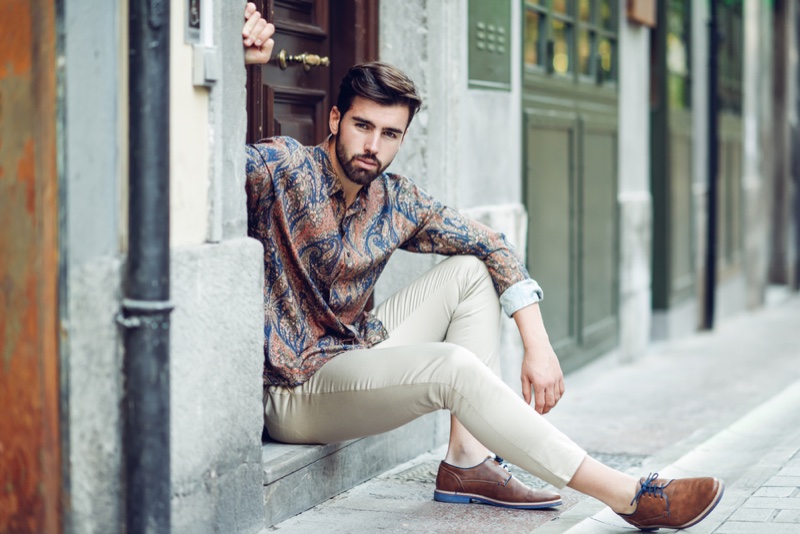 I recently spoke with a young mother who told me how she saved money to pay for her son's teeth straightening procedure. So today we're going to discuss what she did to save money.
There are many reasons everyday folks just like you and me save money. But one thing for sure – whether you're saving for a rainy day, responding to lost income, or preparing for an upcoming surgery, if you're going to do it, one thing you can't do is put it off. You must start today. Here's are the five savings strategies June used to help prepare for David's braces.
Get thrifty. When we think of thrifting what usually comes to mind is a bunch of shabby clothes barely held together by a few threads. However, according to June, not only can you find barely worn clothing in thrift stores but many of the items there were never worn and are unopened in the original packaging.
She said this is how she replaced many of her son's tees, socks, undergarments, etc. Another point that stuck out to me is she talked about her rough her son is on his electronic devices. She said, after he broke his second TV, she found a good replacement for not much more than a week's worth of coffee at her local thrift store.
Keep an eye out for sales. When it comes to shopping at department stores, June only goes during sales days. Particularly, when the department she's looking to buy from is running specials. When your children grow as quickly as David, June says, 'why pay full price?' Makes sense to me. When I asked how she kept up with the different sales June said she uses her smartphone calendar to keep track of each stores sales.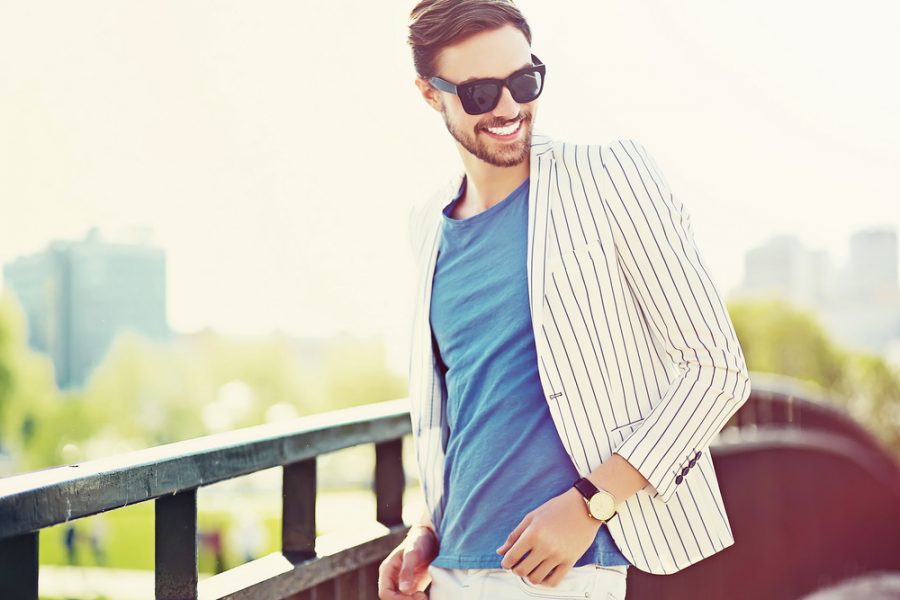 She finds out about the sales by asking store associates, checking the newspapers, talking with friends, corporate Facebook pages, going online, etc.
Take advantage of coupons. June is always scouring the papers for coupon inserts. Anytime she finds them she cuts them and adds them to her coupon file folder by retailer and expiration date. Doing so helps her better prepare her shopping lists.
Also, should she ever happen to be at or near that particular retailer all she has to do is pull the retailer's file from her folder and so long as the deal hadn't expired and it's one she likes, she's sure to realize some savings?
Join mailing lists. June maintains a separate email address that she uses strictly to keep track of new deals and coupons. You can do the same thing, simply visit your favorite retailer's website and sign up for their mailing lists. You can expect to periodically receive emails containing sales dates, coupon codes, BOGO offers, and more. So, the strategy definitely pays off.
There you have it, four strategies June put in place to help her self-finance her son's dental surgery – out of pocket without the aid of dental coverage. If it worked for June it can work for you. The only thing left at this point is to get busy and watch those savings pour in. So, let's get to work!