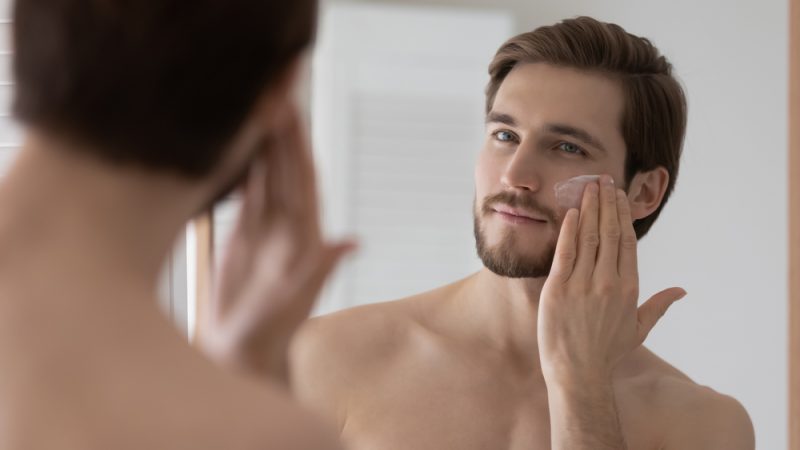 With the current breakthrough in the mainstream and array of potential health benefits to boot, CBD infusions are taking the world by storm and there are no signs of deceleration. Among the popular CBD derivatives, comes CBD cream and other such topicals. Ingestion of CBD, in the form of CBD oil, has been the most common method of consumption to date.
But, what topical application? When applied, topicals penetrate the skin to give a soothing feeling, contrary to the effects of CBD oil consumption. If you have any queries about how, exactly, CBD cream may work, this is your post. Be sure you take a look!
First, let's start by knowing what CBD cream is. CBD-derived cream refers to topical creams infused with cannabis and quality coconut or olive oil. The cream exists in a multitude of forms, such as oil-based, water-based, or a blend of the two. It is administered by rubbing it on the skin, where required.
What is the Science Behind CBD Cream?
The endocannabinoid system (ECS) in the human body comprises receptors, enzymes, and sensory messengers that help maintain homeostasis. Furthermore, ECS regulates appetite, memory, and immune functions.
When applied, CBD cream does not penetrate and get absorbed in the bloodstream. Instead, the cream transverses the epidermis (the waterproof outer skin layer) into the dermis. As a result, the dermis starts producing anatomical features inclusive of follicles that produce hair and sebaceous glands that produce skin lubricant. 
Moreover, elastin and collagen in the dermis give the skin strength and elasticity. With this, CBD cream helps the dermis regulate body temperature, fight infections, produce hormones, and act as waterproof.
Additionally, CBD cream activates the locally contained skin endocannabinoid system. To scientists, this skin ECS helps promote skin immune functions for healthy skin. Also, the anti-inflammatory CBD properties in the cream help to alleviate skin disorders.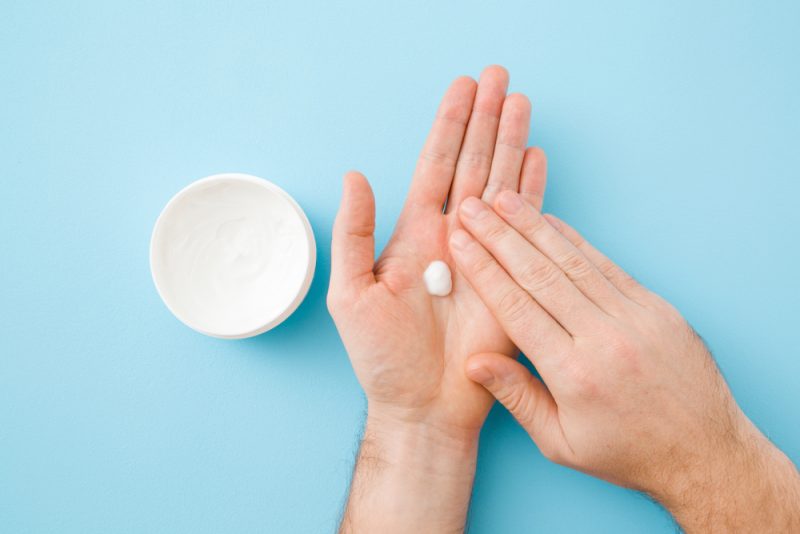 Another theorized CBD cream mechanism of action posits that it has healing and soothing properties that cure open wounds, swelling and joint pain. According to this mechanism, the cream soaks deep in to the skin when applied, resulting in reduced inflammation and pain in the targeted area.
Lastly, CBD cream has been said to work similarly to CB2 receptors. In this view, CBD cream kickstarts the body's natural endocannabinoids present in the immune system. Through natural body endocannabinoids' ignition, the CBD oil cream acts as an anti-inflammatory and soothing agent.
That said, there is a scarcity of research on how CBD creams work, and that's why most of the available information is simply a theorization. No proven scientific human tests.
Notably, with the boom of CBD products in the market, you may want to try different products for cosmetic therapies. With such a wide variety of products available, such as the ones that Salt Leaf Hemp has, one should ensure that they conduct their own reading into existing academic research in order to make their own educated decision.
Bottom Line 
The ever-growing popularity of CBD infused cream proves that the demand for CBD infusions is here to stay. This sounds promising, but remember to check the product's ingredients and relevant lab results. At times, manufacturers infuse the creams with other minor cannabinoids and terpenes besides CBD to help manage skin disorders or reduce pain.