Do you dream of becoming a stylist and a sought after specialist in the world of style, clothing, and fashion? Look for tips in this article and make your hobby your favorite job! We will tell you all about the stylist profession, and how you can become one!
The glitter of the catwalk, the luxury of hairstyles, and the nuances of transformation have long inspired you to finish the professional stylist course, but doubts prevent you from taking a decisive step? We will tell you about all the pros and cons of this direction and advise you on how to develop in the creative sphere!
Who is a stylist
In general, the profession of stylist is a specialist in creating a human-style (image). Usually, it is a man-orchester: image-maker, makeup artist, hairstylist, and even a designer.
What does a stylist
A professional stylist works to create an image of his client, emphasizing the advantages of his appearance. He selects clothes, thinks over the image to the smallest detail.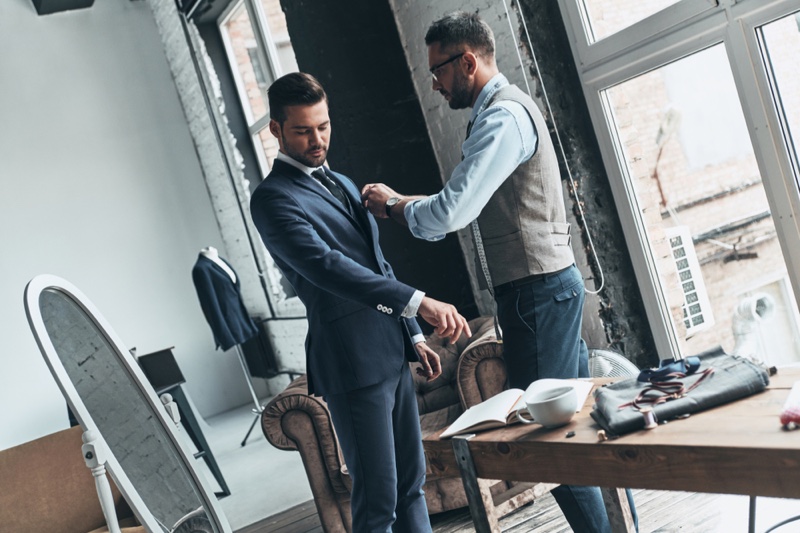 What should a stylist be able to do
Know the theory of color and style;

Knowing the fashion trends;

Master the basics of hairstyling and makeup;

Know how to communicate with customers – you need to find an individual approach to everyone;

Combine fabrics and clothing elements.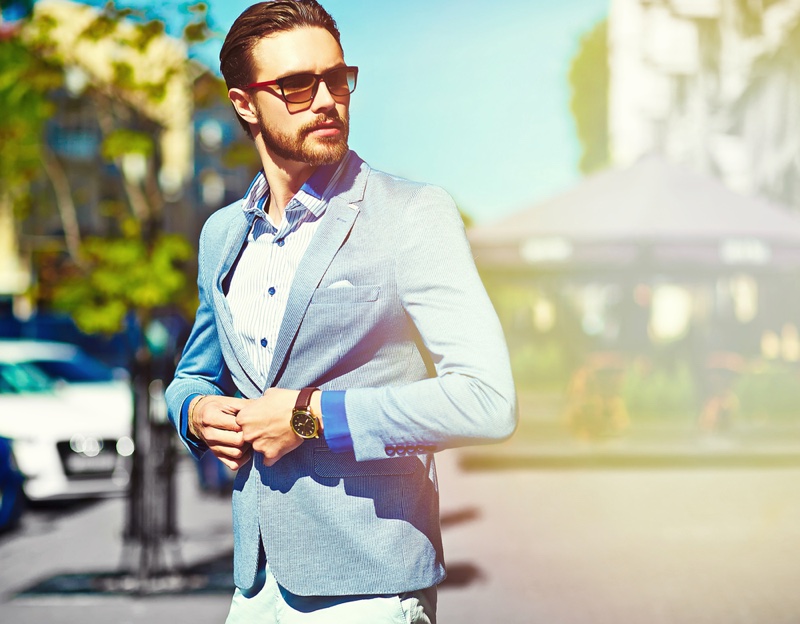 Where to learn to be a stylist
You can study the stylist yourself by reading books, watching videos on YouTube or completing short-term master classes.
However, specialists with certificates are still appreciated.  In order to work as a stylist professionally, you can go to courses.
How to choose stylist courses?
Choose your training location based on your school's curriculum and the qualifications of your teachers.
Pay attention to the number of practical classes, training profile and theoretical part.
Do not neglect the basics of the profession if you want more practice. Only an organic combination of skills and theory can produce the desired result.
Complete basic stylist training lasts on average 3 to 4 months. That's about 30 to 100 training hours. As you gain professional experience, masters can upgrade your skills in additional master classes.
Stylist education: do you need higher education to work as a stylist?
The question of higher education for a stylist is controversial.
Some say that higher education broadens the horizons and helps to systematically learn new knowledge.
Others believe that university education can be neglected. It is better to immediately engage in self-development and independent study of the industry, the development of client base and professional contacts.
In reality, everything is in your hands! Higher humanitarian education will help a stylist to express his thoughts competently and beautifully. Such a skill will be useful for a master who in due course will want to conduct his own author's courses.
Knowledge of foreign languages will allow the stylist to work abroad and attend world shows as a fashion stylist. Economic base or work experience in PR will tell you how to move successfully in your own business, for example, in a beauty salon or a beauty studio makeup. And in learning college paper writing service will help you.
The pros and cons of being a stylist
The real advantages and disadvantages of the stylist's work, according to professionals, can be assessed only on their own experience.
Among the advantages of the profession include:
Creativity and creativity;

The ability to communicate with people;

Continuous improvement of skills;

Salary.
To minuses:
High competition;

Emotional burnout;

Fatigue from constant work on the legs.

Personal qualities for work as a stylist.
In order to become a stylist, you will need not only professional skills, but also quite specific personal qualities.
Skill, which will have to learn in the first place – the ability to communicate with different people.
Rude, sad, too active, restless, confident, proud – any of the clients must be satisfied with his new image. The stylist's task is to help everyone accept themselves in a new light.
In order to unmistakably understand the style, color shades and choose the right image for the client will require imagination.
Specialists advise to train him constantly: to find interesting details in everyday life, to be inspired by art, good films and books.
A sense of taste and fashion trends is a skill that can be trained by watching many created images. However, if you have an innate sense of taste, it will be much easier to learn how to select successful images for your clients.