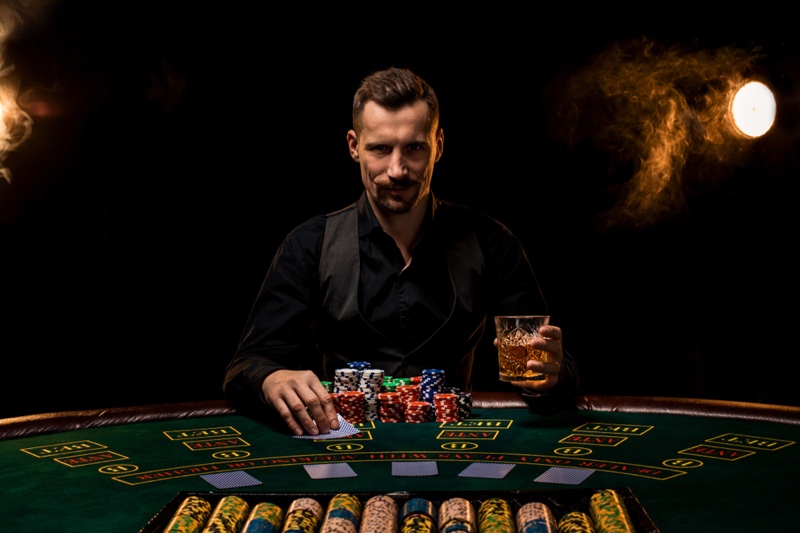 In case you are a beginner, there are certain things you need to know before you find yourself heading out to the casino. Casinos usually offer various types of games like slots, poker, or other table games. It simply depends on the size of the casino and its location. Larger casinos can give you access to full-scale gaming. For those of you, who are complete casino newbies, there is a minimum age for gambling and it is 18 or 21 years old depending on the country you live in. You have to make sure you always carry your ID card when you visit a casino, because they are not going to let you enter without it. When you start playing casino games you are risking money, but you should realize it is only meant for entertainment. That is why you cannot risk the money you need for something important such as school tuition or food. In short, you should not gamble what you can't lose. Going online for gambling? Buy neosurf online australia in order to receive payment.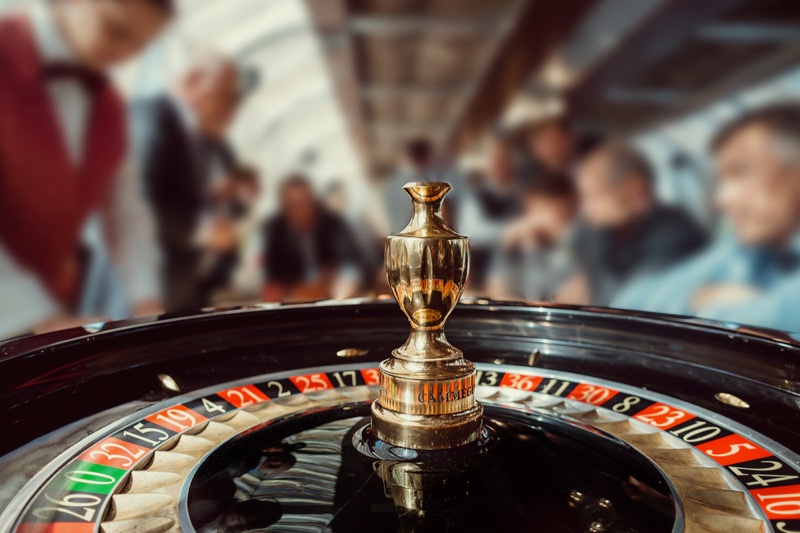 Casino Etiquette
Casinos might be confusing for first time visitors. A casino is basically a large room that is full of people, who are just doing their jobs, and you are wandering around them lost. You will probably feel like you are being watched all the time, because of all cameras, security guards, dealers or pit bosses. Generally, there are no signs of rules and behavior, so you might get totally confused. Keep in mind, smoking is allowed in the casinos, and if you are annoyed by the cigar smoke, you should find your own way to deal with it. You should also remember the casino etiquette requires you to dress properly. The dress code depends on the different casinos, but most of them are not that strict. You can wear a casual shirt and jeans, but it is always better to stick to the evening wear. Visitors should listen to the dealers carefully and not cause any problems. When you start gambling, you should remember tipping is a key element of the casino etiquette. Dealers are often paid the minimum wage, and they expect you to tip them when you win. However, it is not mandatory and depends on your decision.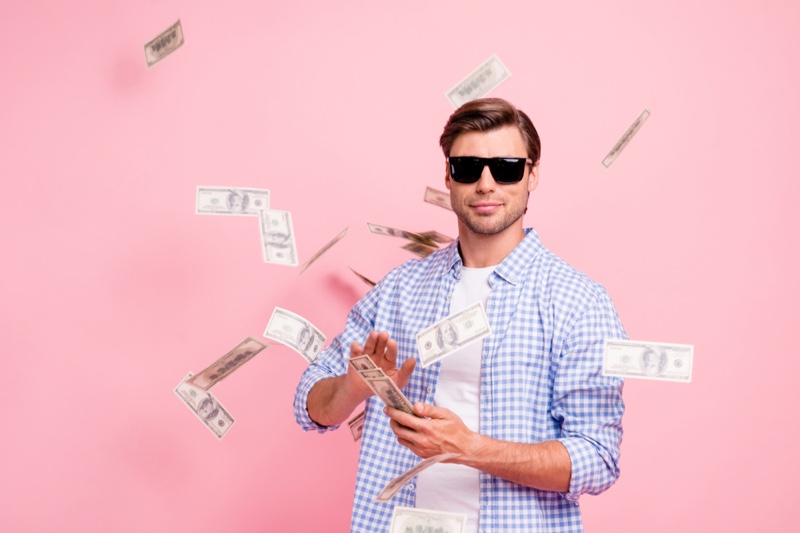 How To Increase Your Chances Of Winning
Today, you can practice casino games before you head to the casino. There are a lot of websites, where you can 'gamble', but not spend money at all. You might try playing poker, blackjack, slots, roulette, etc. Casinos are disorienting in most cases, there are no clocks and windows there. If you want to learn the layout of a particular casino, you should visit it during the day and take a careful look. The most important thing is not to drink too much alcohol, because casinos take advantage of that, and your chances of losing are increased. Many people prefer table games instead of slots, because of the better odds. Some people believe playing roulette increases your chances of winning and there are many roulette strategies at present. For example, progressive strategies suggest you should decrease or increase the size of your bet after you see the outcome of each round.
Casinos are great places for entertainment. You can really win some money, and play diverse and interesting games, but you should set your own boundaries. Everyone should enjoy their visit and decide how much they can afford to spend on gambling.