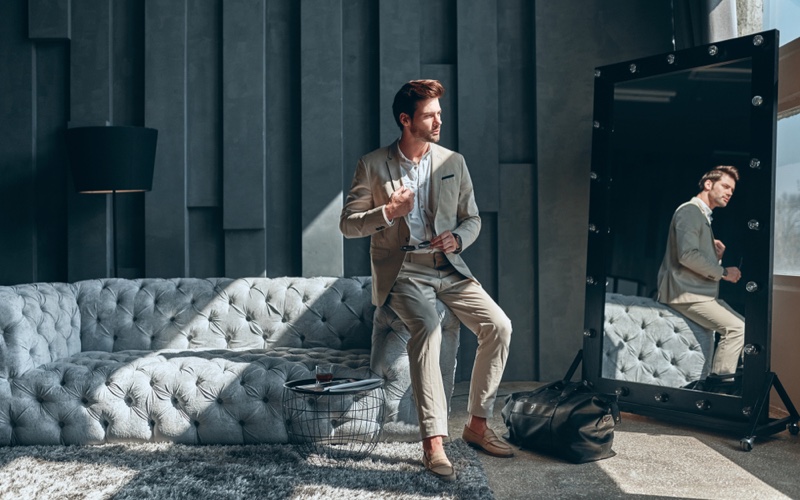 Roof windows are amazing additions to any modern home. They allow abundant natural light in your rooms, enabling you to sunbathe in your living space. They are hard to reach and are high up in the roof. They are large, and finding the right blind to cover them can be a daunting task. Finding blinds for your normal windows is easy. But with roof windows, you'll have to measure it up and decide on the look you want to achieve.
1. Consider the side rails
A normal curtain or blind won't work for your skylight window. Skylight windows pivot at the center, and using a normal blind will inhibit the outer frame. You'll require side rails for your skylight window blinds, and without them, you can't hang your blinds vertically. You also need wires or tension to hold them in the right position. The rail should be durable and strong enough to hold any blind size.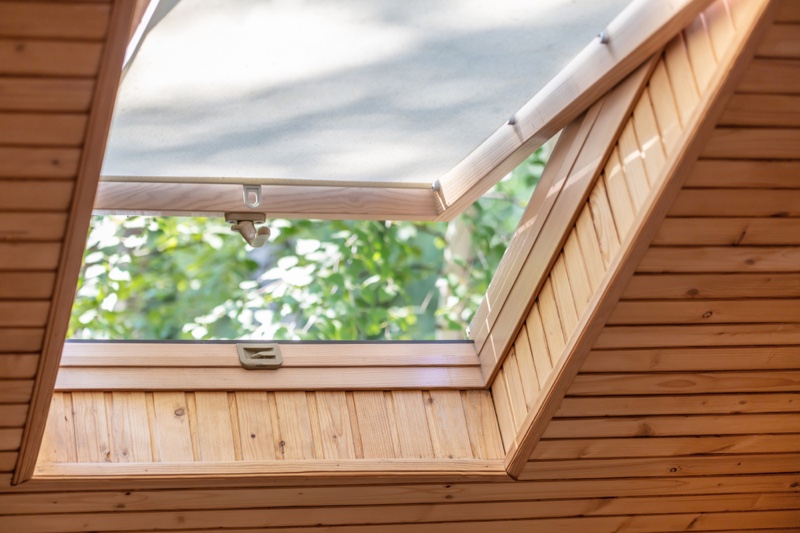 2. Choose the right type of blinds
There are different types of blinds in the market. Some are deal for normal windows, but you can't use that on a roof window. Luckily, there is a wide variety of attractive roof-window blinds that you can choose from. These are;
Blackout blinds are ideal for anyone who values a serene and peaceful environment. They are commonly used and will shut out all the natural light, heat, and noise. They perfectly fit the internal frame on aluminum side rails. Avoid blinds with plastic rails; they are likely to warp over time, forcing you to acquire another blind.
Pleated blinds are also referred to as plisse blinds. They fold into pleats and run beautifully on a mounted wire in the internal frame of the skylight. They are not as sturdy as the blackout blind but are also great choices for any home. They are cheaper and great picks for anyone who doesn't use blinds often.
Venetian blinds will bring warmth to your home décor and also create that stylish look. They are pricey and worth the cost. They are attractive and come in distinct materials. You'll get Venetian blinds in wooden or aluminum slats, and sometimes plastic. Avoid plastic slats, for they can easily get damaged by the heat from the roof window.
The best Venetian blinds measure up well and are mounted to fit on the tacks in your internal window frame. What makes them unique? You can position your Venetian blinds and still modify the slat angle. And this allows you to determine the amount of light coming into your room.
Roller blinds are cost-effective options for roof windows. They rely on tension to stay in place in the window frame. They are usually held in place by wooden side pieces or by pegs and clips, ensuring that your blind stays in the right position.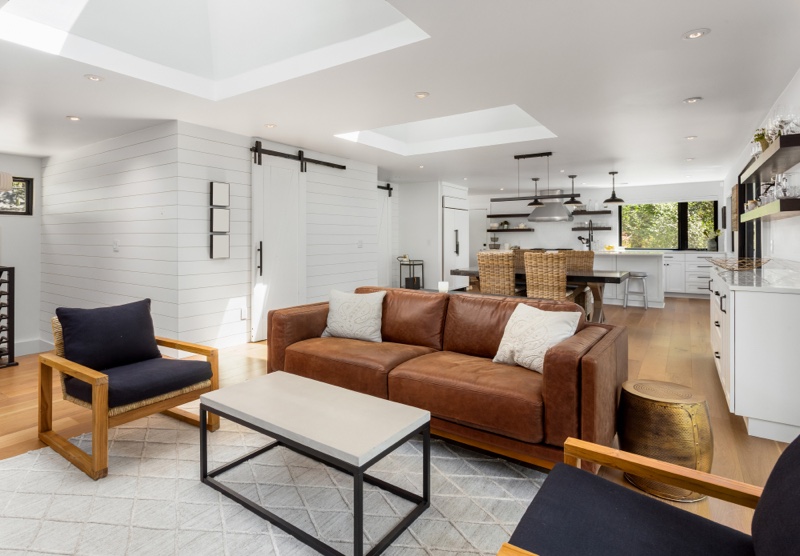 A quick wrap up
There are various skylight blinds in the market. Your choice will mostly be determined by cost, color, and material. Whatever your choice, go for high-quality blinds and choose a striking color for a more attractive look.