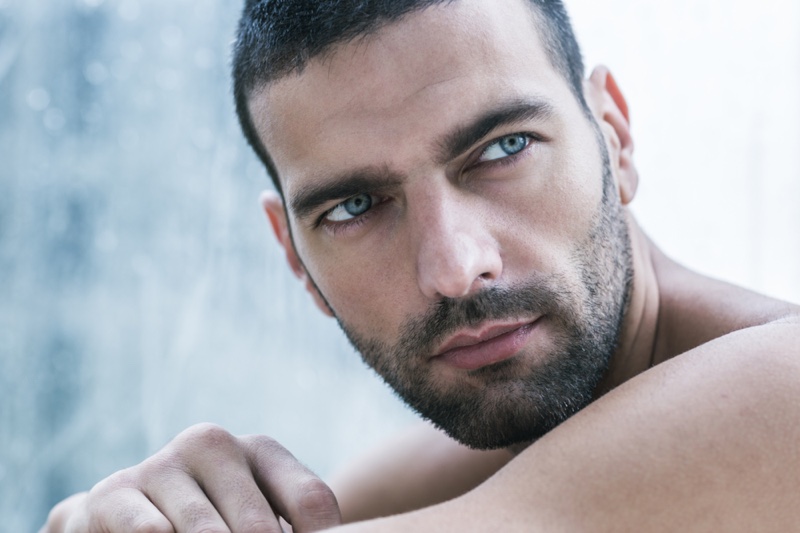 Microblading has been trending for the past couple of years. Eyebrows play a critical role in attractiveness: they flatter and shape the face. The problem, however, is that achieving the perfect eyebrows is not an easy job. For one, you have to invest in quality eyebrow fillers and tools. On the other hand, some people have to pay makeup artists to help them fix their eyebrows. Eyebrow maintenance is a costly and time-consuming affair.
Microblading strengthens your eyebrows, giving you a permanent and perfect solution that cannot be smudged and doesn't need redoing every other time. To enjoy this, however, you need to find the best microblading artist like Shiraz from microblading NYC.
Here are tips that will help you choose a good artist.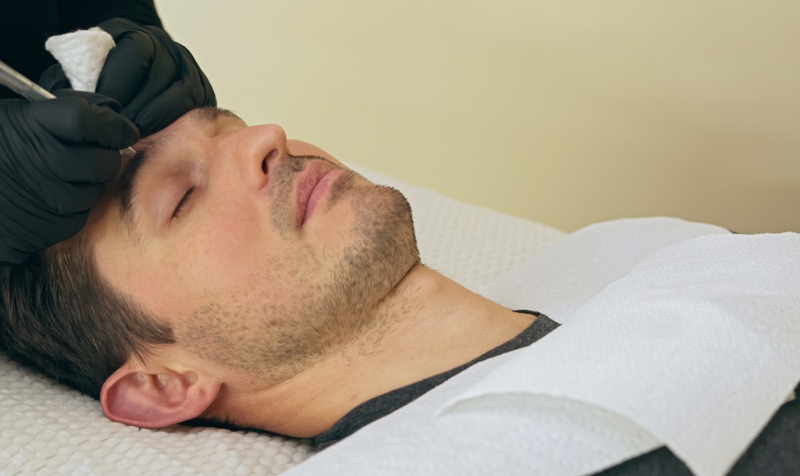 1. Look for online reviews
This is one of the ways you will have a clue about how well a microblading artist does their job. Visit the microblading artist's website and see what other customers have to say about their job. From the reviews, you might come across complaints, positive remarks, and any additional information that will help you decide if the artists are the right ones for you. Social proof is critical. If you cannot get your hands on any of this information, you might want to consider going to another artist.
2. Certification and training
Like in any other service, you should give the job to someone who can do it well. Training and certification is an indicator that the person can do the job well. Remember that it is a semi-permanent procedure, and there is no room for error.
Certification is also an indicator that the artist is not operating illegally. Avoid microblading artists that have no relevant training as you are likely to get disappointed by their job. Look for a certified artists to achieve the perfect brows that you see models on popular fashion magazines with.
3. Proper tools and products
Has the microblading artist invested in the proper tools and products? This is mostly in light of health. While there are no laid down regulations regarding health and safety practices that the artists must uphold, they should take it upon themselves to ensure that their client's health is considered.
An excellent microblading artist should have sterilizing, disinfecting, and infection prevention tools. Remember that the procedure entails creating cuts and pigmentation, and therefore contamination is likely to occur if proper measures are not taken. The tools also must be disposed of correctly after use.
Most artists will factor this in their prices; you should, therefore, dig deeper into the health measures an artist takes if their prices are too good to be true.
4. After Care
An artist who offers aftercare services and follow-ups is the best. If this is your first time, you might have a lot of questions regarding what to expect and what you are experiencing after the procedure. The artist should engage you even after the appointment. They should know if you are satisfied with their work, and if there is something you might want to be changed. A good artist will also give you detailed information regarding aftercare.