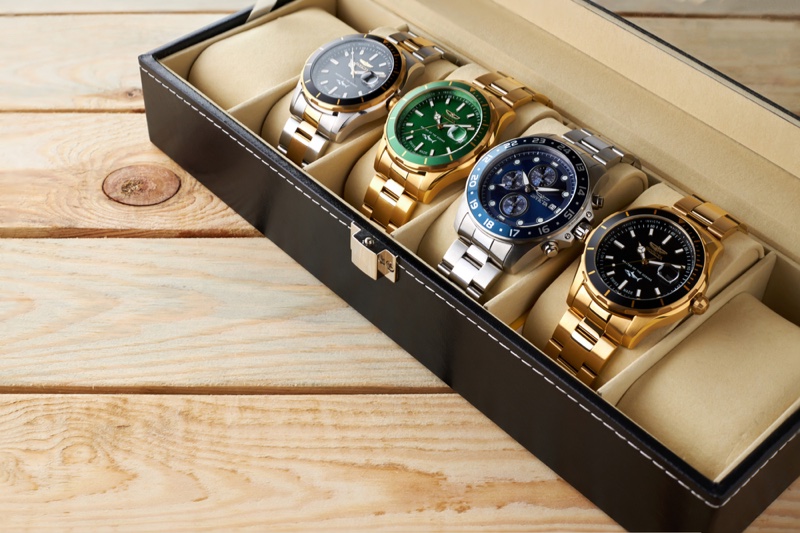 Watches are no longer used only to tell time; today, they are more of accessories. Given that you can also use smartphones to tell time, watches are being used as fashion statements since they can transform any outfit. Watches come in many shapes and sizes to suit any outfit. You can not wear every watch with a particular outfit to match; therefore, people invest in watches that can mix and match. 
Therefore, there is a need to take care of your watches, especially when traveling or transporting your timepieces and a Watch roll is the solution. Watch rolls ensure that your watches are safe and remain stylish since they protect the watches in a sophisticated. Watch Rolls come in various materials and designs, and it is vital to pick out one that suits you best.
How to choose the best watch rolls
Reviews allow you to learn hidden things that the manufacturer would not want you to know. When searching for the best watch roll, you must ensure that the products will not fail you within a short time. Therefore, taking time to view reviews can give you the best idea of whether the product is good.
Watches are an investment; therefore, you need a watch roll that can keep the timepieces protected. To keep the watches protected, you may require to spend more on watch rolls than you usually would, but since not everyone can afford costly budgets, it is crucial to search for affordable watch rolls for you that are modern and classy. Many watch rolls can suit your budget so take time to see what works best for you.
The product's design can influence how you select a watch roll. People are different, and therefore, it is customary to prefer a specific product to another. You want to find a watch roll that is easy to store, carry and access that has multiple sections to hold your watches. If a watch roll has extra compartments or pockets for cleaning products or straps, it is a great deal.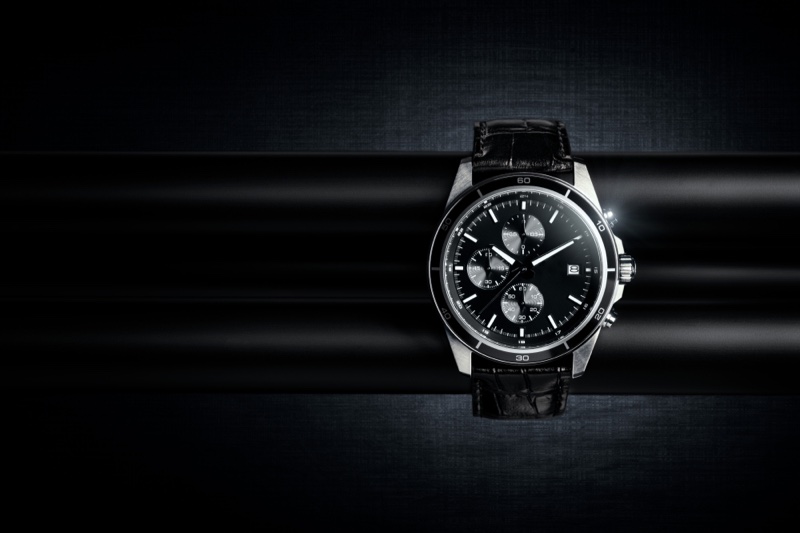 Features to look out for when choosing a watch roll
Most watch rolls are usually made of leather, but the most important thing is to ensure that whatever material the watch roll is made of offers protection. The watch roll should be soft inside with a cushioned material that prevents scratching, and the outside should provide protection.
Choosing a watch roll will depend on how many watches you have or want to own. Many styles come with watch rolls, and if you are starting a watch collection, then a compartment of two should be adequate for you. If you have many and can never settle for a particular kind of watch, then a watch roll of five components is good.
Watch rolls are lightweight and small, and you need one that is portable. A portable watch roll should be easy to squeeze into a suitcase and fits in snug and easy.
Watch Rolls protect your watches during storage to keep them away from mechanical and aesthetic damage. Therefore, take care of your investments by keeping them safe.