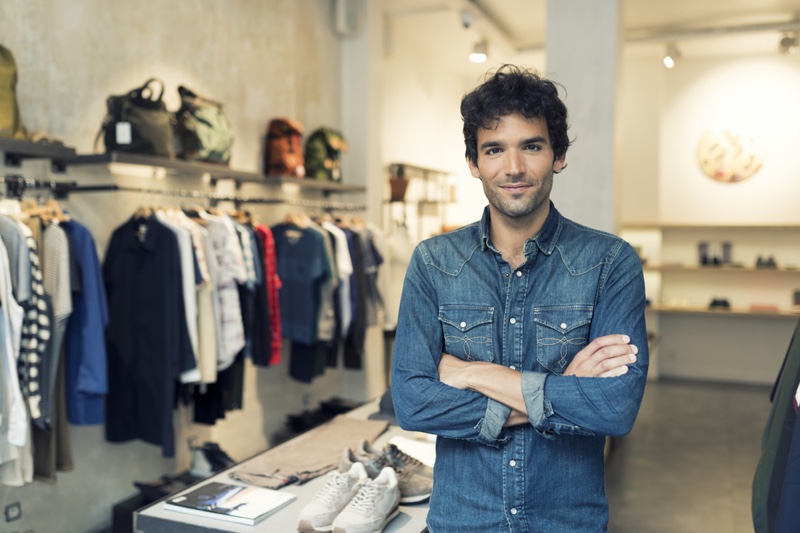 Clothes take up a big part of our total household expenditure. So many people have spent hundreds of dollars on clothes yet you'd be shocked that they have nothing to wear. Most of the clothes they buy are now closet fodder that languishes unworn.
If your family's clothing budget has been out of control, we have some good news for you. First, you can find great deals on clothes, shoes and accessories at https://www.online-stylist.co.uk. Also, here are some tips that will help you get a handle of your clothing budget:
How to spend less on clothing
We understand that sometimes gaining weight, losing weight, and children growing up quickly are all challenges that require us to inevitably invest in our wardrobes. However, we can still do that on a budget if we follow these 7 tips:
1. Keep an inventory
Doing an inventory of your closet helps you know exactly what clothes you own and don't need to buy anymore. You'll also know what doesn't fit any more and needs to be gotten rid of. Keeping an inventory also motivates you to do a total closet clean-out.
2. Make a list of what you need and always check the price tag
When you're going grocery shopping, you make a list first of what you need and you stick to it. Do this for clothes too so that you don't blindly go into the mall and buy items that you don't need.
You should also check the price tag and the label every time before buying the clothes. If it's too expensive, leave it. Also, if the clothing is dry-clean-only that means you'll keep spending more money on it when you take it to the cleaners. Instead, opt for machine washable clothes.
3. Shop out of season
During high season shopping, the prices are always high because well – the law of supply and demand. So it makes sense to buy out of season when the demand is low. Don't wait until it absolutely cold so that you can start shopping for heavy winter jackets. Buy a season or two in advance.
Another reason why you should shop out of season is because retailers often put out-of-season clothes on sale so as to clear their stock. That is the right time to shop – you can get items on clearance at huge discounts.
4. Shop in discount stores and thrift stores
Discount stores sell overstock and slightly imperfect pieces from other retailers at a fraction of their cost. Thrift stores sell both new and gently used clothes at huge discounts.
5. Wash your clothes less often and take good care of them
Hold on – we don't mean that it's okay to wear smelly or stained clothes. What we mean is that you shouldn't automatically toss clothes into the dirty laundry basket just because you wore them briefly. If the clothing is still clean enough to wear, you can wear it again before cleaning. This especially applies to jeans and jackets.
Also, wash your clothes in the gentle cycle using cool water if you want them to last longer. Just because a piece of clothing is machine washable that doesn't mean that it's indestructible. Hand-wash clothes that are super delicate and then line-dry them.; that way they'll last longer.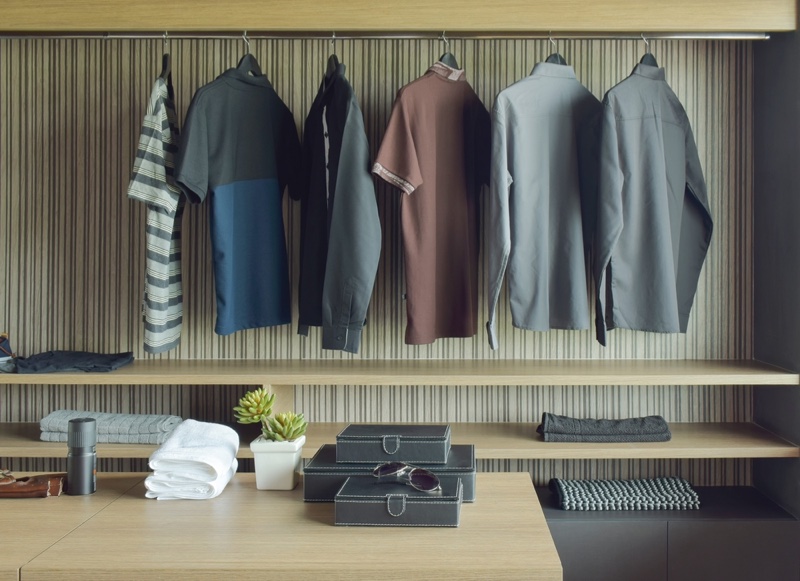 6. Swap with friends
If you don't wear something, you can trade it with something from your friend's closet that they also don't wear. Anything else that you don't swap should be dropped off at a consignment shop. When they sell the clothes they'll cut you a check for a portion of the profits.
7. Sew your clothes and repurpose old ones
Having a professional tailor custom-make your clothes for you could cost you a fortune. Doing it yourself not only helps you save but also helps you sharpen your skills and make the design just as you wish them to be. However, if you're horrible at sewing, you can find someone else who's good at it and offer to swap jobs.
Repurposing and repairing your old clothes are also very creative way of saving money on clothes.
Conclusion
Your clothing expenses don't have to be insane for you to look stylish and fashionable. Matter of fact, it doesn't make sense to spend lots of cash on clothes that get outdated or worn out quickly. Reducing your spending means more savings and this money can be put to use paying for more important bills. Additionally, when you spend less by shopping less, your closet is a lot cleaner and organized since there aren't any unnecessary clothes in it. You also get dressed quicker for just any occasion because you can easily see all your clothes and know what goes well with what.
We hope that you've learnt a thing or two about how to spend less on clothes.