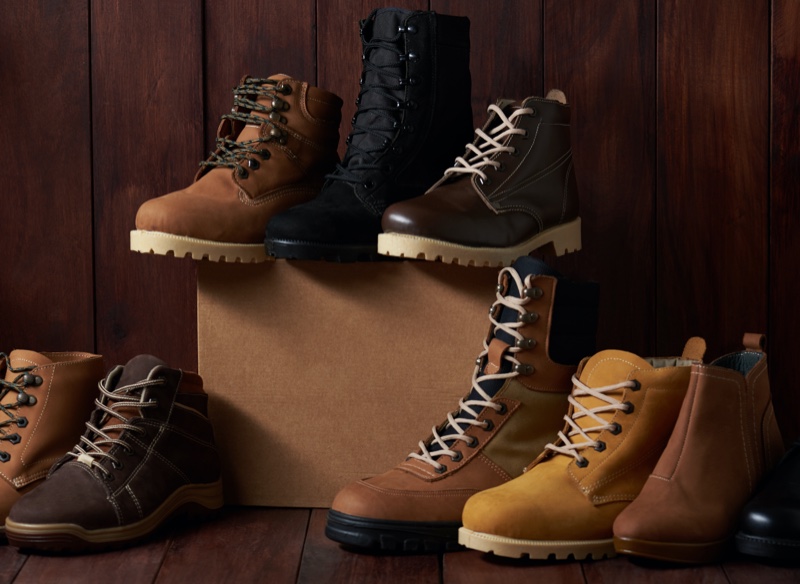 It is true that it's more difficult to find men's shoes than women's shoes. And men with smaller feet often have even more trouble finding shoes in their size. If you're wondering where to buy shoes to fit your feet, this guide is for you.
First off, figure out what kind of smaller size you have. If you're a UK size 7, then you need "smaller" shoes. Is your shoe size 5? Then it's extra-small. Look for that word in the title or description of the shoe if possible. Here are some tips you should keep in mind.

Picking the Right Brand
Pinpoint brands that always keep their smallest sizes in stock. There are one or two out there. If you need more details or fit advice, it is helpful to contact the store.
You want to look for brands that have an exclusive collection of small size shoes with a quality design. For example, businessmen want to look formal during their workday with brogues or oxfords. Search for shoes made from high-quality materials without compromising comfort in any way.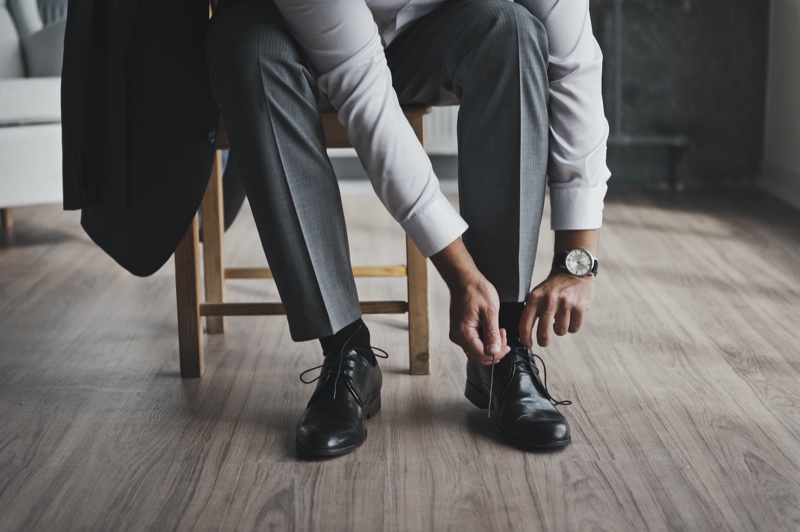 Top Tips and Tricks for Buying Small Men's Shoes Online
When shopping for small mens shoes, check out online retailers who cater specifically to people with smaller feet. Some of these shops cater for 'outsize' shoes, so they offer both big and small shoes and don't stock the usual sizes other shops have.
Start by measuring your foot length at home. Then, measure the length of your feet plus 1cm of walking space. This will help to find the right size.
Did you know that sometimes it can be advantageous to order shoes a half-size up? Order according to your larger foot if you have one.
Don't forget about quality! If you have smaller feet, better quality shoes will mean that your socks and toes will fit better inside a well-made shoe with good arch support.
Expand your search by using special features such as "shoes for small feet" or "mens shoes for small feet." Look at the recommendations of other buyers.
Keep the budget range: in general, the larger the budget, the more you can choose for better quality and more comfortable size.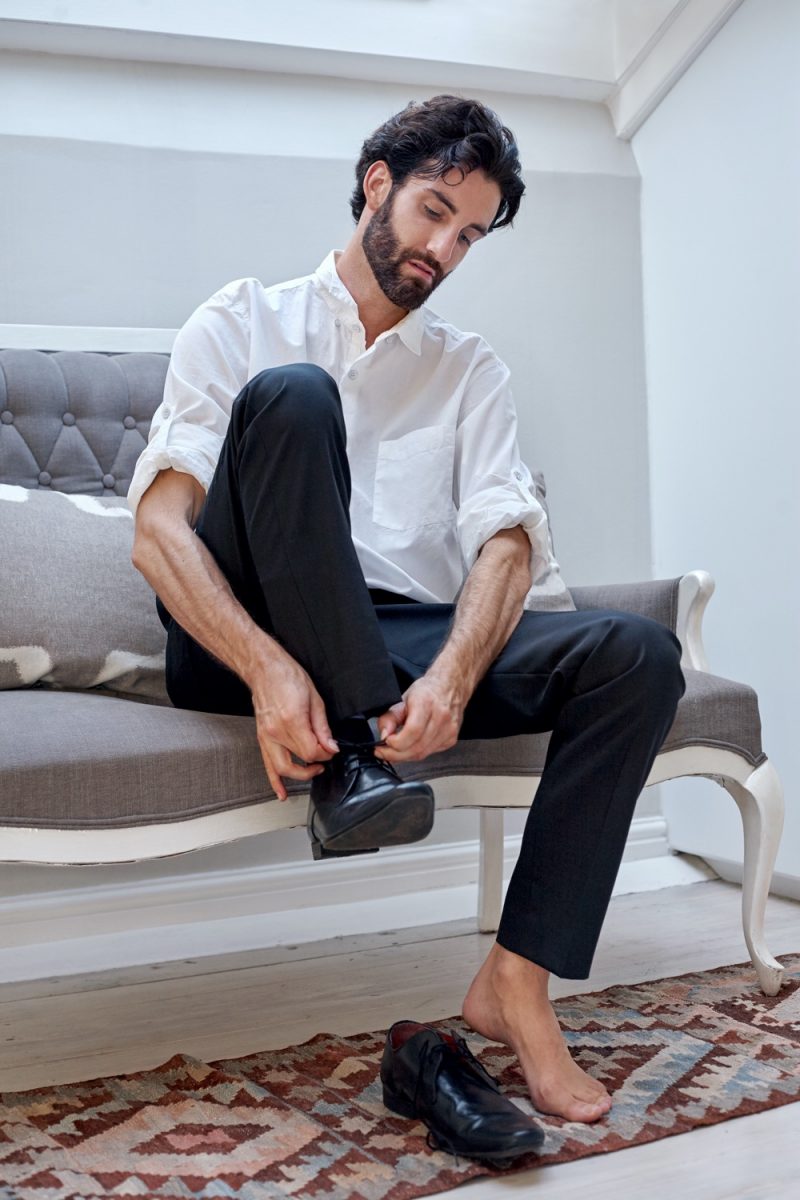 Try Before You Buy
Just because you are buying your shoes online, it doesn't mean you don't get the chance to try them on. Try them on in the same way you would do at a brick-and-mortar store. Wear clean socks and only walk inside for a few minutes.
In contrast to larger companies where the service center is generalized, you can still find the best personal service and advice with smaller companies that have been around for a long time, like stravers.shoes. These companies will give you the best experience.