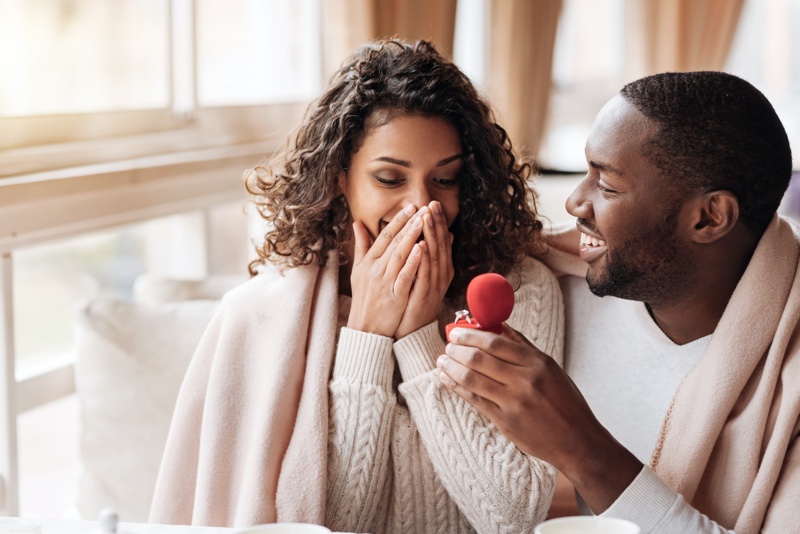 Popping the question is certain to be one of the biggest moments of your entire life.
And while what matters most is that you love the person that you're asking and want to spend the rest of your life with them, let's be real; the rock you propose with is going to get plenty of attention.
If everything goes right, your new fiancee will be showing it off to everyone she knows for months and wearing it on her finger, hopefully for the rest of her life.
But do you know how to buy an engagement ring? Keep reading to learn more.
How to Buy an Engagement Ring
Choosing an engagement ring is a big decision. From cut and style to size and price, you'll have plenty of decisions to make. It's best to break down the process and take it step-by-step.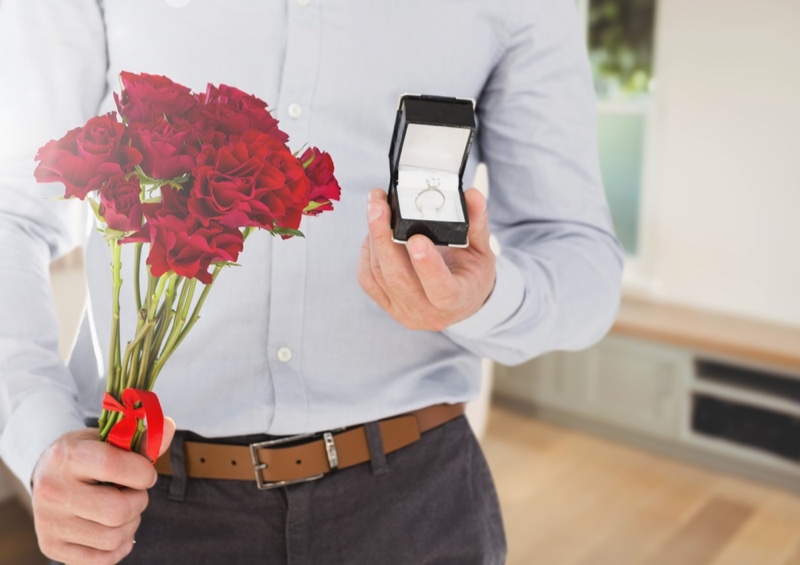 Consider Your Partner's Style
Before you can start looking at rings, you should have an idea of your partner's unique style.
Does she prefer flashy jewelry, or is her style more classic and understated? Does she love an antique look or something more modern? And, importantly, does she wear mostly white gold or yellow gold?
Knowing these things will help you narrow down what would otherwise be an overwhelming search.
Set a Budget
Armed with a style to look for, you're still not quite ready to shop. First, you need to set a budget.
You've probably heard that you should spend a certain amount on the ring, like a month or two of your salary. But this isn't good advice.
Instead, you should spend what you can afford. The last thing you want to do is go into debt right before you get married. Don't fret if your budget isn't enough for a massive, flashy ring. Remember, its what the ring symbolizes that is so important.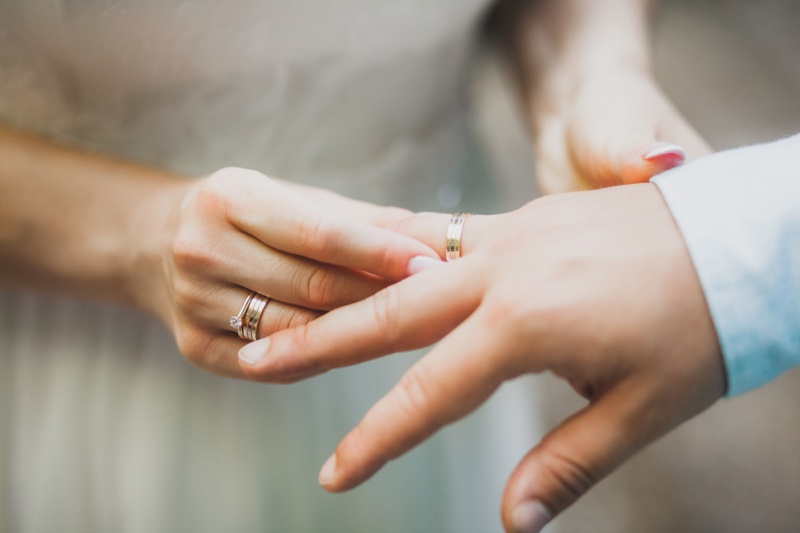 Choose Your Shape
Now that you have a budget and a style in mind, it's time to start shopping.
Perhaps the first thing you'll notice is that each ring features a main diamond that's a certain shape. You'll have to choose from a round, oval, square, emerald cut, or a variety of other diamond shapes.
Choosing the shape you like best from the start will make it easier to focus on other aspects of the rings you're considering.
Shop the Web
Trying to shop for a ring for the first time in a store can be overwhelming. With a salesman trying to get you to make a snap decision and far too many tiny rings to look at, you may end up making a decision you regret. 
Shopping online is far less stressful. It also gives you a chance to check out unique rings, like Moissanite Rings, that you might not find at your local jeweler.
Choosing the Perfect Engagement Ring
Know that you know how to buy an engagement ring, it's time to start shopping for the perfect one for your soon-to-be fiancee.
Of course, the ring isn't the only thing you'll need. You'll also want to plan your proposal. Check out our blog for fashion advice to help you plan the perfect outfit to wear while you ask your love to become your wife.