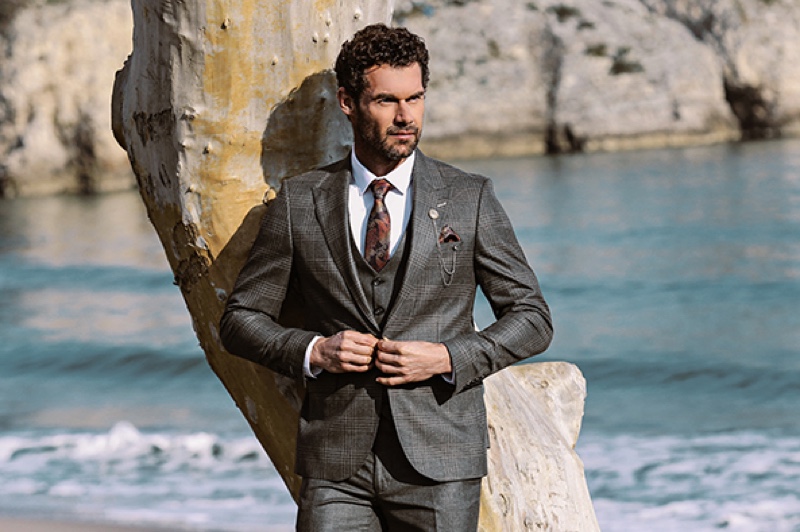 It's not easy to build a successful clothing business. However, if you put in the right kind of effort and make the right decisions at the right time, you'll eventually build a clothing business that performs impressively. Begin by finding the best wholesale clothing suppliers for stores. This will allow you to create the most eye-catching and high-quality garment collection for your business. Read on to know more such tips.

Choose Your Niche and Create a Unique Collection
If you want to succeed as a clothing business owner, you must choose a clothing niche you'll love to deal with for an extended time. Ideally, your aim should be to find a gap in your targeted fashion market and choose outfits that would be unique and perfect for filling that gap. Top wholesale clothing suppliers will make this job slightly easier for you.
Ask yourself what kind of clothing business you want to run. Do you want to market just a single item and take steps to create a fanbase for it? Are you interested in launching a clothing line that will belong to a particular style? Do you want to sell casual outfits or formal clothing? You might decide to set up a clothing business even due to certain philosophies you believe in, for instance, organic clothing, cruelty-free fabrics, and so on.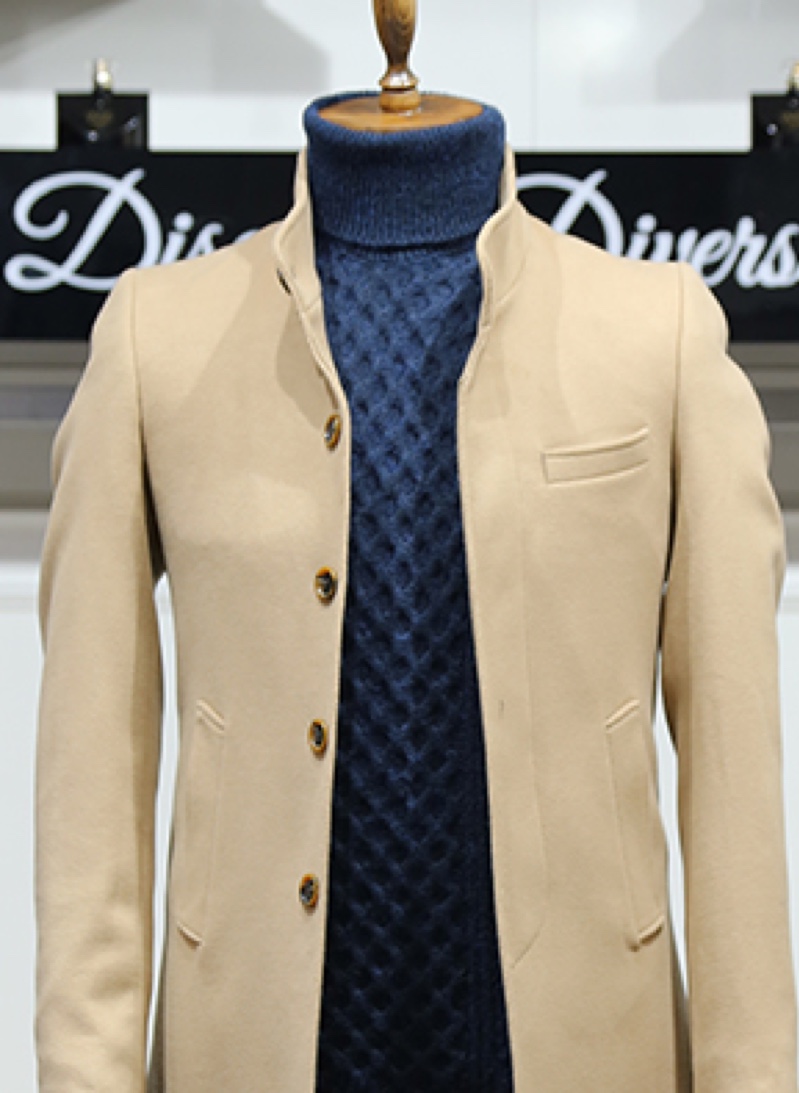 Create Your Business Plan along with a Budget
You might be planning to buy wholesale clothing for boutique items or outfits meant for regular use. Having a business plan and budget is extremely important. This will allow you to manage tough times (every business faces tough times at some point) more easily. Your chances of running out of capital will be next to zero. As a result, you will be able to prevent major losses.
You must understand that predicting the fashion industry is very difficult. So, always keep your budget and business plan as flexible as possible.
If you are setting up a new business, try to work on a low budget during the initial days. Instead of launching an entire catalog, come up with just one design. You can manufacture it or can buy it from reputable wholesale clothing suppliers. Proceed to the next level and add more designs to your collection only if your first design gets great feedback. This will protect you against major financial debacles.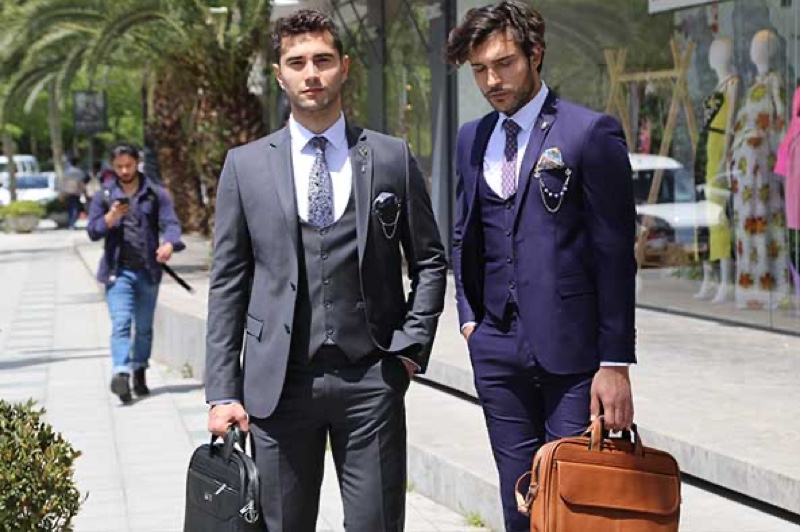 When starting a clothing business, you should stick to the basics even when it comes to your business plan. The plan must explain how you are looking to begin, scale, and grow the business. Every strategy you make must be backed by market analysis. You cannot achieve the desired success if you are not data-oriented. However, make sure that the data you are using is 100% accurate.
Final Words
To follow the above tips flawlessly, you must have the right human resources. It's okay to have a small team of skilled and knowledgeable professionals when beginning the business. But must make sure that the individuals you are working with are contributing positively to your business. Additionally, choose the right wholesale boutique clothing seller wisely.