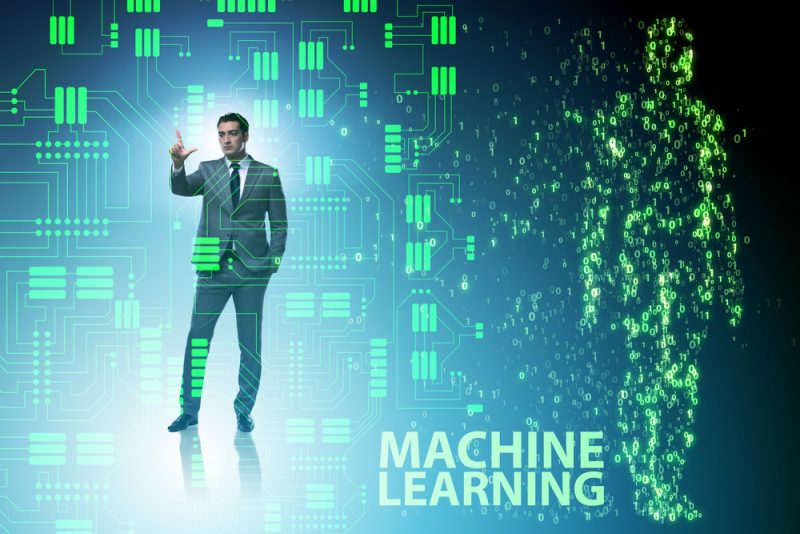 Artificial intelligence or AI is the intelligence exhibited by computers or machines. It is also referred to as machine intelligence on some occasions. It is a research area of computer science that focuses on building intelligent machines that can act and operate as humans.
The scientific field of study of algorithms and statistical models used by computer systems to effectively perform specific tasks without requiring explicit instructions is known as machine learning or ML. Such systems depend on inference and patterns rather than user input.
Machine learning can be seen as a subset of artificial intelligence. Both artificial intelligence and machine learning are two of the rapidly evolving research fields in modern times.
The fashion industry is among the most quickly evolving sectors of the world. What is considered to be a fad today, might not be so and get obsolete in the next five years, five months, or even five weeks. As such, fashion designers need to be on their toes and come up with lucrative design elements.
Innovation is the essence of fashion. It can reflect contemporary affairs, old concepts, and pretty much anything that humans are fascinated with.
More prominent brands, as well as smaller ones, have already started using AI and ML to better their fashion offerings.  Following are the various vital ways in which AI and ML are already revolutionizing the fashion industry and will advance in the upcoming years: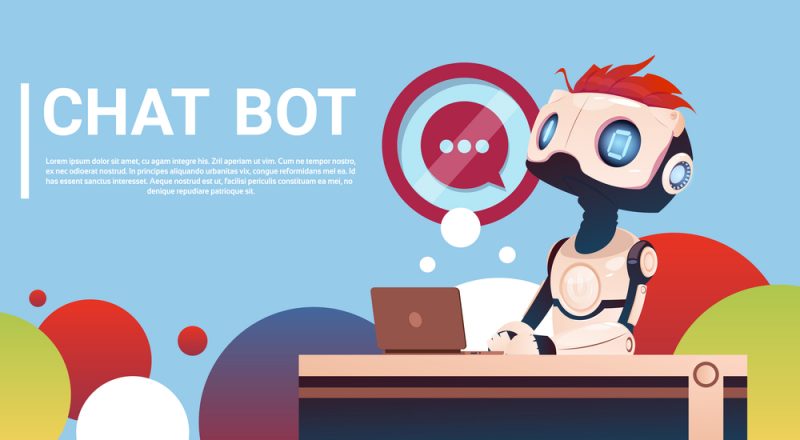 1. Better Ways to Connect With the Clients
AI-powered chatbots are already the rage now. Therefore, it is not something unknown in the fashion industry. They use these smart assistants to not only connect with the customers but also to offer product recommendations.
The best thing about chatbots is that they are highly scalable. It can help fashion retailers to save money that otherwise is invested in dedicated customer service staff as well as building customer loyalty.
One notable example of an efficient chatbot used for fashion purposes is Levi's Virtual Stylist. The AI-backed feature helps clients choose the ideal jeans for them. It helps in finding the best fit, rise, and stretch for individual customers.
Another example is the Facebook Messenger chatbot offered by Tommy Hilfiger. It assists the customers to get a personalized and interactive shopping experience while browsing through the brand's latest collections.
Clients share their style preferences along the way to get befitting style advice and product recommendations from the chatbot. Moreover, it uses machine learning and language processing ability for replying to customer queries.
2. Efficacious Product Discovery
The decision of choosing a design involves color, cut, and the look of apparel. Almost no fashion decision can be made without some proper visual guide.
It is a daunting task to search for a fashion design that you recently got attracted towards without knowing the right words. However, it is now changing thanks to the AI-powered visual search feature.
Visual search easies the lives of fashionistas looking to discover all the variety that they can get for a specific fashion product or design style. Combining it with ML makes the experience even better.
Folks need to upload a photo of the product style they are looking for, after which the AI-backed tool identifies the product and seeks similar products across various websites and retailers available over the Web. ML helps in further refining the results gained.
The Lens feature offered by Pinterest makes use of AI technology to search for similar pins like the one captured in a snapshot taken using the camera.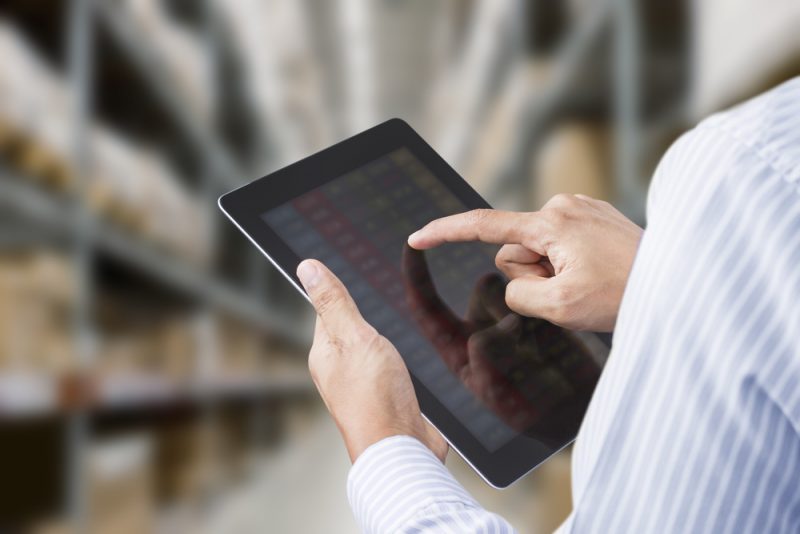 3. Optimum Inventory Management
Maintaining the right level of inventory management is essential for apparel brands and fashion retailers. They need to keep enough stock to let the business keep going but not that much that puts them in a high-risk zone of cash reserve crash due to unsold products.
For effective inventory management, it is essential to predict total demand. Machine learning algorithms make use of historical data for making accurate predictions, and AI tools meant for demand forecasting use them to solve the issue of managing inventory in an excellent way.
As of now, AI and ML powered tools are pretty good. However, over time they are going to be much better. In addition to optimizing inventory levels, AI and ML also help businesses to serve the clients better.
4. Personal, Continuously Learning Virtual Stylists
Artificial intelligence and machine learning makes it possible for software or machines to be aware enough to generate helpful product recommendations to the customer. This can be seen on all major online shopping marketplaces like Amazon and eBay.
However, with the focus always on offering a personalized experience, we might be nearing a time when fashion brands will offer personal virtual stylists.
Such stylists will help the customers to find not only the right fashion products but also the best time to make the purchase and stay updated with the latest fashion.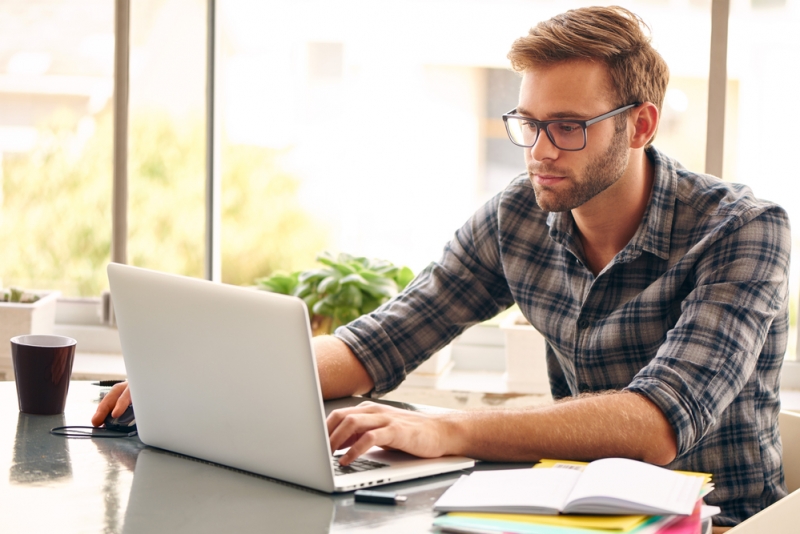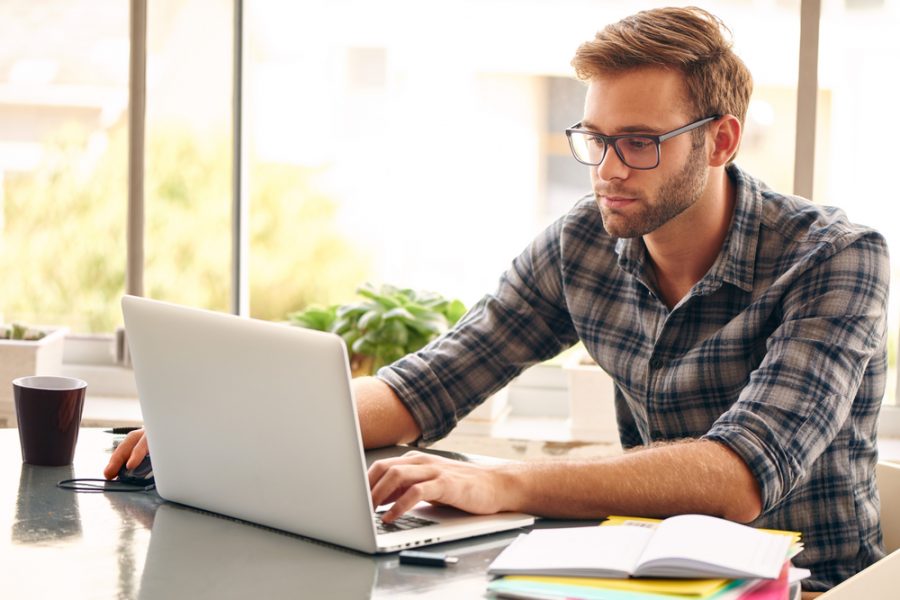 5. Reduced Return Rate
Returns are not only painful for customers but also add overhead in terms of time and money for fashion businesses. Returning a product can result in hiked operational costs.
AI can help reduce the impact of product returns by personalizing the shopping experience and allowing customers to make better-informed purchase decisions. In addition to saving the overhead, fewer returns mean higher customer satisfaction.
Shopping assistants keep track of the present user preferences as well as the previous purchases to recommend the right size of a product to the user. Doing so helps in reducing return rates, save on return processing costs, and enhancing the customer experience.
6. Tailored Recommendations
By gathering and analyzing purchase data, fashion brands can keep the costs low by accurately predicting customer preferences. A notable example of this is demonstrated by Stitch Fix, an online personal styling service based in the United States.
Stitch Fix makes use of AI to customize clothing and accessory recommendations to the subscribers. The service offers a personalized selection of clothes to clients every month.
The AI-powered tools offered by Stitch Fix analyze a customer profile for preferences and budget and then go through hundreds of thousands of combination of clothing to pick the most appropriate options. Clients keep what they want and discard the rest recommendations.
Stitch Fix further collects feedback from the user actions and use the same in the future to provide even more relevant recommendations. Hopefully, we are going to see better from Stitch Fix in the future as well as other similar options adopted by other fashion brands shortly.
Conclusion
From the present use of technology in the fashion industry, it is evident that AI and ML will have a remarkable impact on the future of the same.
Retailers will continue using artificial intelligence and machine learning to cut on costs, enhancing efficiency, and increasing customer satisfaction with newer, more innovative ways. Can you think of any intuitive ways of your own? What do you think the future holds? Do share in the comments section!