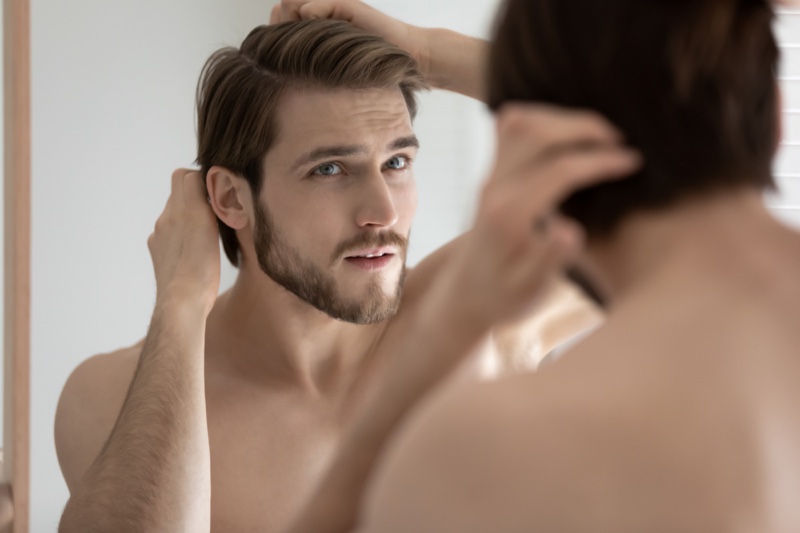 Style is so individual and to all of us, and though trends come and go – looking your best and full of confidence never goes out of style. At the same time, some people are willing to spend loads of money on a carefully curated and high-end wardrobe, while others are always searching for ways to get quality clothing at a discount or free. This article is for everyone, but especially the latter group. Looking and feeling your best includes your wardrobe, but it doesn't end there. Let's take a look at how to look your best without blowing your budget.
An Ounce Of Prevention
You know the saying that an ounce of prevention is worth a pound of the cure. Well, most adages are around for a reason – there's a lot of truth to them. Think about the things you have control of preventing that will help you look your best. Skin issues – address them through regular dermatologist visits, following their advice, and curating a solid skincare regimen. These aren't just for ladies; hopefully, you know that by now. It's best to go with clean skincare products as they're the least harsh on your skin and complexion, so shop for a line you trust and in which you believe.
Prevention also applies to your overall physical health. Making sure you're getting regular exercise and feeling great about your body. You don't have to strive for a particular body type, but a healthy body is confident, and there is nothing more attractive than confidence. Physical health also means keeping up with routine doctor's appointments, dental appointments and never, ever miss an appointment with your barber or stylist.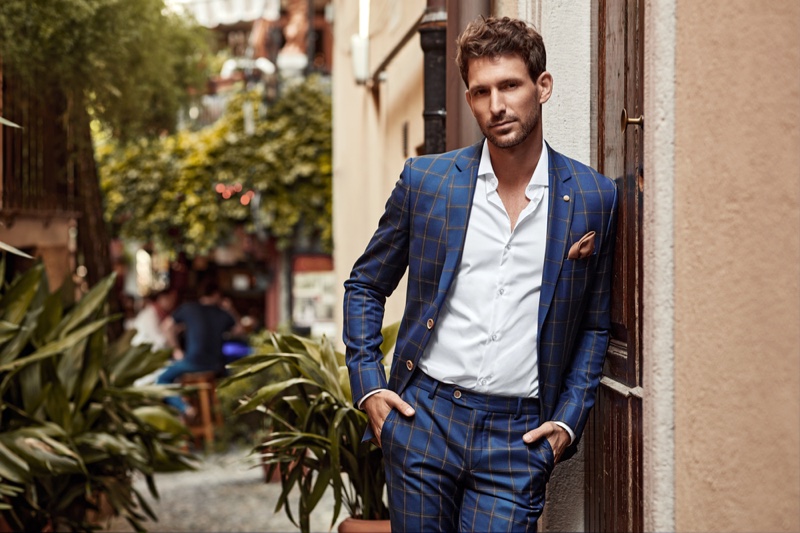 Investing In Quality Versus Quantity
When it comes to presenting yourself to the world, your style is ultimately your own. But, no matter if your look is more streetwear, maybe pretty, even goth – you want to invest in the highest quality garments you can. The need for higher quality is pretty straightforward as to the whys of it. Firstly, the high end will always fit better on your body, and when it comes to men, fit is everything. Oversized is a tough look to pull off outside of a runway setting. Luxury products are also going to feel better, which speaks again to confidence. When you look good, you feel good; when you feel good, you look good.
Some people might feel like they don't have the budget for investing in this type of fashion. The truth is the better quality of the garment, the more wear you're going to get out of it. So, if you invest $2000 in a suit that you wear for the rest of your life, you're going to get a lot more use out of it than a $400 suit that falls apart in a few years. So, quality over quantity whenever and wherever possible. Additionally, if money is something you watch closely, consider the benefits of a capsule wardrobe; millions of people swear by them.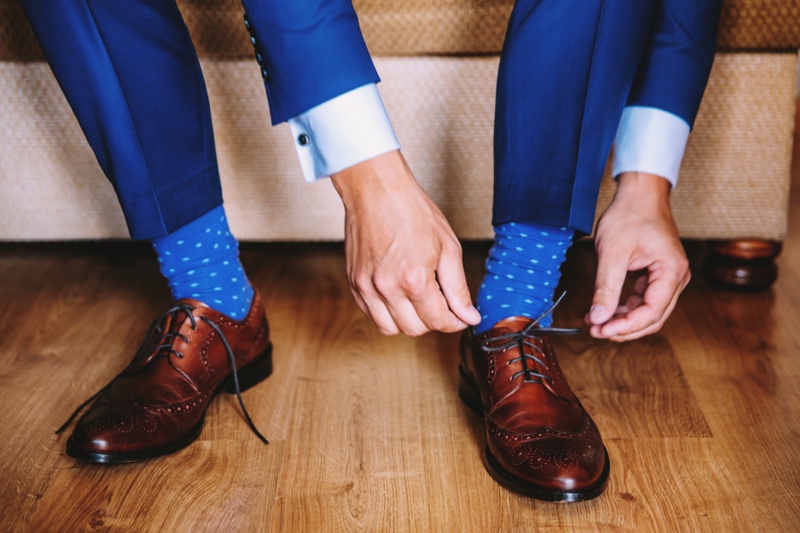 Foot Focus
When you're sizing up someone's look, what are the first things you notice? Probably their haircut, shoes, and bag (in no particular order). Shoes make the outfit, and you probably know that by now. But, besides those mentioned above, investing in high quality – which pertains to footwear as well – you want to make sure you're buying shoes that support you too.
Shoes that don't support your feet, in turn, won't support your spine. Then your posture will eventually suffer – poor posture is not a good look and won't have you looking your best. Not to mention, a supportive shoe will put a literal spring in your step. When your feet are comfortable, you're comfortable and look great. And, don't worry, if you don't already know, you don't have to settle for senior or comfort shoes. Plenty of reputable and high fashion brands make shoes that not only look fantastic but will make your feet feel amazing as well.
The takeaway here is an investment. You can have the wardrobe of your dreams and look your absolute best by consistently choosing quality over quantity and taking care of yourself physically. No one is saying you have to select minimalism as a lifestyle, but if you're into fashion and want to shine without going broke, follow the above mentioned, and you'll be looking and feeling great in no time while still stacking money. Happy shopping!