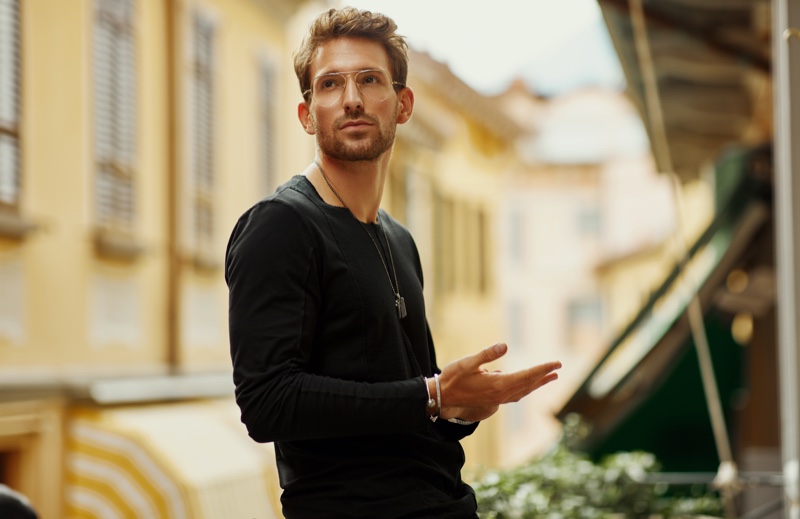 Adding jewelry to your overall look can make a huge statement. Many men avoid it because they are afraid of having something that doesn't suit their personality, looks bad with their outfit, or that can't be used in multiple different ways. While women are okay with owning 100 necklaces, men tend to prefer fewer pieces that can look great with almost anything they wear. So, picking jewelry becomes a more thoughtful process than simply loving something and then buying it. Men also like to give thought to their style preferences when choosing jewelry. Here are some of the top considerations when buying your jewelry.
What Do You Want?
Maybe you're not sure, and that's okay. Perhaps you're looking for a good necklace, or a bracelet, or some pieces that you can mix and match. Maybe you're trying to make your look feel more polished and put together. Or it could be that you simply just enjoy jewelry, but you aren't sure which ones will look good with the clothes you wear regularly. It's important to think through this and then decide if you want an earring, nose ring, bracelets, watches, necklaces, or even simple wedding rings. Some men don't want too much fuss, but they like having nice things.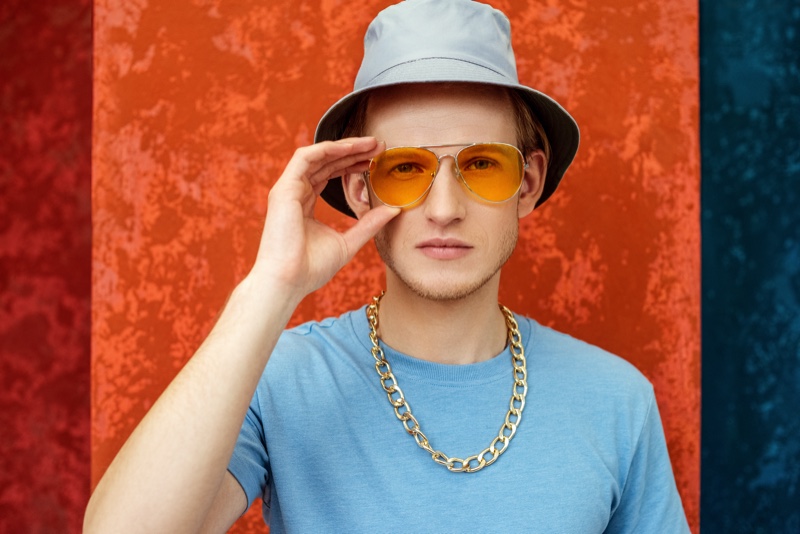 What Will You Wear it With?
Do you want something that you'll wear daily and almost never take off? Something like a wedding ring or earring. Or are you looking for something geared toward a special occasion, like when you dress up in a 3-piece suit? Knowing how you plan to wear the jewelry can help you decide what to buy. If you love the look of metal and want some hammered forged-looking pieces, or you prefer something more subtle like a quality wristwatch, it'll help you decide.
Is There a Jeweler Nearby Who Carries What You Want?
The best thing you can do is head to the jeweler to try on pieces with the look you want the jewelry to go with. If you're planning to pair it with your suit, for instance, wear that to the jeweler. You'll get a better idea of whether the jewelry you're interested in even looks good with the outfit. If you want a necklace to do with your jeans and t-shirt, then that's what you should wear when you go jewelry shopping. Tell the jeweler what you're looking for, and they can help you select the best items to complete your look.
What Kind of Quality Do you Want?
If you're looking for something to last for generations, you'll want high quality jewelry. If you don't care and just want something you can wear until it breaks, then you can search for pieces at local department stores. It's important to know what you want so you can go to the right places to find it.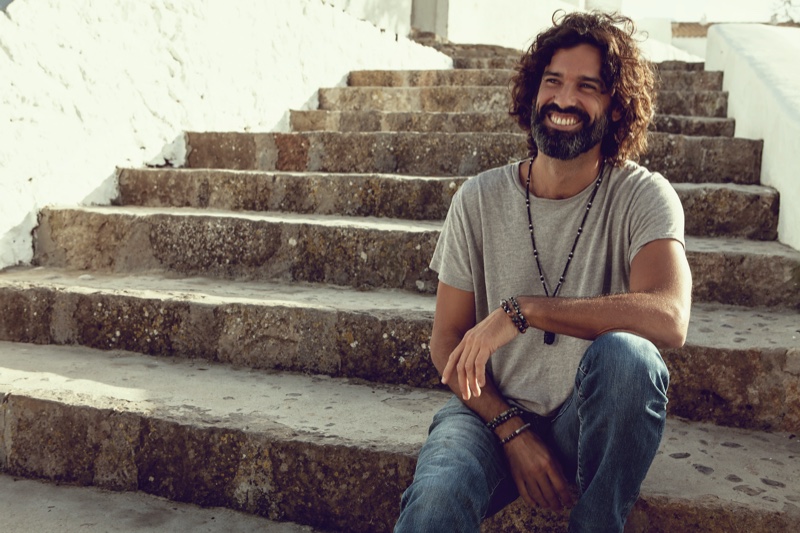 Find Items in Your Budget
Jewelry can get expensive. Between the precious metals and rare gems, it's no wonder people spend a fortune on these beautiful pieces. If money is no object, then, of course, you can head to Tiffany's without any issue. But if your wallet's a little tighter than that, you can head to a local jeweler or even a pawn shop. People have gotten good deals on nice-looking pieces because they bought them used. It's important to make sure you go with someone knowledgeable about jewelry, though, so you don't overspend on a gold-plated piece thinking it's pure gold.
Are You Allergic to Metals?
If you have a skin allergy, this can make it tricky to find the right pieces. Higher-quality jewelry is probably your best bet if you have a skin allergy to a certain metal. They are more likely to be pure, and if you purchase from a quality jeweler, you'll get more of a guarantee on what's in the metal.