A fashionable man isn't just one who possesses polish and good taste. He needs to support his look with substance. In other words, it is fashionable to lead a full and meaningful life. The best way to exude confidence isn't just chic clothing but also the pursuit of cool hobbies, making him interesting.
Real sophistication is as much about lifestyle as it is about style. And even though the latest designer clothes may cost a small fortune, the same does not apply when it comes to pursuits, which can elevate the soul and strengthen the mind.
Below, we suggest some cool hobbies for the well-rounded fashionable man:
Reading
The most fashion-forward accessory a sophisticated man can have is a good book. By reading about everything and anything, men can open their minds to different opinions and expand their knowledge of culture and life. A dull look with nothing to say can destroy even the most fashionable attire, but reading brings growth and intellect and adds a twinkle to the eye, which is very appealing. True fashion is as much about what you say as the expensive clothes on your back. So to add fashion value to your appearance, start reading – it's a cheap investment that adds that extra panache to your pizzazz.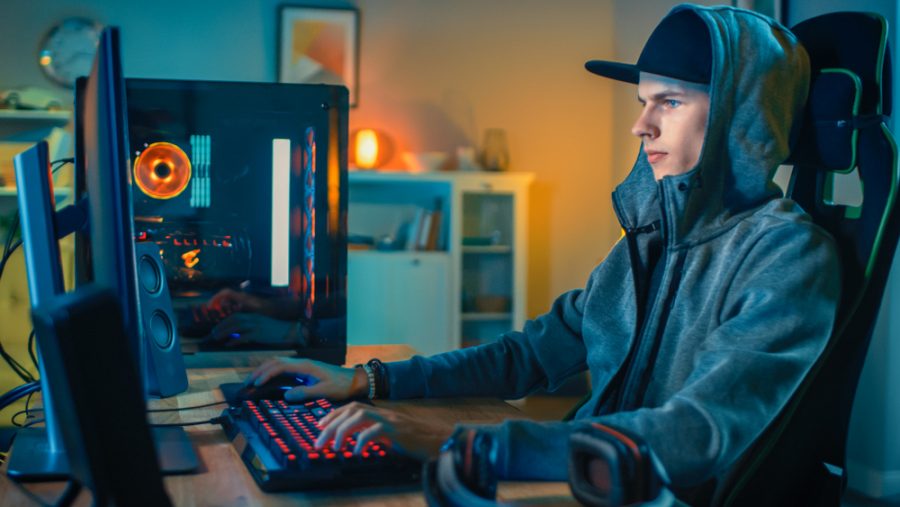 Online gaming
Forget James Bond sitting at Casino Royale; today's fashionable man doesn't need to try too hard with a bow tie, and a vodka martini is shaken, not stirred. He knows how to relax and just be chill without pomp and pretense. And whether he is flicking through his iPhone playing online roulette or immersing himself in a casual game, there's nothing more alluring than a fashionable man engrossed in what he is doing and just having fun.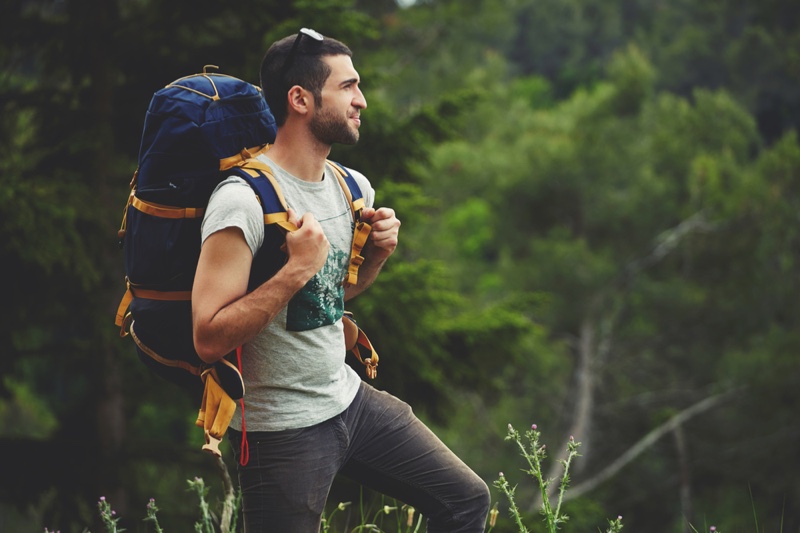 Hiking
Cool hobbies, such as hiking, allow the fashionable man to show his outdoor spunk. There's nothing more manly than an outdoorsman in his element when surrounded by nature. Away from the city, exploring the wilderness, a man is free to test his survival skills and unleash his testosterone in a very physical way while also staying fit.
Cooking
Chefs can take you on a tantalizing journey without you having to leave your home, and that in itself makes cooking one of the cool hobbies for a man of good taste (if you excuse the pun). Great chefs in the past have blasted out of nowhere like supernovas to change the way we enjoy the dining experience. Many of them proved that anyone can cook. Think of creative Georges Escoffier, who reorganized the structure of the kitchen, to flamboyant James Beard, who failed at acting but cashed in on New York's Cocktail party scene, all the way to builder's son Joel Robuchon who went on to have 32 Michelin stars, the most ever. Start off with an omelet and work yourself up. There's nothing more stylish than a man who isn't afraid to crack an egg. Or if you want to go fancy, why not take a class.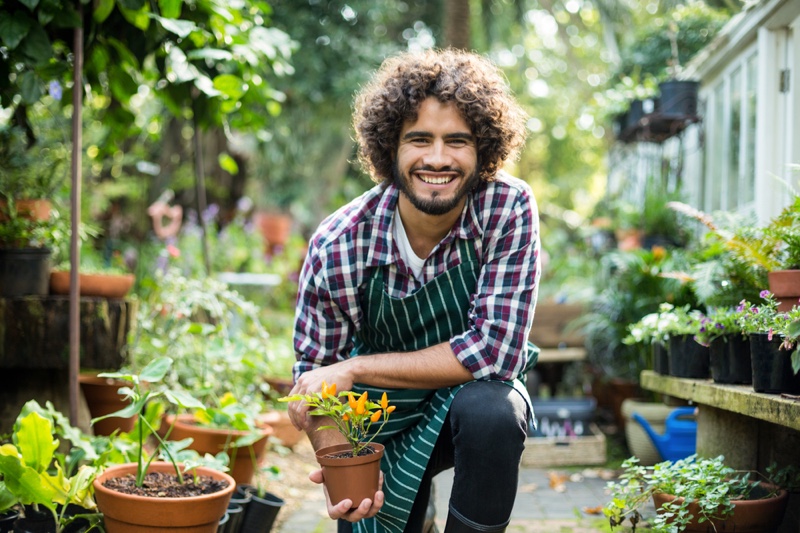 Gardening
Did you think gardening is something only grandfathers do? Proper gardening requires sweat and stamina. There's nothing like growing your own food and spending time in the great outdoors. Yes, a green thumb is quite the fashion accessory for the man who enjoys stimulating his senses with fresh air and herbs. Grow flowers and veggies, and feed your friends from your organic farm.
Creative writing
Fashionable men know how to beautifully string words together, painting beautiful pictures with their symbolism and soliloquies. Writers have crazy imaginations; they stir emotions and touch our souls. Their creativity extends to their fashion sense from F. Scott Fitzgerald, the epitome of cool jazz, Oscar Wilde, a man who dressed fastidiously, and from Voltaire's rococo excesses to the prim white suits of Mark Twain. They had a sense of style and clothes put together as creatively as their words.
These are just some cool hobbies to help any fashionable man develop as a person.
After all, one can buy fashion, but finesse only comes through bettering ourselves and acquiring wisdom. So while we all imagine a fashionable man to be on the go all the time, it's his mindful leisure pursuits which make a world of difference.