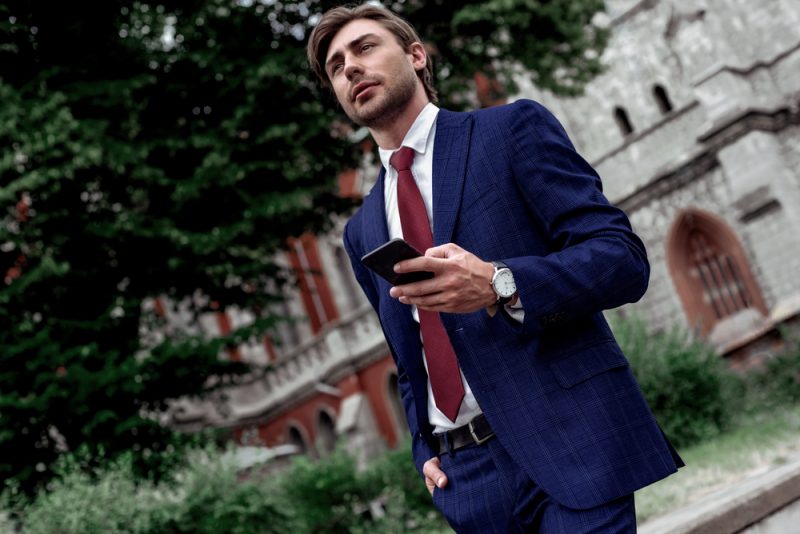 Do you have a business function to attend, and you do not know what to wear or how to put your pieces together to look presentable and gorgeous? This is for you, continue reading! The way you dress they say determines the way you'll be addressed; let's make you earn respect from people, shall we? Alright!
Improving your fashion and style for that business event does not necessarily have to deal with you using expensive clothes, bags, shoes, and other attachments; it deals with the way you combine the materials you have and convert them into something awesome. Most people with expensive products still don't look outstanding as supposed due to their lack of orientation in fashion and style. Check Zee & Co reviews for more!!
There are different ways by which you can improve your style with few high-end pieces, here we will put you through series of steps that will guide you in enhancing your style and appearance with few of these materials with ease and convenience without having to spend much for that business event. 
Spend Wisely 
Many people spend a lot of materials that they don't need. You have to choose high-end materials wisely, select the ones that match your style and budget. When choosing these materials, you have to consider:
The color match of the piece you are buying with what you already have

The cost of the article must be such that you will be able to afford comfortably

The status of the event or outing that you are buying the piece for. You don't just spend money on expensive Ralph Lauren or Armani material and be loitering the streets or wearing it for low-class events. That is technically a waste of materials.  

The durability of the material. The piece you want to buy must be able from trusted brands like Ralph Lauren and Emporio Armani to last a long time if you want to avoid constant purchase and wasting of money on that product.
Considering your class and money available with all these above points, you shouldn't have an issue possessing a quality high-end fashion piece.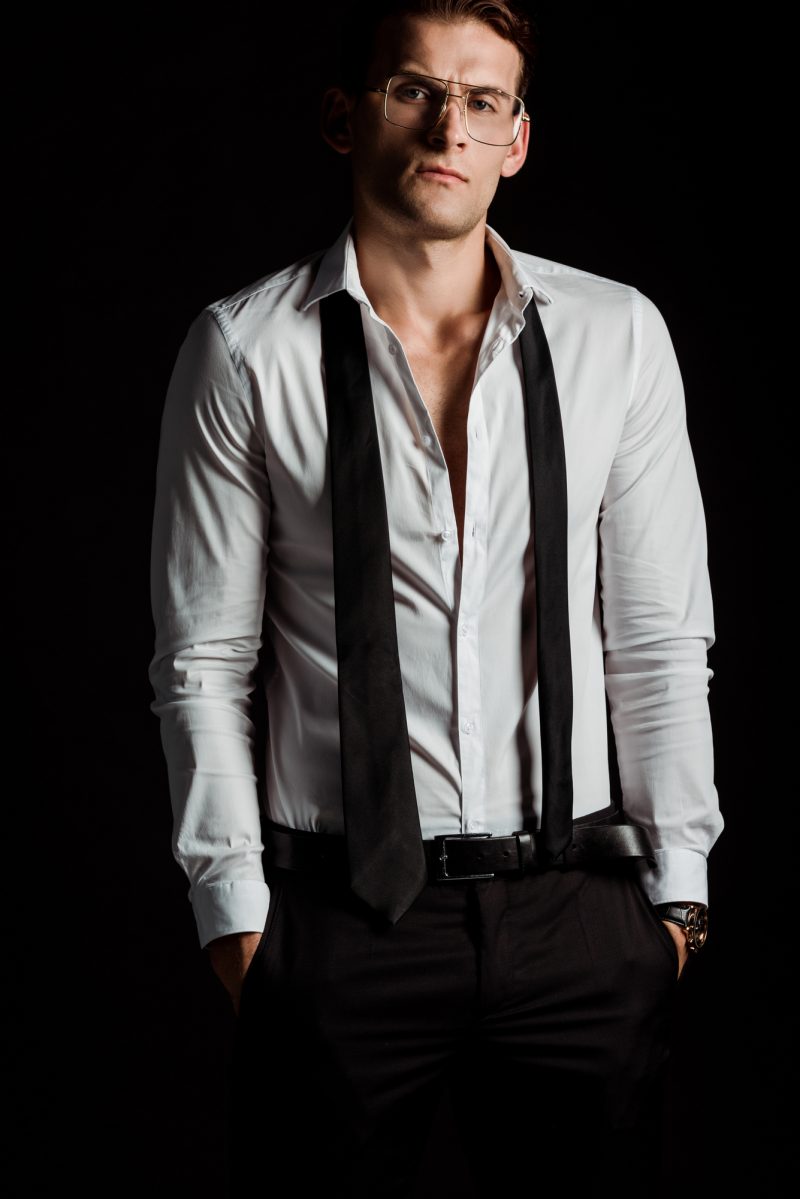 Check Online, Magazines, and Blogs for Styles
Online platforms, magazines, and blogs that are fashion-oriented are always ready to help you solve your misery when it comes to fashion. These platforms orient and widen your scope on how to choose and mix your available materials with few high-end pieces that will soothe your budget. You need not worry about getting a complete set of clothes, bags, and other fashion materials, you only need a few pieces, and your puzzle is solved.
Know your Occasion
Depending on the occasion, you can add a few Ralph Lauren pieces to your fashion in other to fit into the event. For instance, you can't wear a tracksuit alone to a high-class social gathering, but a tracksuit with the right high-end shoe will earn you your respect and attention.
Combine your Colors Well
Colour combination goes a long way to help you adjust and boost your fashion sense incredibly. With proper color combination orientation, you can decide the few pieces needed to solve your fashion puzzle. The appropriate color combination of your cloth, bag/purse, shoe, cap/hat, and pieces of jewelry ultimately speaks a lot about your mood, status, and literacy.
All these are ways by which you can improve your fashion for the business event with just a few high-end pieces, you don't have to worry about buying everything anymore, and with your low budget, you can still look excellent and outstanding.