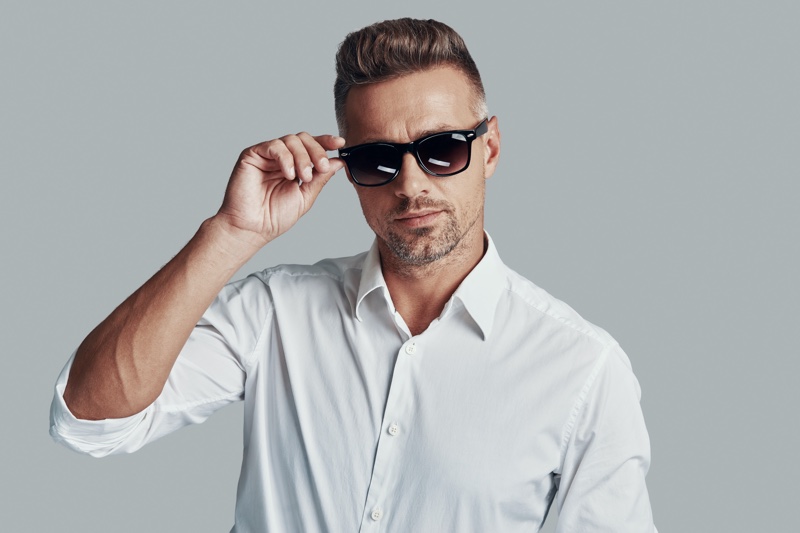 Most people wear sunglasses to look stylish because sunglasses make them look better. However, that is not the only function and reason why people should wear sunglasses. On a sunny day, sunglasses help you be more comfortable by protecting your eyes against overexposure to harmful ultraviolet rays.
In return, sunglasses protect the surface of your eyes against any damages and infections caused by excessive exposure to sunlight. If you live in a tropical area where the sun is constantly shining throughout the day, getting yourself sunglasses would be highly advisable. This guide will help you make a better decision the next time you buy sunglasses.
Their Ability to Block Ultra Violet Rays
UV rays hurt your eyes because they cause damage to your eye lens and cornea. Continued exposure to these rays can lead to further damage to your eyes, causing cataracts and macular degeneration.
To avoid such complications, buy sunglasses with the capacity to block UV rays entirely. Therefore, when purchasing any sunglasses, ensure they have a sticker that indicates they block 100 percent of ultraviolet rays because this is the most critical feature to check.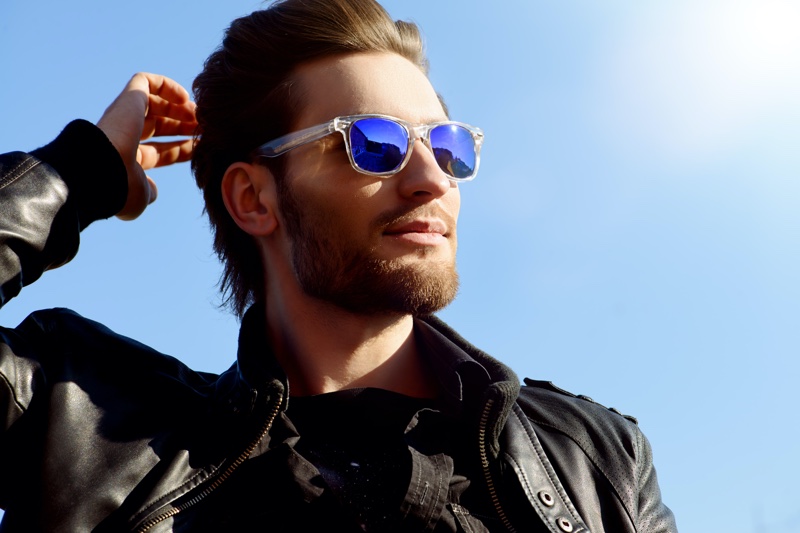 The Cost of the Sunglasses
The cost of sunglasses is not a representation of more quality or ability to block UV rays. Different sunglasses may cost differently but are equally high-quality. The price of a pair of sunglasses mostly depends on the brand's name, lens coatings, lens material, and the popularity of the lens frame. Compare the prices of different vendors and select one that conforms most to your budget. Stores like Just Sunnies are excellent places to look.
Size of the Sunglasses
When buying your sunglasses, ensure that they fit comfortably along your nose and ears to prevent any discomfort, especially after wearing them for an extended period. However, since sunglasses protect your eyes against ultraviolet rays, select oversized or wraparound sunglasses to reduce the number of UV rays that enter your eyes.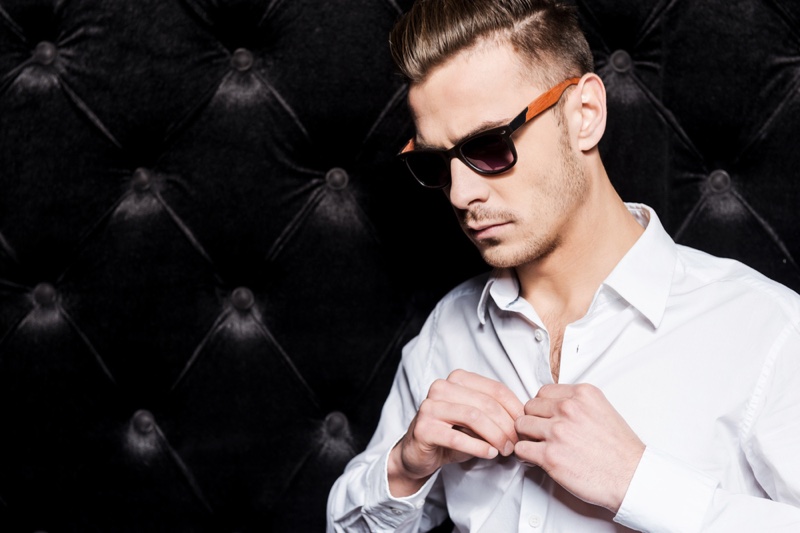 The Frame's Material & Style
An essential factor to look at when buying eyewear is its durability and style aspect, which are determined by the frame's material and style. Some of the mainly used materials to make sunglasses frames include metal, acetate, wood, and nylon fiber.
Frames that have been made from nylon fiber are the best. On the other hand, your face shape determines the different frame styles suitable for you. For example, check whether your face is round-shaped, heart-shaped, square-shaped, or oval-shaped.
The Color of the Lenses
Different sunglasses come in varying colors. Although these colors do not determine the number of UV rays that the sunglasses can effectively block, they come in handy with visual contrasts. Some lens colors like green, red, blue, and yellow enhance contrast and are particularly useful to sportspeople who engage in surfing, golf, swimming, and baseball.
Final Words
After reading this piece, there is no doubt that you are more knowledgeable and better positioned to make the best sunglasses purchase next time you visit the vendor. Remember to visit sellers like Just Sunnies for the best sunglasses deals at the most affordable prices.