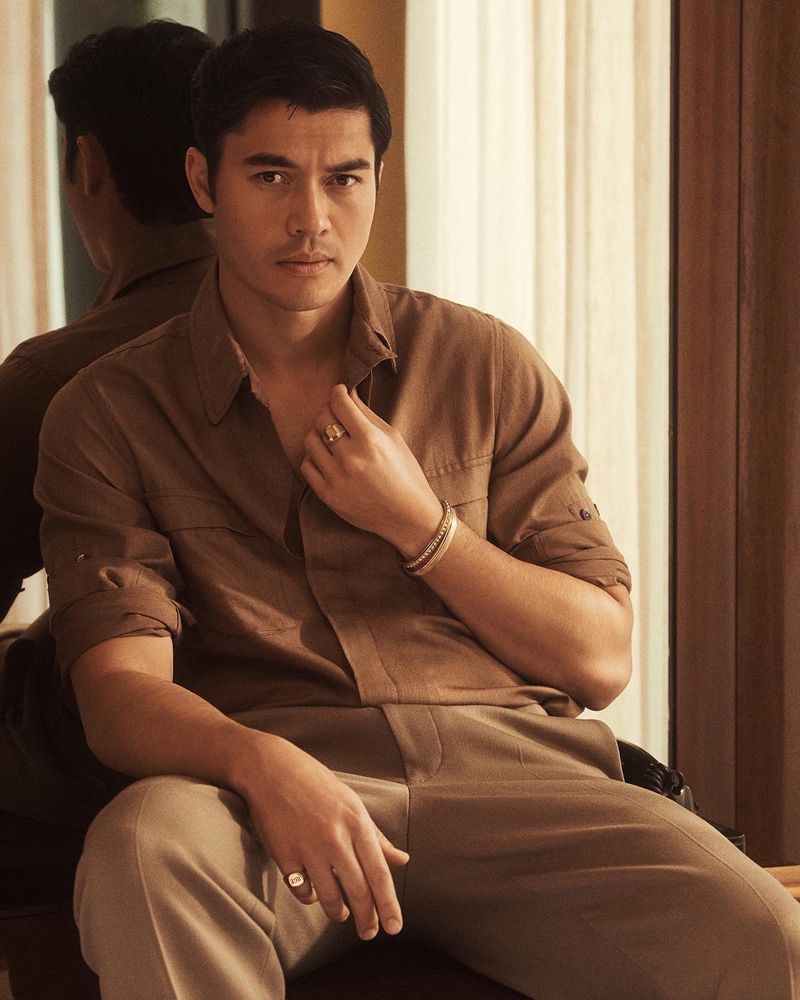 For spring, David Yurman introduces its first male celebrity brand ambassador, Henry Golding. The Snake Eyes actor connects with the luxury jewelry label to appear in its spring-summer 2022 campaign. With Golding exploring Casa Cipriani New York, David Yurman stages the launch of its brand-new advertisement in the brand's home state of New York.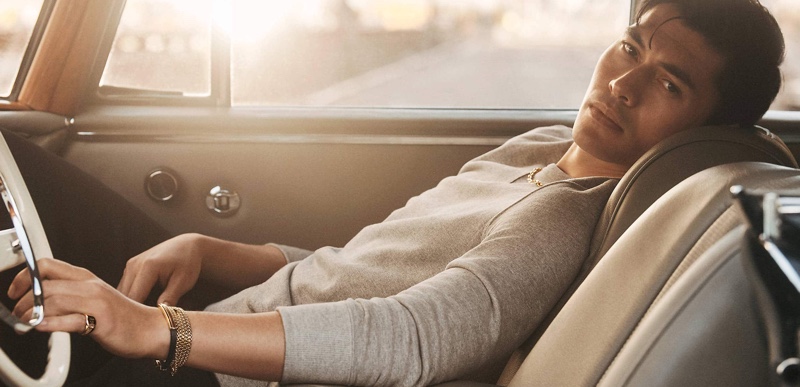 David Yurman Spring/Summer 2022 Campaign
David Yurman president Evan Yurman discusses partnering with Henry Golding as a brand ambassador: "Henry embodies the passion and grit of the David Yurman man," says Yurman. "He's extremely talented, principled, and well-traveled, but of all the amazing places he's visited, and after all that he's achieved, it is the spirit of New York City that keeps calling him back."
Related: SIMON NESSMAN EMBRACES NEW YORK STYLE FOR DAVID YURMAN FALL CAMPAIGN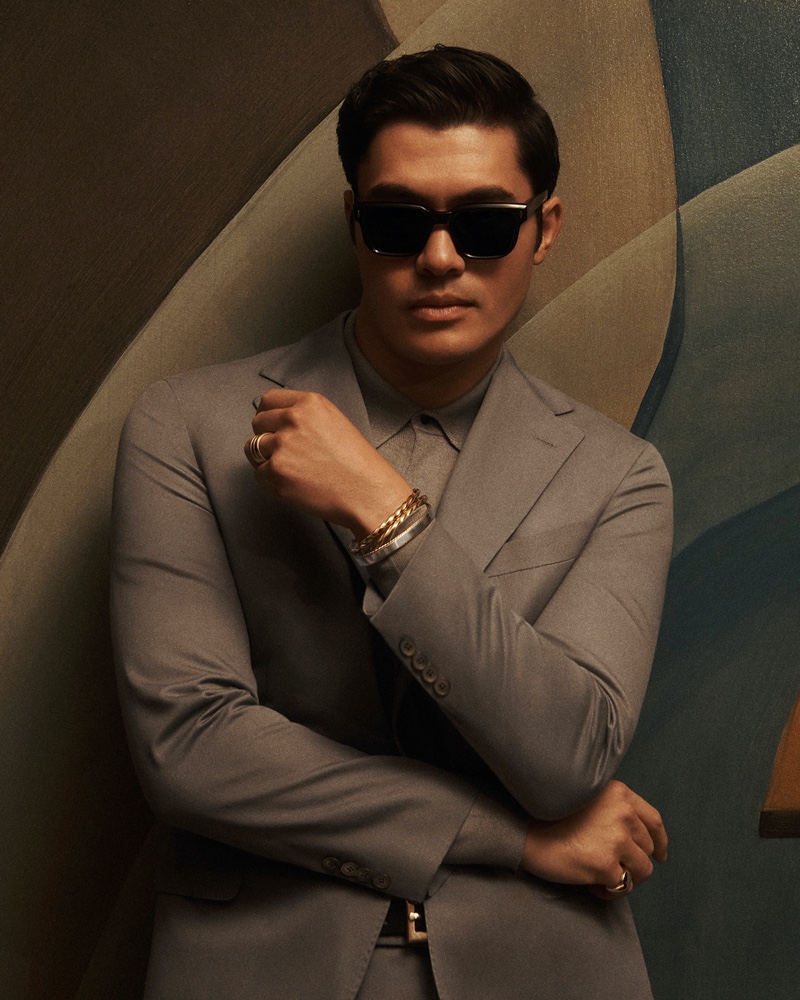 Lachlan Bailey photographs David Yurman's spring 2022 campaign. Henry Golding inspires in David Yurman's current collection of rings, bracelets, and necklaces, and they exude an air of casual luxury. Meanwhile, George Cortina styles the Malaysian actor in classic menswear, keeping with the David Yurman aesthetic.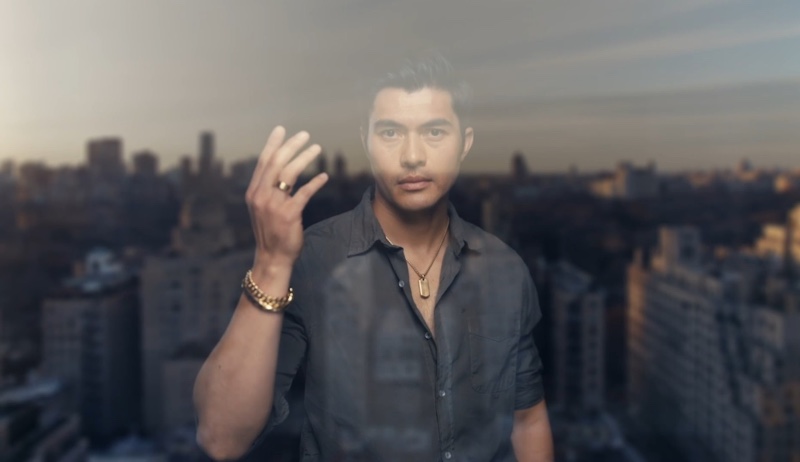 "Come Closer" is David Yurman's spring advertising campaign title. As Evan Yurman explains, "After years of separation for many–much longer than any of us could have anticipated–we are all craving connection."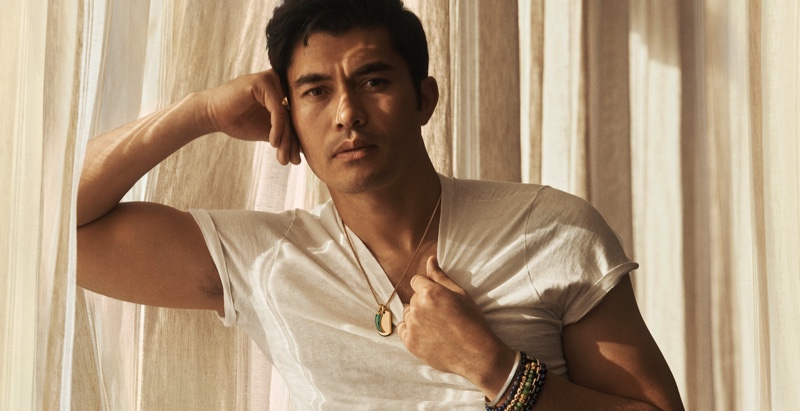 The David Yurman president continues, "'Come Closer' is a call to all of us to delight in the everyday, where simple moments with family and friends are unexpected and beautiful."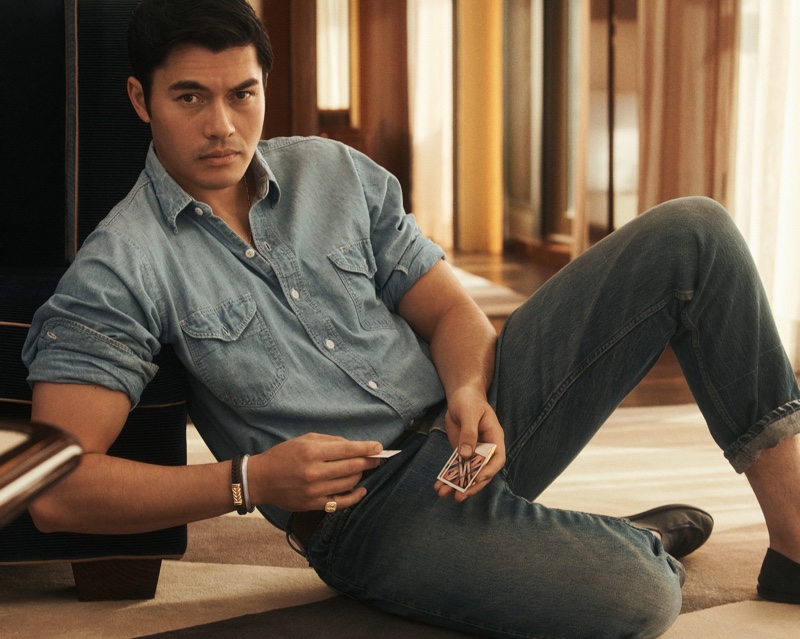 Opening up to David Yurman, Henry Golding discusses the joys of being a father. "Fatherhood has been an amazing journey," shares the 35-year-old star. "There's nothing that comes close to being a father." For David Yurman, its unique jewelry is the perfect sentimental piece to pass down from father to child to be cherished for generations.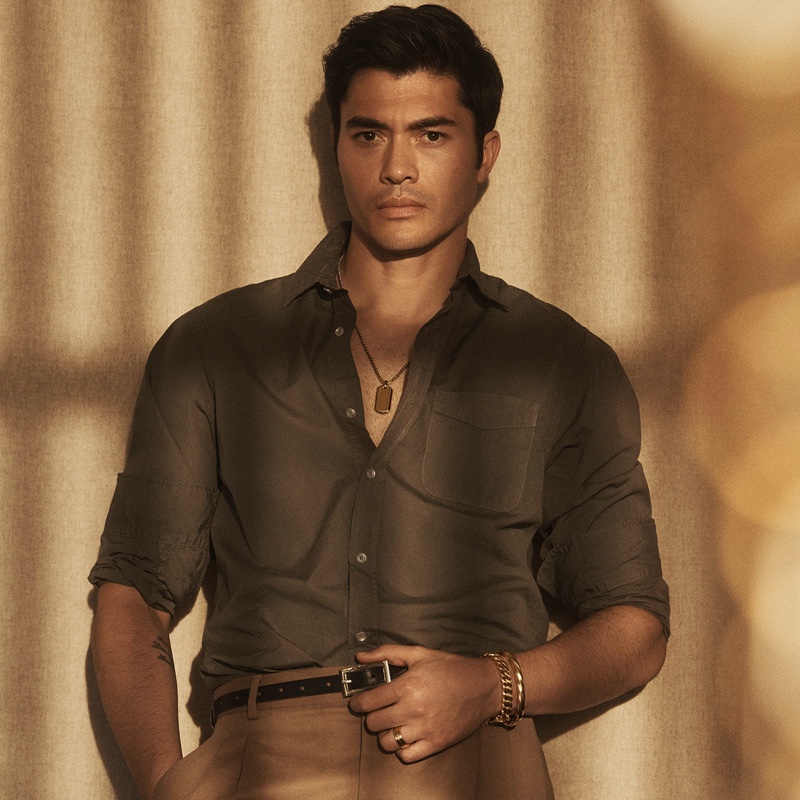 A global brand ambassador for David Yurman, Henry Golding, talks about the label's hometown of New York. Relating to the Big Apple, Golding expresses, "New York City… it's one of those cities that​ you come back to. It's one of those cities that inspire," adds Golding. "There's a magnetism to the city."