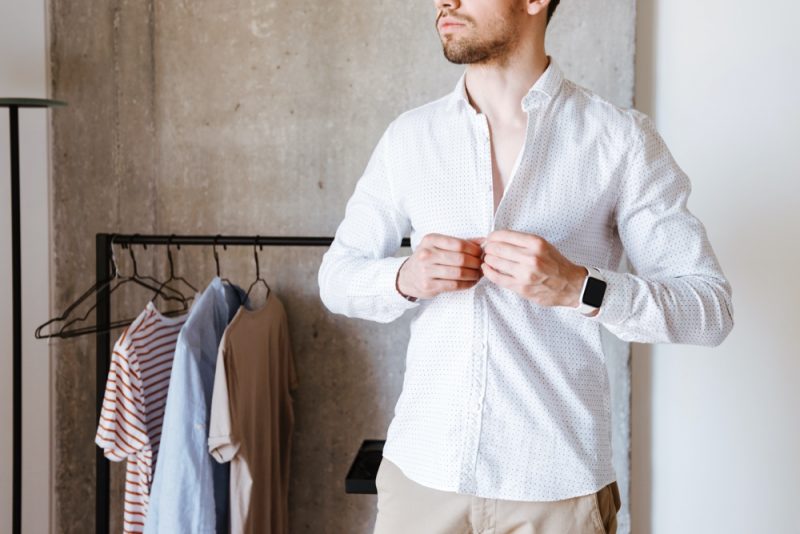 There is no doubt that the process of finding a new job can be stressful; from the application up to signing the contract, there is much that goes into securing employment. However, dressing for success is one way to ensure that you are prepared every step of the way, as first impressions are a big deal when it comes to presenting yourself to any prospective employer.
Knowing what to do and what not to do in this respect can help more than you realize. Here you will be guided on how to style yourself for a first interview so that you can choose the perfect outfit ahead of the big day.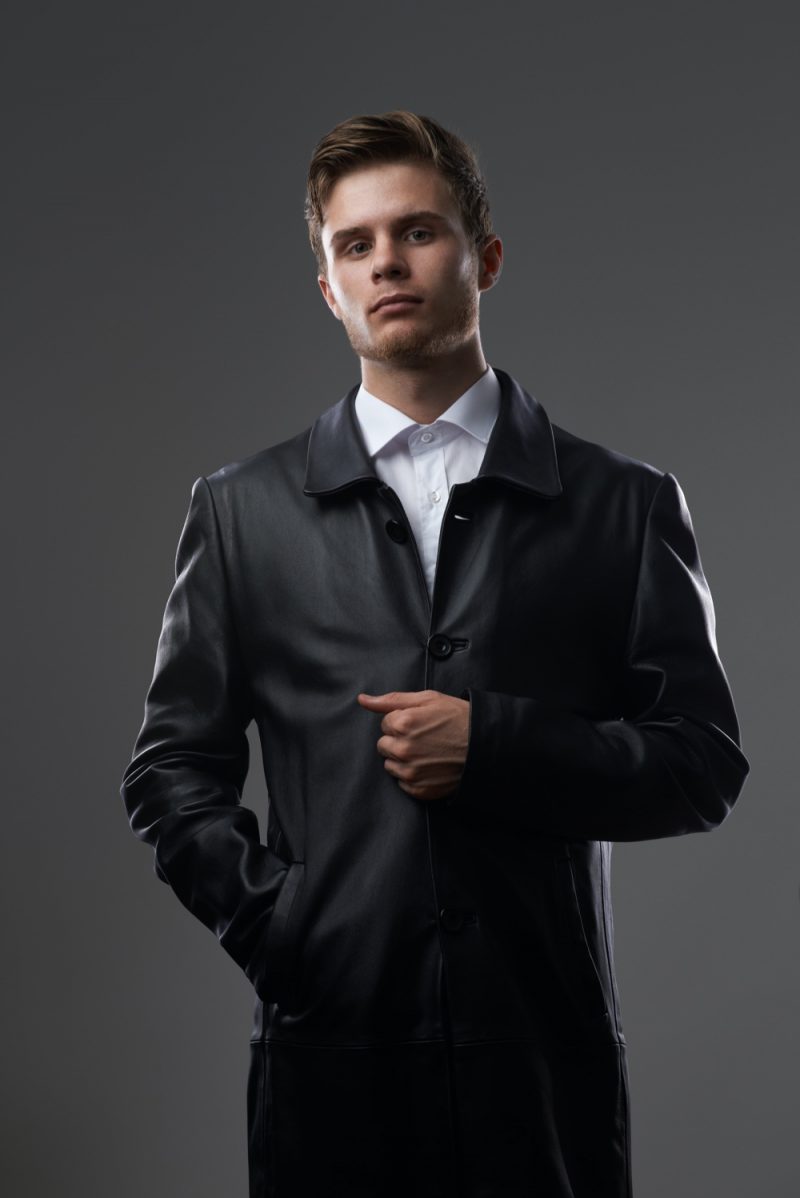 Nail every interview from here on out with these must-read tips!
Clothes: Aim for Professional Yet Fashionable Options
Although it may depend on the job you are applying for, the interview dress code generally leans on the more business/casual or professional side of things. Therefore, it is customary for men to wear nicely pressed, light-colored collared shirts and trousers or a suit and tie in some more formal cases. If it is winter and you already know your journey to the interview will be brisk, opt for a fur-lined leather jacket that pairs timeless fashion with endless comfort.
As far as footwear goes, keeping with the leather look is a great idea, as you genuinely cannot go wrong with freshly polished, closed-toed black or brown leather shoes. Of course, socks should be color coordinated to the rest of the outfit. The most important thing is to mix professionalism with style as you don't want your outfit to come off dull and drab, but you also don't want to look so busy or bold that it could be viewed as tacky.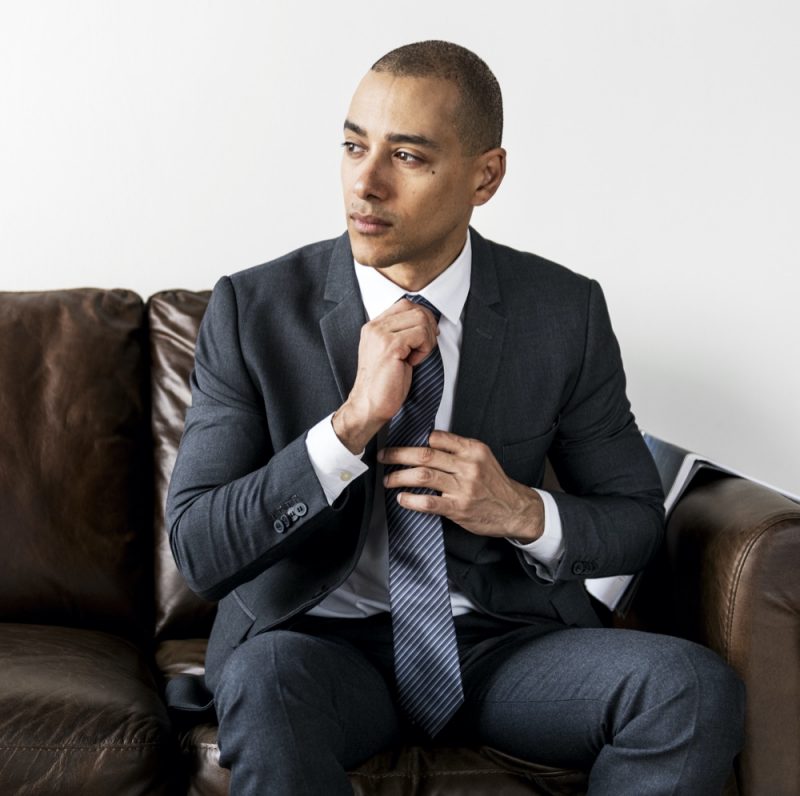 Eyewear: Consider Contact Lenses as Opposed to Glasses
Although the decision to wear contact lenses or glasses to a job interview will not affect your chances of being hired, it can make a difference in your comfort level. Contacts provide a broader and crisper viewing field than eyeglasses and give off a more natural look that arguably fits better with the 'smart' appearance one should portray in a first interview.
Wearing contacts also eliminates the need to adjust or fidget with your glasses constantly. Thankfully, acquiring comfortable contact lenses is a straightforward, stress-free process nowadays, thanks to online platforms where customers can order contacts without prescription verification at the click of a mouse or tap of a screen. This slight adjustment is the perfect thing needed to top off your stylish interview look.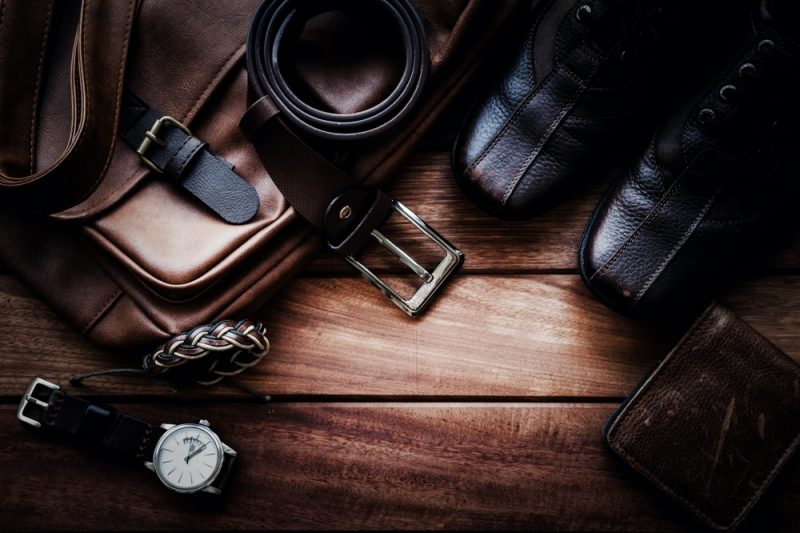 For men, a chic watch and briefcase are the perfect additions to any interview-day outfit.
Accessories: Keep It Simple & Classic
The right accessories have a way of seamlessly completing any look. That is why these small additions should not be overlooked when laying out your interview outfit. A sleek watch is generally preferred over an arm or neck full of bracelets or necklaces to keep in line with professional fashion.
Belts should match your chosen color scheme, with the buckle maintaining a simple and elegant look. Wearing a hat to an interview usually is not advisable. Still, depending on the position, some fashionable male headwear like a trilby or fedora may be an appropriate statement piece.
Bring it all together with some amber or musk fragrance that is pleasant yet not overpowering, and you are sure to walk out the door with an extra layer of self-confidence.
When choosing an item or accessory, it's crucial to dress for the position you want while keeping in mind the company's expectations. For example, donning a sports cap to an interview for a position as a sports coach may delight the employer, whereas doing the same in an interview for an account manager position at a high-profile agency is probably not the best idea.