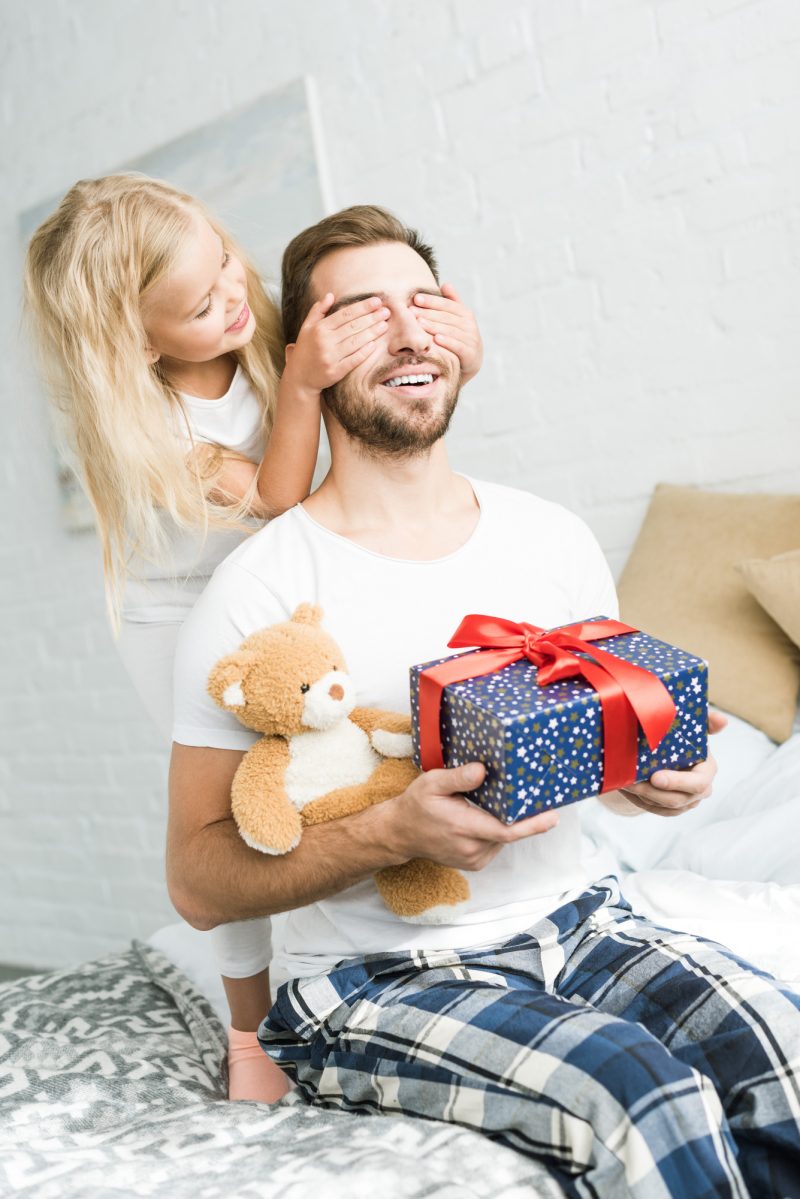 As beautiful as fatherhood may be, the first year can be incredibly challenging for new dads. Think about it: Your purpose in life has suddenly changed. Your mission is to keep your brand-new bundle of joy happy and healthy, which typically doesn't leave much time for anything else.
Caring for a newborn day-in and day-out can take its toll on any parent, whether they're a stay-at-home dad or the primary provider. Every parent wants to be the best for their child and of course, doesn't want to end up planning child custody. Though it may seem selfish at first, carving out time to practice self-care is key to becoming a better parent and partner.
If you want to be the best dad you can be, taking care of your body and mind is essential. With the following self-care tips for new dads, you can ace fatherhood and set an excellent example for the whole family.
Find Ways to Break a Sweat
Exercise is one of the most potent forms of self-care for new parents. Not only can exercise boost energy levels (which all new parents desperately need), but it can also reduce the effects of post-partum depression, which studies show men can get.
In a 2010 study published in JAMA Network, researchers estimate that about 10 percent of dads experience prenatal or postnatal depression. While this number may seem small, it's important to remember that men are much less likely to seek help for mental health issues compared to women.
To reap the mood-boosting benefits of exercise, check out high-intensity interval training (HIIT). It is a huge stress reliever for new dads, but it's also super convenient and can help you sneak in fat-blasting moves in the shortest amount of time possible.
Follow a Daily Skin Care Routine
Skincare is one of those things that new dads often overlook. It only takes about 5-10 minutes each day to protect your skin from the sun's harmful UV rays and achieve better-looking skin, so why not follow a simple skincare routine?
You don't need anything fancy or complicated (although a quality eye cream can do wonders for new-parent bags under the eyes). A simple moisturizer, facial cleanser, and face scrub are the essential items that any new dad needs to keep skin healthy and handsome.
Besides, you can save time and hassle by signing up for a subscription-based skin care system. Each month, you can have everything sent straight to your door—remember to leave a note that says not to ring the doorbell while the baby is sleeping.
Join a Support Group for New Dads
You can laugh at so-called "mommy tribes" all you want, but there is no denying the vast benefits of having a solid support team around you. Fatherhood comes with its own unique set of challenges that can make new dads feel lonely and depressed.
This is especially true if you're the first of your friends to enter fatherhood. There are some things you can't share with your spouse, and your childless friends won't understand.
The solution is to find a community of dads that you can tap into for support and guidance when you need it. Thanks to the internet, finding a dad-centric group is easier than ever. Start by checking out Meetup for new dad groups or look into the National At-Home Dad Network for stay-at-home dad communities.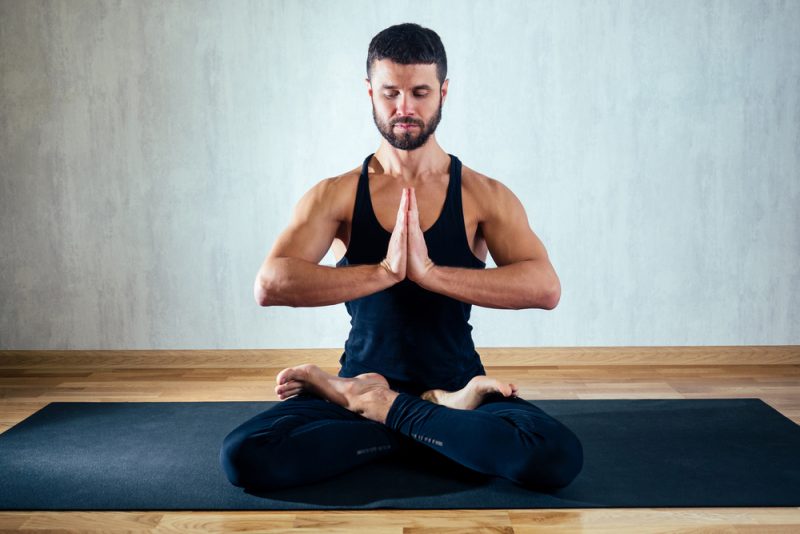 Quiet Your Mind Through Meditation
Fatherhood has an unfortunate way of awakening deep anxieties inside us all. You've probably imagined all sorts of terrible (and unrealistic) things happening to your baby, from kidnappings to freak accidents.
Though these thoughts are healthy for new dads, they need to be nipped in the bud before they spiral out of control. To help you clear your mind of such unrealistic worries, consider using guided meditation to control your anxious thoughts.
Guided meditation programs can easily be found through apps such as Headspace or downloaded through university websites (UCLA's Mindful Awareness Research Center offers free guided meditations, which the public can access). Try going through the episodes at night after the baby has been put to bed to promote a better night's sleep.
Make Healthy Food Choices
As a sleep-deprived parent, it's unbelievably hard to eat healthy every day. Not only do you lack time to make healthy meals at home, but your consistent lack of sleep could also be sabotaging your attempts to eat healthier.
In a 2013 study published in Nature, researchers found that subjects who slept less reported more cravings for high-calorie foods following their restless nights. This explains why many of us get those late-night munchies when we're having trouble falling asleep.
Though sleep is difficult to come by as a new parent, you can work around your cravings by prepping nutritious meals in advance and stocking your fridge with healthy snacks. By learning the art of meal preparing, you can make eating healthy a much more natural choice for your sleep-deprived brain.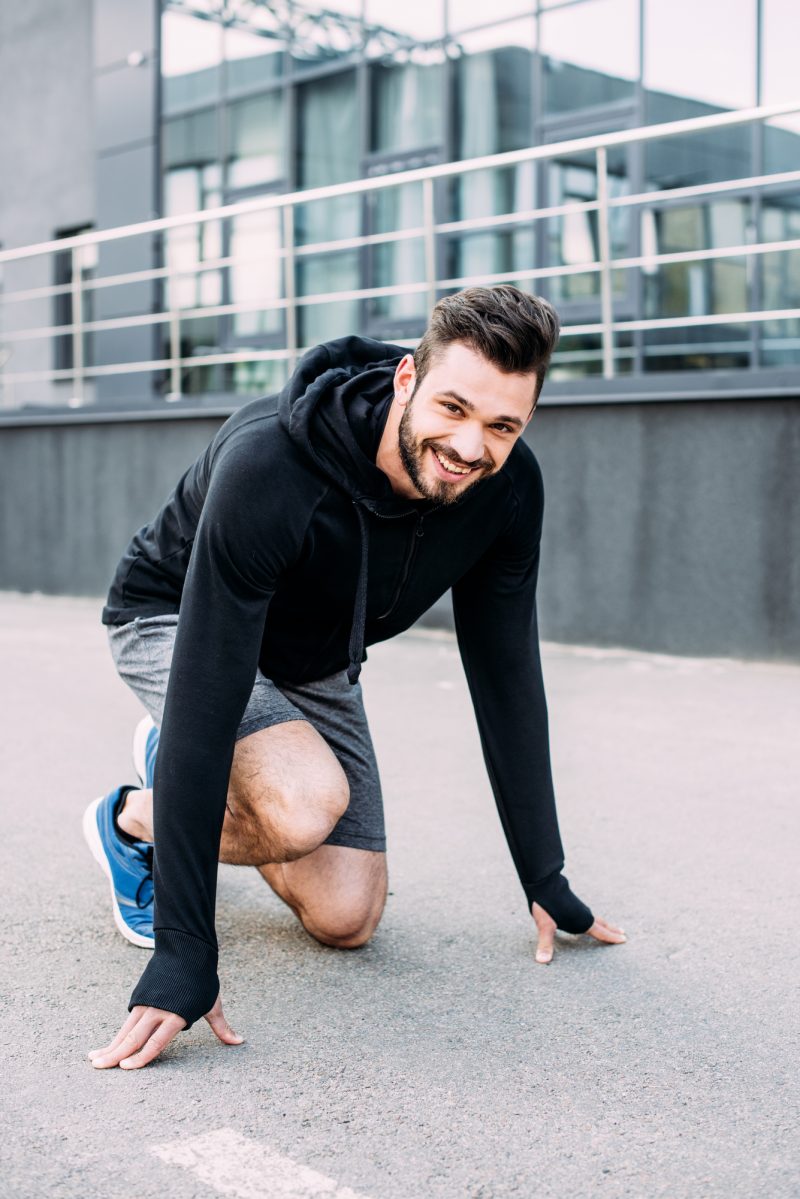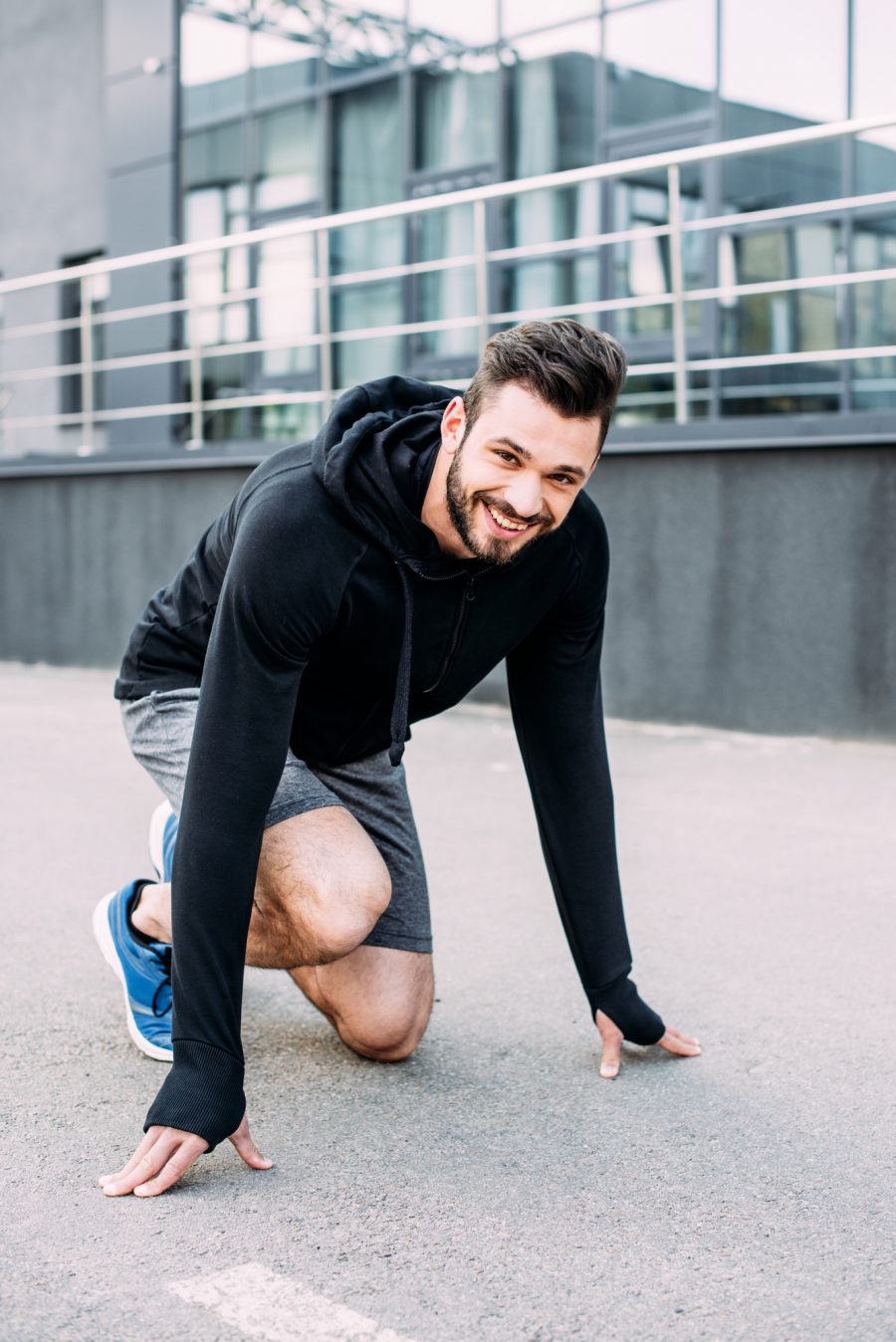 Feed Your Soul
Self-care isn't just about taking care of yourself physically through healthy eating and exercise. It's also about fueling your creative side with activities such as drawing, woodworking, cooking, video games, photography, and other satisfying pursuits for the soul.
Just because you have a baby doesn't mean you need to give up the hobbies that feed your creativity. Once you establish a bedtime routine with your baby and partner, you can usually squeeze in an hour or so during the evening when everyone is asleep.
Also, don't be afraid to hire a babysitter or call up your mom to give you some "me time." You and your partner don't even need to leave the house if you don't want to. Move to a different part of your home and do your thing for a couple of hours to feed your creative side.
Leading by Example
Finding time to practice self-care can be challenging when you have a family to provide and care for. However, in situations like these, you need a self-care strategy the most.
Practicing self-care keeps you calm and collected in times of high stress, but it also sets an excellent example for the entire family. As your little one grows, they'll see you taking good care of yourself and be more likely to adopt healthy habits that stay with them for life.