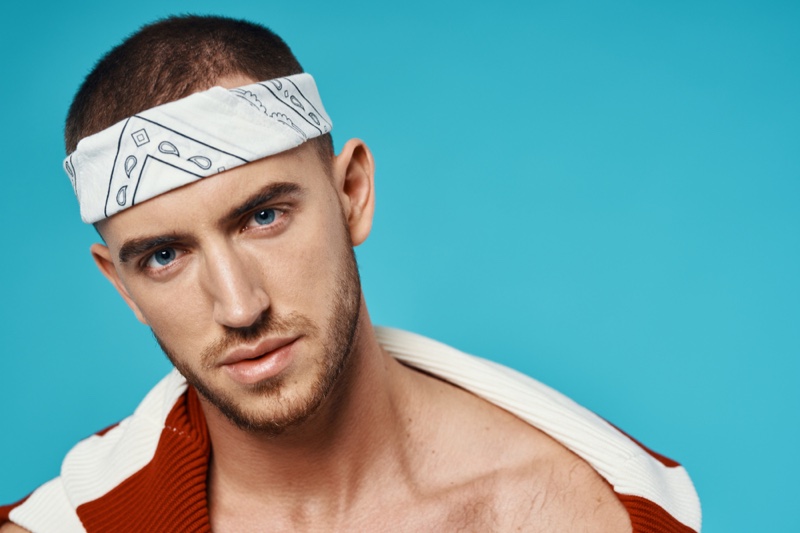 Whether it's for a long flight or a road trip, you need to ensure all the essentials are packed and ready to go.
You're probably not going to have two hours to prep your hair before your trip because of the rush and this is where headbands as the ultimate travel hair solution come into the equation.  I mean, what's the point of putting extra effort into styling your hair when it is just going to get ruffled by the aeroplane or bus seats in transit?
A stylish and easy-wear headband ensures a seamless and fun travel experience.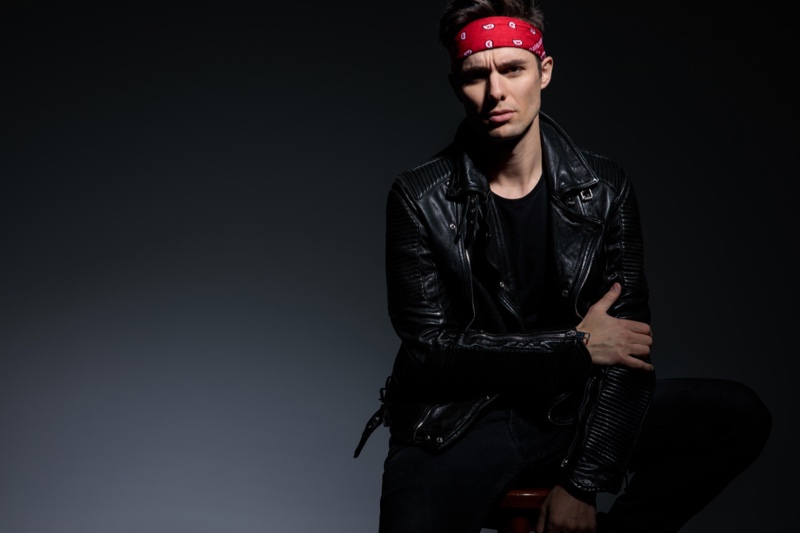 Look Good While you Travel
Headbands are synonymous with fitness and exercise, but their use transcends them.
They are trendy and can take your outfit from tame to exquisite. Choosing the right outfit can be tedious at times, especially if you're the picky type.  Irrespective of your choice however, whether casual, formal or otherwise, there's a headband to match.
Just like any fashion choice, your headband should make a statement. Wear a headband that sits at the middle or back of your head.  Alternatively, you can also get one that lies in front of your hairline.
Your choice of headband should also reflect your personality.  Feel free to mix colors that match your style.  Experiment with print and colorful headbands.
Headbands look great with all sorts of hairstyles, so no matter your hair length, there's going to be a headband for you.
You don't have to be a "hot mess" when you're traveling simply because you don't know what to do with your hair.  Whether you're at the beach, in your room or a business meeting on your travels, you can wear a headband.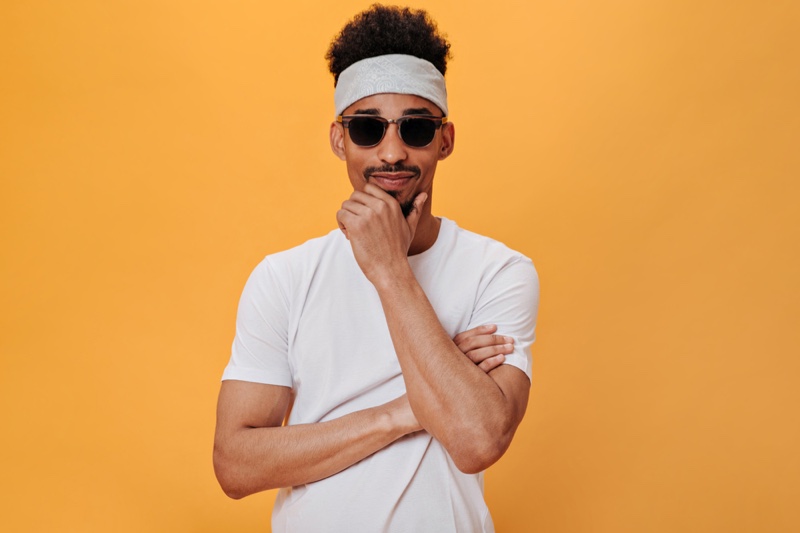 Travel Functionally
Headbands can be very handy, particularly in travel situations when you need your hair out of the way.
It can be tedious to have to worry about moving your luggage during check-ins and then still have to fight with your hair.  Using the right headband will cut out this unnecessary stress.
Say goodbye to bad hair days as well.  Since you can just throw on a headband and still have nice looking hair, now you get to spend the time and energy that would have been spent battling with your hair on doing something productive before and during your trip.
Your travel destination also plays a role in how you choose to carry your hair.  For example, an arid location could be bad for your hairstyle.  Generally speaking, adverse weather conditions could neutralize your hair products and even damage your hair follicles.
Wearing a headband ensures that you can protect your mane while you figure out the best approach to remedying the hair situation.
Headbands with moisture-wicking material also ensure that your hair is dry, sweat-free and in optimum condition. They're generally lightweight and small so they don't take up space in your luggage.
Just always remember that the most important thing is that you travel in comfort and the right headband will no doubt help increase your comfort factor.