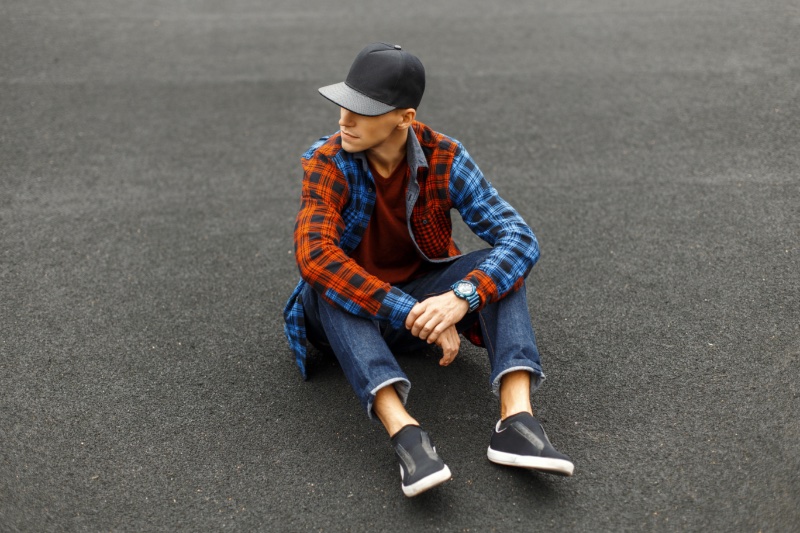 The sun's UV rays can cause irreparable damage to our skin, from premature aging and wrinkles to developing skin cancer. It is essential to wear sunscreen and protective clothing to stay safe in the sunshine, but wearing a stylish hat for additional protection can make all the difference too! This guide will look at some of your smart-hat options and how they offer an extra layer of defense against damaging solar radiation.
The Baseball Cap
If you're in the market to buy mens sun protection hats, then a baseball cap is a fantastic choice. Baseball caps are the perfect choice for any man looking to protect himself from the sun while maintaining a stylish look. They provide excellent coverage and adaptability, making them suitable for any casual event.
Intricately crafted with breathable cotton twill fabric and a curved brim that helps protect your face and neck, these hats also feature adjustable sizing so you can ensure the perfect fit every time. So don't let harmful UV rays keep you from enjoying summer fun; get a stylish baseball cap.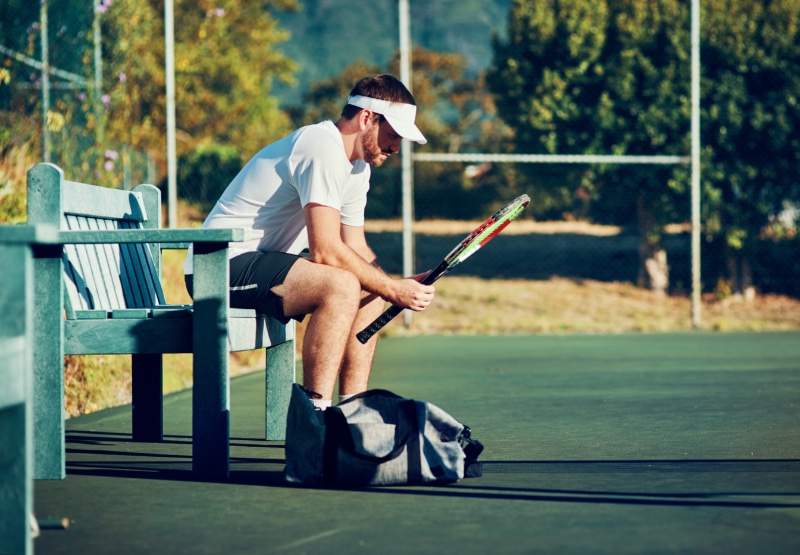 The Sun Visor
A sun visor is a great way to protect your face from the sun while keeping cool. The bill blocks the sun's UV rays and offers shade to your face, neck, and shoulders. With the flexibility of adjusting the brim to different angles, the visor can be used to protect from all angles of the sun.
It is also lightweight, making it easy to take on any adventure. As a bonus, the visor comes in various colors and patterns, allowing you to add a stylish element to your outdoor look. Whether at the beach, a summer music festival, or just outside enjoying the weather, the sun visor is an excellent choice for sun protection.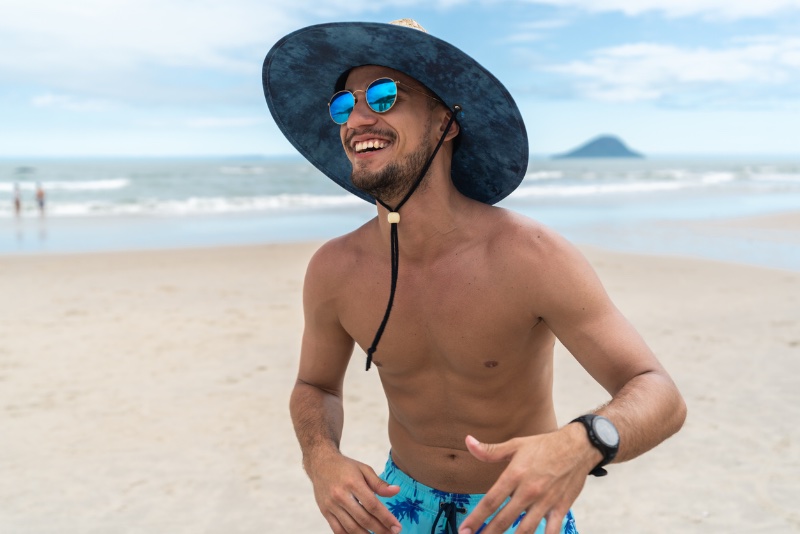 The Wide-Brimmed Hat
Look no further than the wide-brimmed hat for a stylish way to protect your skin from the sun. This hat has an extra-large brim, usually between four to six inches, which provides ample coverage for your face, neck, and ears. It is made of lightweight materials such as straw or cotton, making it comfortable to wear.
The wide-brimmed hat comes in various colors, styles, and prints, so you can find one that matches your outfit. Step out in style and shield yourself from the sun's rays with this fashionable hat.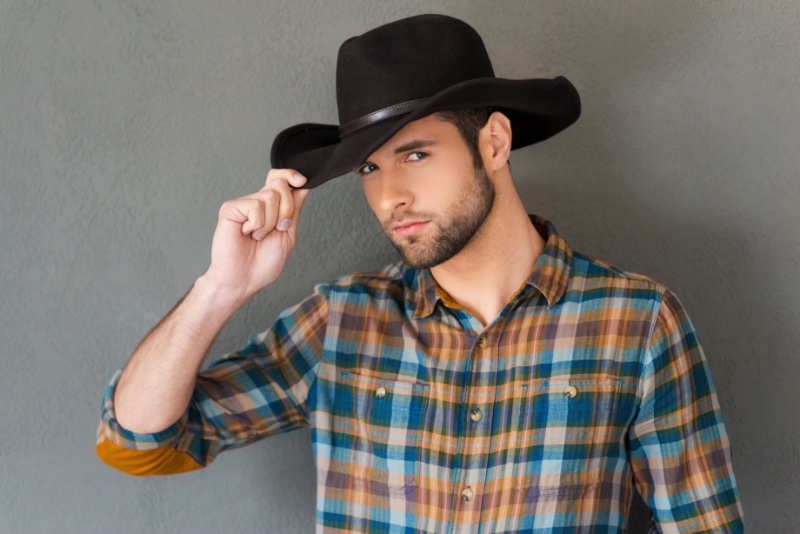 The Cowboy Hat
This iconic hat provides cowboys with protection from the sun and is also an excellent way to keep your skin safe. The wide brim offers superior coverage of harmful rays, while the deep crown keeps you cool in hot climates thanks to its breathable natural materials. Investing in a cowboy hat will offer years of reliable protection and comfort.
Whether you're looking for a striking statement piece or something more subtle and versatile, cowboy hats are your best bet. With abundant colors, shapes, and sizes, these hats will complement any outfit! And when it comes time to check out, be sure to pick one made with quality materials that provide optimal protection.
Final Words
Remember to wear SPF and sunglasses when shielding your skin from the sun. But don't forget to top off your look with a stylish hat. Whether you choose a baseball cap, sun visor, a wide-brimmed hat, or cowboy hat is up to you—ensure it offers maximum protection against the sun's UV rays. With so many options available, you're sure to find the perfect hat to keep your skin safe and make you look good.