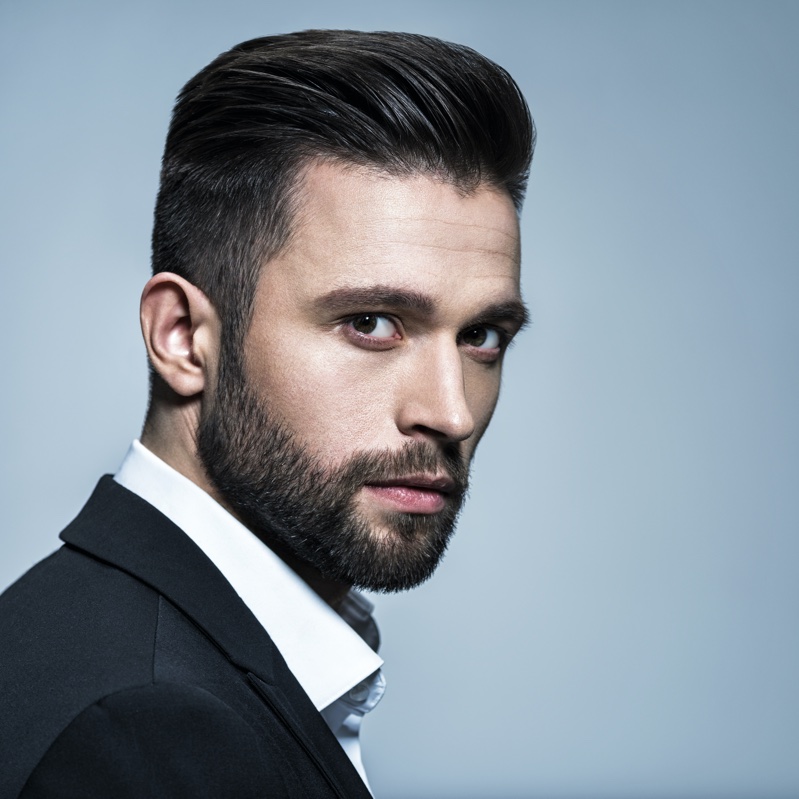 We live in a world where something new is launched into the market daily for people to try. Before you know it, the product is trending, and everyone rushes toward stores and supermarkets to buy it without checking whether the product will suit them. While many people have started gaining knowledge about several things like skincare, haircare, and healthcare, there are still many people out there who aren't aware of the side effects a wrong product can have on your body.
Remember that these fashion trends have also changed rapidly over the past few years. At a time, everyone preferred going out without sunscreen and styling their hair to perfection by using heat on their hair. Today, most people prefer to go out with sunscreen and leave their hair as it is.
Awareness about hair: A few years ago, it was a trend to use electrical tools like hair straighteners and blow-dryers. They are still used very often, but people have become aware of the damage they cause. Excessive use of these electrical tools can fry your hair, giving it a rough and dry look.
This is the reason why products like heat protectant sprays and hair mousses have been launched into the market to protect the hair from any kind of damage while using electrical tools.
The Healing Process
If you have been struggling with damaged hair, you can follow a few steps to make your hair look chic, giving it a natural shine. If you stick to these small changes, they will definitely give you good results, and you will see a positive change within a few months.
Eating habits: Beautiful hair is not just achieved by using the right kind of products or massaging your scalp. You must maintain a clean and healthy diet so your hair receives the protein and nutrients it deserves. Diet plays a massive role in keeping us healthy and going.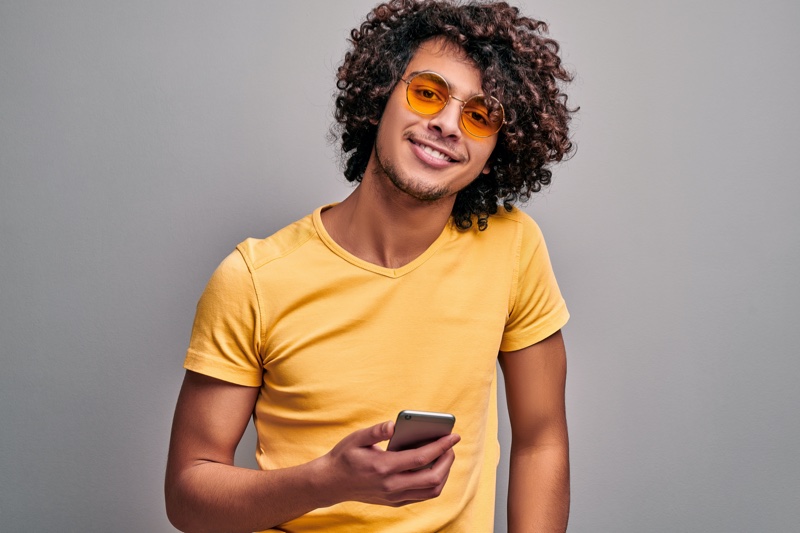 Investing in good products this summer: Many people believe that the hair products available in the market are just a scam and that they are not helpful, but with time this has been proven wrong by the reviews of multiple people. The Vegamour Enso collection is one of the top hair product collections in the market these days. These products are designed and formulated in special labs that help people achieve different kinds of results on their hair. Some people want volume in their hair, some want thick hair, and some want shiny hair. There are a wide variety of products available out there that can fulfill your hair wishes. It's important to find that products are also:
Vegan
Cruelty-free
Hormone-free
Clinically tested
Haircare is as essential as skincare and healthcare. It is something that cannot be ignored. That is why investing in products with a good result on your hair is necessary. Once you have beautiful shiny hair, you will turn many people's heads in whatever room you step into.