Hair loss is a widespread condition that affects many men and can cause significant distress. Male pattern baldness, also known as hair loss, has multiple causes, including genetics, hormonal imbalances, stress, and medical conditions.
Although hair loss can be a natural part of aging, it can impact an individual's self-confidence and self-image. However, various hair restoration options exist, such as surgical and non-surgical treatments like hair transplants, PRP therapy, and LLLT.
These treatments can help manage hair loss by restoring hair growth, improving hair quality, and increasing hair density. Now we will delve into the reasons behind hair loss, the options for hair restoration, and the benefits of it.
What Causes Hair Loss in Men?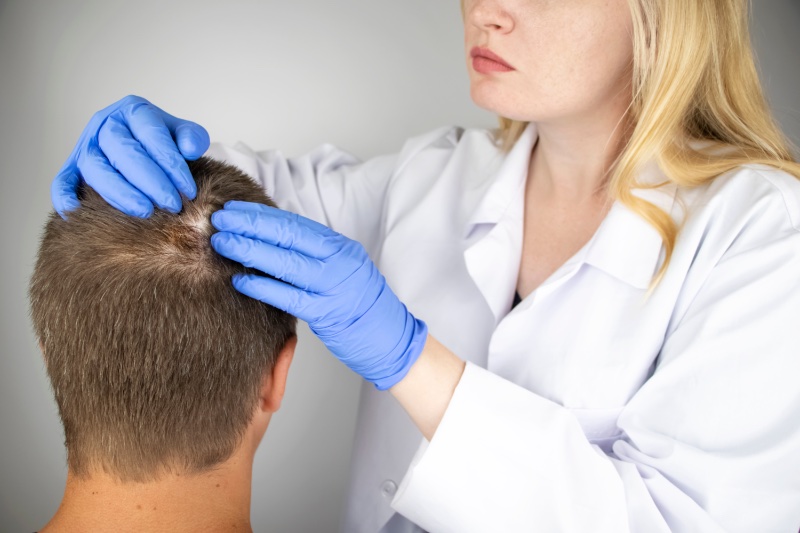 Male pattern baldness also referred to as hair loss, is a prevalent condition among men. The primary cause of hair loss in men is genetics, specifically the presence of a hormone called dihydrotestosterone (DHT), which can cause hair follicles to shrink and eventually stop producing hair.
Other factors contributing to hair loss include stress, certain medications, nutritional deficiencies, and underlying health conditions such as thyroid problems. Additionally, lifestyle factors such as smoking and excessive alcohol consumption may also contribute to hair loss.
Although hair loss can be a common aspect of aging for many men, it is possible to manage it through different medications, hair transplant procedures, and other techniques for restoring hair.
Hair Restoration Options
There are various hair restoration options, categorized as surgical and non-surgical treatments. During surgical hair restoration methods, such as hair transplants, hair follicles are removed from one area of the scalp and transplanted onto the balding region.
This treatment is highly effective but invasive and entails an extended recovery period. On the other hand, non-surgical approaches like Platelet-Rich Plasma (PRP) therapy and Low-Level Laser Therapy (LLLT) necessitate minimal recovery time and are less invasive.
PRP involves injecting a concentrated amount of platelets into the scalp to boost hair growth, while LLLT utilizes low-level laser energy to stimulate hair growth and enhance scalp health.
Best Hair Loss Treatments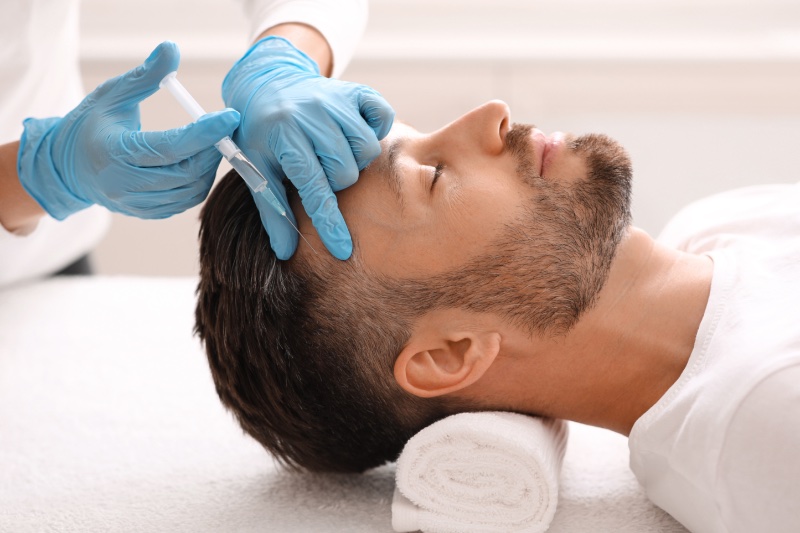 The cause and extent of your hair loss and personal preferences determine your most suitable hair restoration treatment. A surgical procedure like a hair transplant may be optimal if your hair loss results from genetics or hormonal imbalances.
Conversely, if your hair loss arises from stress, poor nutrition, or particular medical conditions, a non-surgical treatment like PRP therapy or LLLT may be more suitable. It is essential to consult a hair restoration specialist before selecting a hair restoration treatment. They can assess your scalp and hair and suggest the most appropriate treatment.
Benefits of Hair Restoration
Hair restoration can offer numerous advantages, such as enhancing self-esteem and confidence, obtaining a fuller and thicker head of hair, increasing hair density, improving hair quality, and promoting better hair growth. These benefits can significantly improve the overall appearance of an individual and lead to a more positive self-image.
Whether you prefer surgical or non-surgical treatments, you can expect positive results in a few months. Hair restoration treatments can be a life-changing experience for those self-conscious about their hair loss, enabling them to regain their youthful appearance and feel more confident in their personal and professional lives.
Medical Tourism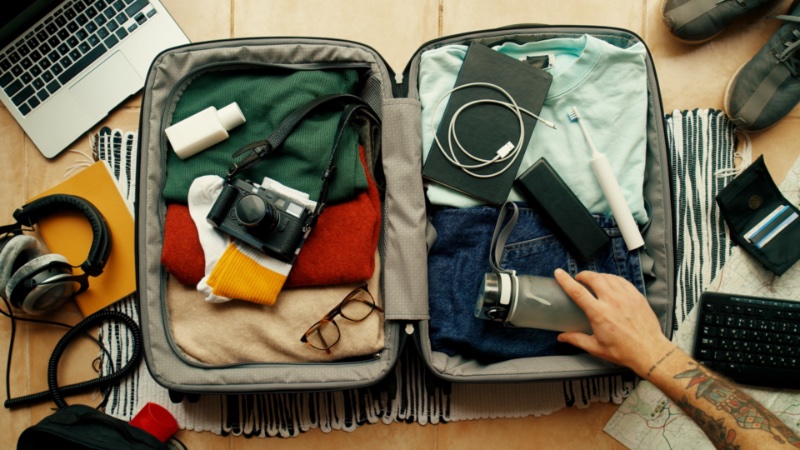 Hair restoration is often more cost-effective for men who travel abroad to receive treatment. Hair loss treatments available in Dubai, Abu Dhabi, and Sharjah are popular for several reasons. These cities are renowned for providing world-class medical facilities and expertise, with many qualified hair restoration specialists available.
Furthermore, the cities attract many international patients seeking high-quality medical treatment at affordable prices. Patients can also enjoy a relaxing and comfortable environment during recovery due to the warm climate and luxurious surroundings.
Additionally, these cities offer an opportunity for patients to combine their hair restoration treatment with a vacation and experience the local culture and attractions. As a result, Dubai, Abu Dhabi, and Sharjah are popular destinations for individuals seeking cost-effective and high-quality hair restoration treatment.
Final Words
Hair loss is a prevalent condition that can considerably affect an individual's self-confidence and self-image. Fortunately, various hair restoration options are available to help manage hair loss, such as surgical and non-surgical treatments like hair transplants, PRP therapy, and LLLT. These treatments can help restore hair growth, improve hair quality and density, and enhance overall appearance.
Consulting with a hair restoration specialist can help to determine the best treatment for an individual depending on the cause and severity of their hair loss. Hair restoration treatments have the potential to be a life-changing experience, allowing individuals to feel more confident and self-assured in their personal and professional lives.