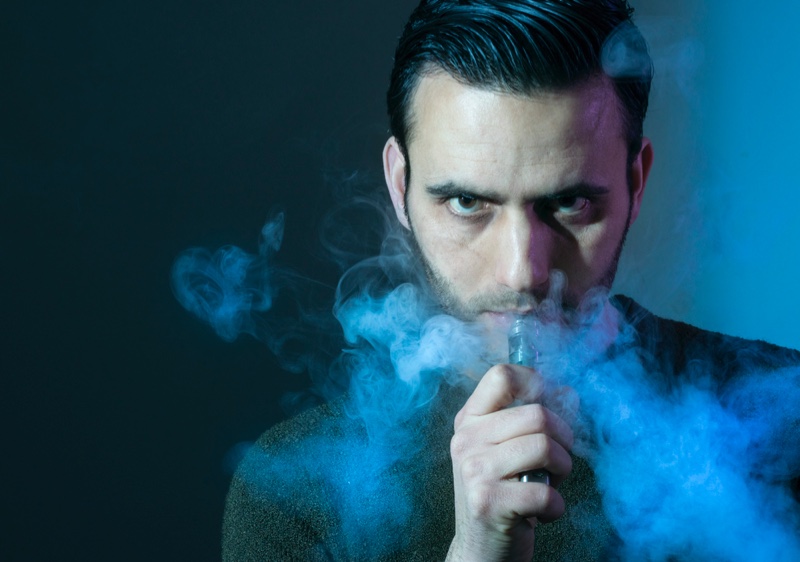 Whether you have decided to replace your habit of smoking cigarettes with vaping, or you are intrigued by this stylish looking device that lets you smoke, you are a beginner to vape pens and vaping. Cigarettes are simple to use and, once you smoke, all you do is throw it away. However, when you vape, you need a vape pen and vaping liquid. There are many types of vape pens and vaping liquid. Considering the following points will help you buy the right kind of vape pen.
1.
Vaping material
Many vape pens are specifically designed for certain kinds of vaping material. For instance, if a vape pen can only handle dry material, you can't use a liquid in it. So, it is important to figure out what kind of material you would use in order to buy a vape pen appropriate for the vaping material.
For dry material or legal herbs, buy a vape pen that comes with a chamber and does conduction heating. If you plan to use concentrate, you again need a vape pen with a chamber. However, make sure the chamber lets you clean it conveniently. However, if you plan to use eliquid and oils, buy a vape pen with an atomizer and a tank or wicks in order to heat the liquid.
2.
Functionality
The thing with vape pens is that you can find both simple to use and complex ones. A basic vape pen would require you to just put the eliquid into the pen, close the pen, and start the pen by simply pressing a button. But if you buy a vape pen with other functions, like temperature control, you might need a little bit of getting used to the pen and how it works. So, be prepared for what you buy.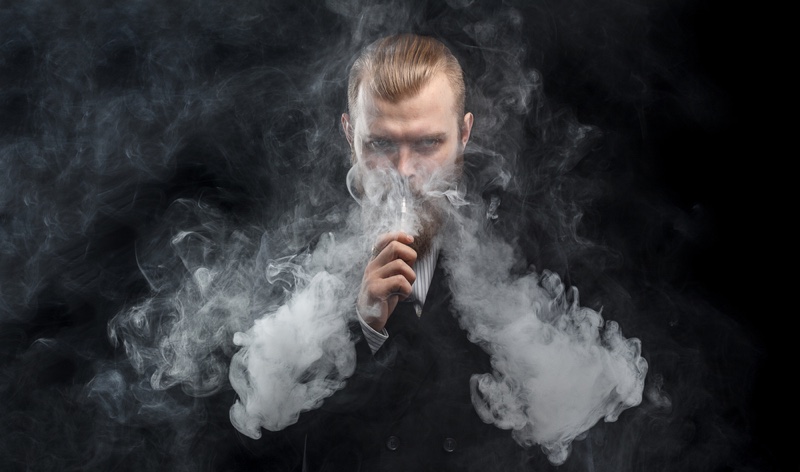 3.
Battery life
Buying a vape pen with the right kind of battery life that suits you depends a lot on your vaping habits. If you plan to vape too often, you need a vape pen with a good battery life so that you don't have to charge it too often. However, if you won't be vaping that often, you don't have to buy a vape pen supported by a heavy battery.
4.
Budget
While all the above-mentioned factors should be considered while buying a vape pen, your budget would obviously influence your decision to a great extent. If you would rather settle down for a less expensive vape pen, it makes sense to buy a simple vape pen that lets you vape. However, if you have a high budget, you can look for the functions you think you might need in your vape pen.
Now you know it is no rocket science to buy the right vape pen. Once you decide what kind of vaping material you would need, it becomes easier to find a vape pen that suits the material. That, and the other aspects that have been addressed above would help you find the kind of vape pen you would want to use.