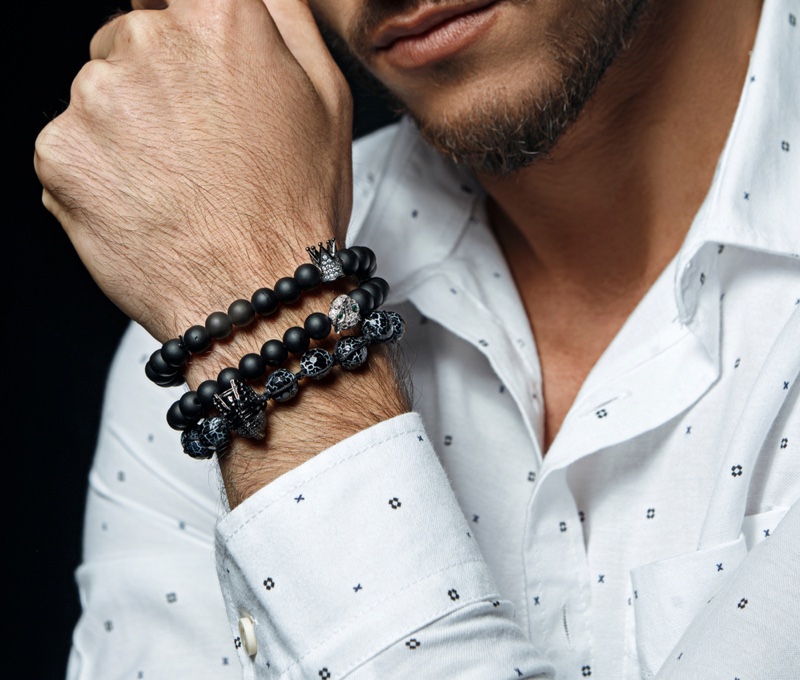 If you're a modern man, then you know that the metro-sexual man values jewelry as much as women do. The bracelets, pendant, or other jewelry you wear will communicate your attitude, energy, and charm to those around you. Various designs of men's bracelets to choose from will fit your perception, price, and personality.
Contrary to popular belief, the modern man not only demands style, but they also seek to attain healing and balance with the jewelry they wear. Whether you want a beaded necklace, a woven bracelet, or a simple metal necklace, there are plenty of designs to choose from.
Know What You Want
Before you purchase any jewelry, you must understand your requirements and your style. Whether you're looking for a leather bracelet, a beaded and healing bracelet, or a wrap bracelet, the bracelet's functionality will play a significant role in how often you will wear or carry it.
Choosing the kind of jewelry you should wear is a daunting task, but you should ensure that you do a little research if you intend to make the most of your purchase. Here are some aspects you should consider when purchasing jewelry.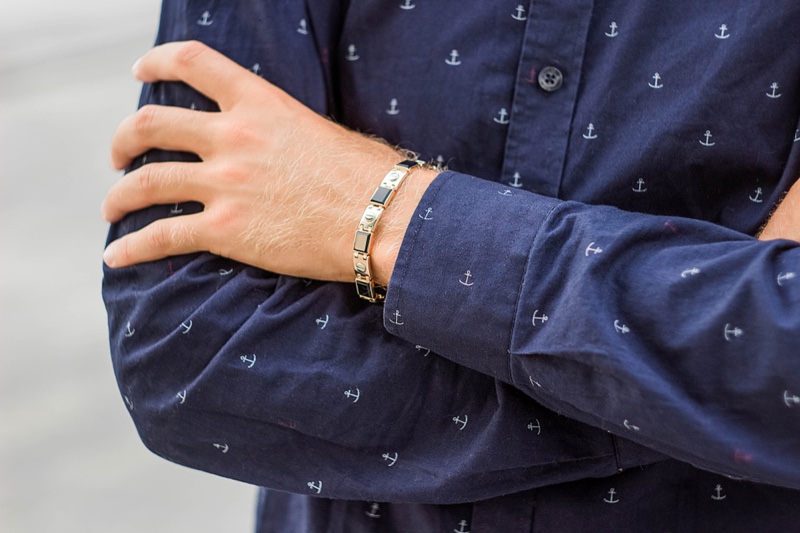 The Color, Beads & Stones
Choosing the right color of jewelry shouldn't be an uphill task. However, the color you choose must reflect on your personality; otherwise, it will look out of place when you wear it. Whether you choose a gold bracelet, a multicolored beaded one, or simple silver design, the combination should suit you. Also have a look at the Spiritual and healing powers of the stones and beads in the bracelets, as you might find some of these powers useful for you.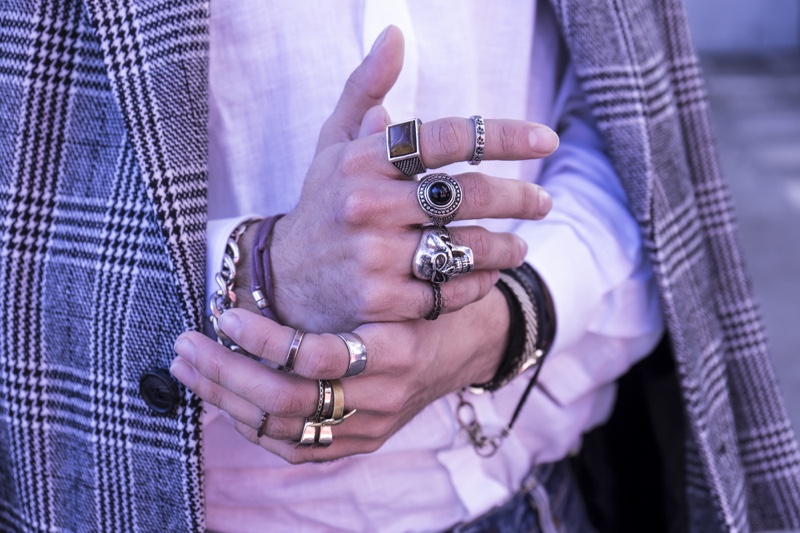 If you'd like to wear metal jewelry, you should be aware that silver-toned jewelry may not be made of gold, and the same is true for gold-colored jewelry. However, your choice of metal can significantly impact your aura or make an impact on how you present yourself. If you choose to wear metal bracelets, you must select a choice that's suitable for you from the wide variety of options that may be available to you from online stores.
When it comes to choosing the style of the jewelry you prefer, the form you choose could be slime, with cufflinks, slender, or even chunky if you prefer. The form of your jewelry could reflect many different styles, such as boho designs, simplicity designs, bracelets with a clasp, or intricate styles with custom designs.
For many people, the price of the jewelry they are buying comes after they have considered all the other aspects. And this is ok, especially if you're purchasing jewelry online. Your purchase is bound to bring you a lot of satisfaction and the attention you deserve, so the price should be worth the purchase. If you would instead consider your budget first, then nothing should stop you. Your budget will dictate the kind of necklace you can purchase.
Conclusion
Remember that your jewelry is an accessory that will reflect your power, choices, and expression of freedom. Therefore, you should choose the right type of jewelry whose material, function, and form will reflect everything.