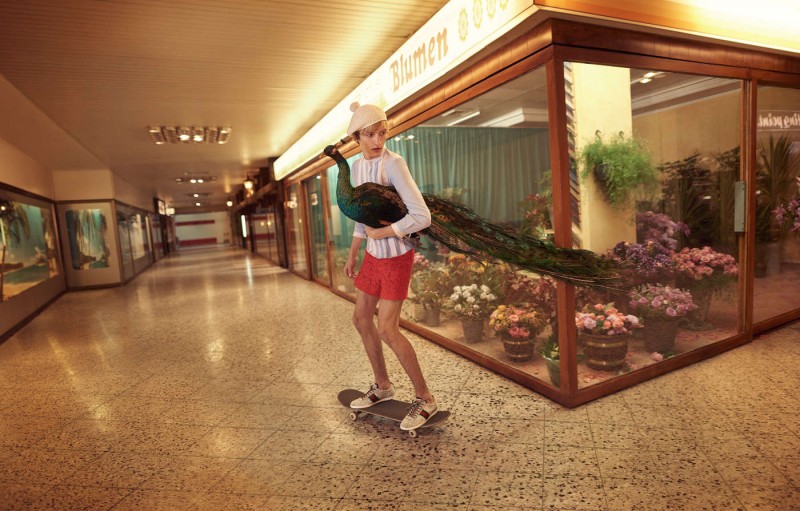 Italian fashion house Gucci hits the road for its spring-summer 2016 advertising campaign. The new outing finds the brand in the German city of Berlin, where the photography is left to the hands of Glen Luchford. Created under the direction of Gucci creative director Alessandro Michele, the campaign highlights the season's 70s-inspired fashions under the guise of an 80s Berlin revisited. Wearing flared trousers, short shorts, patterned fitted shirts and floral print separates, models include Anton Tofgart, Hugo Goldhoorn and Arnis Cielava.
Related: Gucci Spring/Summer 2016 Menswear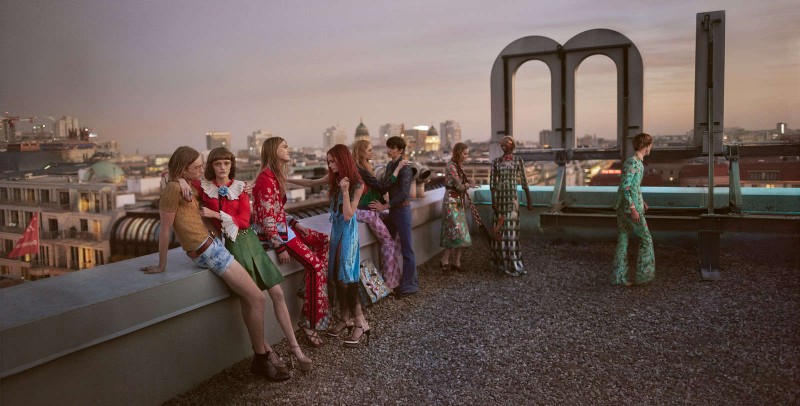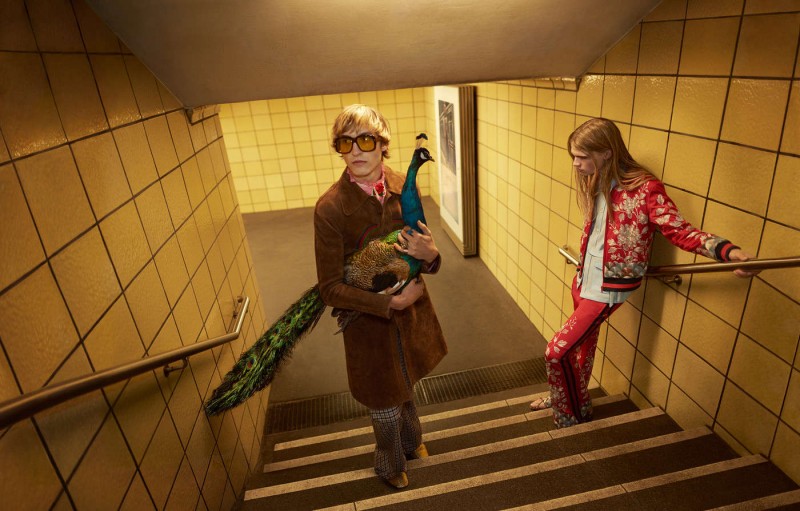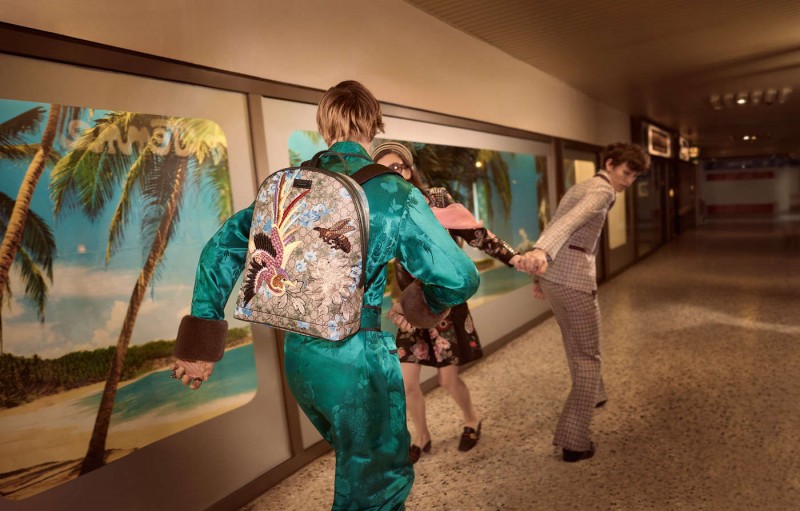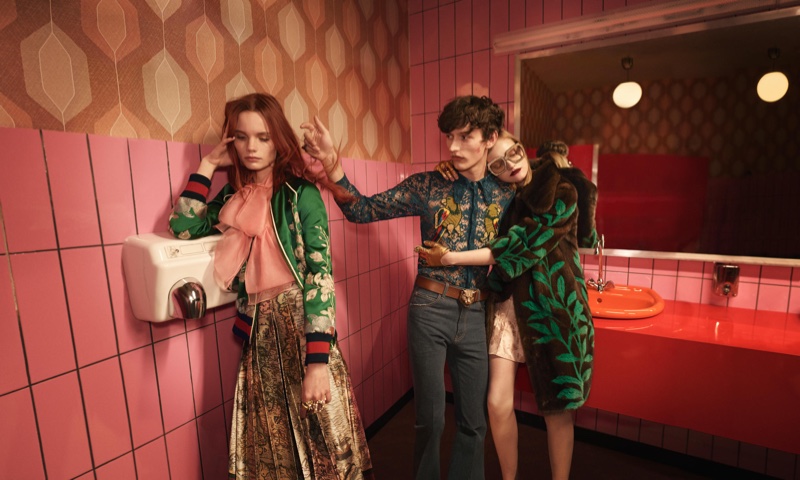 Gucci Spring/Summer 2016 Menswear Looks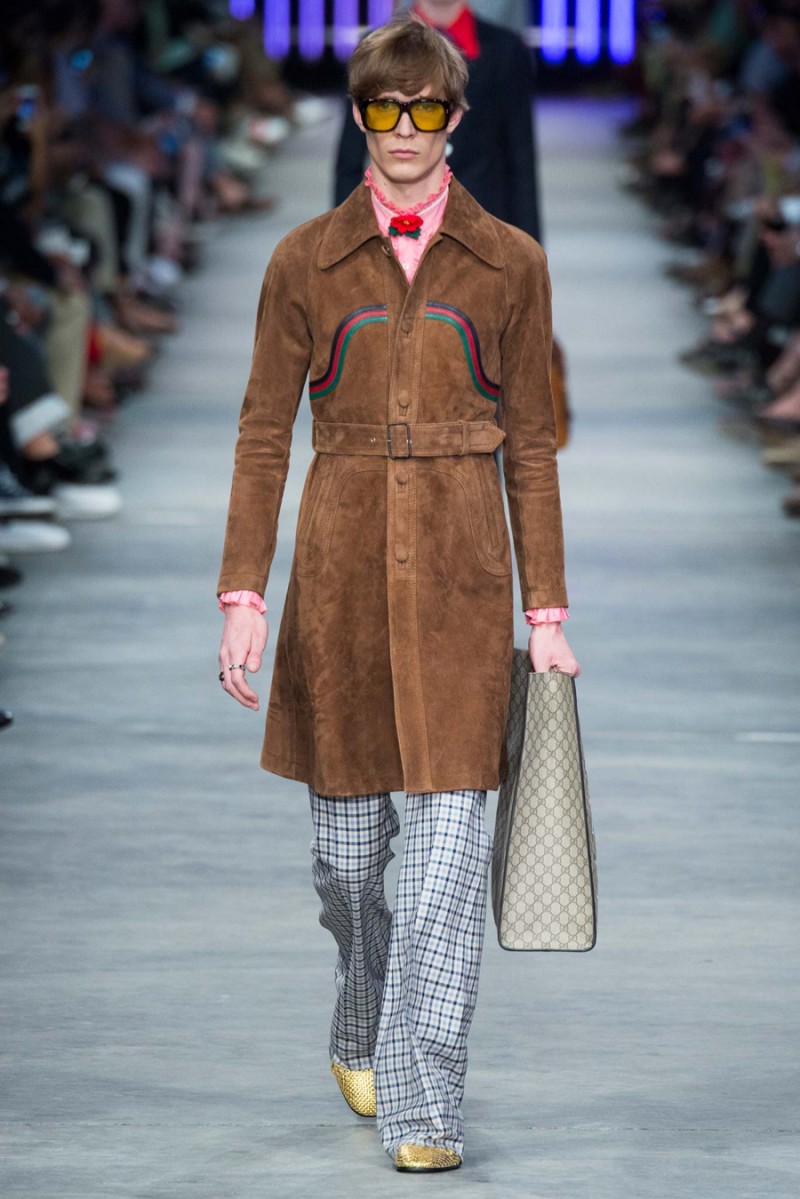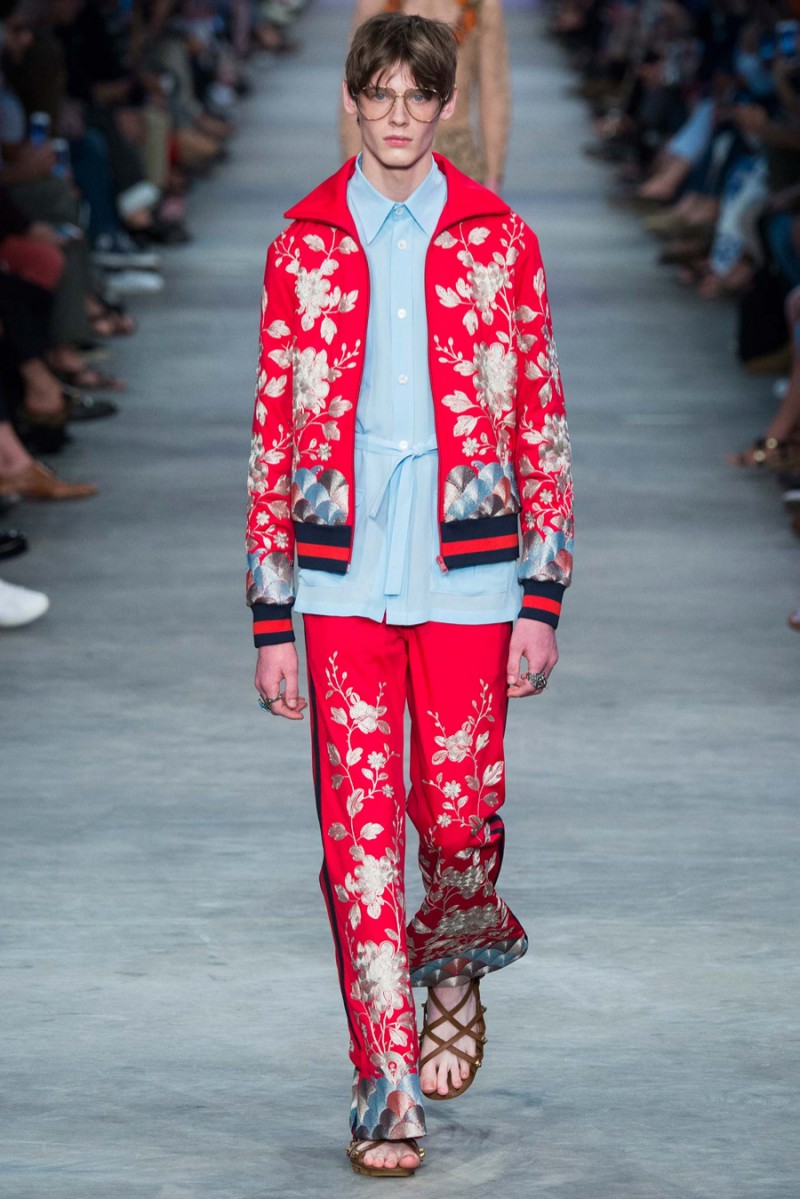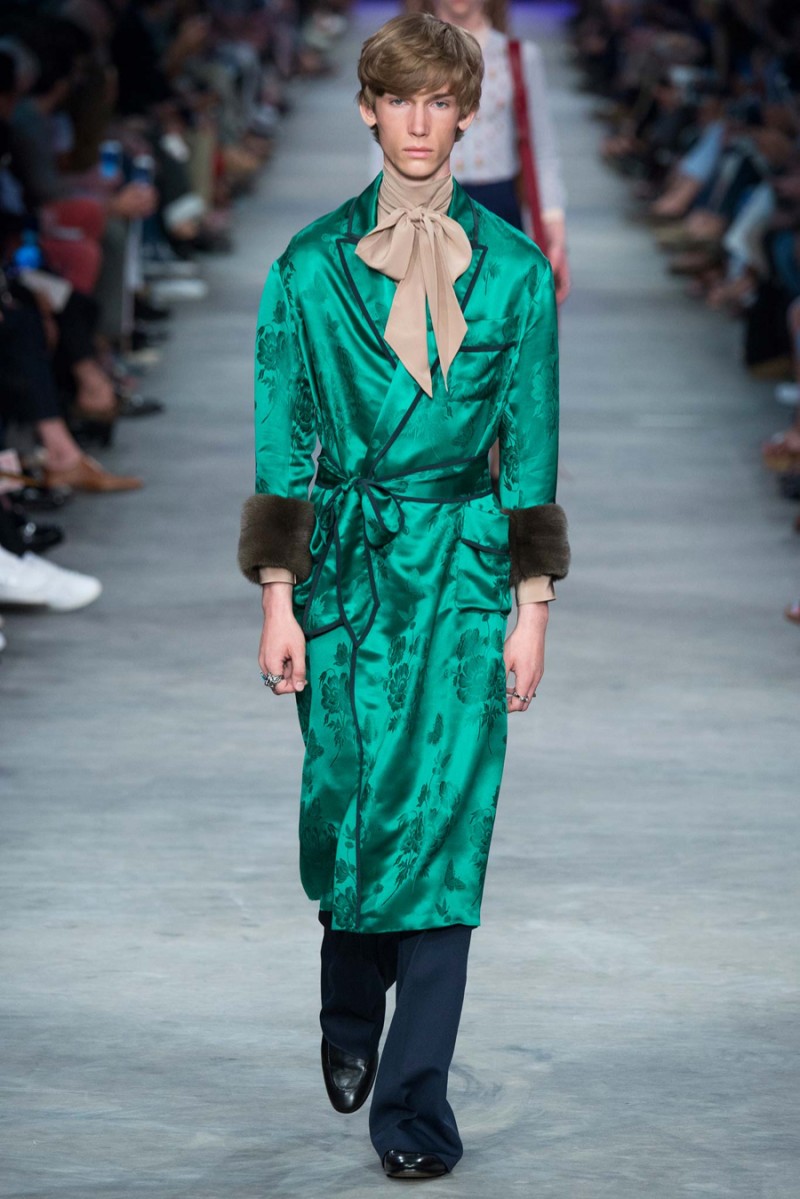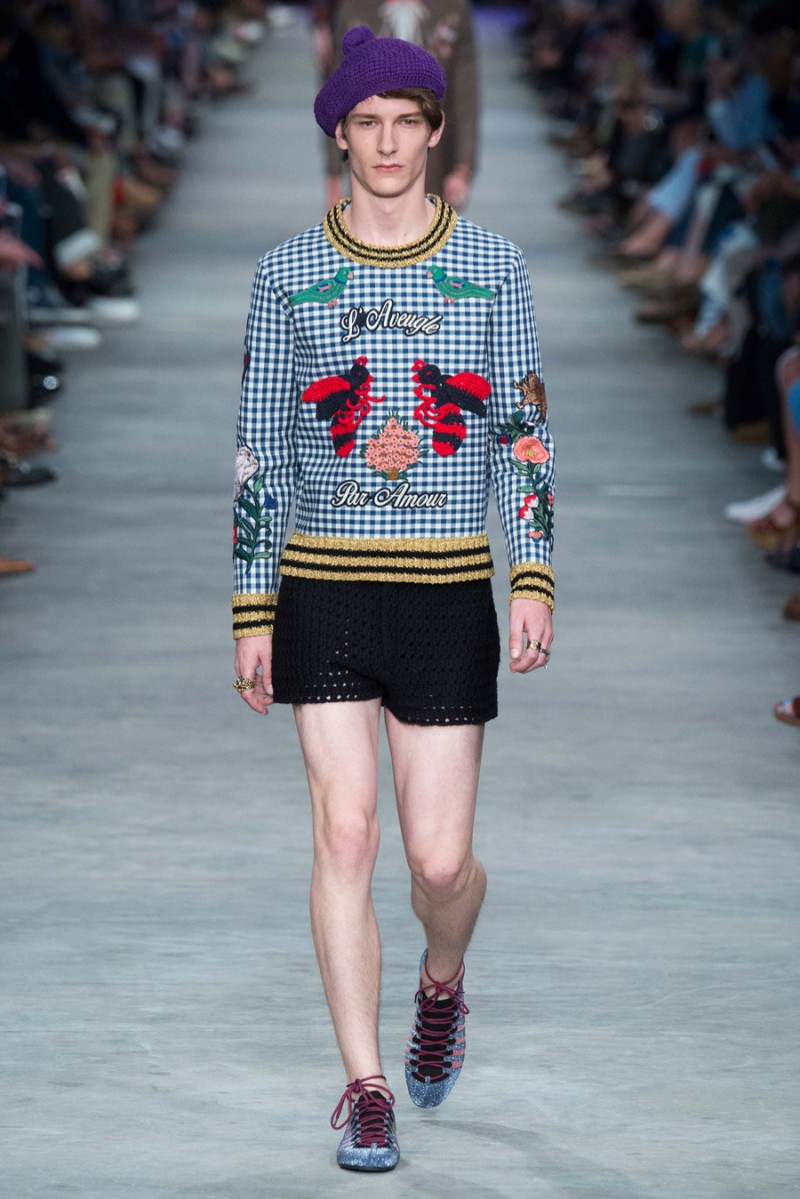 Gucci Spring/Summer 2016 Campaign Video
First look at the director's cut of the Spring Summer 2016 campaign short film, directed by Glen Luchford. Featuring urban spaces of Berlin, scenes from the video are shot at dawn on the rooftop of the Maritim Hotel, in a block designed by architect Aldo Rossi in the 80s. The video's soundtrack is "Goodbye Horses" performed by female vocalist Q Lazzarus. Producer William Garvey wrote "Goodbye Horses" in 1988 about transcendence over those who see the world as only earthly and finite. In Hindu philosophy horses represent the five senses, the song references the ability to lift one's perception above these physical limitations and to see beyond this perspective.
Gucci Cruise 2016 Menswear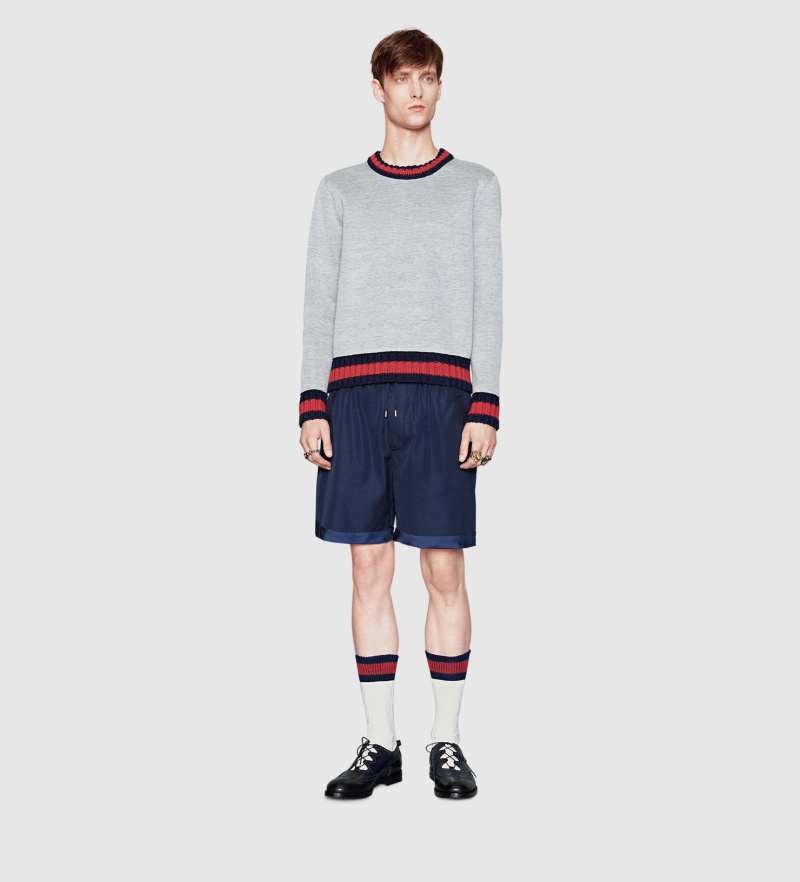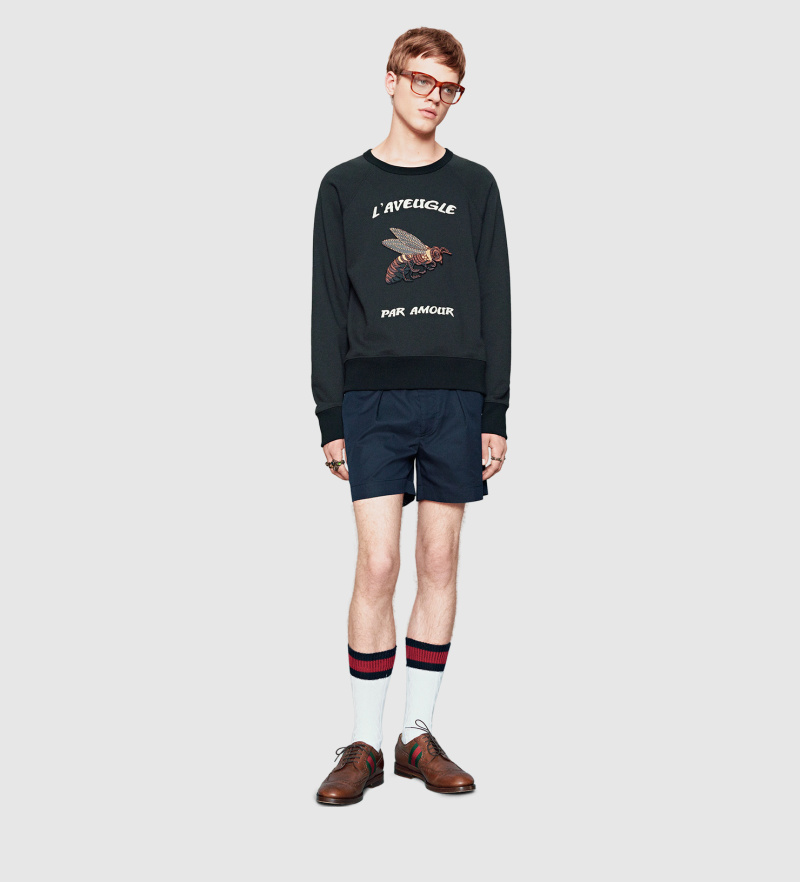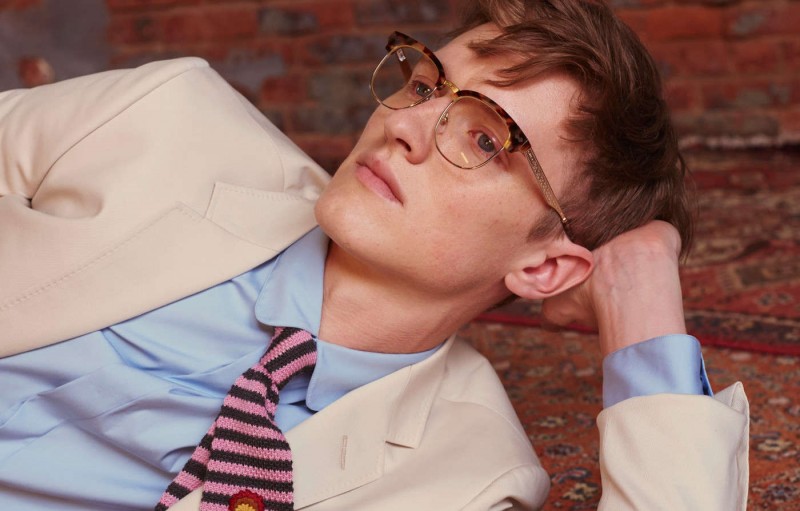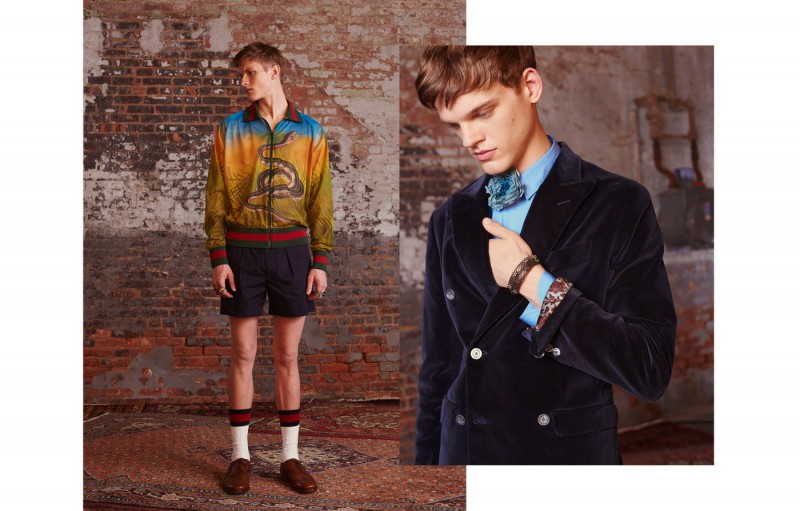 Shop Gucci fashions on Gucci.com.