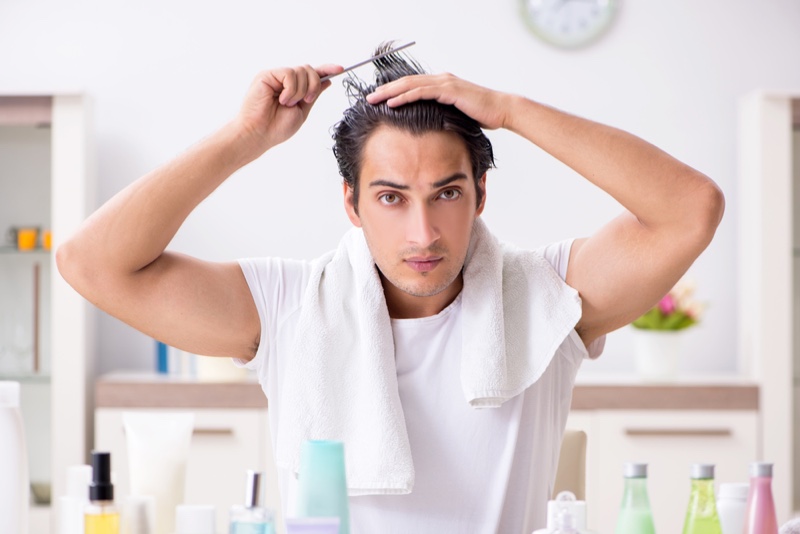 Maintaining a grooming routine that ensures you look your best involves trimming regularly, moisturizing daily and finding products that work specifically for you. Taking great care of yourself is quick and easy once you know how.
Want to look dapper every day of the year? We have just what you need 11 grooming tips to keep you looking like a stylish male model everywhere you go.
Beard Maintenance
Everyone's loving the beard trend right now with most guys leaving their stubble to grow. However, the common misconception is that facial hair is low maintenance, which is completely wrong. Make sure you wash and condition your beard to keep it clean and smelling good. Also, trim unruly hairs to keep your beard looking neat and tidy. Use either scissors or invest in a trimmer and always follow the shape of your face. For longer beards, a comb is a must. Grooming Corp has lots of great tips for maintaining your beard and shaving if you want to learn more.
Time for a Trim
Whilst were talking of trimming, don't neglect those pesky nose and ear hairs that are determined to make an appearance. For a neat, groomed look use a trimmer to get in those hard to reach places. It's a quick task that will keep you looking dapper all year round.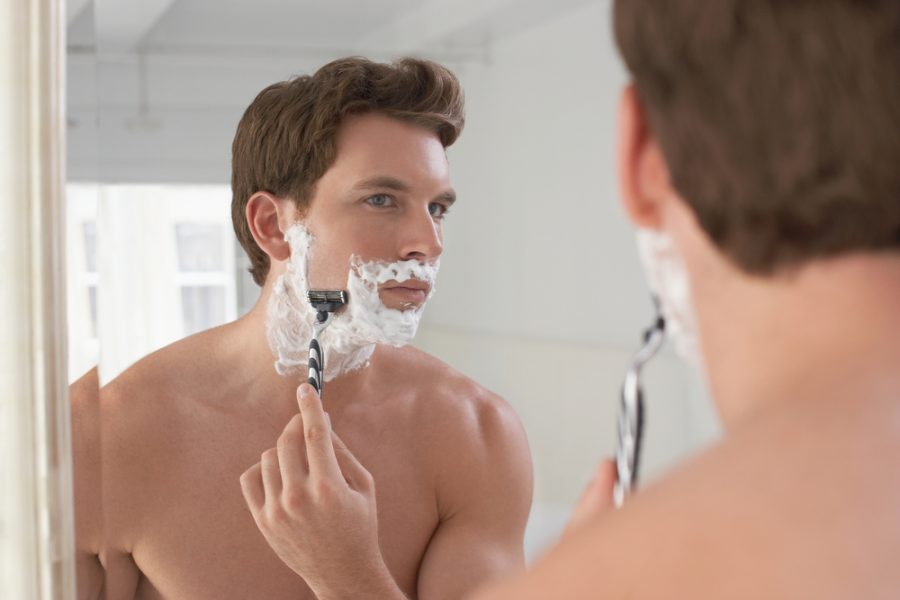 Visit the Barbers Regularly
Make an appointment every 4 weeks to keep your locks looking in good shape. A professional will be able to maintain your hairstyle without it looking overgrown at an important business meeting where appearance is everything. Make sure you tell the stylist how you would like your hair to look to ensure that you leave completely satisfied.
Invest in Hair Products
Ask the expert what products work for your hair type before you leave. Curly hair is a lot thicker, coarser and drier than thin, straight locks. Not only will they be able to recommend shampoo and conditioners that will compliment your hair but products too that will work well when styling your tresses.
Wash Your Hair Every Other Day
It can be tempting to wash your hair everyday especially if you have shorter hair. However, try to extend your routine to every other day as daily washes strip the hair of natural oils, which can leave your locks looking dry. For healthy looking, bouncy hair, skip those morning washes some mornings.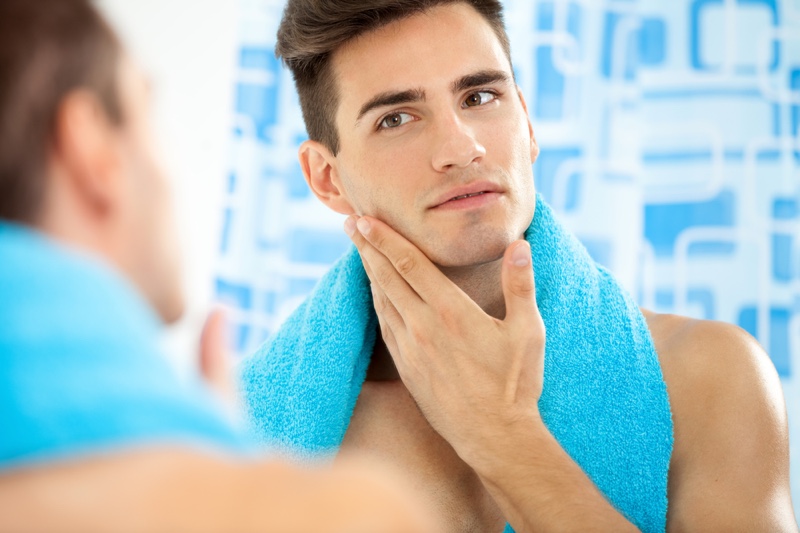 Moisturize Your Skin
To avoid dry skin make sure you moisturize twice a day. Find a product that works for your skin type, as there are many moisturizers available to buy specifically for different complexions. Working this into your everyday routine will make sure that your skin remains hydrated looking and feeling younger. Therefore, it is worthwhile moisturizing after washing your face morning and night. 
Protect Your Skin
Your moisturizer should contain SPF to protect your skin from the weather. Both seasons can be harsh on your skin so either using sun cream especially when on holiday or a facial product that contains protection is important. Lying with your face in the sun for too long can create sun damage and age your skin also. Therefore, always apply sun lotion and keep your face shaded via a hat on holiday.
Smell Good
Finding a scent that works for you will leave you smelling nice and feeling fresh. However, don't over do it and apply too much. A subtle scent is just enough rather than an overpowering one that is too strong. Invest in one or two aftershaves that suit your personality and stick with them.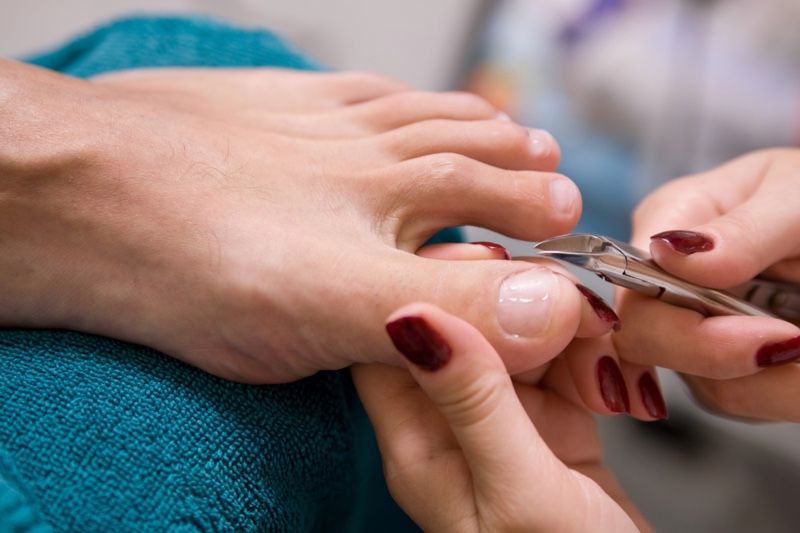 Don't Neglect Your Feet
You might forget about your feet as they are usually hidden in your shoes all day long yet when you unleash those size 10s make sure they are well groomed. Trim those nails before they get too long and cause a problem. For those with naturally sweaty feet try using powder or spraying deodorant to the soles of your feet before slipping your socks on. For those who want soft heels and manicured toes a pedicure could be a good option now and again.
Or Your Eyebrows
It's common for men to see growth between their eyebrows, which is not a good look. Make sure you trim in between them to make each one is distinct and avoid meeting in the middle. You could go that one step further and pluck any stray hairs to make your eyebrows uniformed and neat.
Pay Attention to Your Hands
Always cut your nails after a bath or shower rather than leaving them to get too long and break off. Make sure you clean behind each nail and moisturize your hands to keep them soft concentrating on the rough skin around the nail bed that can become irritated.
To Finish
There you have it, all the tips you need to keep your reputation of a swerve gent intact. Find a good barbers, invest in some good trimmers, protect your skin from the elements and you're good to go. Don't forget to spritz your scent of choice on your way out.
Author Bio
Ella is Fashion Blogger & Stylist at UK Models – UK's Leading Modeling Support Service for New Faces.