Photographer Benjo Arwas returns to our pages with a new exclusive photo shoot featuring English actor and Faking It star Gregg Sulkin. Styled by Wilford Lenov (Celestine Agency), Sulkin gives us a sartorial presentation of dapper suits for the modern fashion aficionado. Connecting with us, Sulkin also dishes on his own personal style and his upcoming movie Don't Hang Up.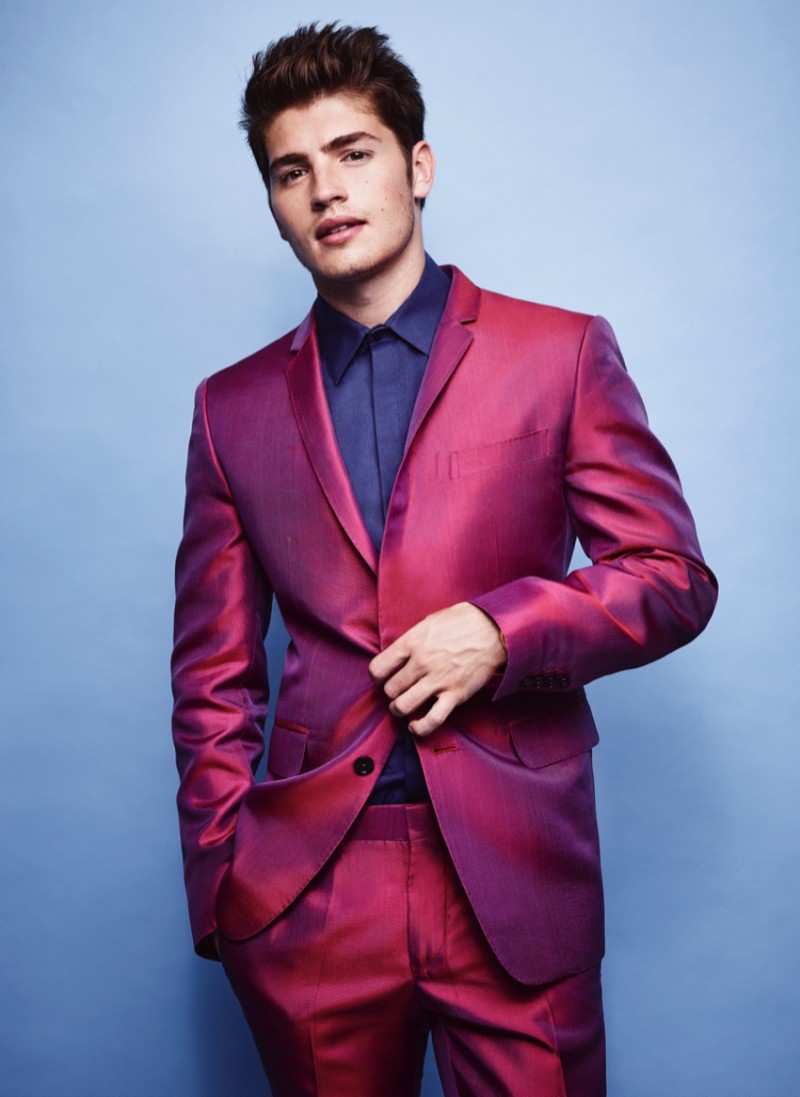 Gregg Sulkin on Fashion & Style
When it comes to fashion, Sulkin is a regular attendee of runway shows and exclusive events for brands such as Diesel Black Gold. Hitting the red carpet for events such as the 2015 MTV EMA's, Sulkin is always a sleek vision to encounter.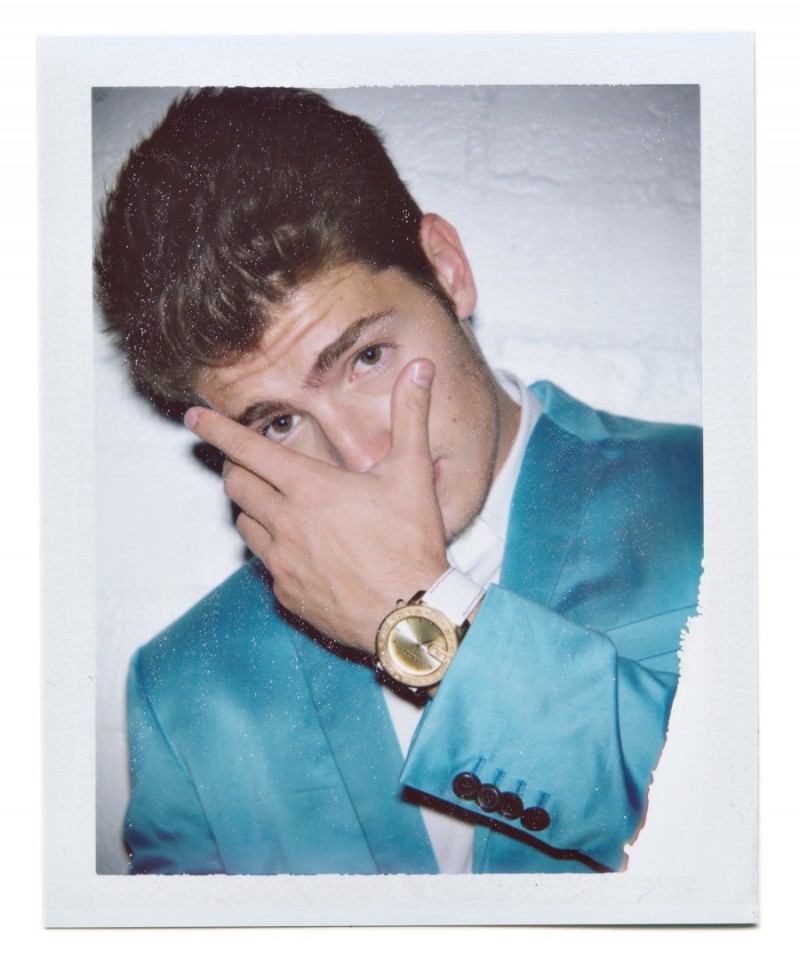 How important is fashion in Hollywood?
I think it's very important. I think fashion allows you to express yourself and it can separate you from the pack in such a competitive business. On a personal level, if you look good you feel good, so I am definitely a big fan of being stylish.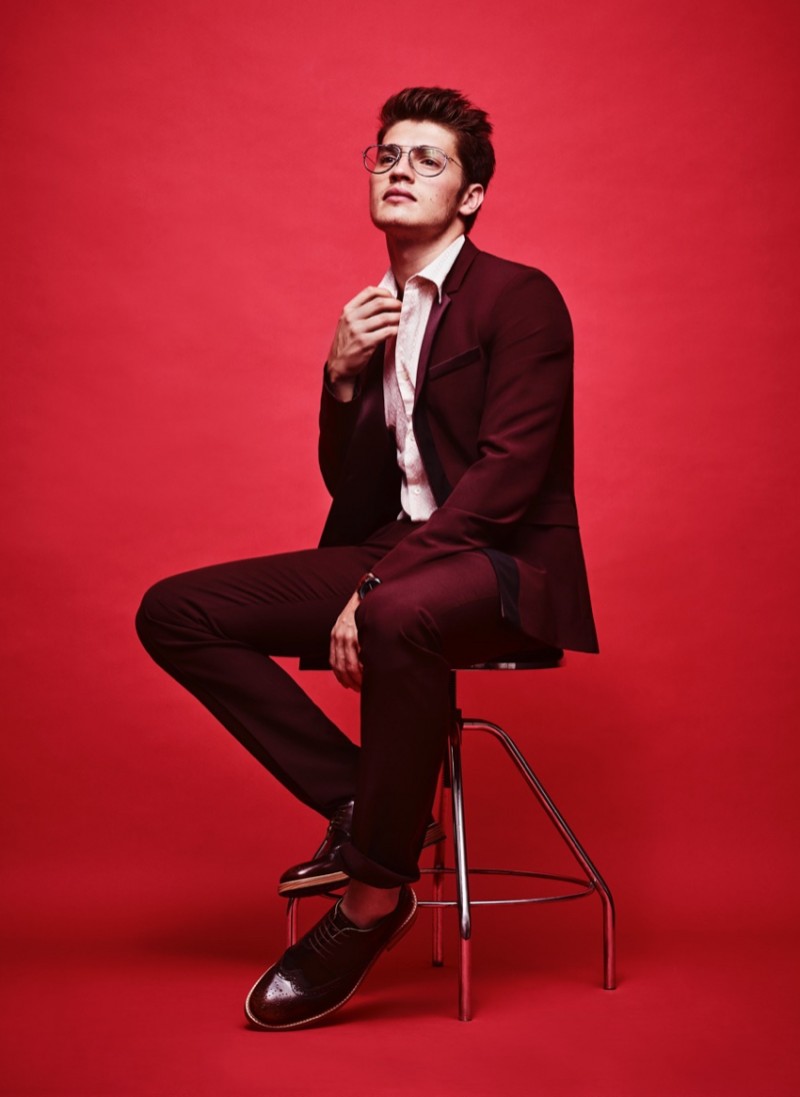 How would you describe your personal style?
I would say I like to mix it up. When wearing suits, I tend to go for the sharp, clean, chic look. However, I also love the more edgy leather jacket look too with some vintage boots. I would say I'm always open to trying new styles for sure.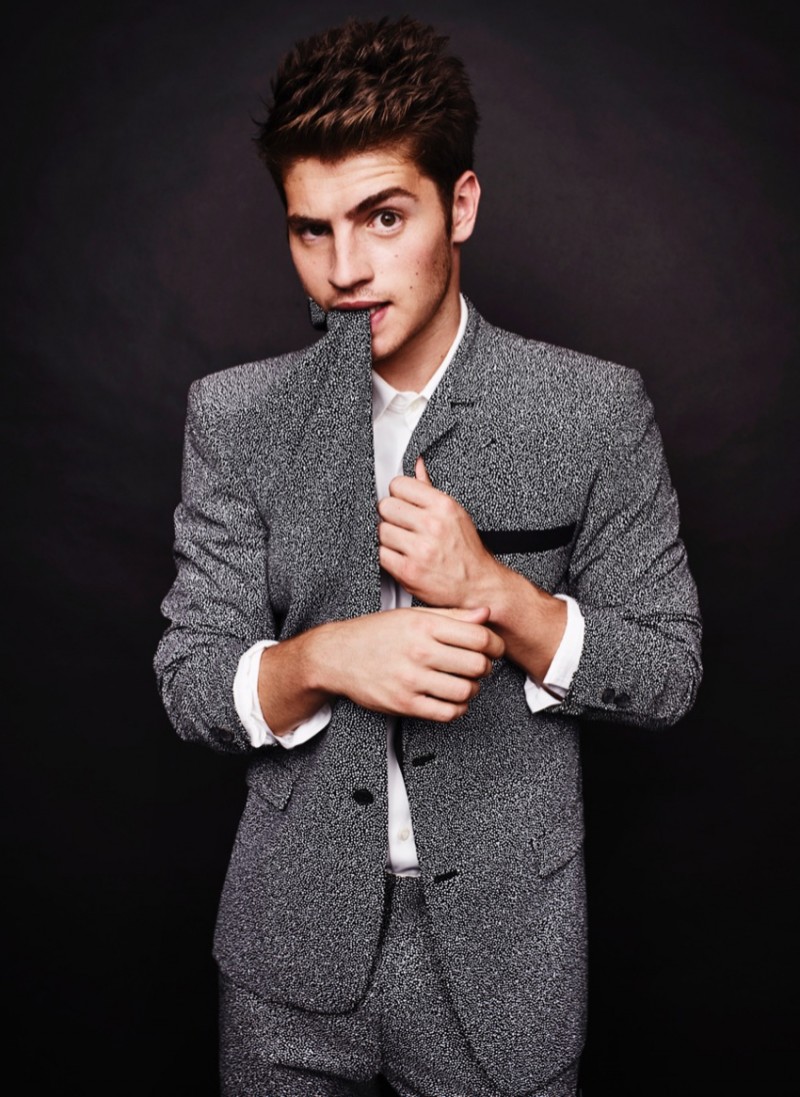 It seems like Emporio Armani is a regular part of your wardrobe. What about the brand speaks to you?
They are very classic and I respond to that. They flew me to Milan two years ago for fashion week and ever since, I fell in love with the brand. I also love wearing brands such as Diesel, Marc Jacobs, John Varvatos and Brooks Brothers. They all offer something different, so I definitely like to change it up.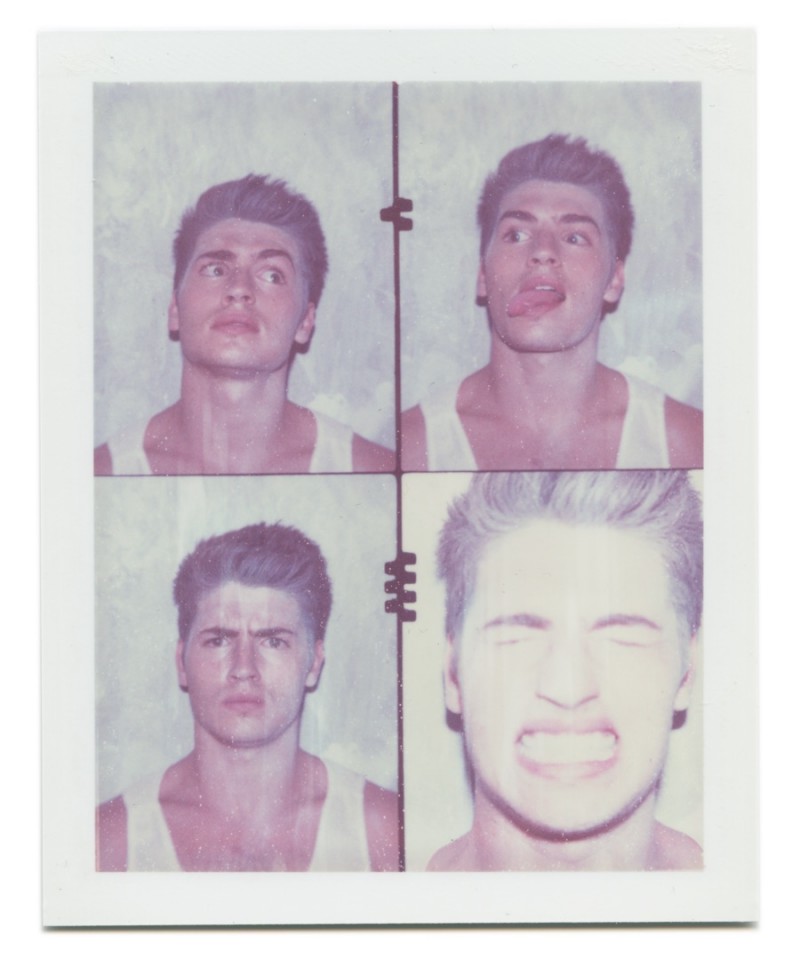 Gregg Sulkin on Adjusting to Life in Los Angeles
Growing up in London, the 23 year-old English actor has adjusted to life in the City of Angels, but that doesn't mean that Sulkin has forgotten his home across the pond.
What is the biggest difference between London and Los Angeles?
I would say the people are different and in London I feel more of a sense of a community. Perhaps that's because everyone drives in LA and not many people work normal business hours so it's harder to meet up and have a certain schedule. LA is great though. I'm very happy I moved here.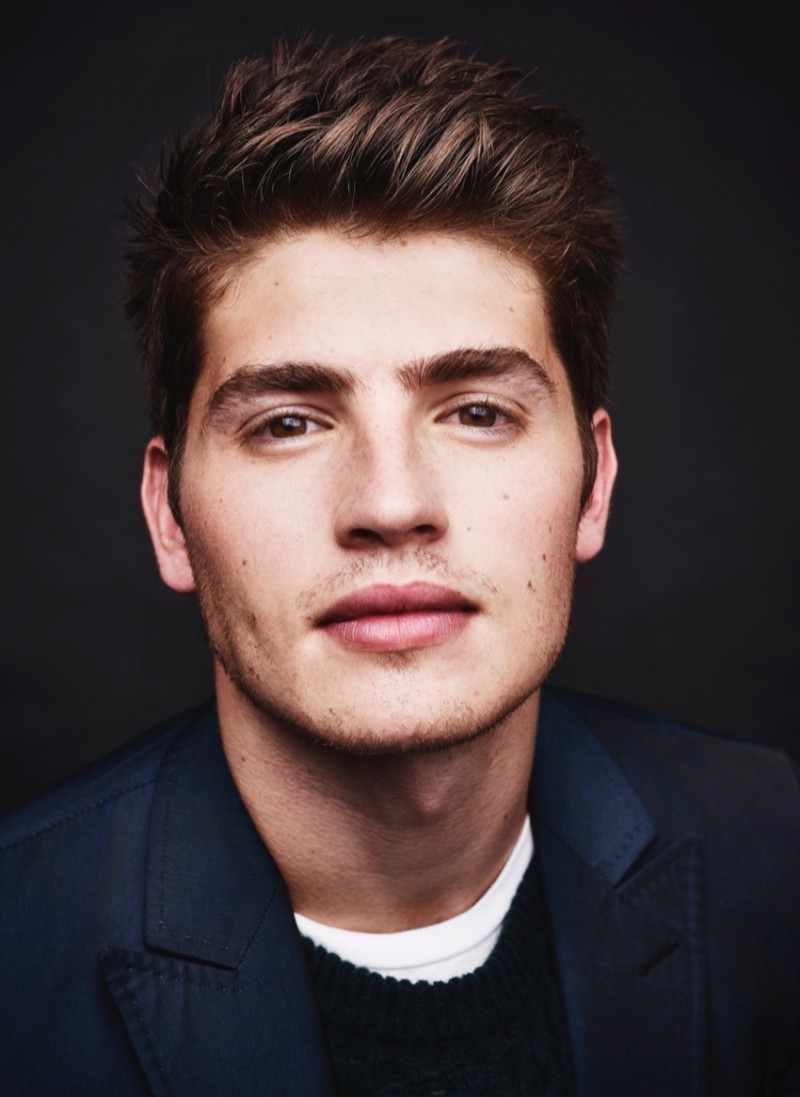 Gregg Sulkin on Film/Television Projects
Sulkin currently plays Liam Booker on the popular MTV television series Faking It. Next up for the English actor is next year's thriller Don't Hang Up. Directed by Damien Macé and Alexis Wajsbrot, the project pairs him with Garrett Clayton.
Do you have anything in common with your Faking It character Liam?
I don't have much! I'm not from a dysfunctional family. I am not American. I'm not very good at art or making things either. I think that's the fun part of acting though, you get to use your imagination and explore.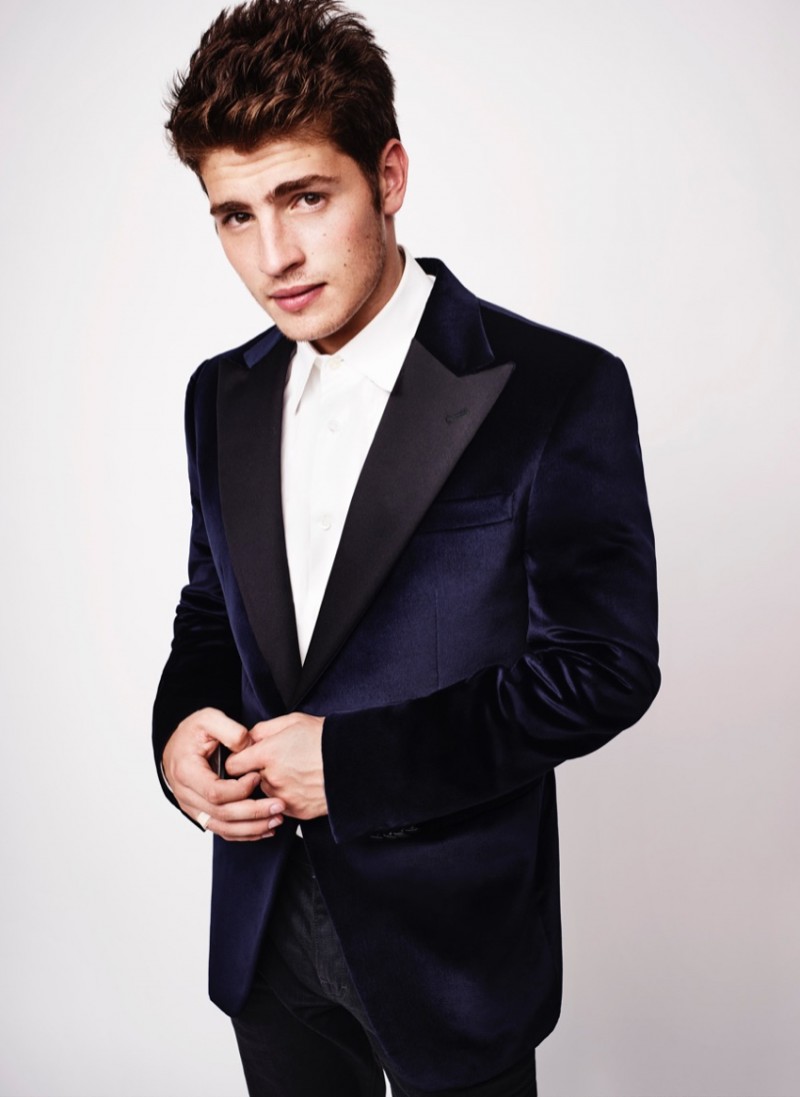 Do you personally enjoy horror movies?
It depends on how it's executed. If it's a movie made for shock value, I probably won't enjoy it. I tend to be drawn to more psychological thrillers, where you have to constantly be thinking of what is going to happen next.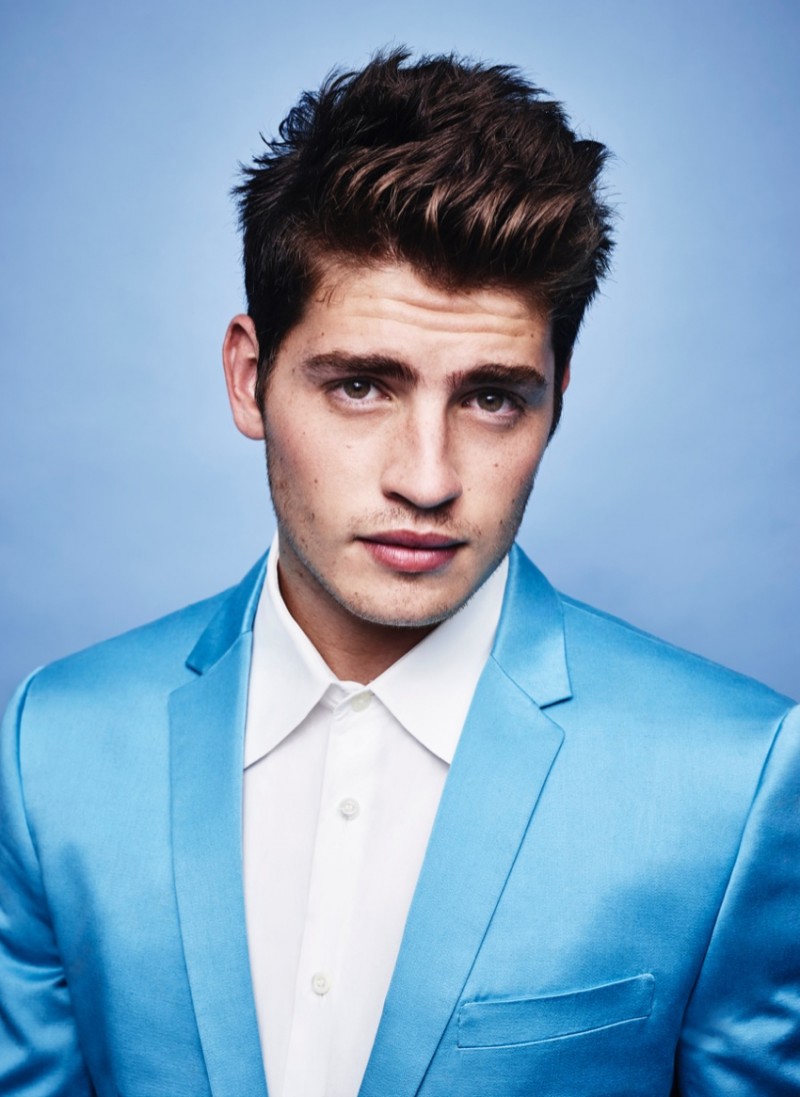 What were your thoughts going into Don't Hang Up?
I had always wanted to do a horror film to experience it. When I read the script I knew this movie had great potential. I was a huge fan of previous work of our two directors and was excited to explore a different genre. It definitely pushed me far beyond my comfort zone. I saw it last week and I am very proud of the film. The material was very dark and emotionally draining at times, but it was so rewarding once completed.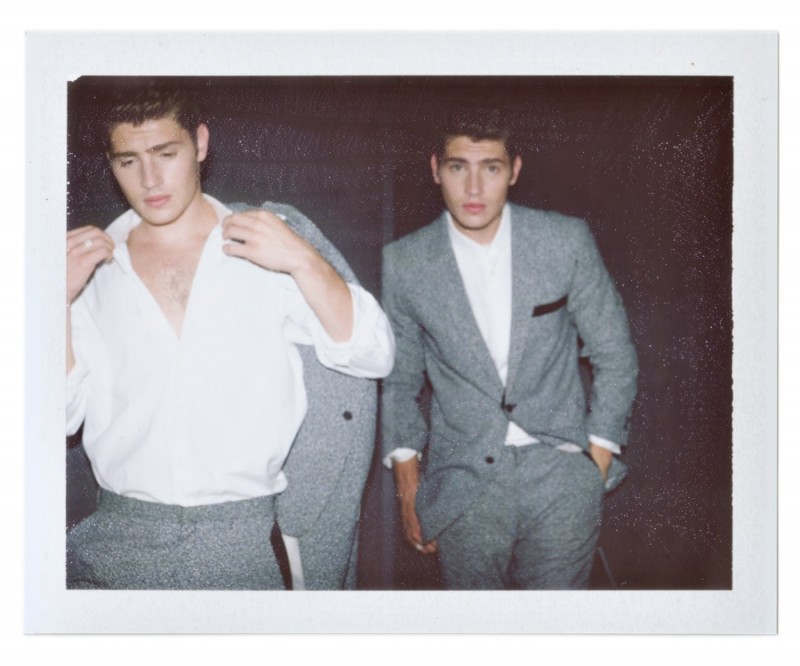 Gregg Sulkin Dishes on Downtime
When he's not acting, posing for pictures on red carpets and spotted around town with girlfriend Bella Thorne, Sulkin reveals that his favorite pastime is soccer.
What is it that you love about soccer?
There is something special about working as a team. I love the camaraderie and how you are only as strong as your weakest link. I could literally kick the ball for hours and not get bored. The sport just runs in my blood.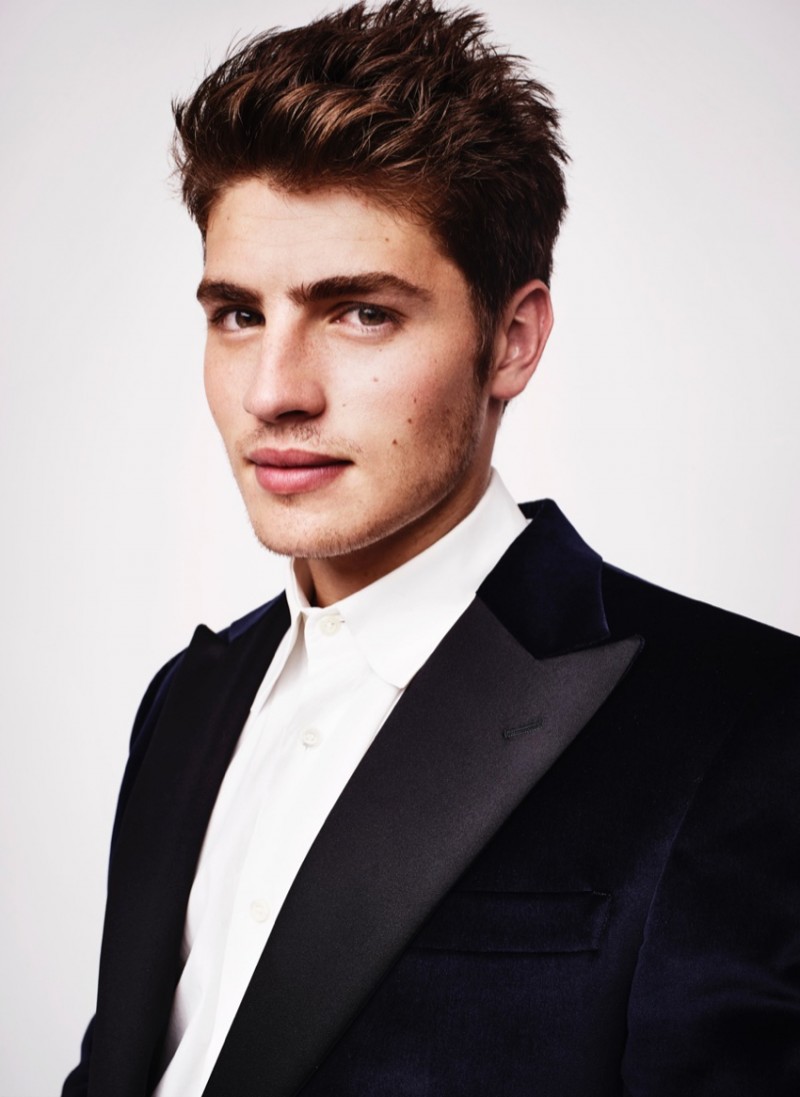 Have you had the opportunity to catch up with any of the players off the field?
I just bumped into Arsenal legend Robert Pires with my brother in Milan while I was hosting at the EMAs. I don't usually get star-struck or want to bother anyone for a picture, but when I saw him, I had to. Super nice guy and what a legend!
Follow Gregg Sulkin on Instagram: @GreggSulkin
Grooming: Julie Figueroa (Celestine Agency)
Assistants: Josh Lefkowitz and Justin Truong
Special thanks to Core-PR