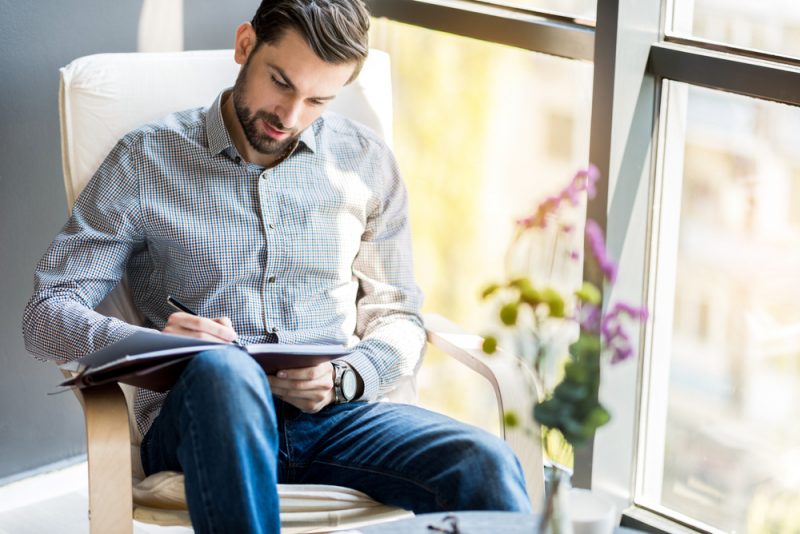 Lockdowns and Covid restrictions have changed the world and fashion. As the virus was emerging in early 2020, fashion houses canceled many events and shows. In the 'new normal' that now presides, fashion has turned to comfort. The extravagance of impressing colleagues and the wider world has ceded itself to comfort, practicality, and modesty.
How then should an essay writer or other professional dress to impress when meeting clients over Zoom? How do we balance the need for style and comfort when having a socially distanced outdoor coffee meeting?
For many essay writers, online work is their staple. In this sense, fashion is not important. You're more beholden to the tone of your emails and the crisp quality of your CV. Though for writers looking to pitch and meet clients, the visual is still paramount. The following looks will boost your self-esteem and help you stay present while the world churns.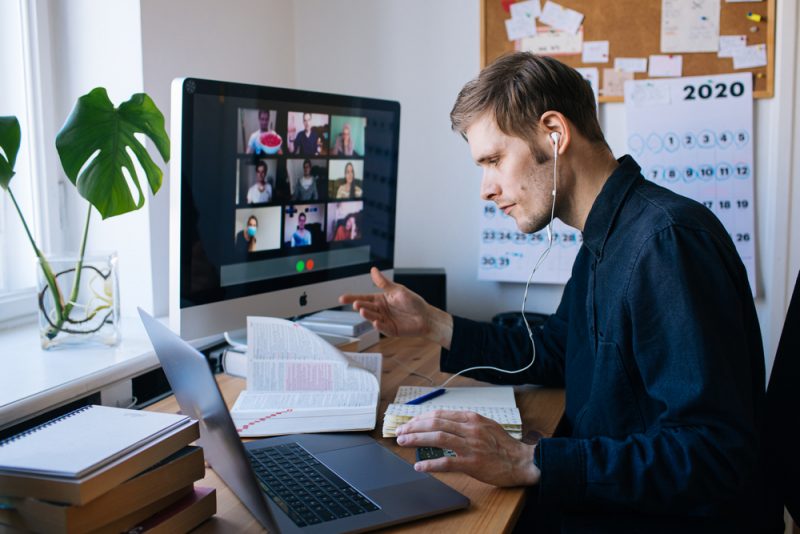 Think from the Waist Up
We're not encouraging you to skip the trousers. We want to save any embarrassment that might arise in that situation. So for now, while we're apart, why not forgo purchasing a reliable pair of jeans, shoes, or a dress and aim at the chest instead?
Shirts, scarves, and now face masks. These are all ways for a pro essay writer to make a good impression when meeting through a video call. The budget can be shifted away from the invisible items and acquire more standout and quality pieces, which will be in the frame. One word of advice would be to keep it within your fashion trajectory. Although everything is turning upside down, this could be the perfect time to reinvent how you look to those you know and those you don't.
Meeting Outdoors
The best essay writers online actually also have a solid base of clients in the offline world. On university notice boards and chat rooms, their work can be found. This way, their clients are met with a pronounced, more physical touch of essay writer help.
Under new guidelines, which we accept are not the same worldwide, many people face restrictions surrounding meeting indoors. In this case, it makes sense to pay attention to the seasonal changes coming around.
Summer wardrobes can remain fixed for quite some time, winter wardrobes even more so. But given the increased likelihood of meeting in more extreme weather conditions, looking for practical items to match the needs will keep you happy, and therefore make your meetings and socials far more likely to convert into success. Layers, hats, scarves, the forgotten items of fashion are going to be racing back.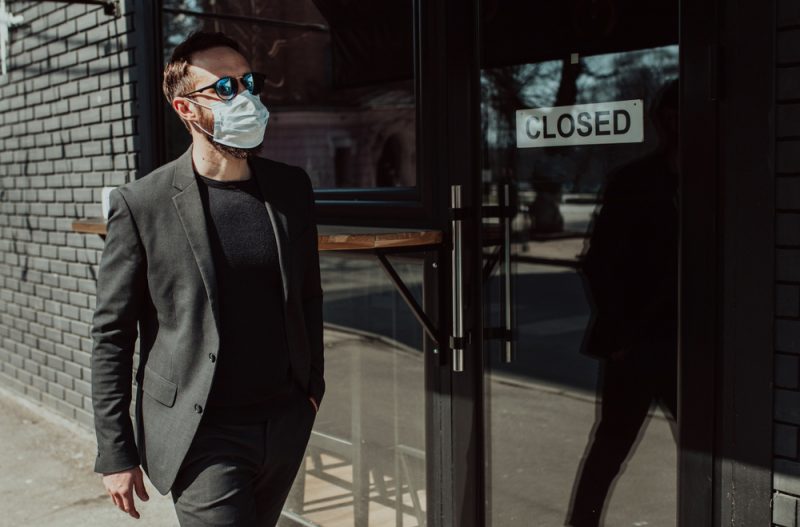 Mask Up
The coronavirus crisis has turned many of us into fashion designers. Templates and how-to abound with the ubiquitous face masks whether you opt for a sleek all-in-one style or express your creativity with floral, geometric, or graphic patterns.
To round this out, the upcoming winter (if you're in the northern hemisphere) will have its trends dictated by the practicalities of warmth, comfort, and coziness. Everyone should stay safe and wear a mask, which is a fantastic way to add some vim and color to your winter wardrobe.