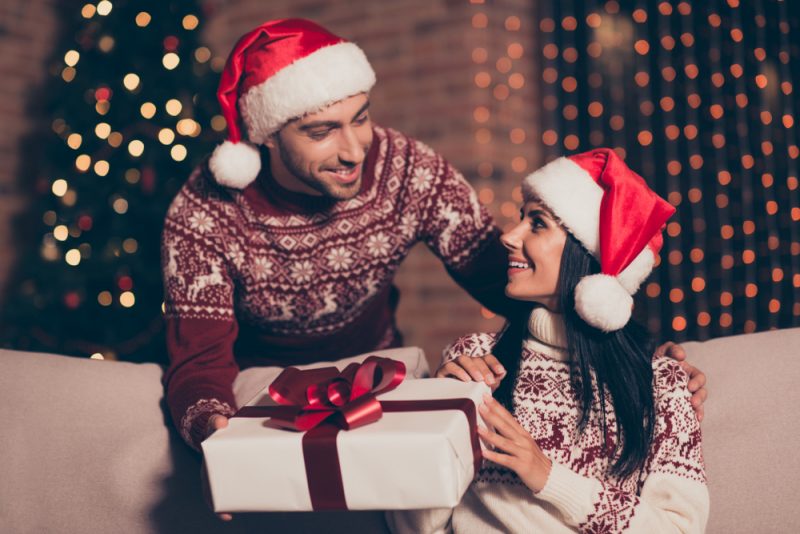 The holiday season is almost upon us. If you have a woman in your life that you need to shop for, you may be wondering what to get her. Clothing and other fashion items are always a popular choice, but it's not always easy to know what to get. Every woman has their own style and taste, and you don't want to get them something they won't enjoy. To help you out, below are some great fashion-related gifts you can get for women. Whether you're looking for cute clothes for girls or some accessories for someone older, you're sure to find something you can work with below.
Sunglasses
Sunglasses are typically associated with warm weather, but you can really wear them at any time. They can also make a significant fashion statement and really help any outfit look better. Here are some of the latest sunglasses for women to consider. Sunglasses can be a little pricey, so be sure that the person you're shopping for really needs a new pair. Also, keep in mind that if the person you're buying for wears prescription sunglasses, they may want to buy something like this on their own. Sunnies also protect from skin damage much like kiehl's midnight recovery concentrate that's used before bed.
Baseball Caps
While usually associated with men, or at least sporting events, baseball caps are a great accessory for women. Adding a baseball cap helps make your outfit look more casual and can even help if you're having a bad hair day. Pair this with a good set of sunglasses, and you have two quick accessories you can pop up any time you need to leave the house, and the sun is out. For some great hat options for women, you can check out this list.
Jumpsuits
If you are looking for something a little bolder – while also being comfortable – you should consider getting them a jumpsuit. However, we're not talking about the type of jumpsuit you might wear to the gym. Instead, you can look for something like this tweed jumpsuit. This one is a little pricey, but it will give you a good idea of what else you can look for. Try to pick one in a neutral color, as it will work with anyone's wardrobe.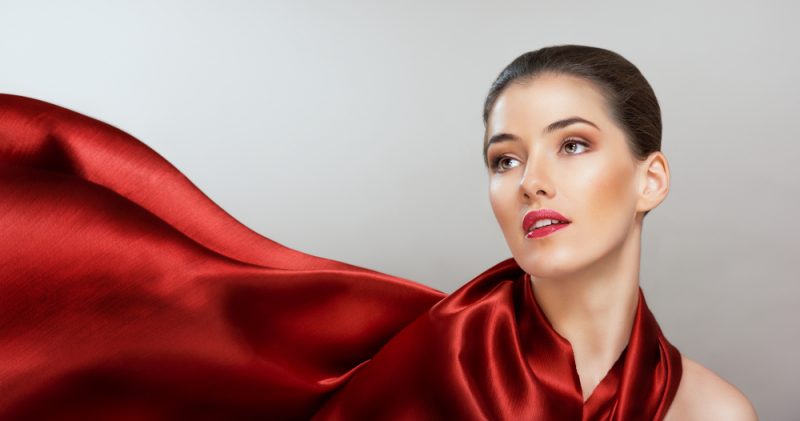 Silk Scarf
Something simpler and typically cheaper that you can add to any outfit is a scarf or bandana. This simple item can be worn in your hair, around your neck, or even just tied to your bag. It is a great way to take an average outfit and spruce it up slightly by adding an uncommon accessory. If you're going to go with this option, look for scarves that can match multiple outfits and don't have too much going. The simpler, the better.
Jackets
Fall is upon us, and winter will be here before long. This means temperatures are dropping, so you'll need to start layering up when you leave the house. A jacket is a great way to elevate any outfit while also keeping you warm. When shopping for a woman's jacket, try to think a little outside the box. For example, this denim jacket is a little different and will make a fashion statement. Before you buy anything, be sure you know what size to get, or at least keep the receipt in case they need to make an exchange.
Subscription Box
Finally, sometimes the best gift you can give them is to let them pick something out for themselves. If you have no clue when it comes to women's fashion, then you're better off letting them make the decision. A fun way to do this, rather than just giving them cash or a gift card, is to sign them up for a subscription box service. Through one of these services, a personal stylist will pick out items based on what the woman likes, and they can return anything they don't like. Here are some great subscription box services to consider giving as a gift.
Buy Something They Wouldn't Buy Themselves
If you're giving a gift to someone, you should buy something that they wouldn't normally get for themselves. Save the durable pair of jeans or the workout t-shirts for someone else. Look for some higher fashion items that you can get instead, and the woman in your life will be sure to appreciate the effort. Hopefully, this guide was able to provide you with some ideas on where you can start. Just remember, no matter what you buy, always hang onto the receipt just in case!