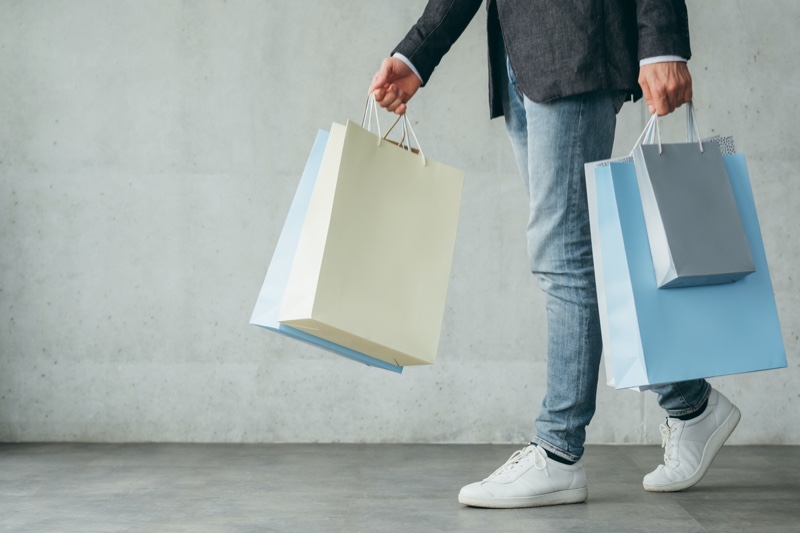 If your partner or loved one is a bag enthusiast, you probably feel pressured to gift her one. Some of you doubt she'll use it, considering the other bags are probably worth more than your gift. However, another part of you also wants her to bring a work bag from you.
Finally, if you've decided on the latter idea, you shouldn't feel burdened with your decision. This article will provide some pointers to make your gift shopping easier. Since you've decided to purchase a work bag for the love of your life, you should know that among all the factors to consider, you must highlight their function and style.
These are the things that a woman would assess as she decides whether or not to use it for work. Also, keep in mind their personal preferences, favorite brand, or color, and you'll be able to find the perfect stylish work bag for your better half.
To help you with your gift shopping, here are some different stylish work bags to consider: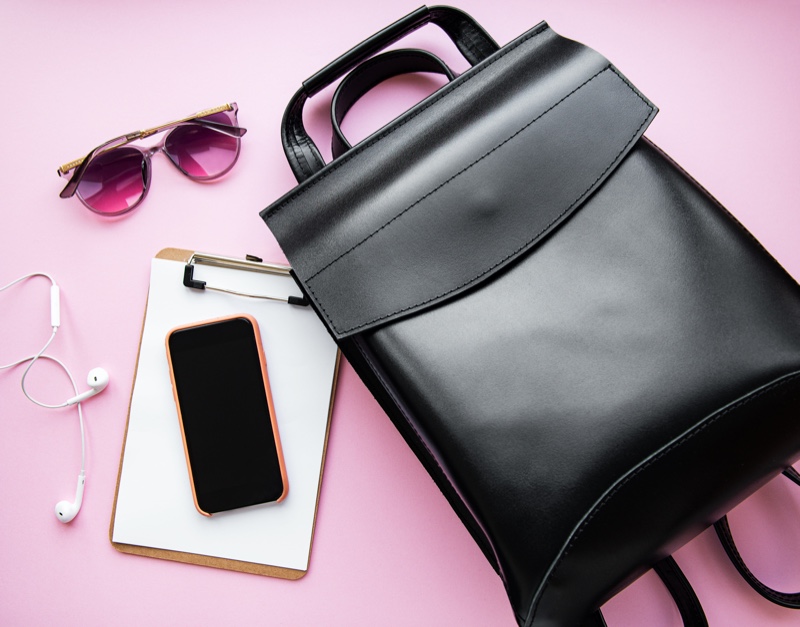 1. Leather Backpack
Contrary to what some men believe or expect, women also love wearing and using backpacks for apparent reasons. Backpacks are very comfortable and convenient to carry. Since it comes with two shoulder straps, the weight is evenly distributed on both shoulders, so they won't hurt even if it's too heavy.
Leather backpacks are great gift ideas for your lover, mainly because these bags look classy and elegant. They can hold many things, including laptops, documents, wallets, cosmetics, and whatnot. Leather is also a sturdy material, so your woman can continue to use it for the longest time.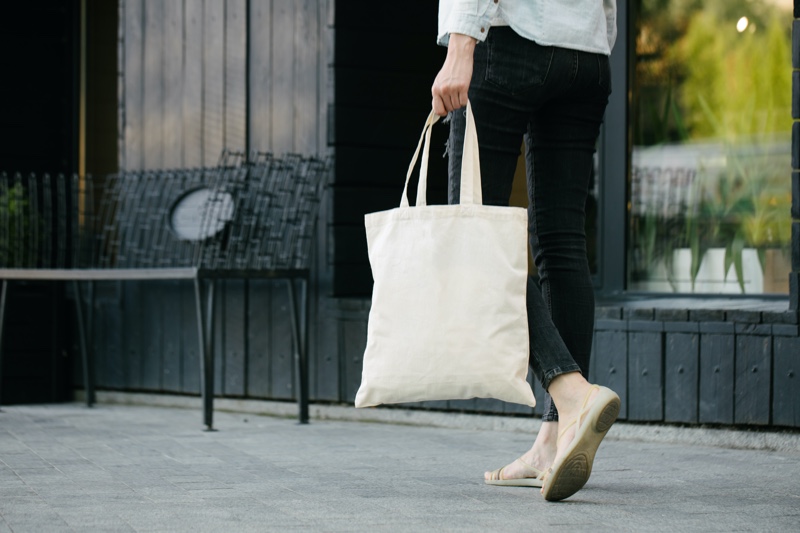 2. Canvas Tote Bag
Another excellent bag gift idea for her is a tote bag. Any woman would love to carry a tote bag to work. This is their ultimate go-to; you've probably seen her carry some tote bags in the past, too. She might even have her current favorite tote bags now. Well, you can add one more to her collection anyway.
A tote bag is preferred by women who always carry so many things daily. When looking for the perfect tote bag, always consider the quality of the straps. They should be able to sustain the entire weight of the content.
There are different materials to choose from and various sizes and designs too. A leather tote bag is ultimately an ideal choice as a work bag since they look luxurious, elegant, and timeless. However, there are canvas and nylon materials if your girl loves to dress down and wants to appear more casual every day.
Look for a tote bag with sturdy closing features like zippers or magnetic locks. Overall, this is the kind of bag that your girl would appreciate having, especially when she's living a busy life at work.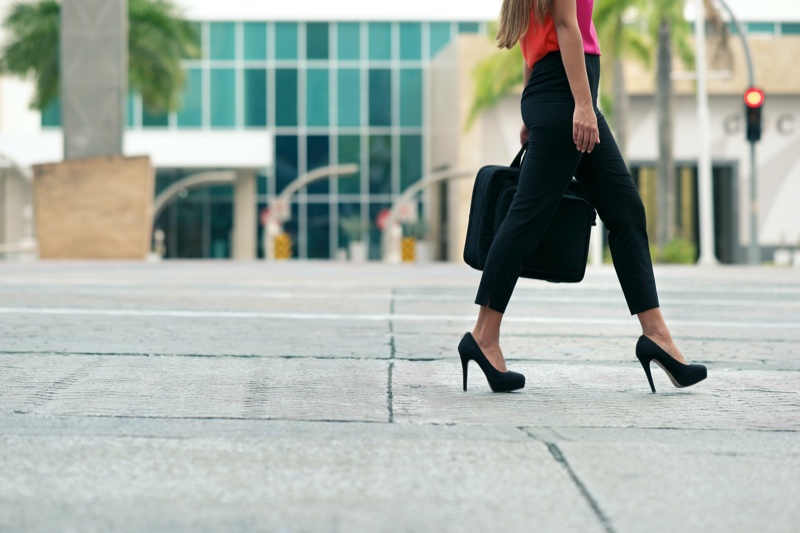 3. Laptop Bag
Nowadays, laptop bags are pretty standard among women too. In the past, many men held a laptop bag more often than women. But now, women dominate some industries in the corporate world, which means they need to use gadgets and technology to perform their jobs. It's a bright idea to gift your girl a sturdy laptop bag.
This is the perfect gift for digital nomads constantly on the go. If your girl loves to travel and work at the same time, this type of bag should be handy for her. Aside from fitting her laptop, other compartments and pockets should accommodate all her other travel essentials like passports, documents, and wallets.
When choosing what laptop bag to buy, measure the size of her laptop first. Consider the material and go for something that can withstand various weather conditions, especially if she's prone to spending work time outdoors. There should be adjustable straps so she can easily carry them anytime and anywhere.
4. Zipper Overnight Bag
Your lover might have more frequent business trips than you. If this is the case, gift her with a zipper overnight bag. Anyone who frequently travels for work or needs a lot of storage space in their bag will appreciate this bag. This can fit almost anything they need for the entire work trip.
They can store their fresh sets of clothes, hygiene stuff, gadgets, and other things. You can always go for leather if you want to prioritize quality. Go for an overnight bag with many pockets and compartments so it would be easy for her to organize her things inside.
Conclusion
There are many fashion gifts for women; these are some examples of office bags that women love to use. When shopping for the right bag for your fantastic woman, it's also essential to consider her personal preferences and needs.
You can check around her stuff and see if there's a familiar brand she often buys from or whether she prefers a color over the rest. Finally, when you've gathered some clues, you can purchase the best work bag she'll appreciate.