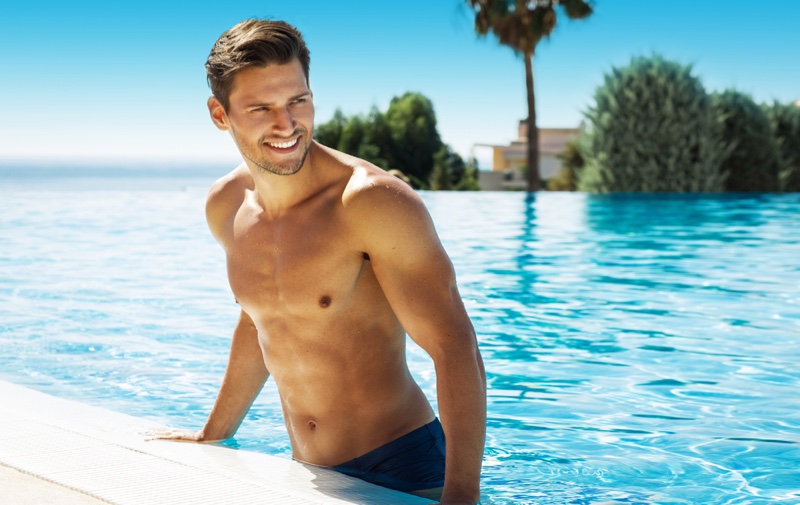 It might not be summer yet, but there's no time like the present to get ready for those warmer months. For some of us, it's just a natural thing for your brain to skip that spring mindset and jump right into the long, hot days of summer, so you may as well begin planning for it now. Here's a quick look at a few tips to get your summer look off and running.
Get That Body Beach Ready
Aside from everyone wanting to be healthier, another reason to hit your local fitness boot camp is to get your body ready to be seen on the beach. We all want to look our best before slipping into those swim trunks and experiencing a little sand and sun. Aside from that, it's always a good thing to get your body in shape so that those trendy summer clothes will look great on you.
Light Fabrics
This one might sound simple, but one mistake a lot of guys make is to wear those fabrics they wear in the winter in the summer months too. In cooler weather, it's ok to wear all of that tweed, cashmere, and wool, but in the summer, these are too heavy for that light, airy casino night out.
If you don't want to get to the gaming tables looking like a massive sweaty mess, you'll need to invest in clothing that's made from fine cotton, seersucker, or a breathable linen. This is something you'll never regret, and it also means that those heavier winter clothes will remain sweat-free and clean until it's time to break them out again.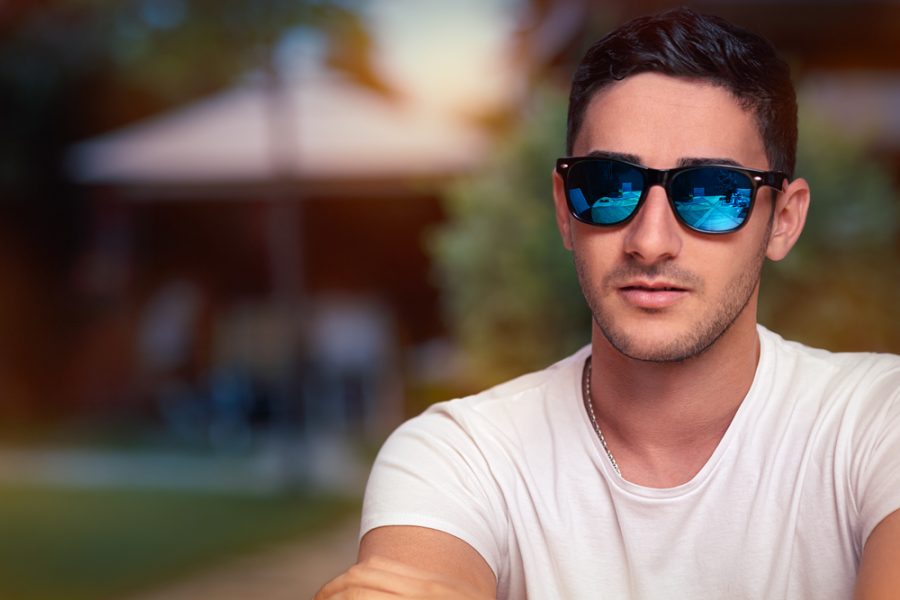 Sunglasses
It's one thing to get your body ready for the beach, but you need to have your look ready too, and sunglasses are a big part of that. The thing is, with sunglasses, you'll need more than just a single pair. There's always a good chance that one pair will break or you'll end up leaving them in an Uber. Always have a backup pair on hand, whether you're going to work or to the beach. Especially have an extra pair handy for when you go on vacation. Different pairs also make different fashion statements, so invest in a few different styles to change up your look.
Deodorant
One style mistake is preventable and that's using a deodorant that'll leave white marks on your clothes. In the winter, you might be able to get away with this because for one thing, you won't be sweating near as much and for another, you'll more than likely be wearing layers. That won't stop you from ruining the fabric that's actually under your arms though. However, in the summer, it's crucial to invest in a good deodorant that'll both keep your clothes clean and avoid those unsightly white marks.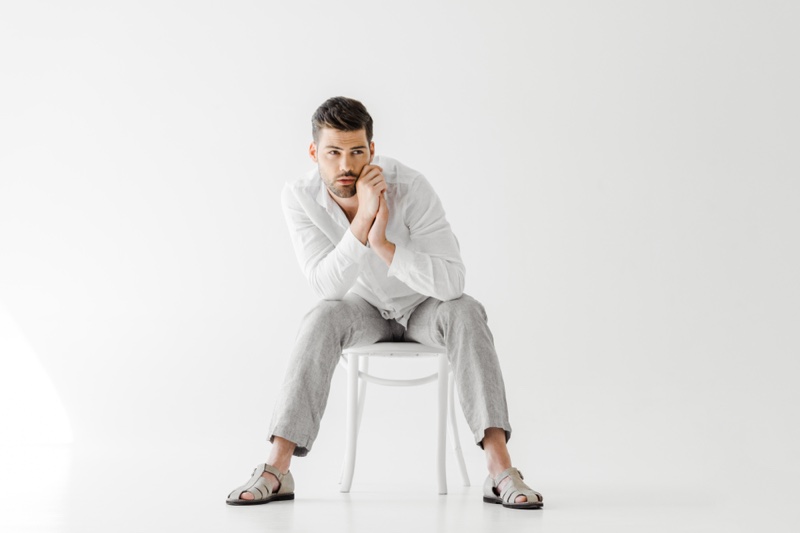 Get Loose
Even though the trend involving pants that are more relaxed might seem a bit off-putting to guys who don't work in the world of fashion, it really shouldn't be. All of us should embrace this trend and make an investment in at least a couple of pairs of pants that give you a little bit of extra room. Your legs will especially appreciate it.
Socks
A lot of people don't seem to like those no-show socks, but if you can't see them over your shoes, they're great. The alternative is for your feet to be sweaty and stinky. This can ruin your favorite shoes and make people avoid you.
Finally, be you and embrace your own personal style. Remember that what looks fantastic on someone else won't necessarily be flattering to you. You know what works for you. Go with it and rock your style all summer long.