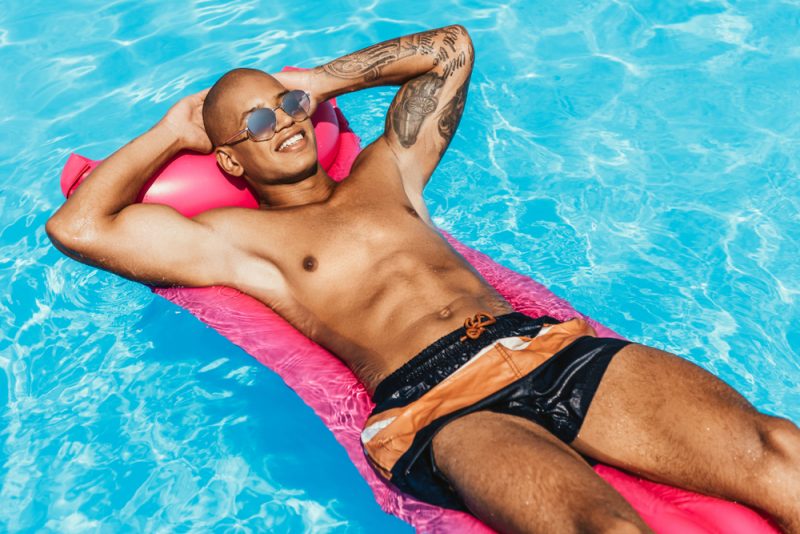 Summer's slowly creeping its way into our lives. This is excellent news for some people, not so pleasant for others. But I think everyone's summer has something in common to some extent. Changing seasons don't just mean wearing warmer shoes or eating different kinds of food.
Different seasons mean different mentalities and ways of thinking, as well as a myriad of differing priorities. One of these priorities happens to be the perfect "summer body" or the accumulation of all the work you put into your body during those last few weeks of spring. It's a great goal to have in mind, but for many of us out there, not exactly an easy one. 
Getting and maintaining a fit and toned body can take months, sometimes years, of dedicated exercise proper dieting and avoiding any kind of activities that may hinder your progress. And this is the most natural and pure way of reaching this goal. It doesn't have any side effects; it doesn't have any prerequisites; it's all just about how dedicated you are two looking in the mirror and seeing a body that perfectly matches all your expectations.
Unfortunately, not everyone has months or years at their leisure to put into the fitness and toning of their bodies. Even more, unfortunately, not everyone has the dedication or determination to keep doing this. Fortunately, modern technology has given us the ability to take shortcuts in such matters with fat reduction treatments, one of which happens to be called Coolsculpting NYC, LA, and other major metropolitan areas' new easy way to tone the body to perfection.
So we'll be taking a look at why Coolsculpting is the perfect procedure to help you reach your summer body in time for the sunny season.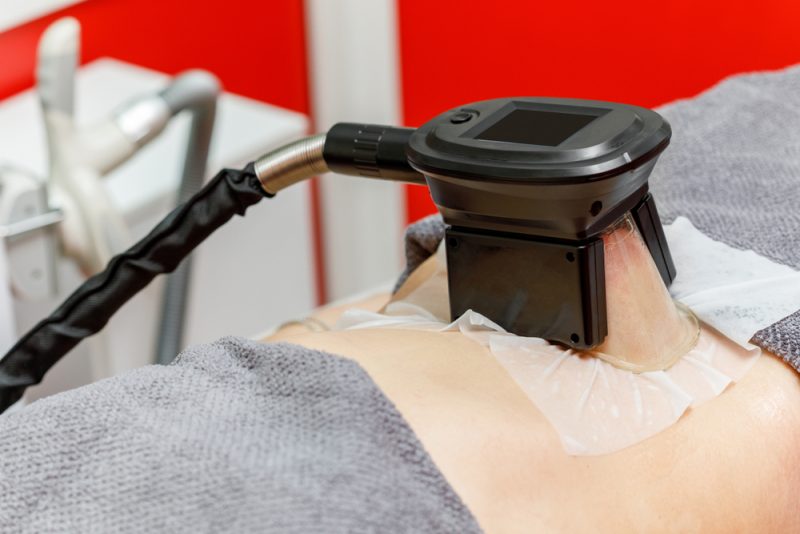 The Procedure Itself
Most fat reduction procedures involve many complicated and sometimes even dangerous steps that can take your body months to recover from. And understandably so since there is such a significant change being brought onto your body.
Coolsculpting differs from the rest of the fat reduction treatments for this very reason. The treatment famously involves no incisions into the flesh, or in other words, no cuts are being made into the skin, as well as no injections. Coolsculpting is purely non-invasive. 
Now this means a lot of things, all of them good, but the number one take away from it is that the procedure is much safer and can be done much faster. Considering the speedy tempo of modern life, the time it takes for the procedure to finish is crucial, as not everyone has enough free time in their schedule to dedicate to several days of surgeries. 
On another note, being entirely non-invasive means that there is also a shorter downtime, with fewer side effects and post-treatment maintenance. Traditional fat reduction procedures require you to stay at home for several weeks, as your body recovers from the scars and gets used to the lack of fat under the skin that was drastically removed during the surgery. 
Coolsculpting doesn't worry about things like that. Since there are no cuts for incisions or injections; your body recovers naturally within the first couple of days following the procedure, if not on the first day itself, which is a concise amount of time, almost non-existent compared to the downtime that other fat reduction treatments require you to take.
That was great to have a procedure that's simple and easy to recover from, but the real dealmaker is the effect.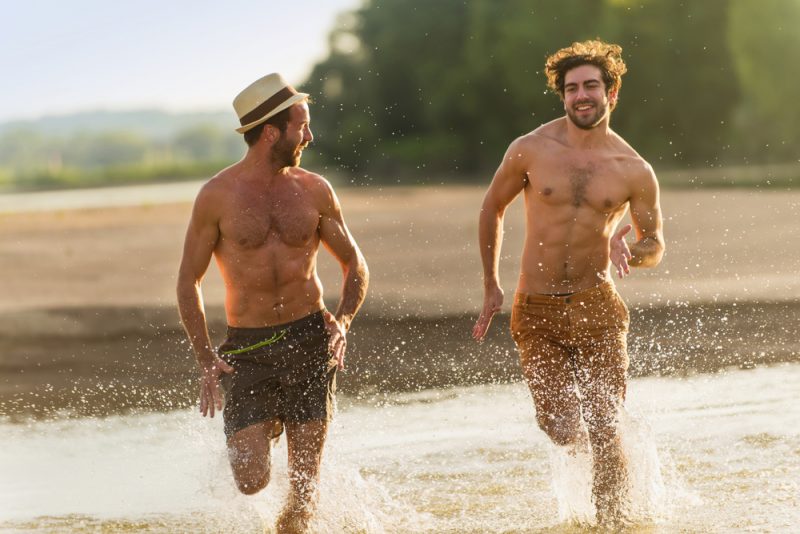 The Amazing Results
And the results have shown to be satisfying for the clients. Thanks to the accuracy of the treatment, surgeons can pinpoint precisely the areas that you wish to treat and can delicately trim away the fat without even having to cut open the tiniest area of. The fat cells are stimulated into destroying themselves and naturally being evicted from the rest of the body. 
This means that the results look natural and healthy, as the treatment utilizes your body's very own abilities to trim away excess fat and to tome the key areas. 
But if you're unsure about the results, you can check them out yourself, as countless cosmetic clinics and medical spas offer very detailed feedback and reviews from their clients.
If you happen to live in New York City, one of your best visits would be to Manhattan's Skinly Aesthetics, one of the best clinics in the city to get some proper Coolsculpting before the summer. Thanks to their Coolsculpting NYC treatment plan, many New Yorkers are confidently greeting the summer with their newly toned bodies. And thanks to the incredible deals that they have on many of their services, you should always try to check on the clinic's website to see if you can land yourself a good bargain.
A Natural Summer Body with Coolsculpting
I stated previously Coolsculpting tones the body through entirely natural means. Sure the fat cells are artificially stimulated into destroying themselves, regardless of the process of the fat cells dying, and being trimmed from the body is entirely dependent on your body and your body alone. This means that you won't have to worry about having allergic reactions, or if you have sensitive skin, you won't have to worry about lifelong scars.
Coolsculpting is the closest we'll get to naturally toning our body with little to no effort. All it needs is a little patience and determination, as well as those short small bursts of cold air from the Coolsculpting equipment, to get you started on your journey to having a perfectly toned body for your summer vacation. 
And with the new season approaching, you can expect many great deals from lots of different clinics in your local area. So keep your eyes open and try to see if you can land something good for yourself before the start of summer.