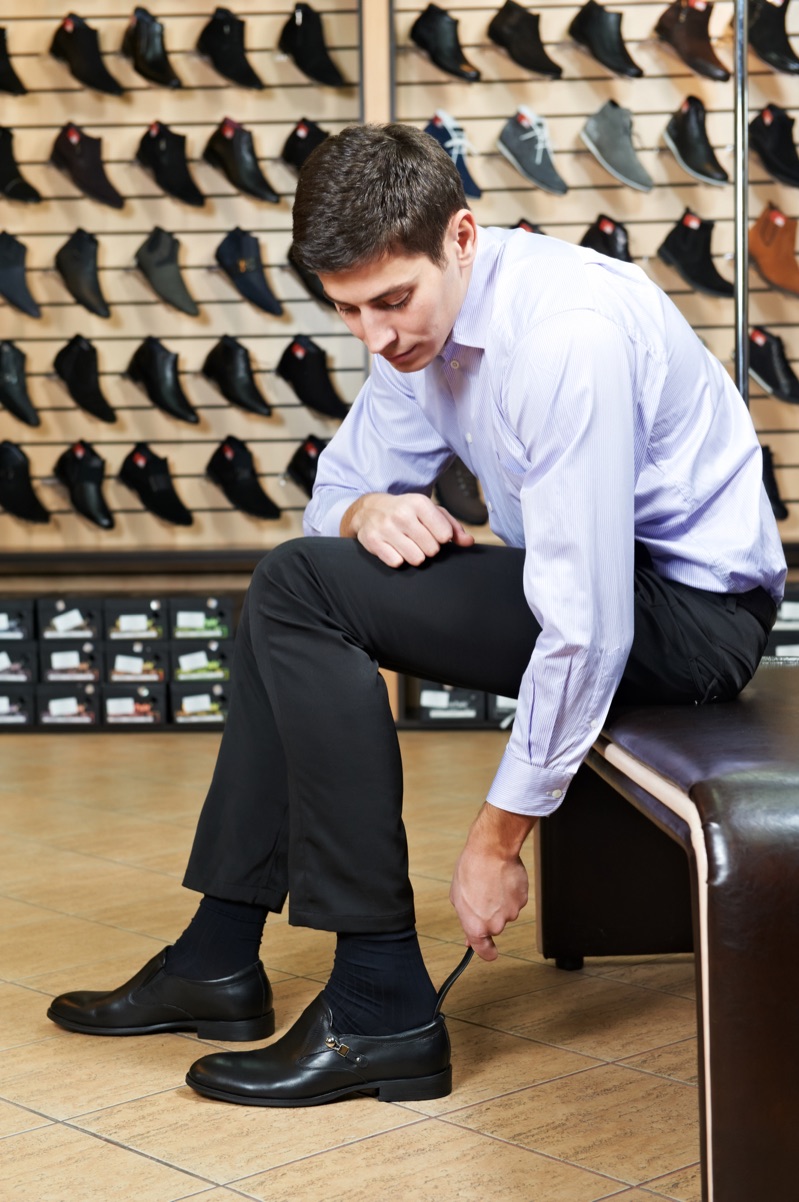 For many, buying shoes is one of the most exciting parts of wardrobe building. Finding the perfect pair of shoes can feel immensely rewarding, mainly if you invest in high-quality shoes. It's an investment that can last a long time. And that's perhaps one of the most important factors when shopping for shoes. Your primary focus should be a balance of convenience and value. That's why people purchase from quality footwear brands like Ara shoes.
You also have shoes by Rieker that are just as good and reliable. If you're in the market for new shoes and trying to figure out what brand is for you, remember a couple of things. You want to avoid overpaying for your preferred style of shoes, but at the same time, you want to get your money's worth. That's the ultimate motivator to putting a value on quality more than anything else. A pair of shoes may look great, but will you be happy if they fall apart?
The best way to save money on shoes is to buy great-value footwear. You may spend a bit of money upfront, but in the long run, you'll save money by not having to replace your shoes as frequently. So, when you're shopping, pay close attention to detail. Don't rush into a purchase; review important information such as fit, construction, and general customer reviews.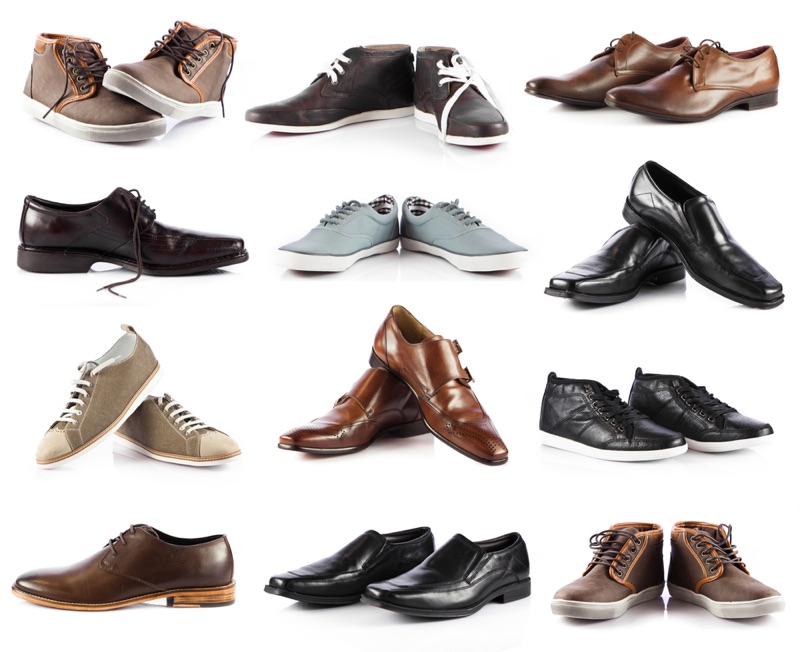 Quality shoes come in a variety of designs. Therefore, you must determine a preference list that features the essential details you look for in footwear. It makes shopping for shoes easier, and you can quickly adapt and adjust to your needs. For example, if you're searching for a great pair of running shoes, you'll want to remember the type of activities you do, the condition of your feet, and each shoe's intended purpose.
When finding the ideal shoes at a comfortable price, you need to study the market. You may have to wait for deals on the shoes you want, especially if you buy shoes online. If you wait for mid-season or end-of-season sales, you can quickly end up with a good value for money. By focusing on quality from the start of your shoe search, you can stay committed to consistency and value. 
As you can see, buying quality shoes isn't too tricky. You have to go shoe shopping with a plan. Some people need smaller shoes; others need larger models. There may be unique colors or details you need. All these attributes lead to the perfect pair of shoes that complement your lifestyle.