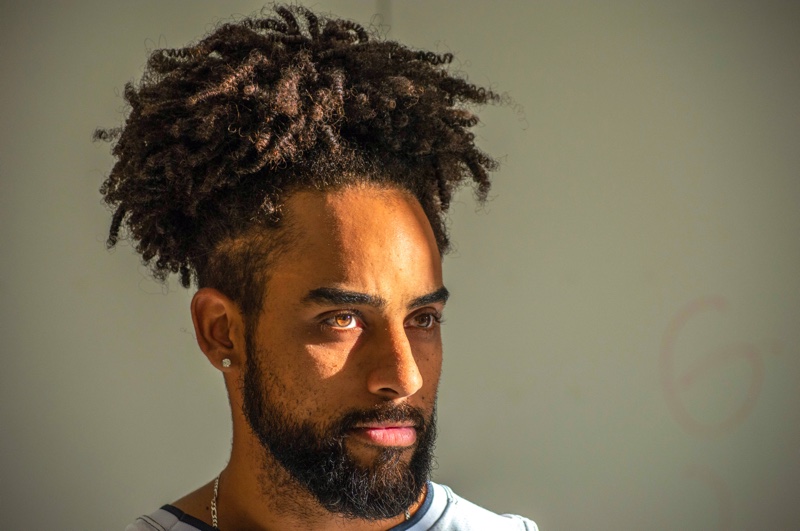 Hair breakage has several causes. The health of your hair depends on the inner cuticle with overlapping scales for keeping the strands together.
Studies show that when these scales fall apart, your hair has the tendency to get dry, which eventually separates, leading to damage. And that's when you witness breakage in addition to symptoms like dryness and frizz.
Now that caring is more stylish for both men and women, they're looking for ways to protect their hair. From top-notch hair creams, accessories like durag and hats to bringing changes to lifestyle, hair care has become essential. Thereby, it is worth getting a gist of some of the common causes of hair breakage. Even better is learning what you can do about them. Let's get started with discovering what these are:

Diet:
The old saying "you are what you eat" is apt, especially for skin and hair health. Certain nutrients influence the cuticle growth and stave off the breakage from excessive damage.
So, make sure you're getting iron, zinc, and folic acid in your daily diet. Good antioxidants and protein in plant foods swear to keep your hair damage-free.
The best natural ingredients to add to your daily regime are iron, omega-3, multivitamins, and biotin.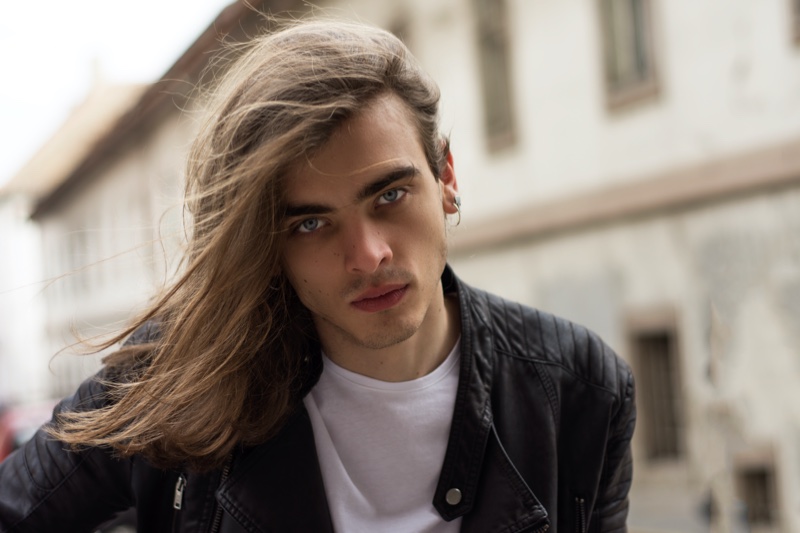 Stress:
A myriad of evidence points to the link between hair loss and stress, leading to breakage.
Telogen effluvium is a stress type that links itself to hair damage. During aggravated tiff on life, the follicles generally go dormant, leading to the breakage in the middle of the growth cycle. You may even notice the old hair falling out.
Therefore, it is worth managing your stress if you want healthy and fabulous-looking hair.
Dryness:
One of the precursors of breakage and damage is dryness. Several factors like low humidity, dry weather, and extra exposure to heat influence damage, causing dryness. Thus, it is wise to avoid hot water when washing your hair and say a yes to lukewarm water. It is because hot water causes dryness and brittleness.
While several accessories are available for men and women, from hairbands to headwraps like a durag, hair care has become vital. However, experts suggest that wearing a durag prevents damage and sun protection, especially for curly or coily hair. Always choose a fiber that includes velvet, polyester, or silk to retain the hair fiber moisture.
Wearing a cap or a durag gives you time to care using creams, oils, etc., enhancing protective and nourishing effects. Thus, it is enough to put an end to brittleness and dryness.
If your ends are dry, consider shampooing the scalp with shampoo from Formula F=kx haircare. Know that it is a big no-no to skip conditioner.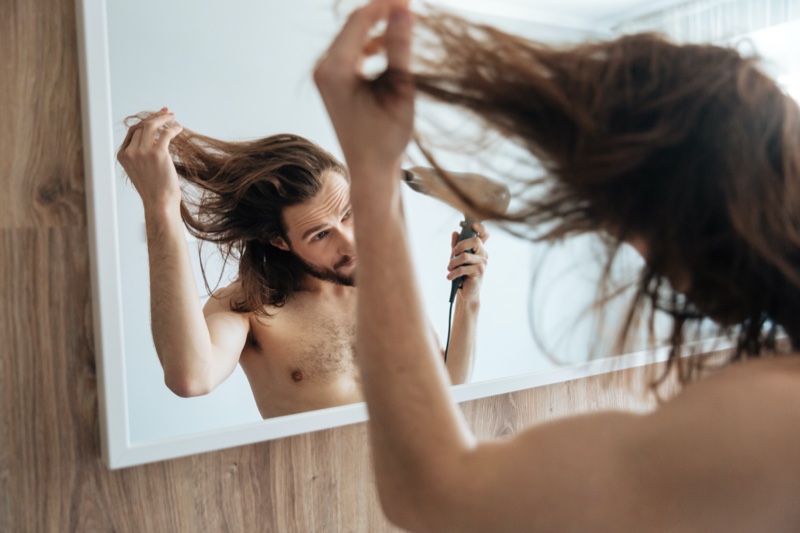 Heat Damage:
To get the best results from your flat iron, dryer, or curling iron, you require high heat. However, when using these tools in high intensity or incorrectly, you risk damaging the cuticle from extreme temperatures.
You can also give your strands a break from the styling tools at least once a week. Select ceramic versions as these heat up more evenly. You don't necessarily have to continue using them repeatedly in the same sections.
Know that using a heat-protecting spray too minimizes damage.
Over-Processing:
Professional straightening, coloring, perms, relaxers are things that make your hair look good after one or two sessions. However, using these too often leads to cuticle break down, causing damage.
The American Academy of Dermatology (AAD) suggests extending the time between your sessions to 8-10 weeks. You can also consider a mask to expand your results, a color-protection mask.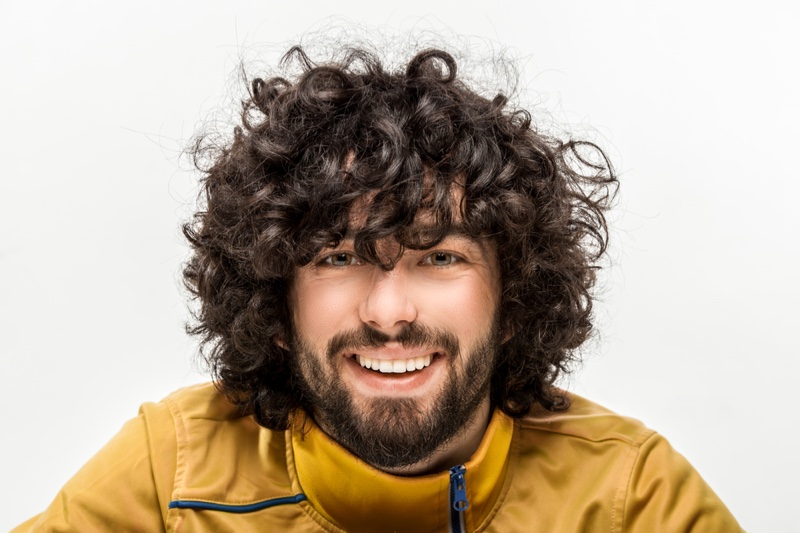 Over-Washing:
Oily skin increases your chances of excess natural oil (sebum) production in the scalp. Masses from across the world believe that the release of natural oil enhances the temptation to wash hair more often.
Daily washes work perfectly well if you have an oily scalp. However, it is worth noting that you shouldn't wash your head multiple times a day. On the flip side, dehydrated hair may need weekly shampooing.
All you've to do is be sure to shampoo your scalp and apply conditioner from ends to roots. If you need extra oil production, try a dry shampoo.
Improper Towel Drying:
While stepping out of the shower, it's a natural tendency to rub your skin and hair using a towel. However, note that a usual rubbing motion causes damage to your hair, especially when hair is the most vulnerable after being wet.
Instead of rubbing water out, it is recommended to blot an absorbent towel. You may consider leaving a towel in your hair as a temporary measure for absorbing excess moisture.
Key Takeaways
Hair breakage and damage can be utterly frustrating for both men and women. Now that you're in the middle of finding solutions know that some lifestyle changes may correct the underlying issues.
However, suppose you're still experiencing breakage after changing your diet regime. In that case, it may be worthwhile to see a healthcare professional ruling out the underlying medical issues.
After all, it's about revitalizing your tresses with shiny and healthy hair.