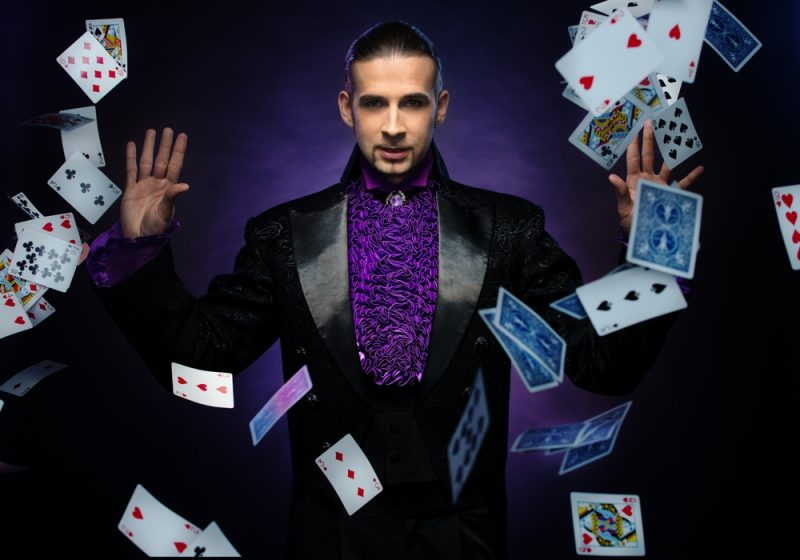 Many a time, we all want to appear glamourous, stylish, and unique at a party or any social function. Well, this has been atop the minds of so many fashion-conscious persons, but appearing unique has been the most coveted factor. Yes, everyone likes to look uniquely alluring, but what can you have on to look impressive at a party? What do you think can stand you out from others? How do you want to go about it? Do you even have any idea in mind?
For men and women of fashion, nothing beats the self-satisfaction that comes with knowing you are one of the most fashionably dazzling people at a party. We understand this but have you tried wearing gambling-themed costumes to any party? Well, you can get more tips on gambling-themed costumes below.
What Are Gambling-Themed Costumes?
Gambling-themed costumes are just what you think! They are outfits carefully copied from different parts or kinds of casino games. It could be from a particular card game, table game, live game, slot game, poker game, and even eSports.
These outfits may have a non-gambling design on them, but the noticeable parts are mostly made of gambling designs. Admittedly, there are high possibilities you would steal the attention of everyone in the room with these outfits. There are widespread misconceptions that such outfits are tough to design, but those have been dispelled by the growing rate of people wearing them. Let's have a look at them.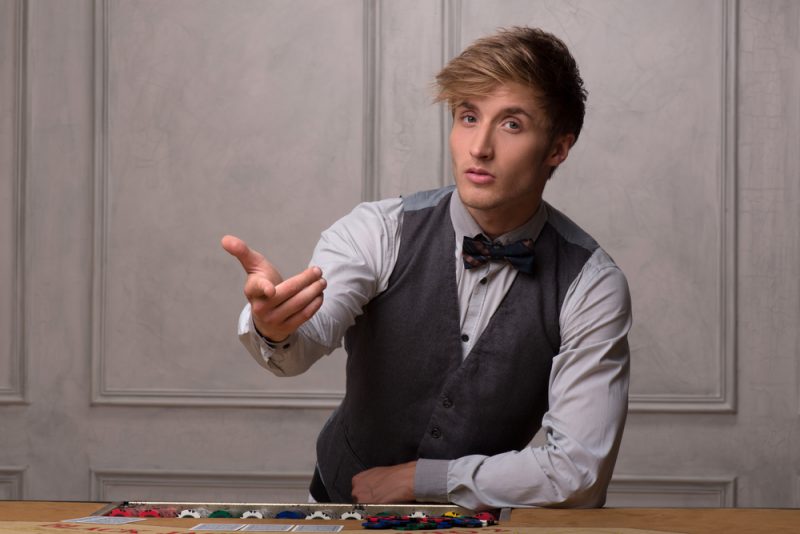 Some Gambling-Themed Costume Ideas for Party
Royal Playing Cards Costume
If you are conversant with popular EU casinos not on Gamstop, you must have known royal playing cards by now. For the sake of those who don't, these are King, Queen, Jack, hearts, and Ace; and they've become an integral part of gambling over the years. The best color of outfits you can have them on are red, white, black, oxblood, or chocolate. 
If you go with any of these colors, the cards themselves should be designed in white for a blend. And for their visibility also. You can wear them to a birthday bash, get-together, all boys or all girls-night-out, and other informal parties.
Blackjack Table Costume
Blackjack is quite a popular casino game and has thrived over the years while retaining its relevance in casinos. The blackjack table is mostly green, with specific rules inscribed on it and cards dealt by the dealer on it as well. Now that's exactly what your costume should be like.
It should have that green-white-black background, and the card could be designed with more flexibility. You can design as many numbers on it ranging from Ace to 10 or 11. For women, it could be a gown and blackjack-designed heels, while men would have to go for a shirt, trouser, and a bow tie complemented with a top hat.
Monopoly Costume
Monopoly is a popular bank game among all age brackets, but even much more popular among young players. It usually comes with different colors but colors like black, dark red, white, brown, cream, and dark green. That's quite enough colors to go around for anyone, and you can't go wrong on this, trust me!
What you must get on your outfit is the money! Your outfit has to have a massive wad of cash rolled onto one part of it. It could be on both sides of your gown, top, or tuxedo. You can wear this to an award party, group party, or Halloween.
Progressive Jackpot Costume
Progressive jackpot costumes are mostly designed to capture a player who has won a considerable amount from a progressive pot. A progressive jackpot could be linked to slots, baccarat, blackjack, poker, bingo, sic bo, among others. In making an outfit of this theme, the designer is to when a player plays the game and the amount won by this player. The color should be the standard color of the game on which he won the progressive jackpot.
eSports themed-costume
eSports has grown massively within the last decade, with millions of fans being drawn to the sports competition. There are hardly people who try to rock eSports-designed outfits, but that's not to say you can't try it and hit it big. Mostly, the background of an eSports competition is usually black, with fans cheering players and teams as they play video games.
Hence, you can get this on your tuxedo or gown, but it must retain the elements of players or teams playing video games in a dim-lit background, and fans cheering them on. Best colors you can get this on including blue, sky blue, white, cream, green, teal, dark blood, among others. You could wear it to all the informal events.
Conclusion
When you have a gambling-dubbed costume, you are on course to becoming the point of people's attention all through an event. As much as you crave that uniqueness, you may want to keep it simple but classy. Whichever you decide to do, it can be quite fun doing what you love so that you can go all out for these costumes.