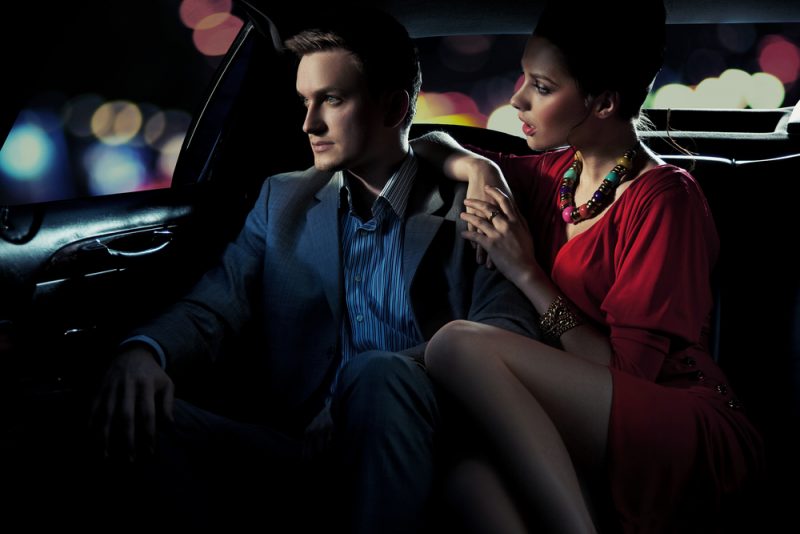 When it comes to gambling at land-based or Malta casinos not on Gamstop, the dress code has remained an essential part of the experience for a very long time. It may seem weird that there's such a thing as gambling fashion, but it is so vital that many reputable casinos around the world have a compulsory dress code that customers must follow.
To a large extent, casino gambling and fashion have always had a connection. The inception of this relationship can be traced back to the earliest times of gambling at casinos. Since then, only people of the upper class of society engaged in gambling as a pastime.
As time progressed, casino gambling has become more accommodating so that any person with a good bankroll and no criminal records can gamble at a land-based casino.
Nevertheless, despite the openness, the relationship between gambling and fashion has remained. Today, it has become the responsibility of every player to honor the dress-code of the casino where they choose to play.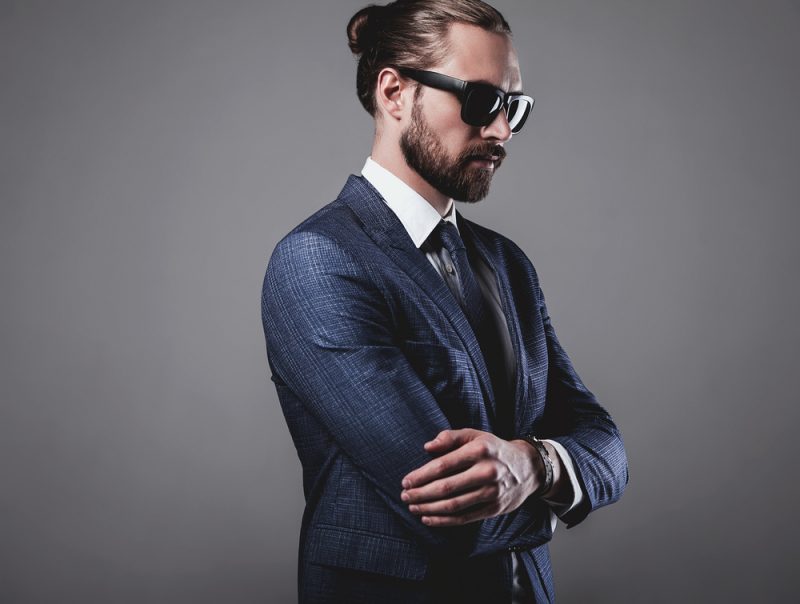 Gambling Fashion: Why is It Necessary?
There is no general sense of gambling fashion that is set in stone. This is mainly because there are different casinos to cater to the needs of people of various financial means. You can find the high-profile casinos that boast of an elevated aura, right from the interior to the service providers, dealers, stewards, waitresses, and more.
These high-profile casinos require more elegant dressing and have specific dress codes for both genders. And then there are the random roadside casinos that have a few slot machines and a couple of card games, where regular clothing is good enough.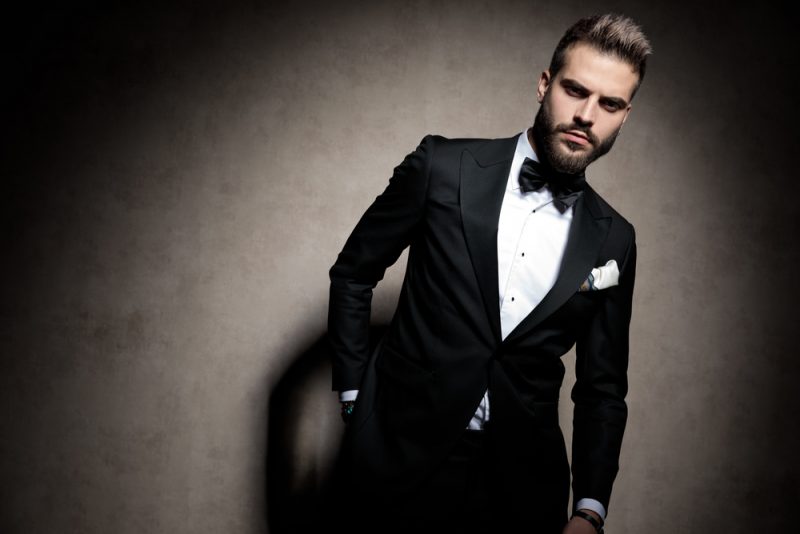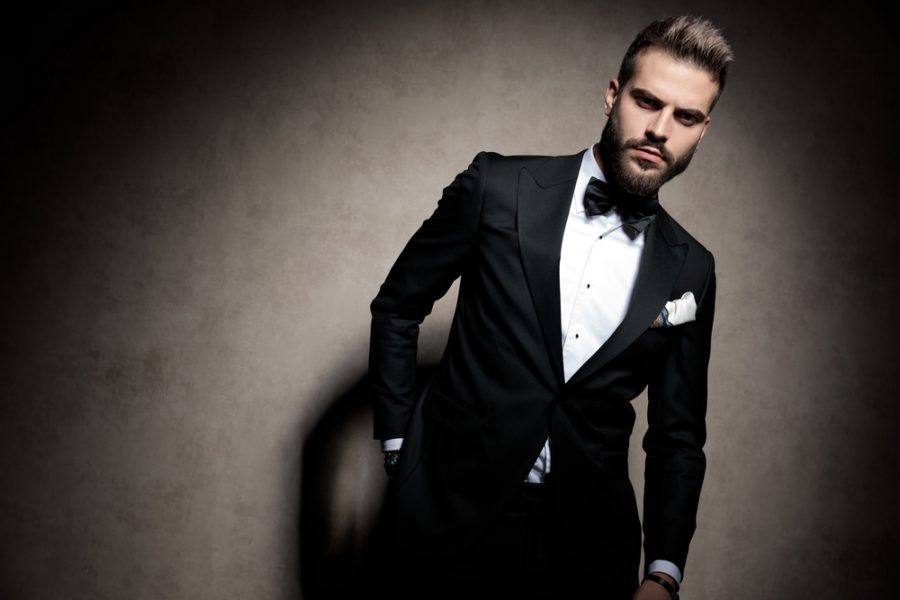 Essential Elements of Gambling Fashion
Essentially, when you think about gambling fashion, there are various kinds of attire for the men and women folks that are acceptable at prestigious casinos. Below are the categories of proper gambling fashion:
White Tie
This is seen as the most formal casino fashion yet and is also referred to as a pantsuit with a palazzo cut, provided they are paired with formal and elegant evening shoes. Again, for the male folk, the fashion list is a little more extensive: a white long-sleeved shirt paired with a black bow tie, an evening waistcoat – and a cummerbund also works. Also useful is a dark dinner jacket and black patent leather shoes (usually, Oxford-style shoes are just perfect).
Black Tie (Optional)
This comes off as a more relaxed alternative to a black-tie dress. Here, the tuxedo is an option, while the only mandatory items are a dark match with a white dress shirt, a conservative tie, and a pair of leather shoes with black socks. For the ladies, the available options are a full-length cocktail dress or evening gown with a suitably high hemline.
Semi-Formal Wear
As you can already deduce from the term, this is a level of casino fashion wear that is just a notch below the wholly formal wear mentioned above. The options open to women here include long skirts with matching tops, cocktail dresses, and an elegant black dress. For men, there is a longer list of options, and it consists of a dark business suit paired with a matching vest,  a matching conservative tie, sober-colored dress shirt, and dark-colored leather shoes with a pair of formal socks.
Business (Formal)
These generally translate to the formal wear one would wear to work or visit a business gaming conference. Yes, these are allowed at several casinos today as long as they are presentable! Options for women include business suits and dresses, a pair of heeled shoes, and stockings with a jacket. The business (formal) options for the male folks are the same as the ones listed in the semi-formal wear section.
Business (Casual)
This happens to be the most offered option of gambling fashion. For the ladies, the possibilities are skirts, pants, dresses, sweaters, khakis, and matching shirts – collared or knit; in short, any dress that doesn't show too much skin. Choices for men include khakis or slacks with a matching blazer; you can also opt for a sports coat, a casual shirt with a tie (this is optional), loafers, or casual shoes with socks.
Casual Wear
This is the most stress-free dress code, as it encompasses anything asides a military uniform, shorts, and a pair of flip flops for men.
For the ladies, the term encompasses jeans or khakis, long skirts, elegant shorts (if the weather is warm), plain T-shirts, button-down blouses, turtlenecks, or simple polo shirts. Men also share a similar list: a pair of clean jeans or khakis or clean, casual shirts, cargos shorts, or the Bermudas in hot or warm weather, plain t-shirts and sneakers or loafers. No flip flops and sandals allowed.
Final Thoughts on Gambling Fashion
While it is essential to wear clothing that is acceptable in the casino where you choose to gamble, the key is to dress moderately and comfortably regardless of the casino you choose.