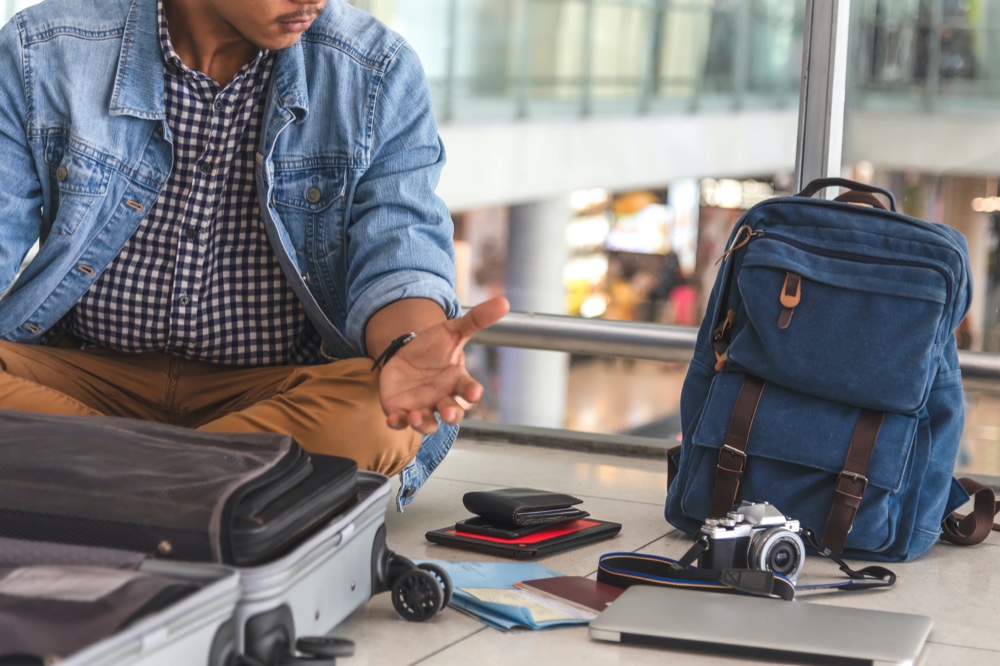 Casino tourism has become a common trend popular in many places across the globe. Places like Las Vegas, Macau, Atlantic City, and many others have become gambling hotspots, attracting millions of players every year. And whether it is due to the lack of a decent casino establishment in their locality or they prefer traveling to exotic casino destinations to experience new things, taking a gambling trip abroad is on the to-do list of many gamblers.
This article will discuss what you need to know about gambling abroad. We will also take a look at what you need to know when it comes to accessing an offshore online casino to play free online slots or any other casino games right from the comfort of your home.
What You Need to Know Before Taking a Trip
As mentioned earlier, traveling abroad to gamble has become a popular trend today. Many of the most exotic gambling hotspots in the world see millions of gamblers from different corners of the world regularly. Take, for instance, Australia, which has some of the most popular tourist attractions globally, recently reported that the casinos in the country had more tourists than their iconic attractions.
So, with gambling tourism on the high rise, gamblers who love traveling abroad must be aware of how the casino and betting scenes outside of their locality work. This is because gambling in other countries can be different from what most gamblers are used to in their locality. Let's see some of the things you should watch out for when you gamble abroad.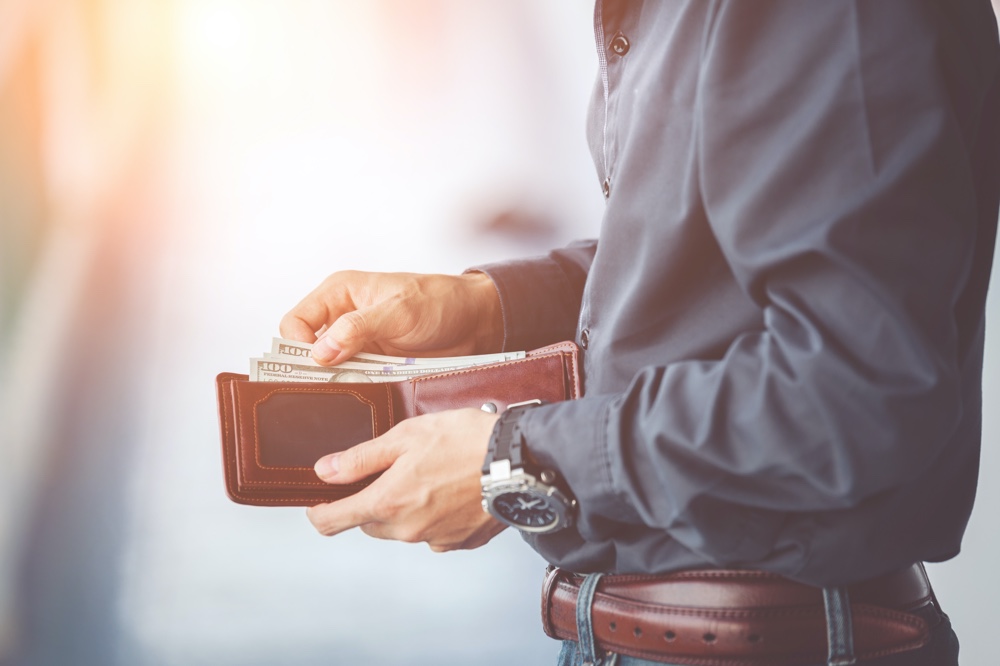 Know the Tipping Culture
When you travel abroad, the cultural practices you meet will most likely differ from what you are used to at home. That being said, whether it is at a restaurant, bar, or some other venue, you will agree that tipping is a culture that has become a norm in many different countries across the world. However, while tipping is often expected for services in many countries, it is frowned upon and considered rude and even illegal in others.
Gambling is no different. For instance, it would be considered rude not to tip your dealer or waitress when playing at casinos in America and most of Europe. However, it is deemed rude and illegal to do the same in Australia. It is important to research to know the culture of where you are traveling so that you don't end up offending the locals or downright breaking the law.
Know the Country's Exchange Rate
The most important thing you need to note when gambling abroad is the exchange rates. Every gambler is naturally hardwired to think of the value of the currency of their native country, which is why some people can end up spending more than they realize. 10 USD dollars in America is not 10 Pounds in the United Kingdom.
So, a tourist visiting the United Kingdom from the United States may end up spending 1000 Pounds thinking they have only spent 1000 US dollars, which is naturally different when you consider the exchange rate. As such, as soon as you arrive in a country that does not use the currency you are used to, make sure to calculate the exchange rate to know the true worth of the money you are spending while gambling. This way, you won't get carried away and spend more than you initially budgeted to spend.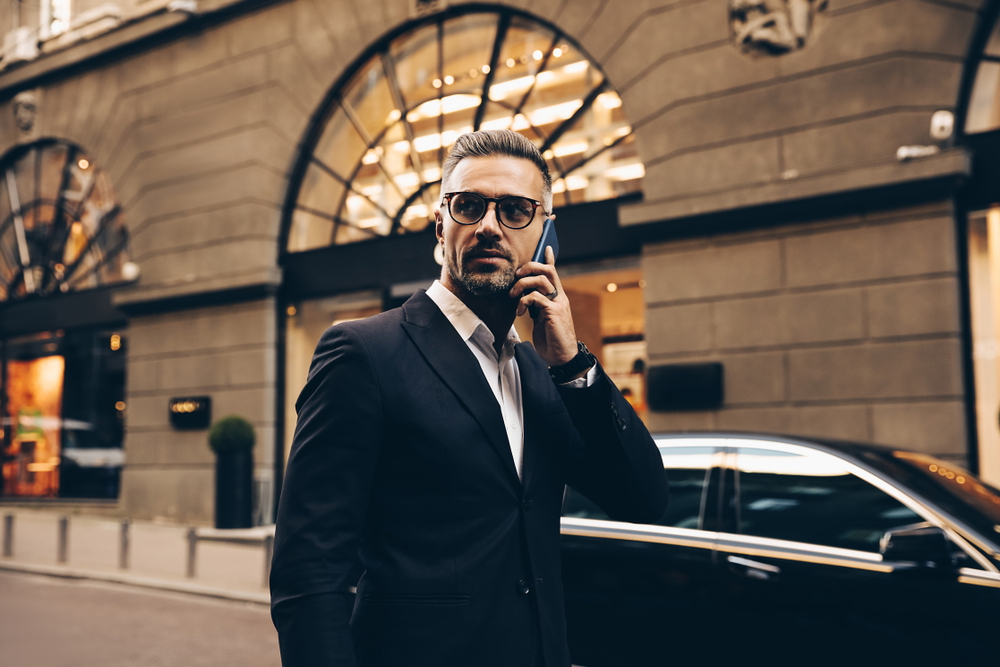 Be Aware of the Tax Laws of the Country
Since the gambling industry is a big and lucrative one, it comes as no surprise that government collects taxes from gambling activities. The same way that different cultural practices like tipping vary, tax laws also differ from one country to another. Every country has other tax laws, and depending on the country you are traveling to, you may have to pay taxes on any winnings you obtain from your gambling activities.
For instance, in the United States of America, customers pay tax on their gambling winnings. In contrast, only the casinos are taxed in Australia and many European countries. Some of the countries that exempt gambling enthusiasts from paying taxes on their winnings include:
Canada;

the United Kingdom;

Belgium;

Hungary, etc.
Security
Security is another thing you have to note when you are gambling abroad. Regardless of how tight the casino security may be, every gambling establishment has its fair share of thieves and pickpockets. That being said, as a tourist abroad, you are likely going to stick out and will sadly be a target for these characters.
So, regardless of the efforts and measures that the casino uses to ensure security, it is also crucial that you take an active role in your security. This means that you should keep your cash, valuables, passport, and anything you don't need to always have with you locked away in your hotel room. For avoiding worries or any awkward situations, you can carry with you an ID card or a copy of your primary documents.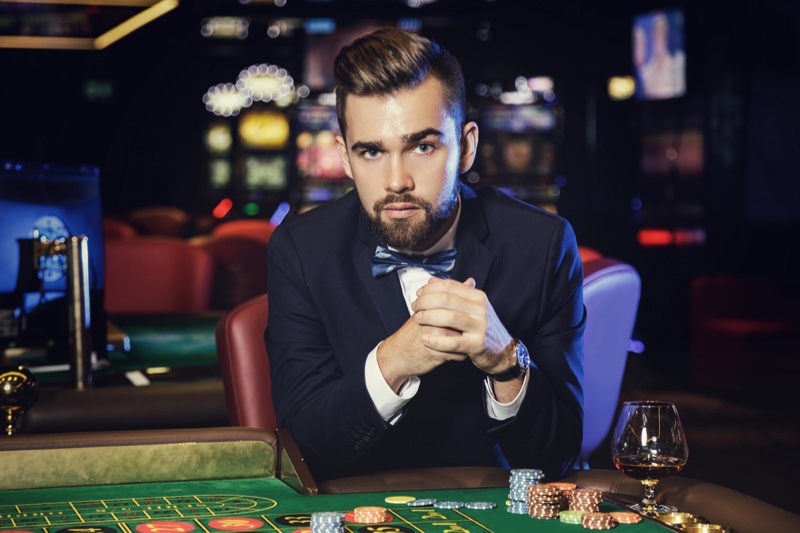 Become Familiar with the Casino Games
Another thing you need to take note of when gambling abroad is that casino games tend to sometimes vary slightly from casino to casino. The variant or type of casino game you are used to may not be available at the casino you find yourself in when you are gambling abroad. For example, while you may find both the American and European roulette in many casinos in Europe, you may only see the European Roulette at other casinos.
And if a player is not too familiar with the rules and odds backing the European version of the roulette game, they may want to avoid playing. As such, you must research and find out about the casino games offered by the casinos in the area you are visiting. Once you know this, you can then get familiar with the rules and guidelines of the game if you don't already know it.
Dress Code
Another thing you should note when you gamble abroad is dress codes. Some fancy casinos have a traditional and formal dress code that guests are supposed to wear when they are on the casino floor, while others are more relaxed, and guests can wear just about anything they like.
As such, you must check on what is expected regarding the dress code for whatever gambling establishment you are visiting abroad. This way, you won't stick out like a sore thumb.
Other tips you should take note of include:
Manner cost absolutely nothing, so you should be humble and polite;

Make sure you stick to your budget and don't get carried away by overspending;

Learn the rules of the casino games before you try them out.
Hottest Gambling Spots Around the World
In the table below, you will find some information about some of the hottest spots where gambling is thriving across the globe today.
Spot

Country

No of Casinos

Most Popular Casinos

Las Vegas

United States

168+

Wynn/ Encore;
MGM Grand Resort And Casino;
Paris Las Vegas Hotel And Casino.

Macau

China

41+

The Venetian Macao;
City of Dreams;
Sands Macao.

Atlantic City

United States

10+

Borgata Hotel Casino and Spa;
Caesars Atlantic City Casino;
Hard Rock Casino.

London

United Kingdom

27+

Hippodrome Casino;
Grosvenor Casino The Victoria London;
The Empire Casino.
Other famous gambling hotspots across the globe include:
Monte Carlo, Monaco;

Aruba;

Singapore;

Paradise Island and Nassau, Bahamas.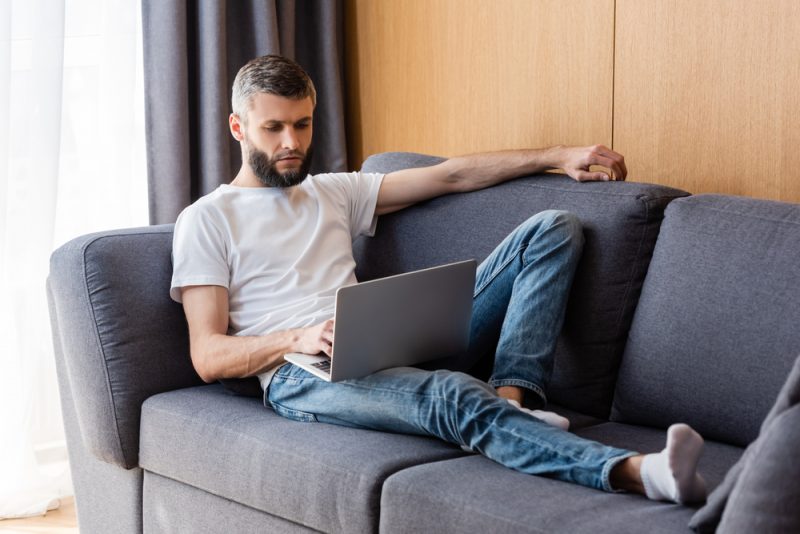 Gambling Abroad via Offshore Online Сasinos
Thanks to technological advances today, people no longer have to travel for miles to the nearest online casino to experience the thrills and excitement of playing games for real money. With the advent of online casinos, gambling enthusiasts can conveniently access and play free casino slots and any other casino gameы they want from the comfort of their homes. And due to the digital nature of these casinos, anybody from anywhere can often access them.
This is why a gambler in Australia can easily access and play their favorite casino game from an online casino based in Malta. In this case, here are some of the things that you should keep an eye out on when you access such offshore online casinos:
Ensure that the casino has a valid license to offer games to people in your jurisdiction;

Make sure that the casino features the strictest security measure that you are always safe when you play;

Ensure that the casino has an extensive collection of games so that you can have many options.
Conclusion
To sum up, knowing what we have discussed in this article will help you have a much more pleasant experience when gambling abroad. And whether you are on planning to take a gambling trip abroad or just accessing an offshore casino online right from the comfort of your home, you should never forget that gambling is based on luck at the end of the day. You win some, and you lose some. So, enjoy the experience and have fun.