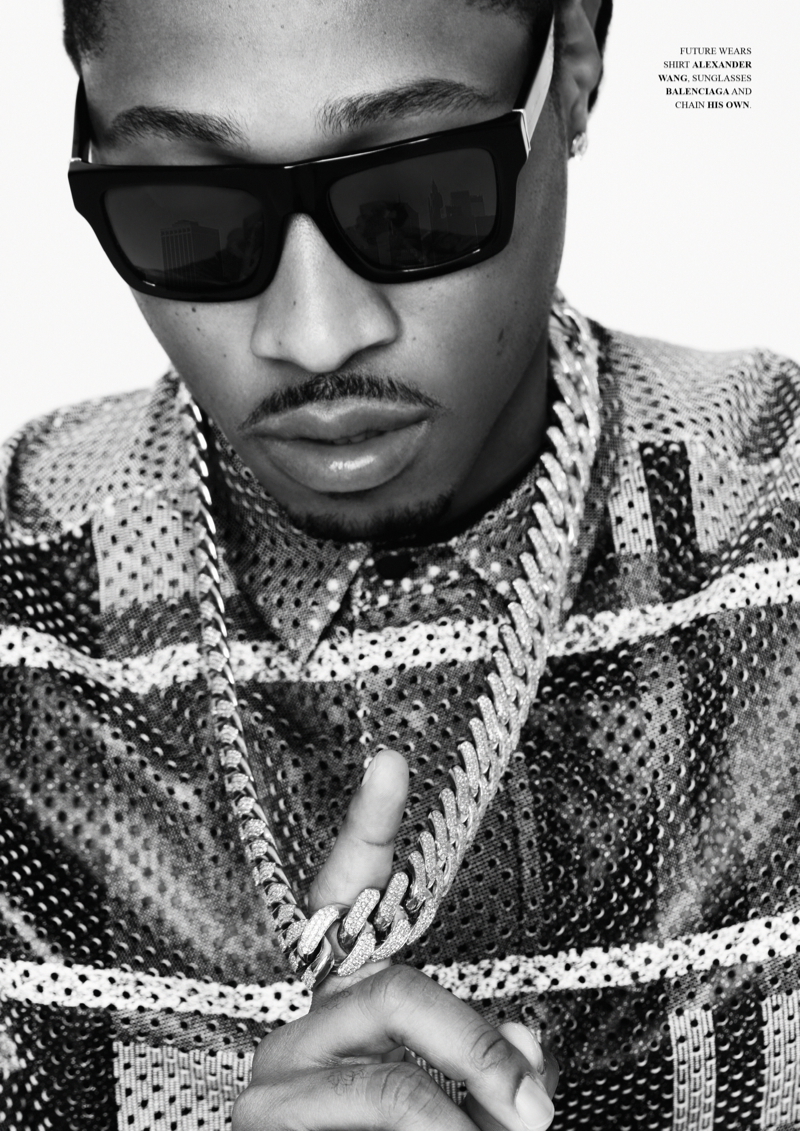 Rising to fame with the success of mix tapes such as Streetz Calling and tracks like Same Damn Time, Future has exploded on the scene with catchy beats and cerebral lyrics. His sophomore album, which he recently released has willingly been a labor of love. Originally titled Future Hendrix, Future changed the album's title to Honest last August and its initial release was later pushed to April. Honest represents a new chapter for Future. Working on the album, he wanted to represent his truth and break the mold with material no one has heard from him before. Being relatively reserved, it was also an opportunity to reveal more of his personality. "It's phenomenal. It's aggressive and I was inspired throughout different moments while making the album," says Future. "I was inspired by just doing shows." Noting friends and family as another source of inspiration, Future adds that material for the album included "everything from past to present and now." Honest includes a balance of club bangers and contemplative tracks, while also featuring great collaborations. Working with Pharrell, Kanye West, Drake, Andre 3000 and more, Future collaborates with an impressive roster of talent. "lt pretty much just worked itself out, throughout the process of making the album," explains Future. "If I vibe with someone in the studio and it works out to a great track then that's it."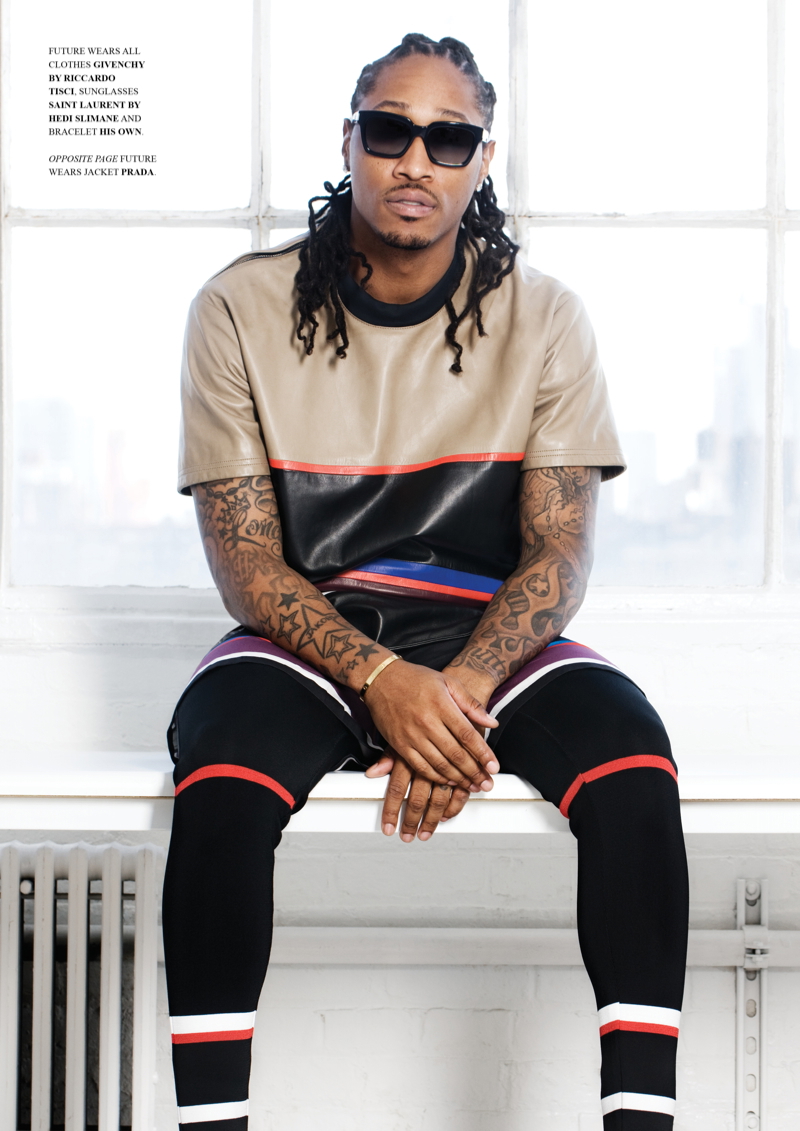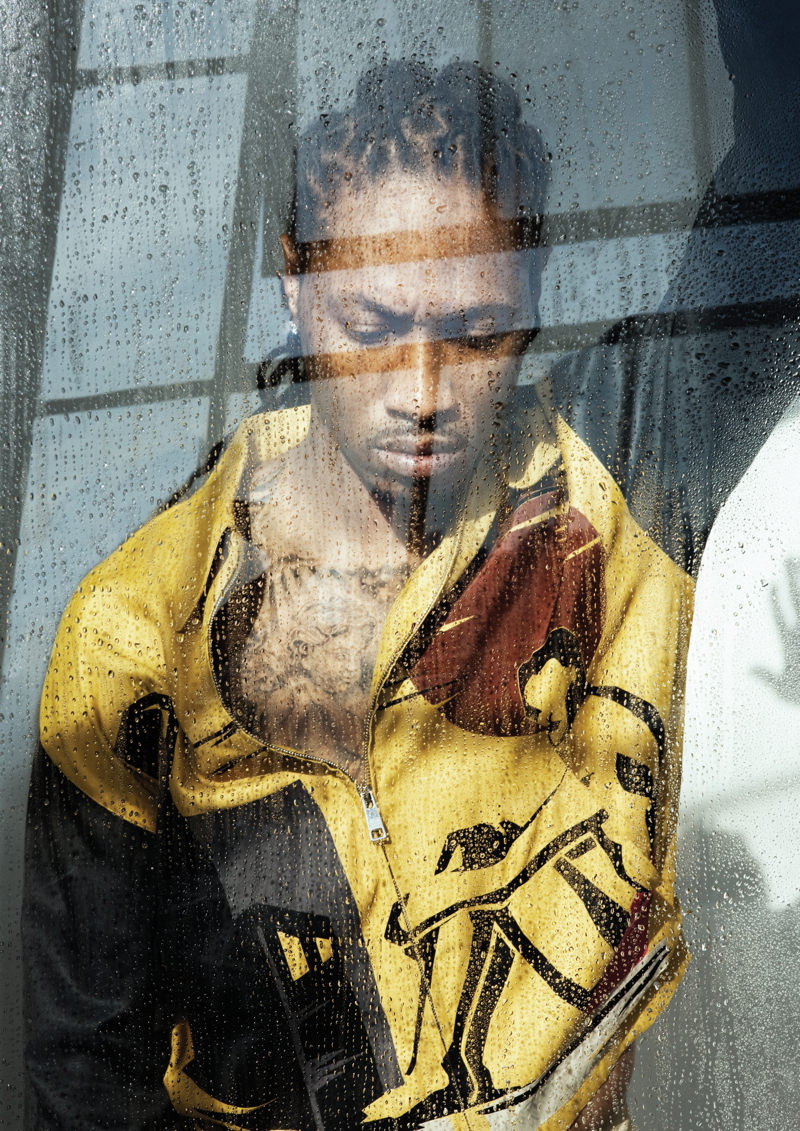 Honest is not the only new project in the works for Future. He is engaged to singer Ciara and they are currently working on a family together. The fashionable couple were front row guests of Calvin Klein this past January when they attended the label's menswear show during Milan Fashion Week. Fashion is no strange subject to Future. After all, he has a great track called Maison Margiela named after the fashion label Maison Martin Margiela. Fashion is one of the many loves Future and Ciara share. Future elaborates, "We both love fashion, so it's definitely a great part of our relationship. She puts me on to some cool brands and I do the same for her. We're always looking for what's next." When it comes to his own personal aesthetic, Future is tapped into the latest fashions and trends. He embraces cutting-edge designs. From Givenchy and Hood by Air to Maison Martin Margiela, Future always exhibits a great appreciation for fashion and sees it as a direct connection to hip hop.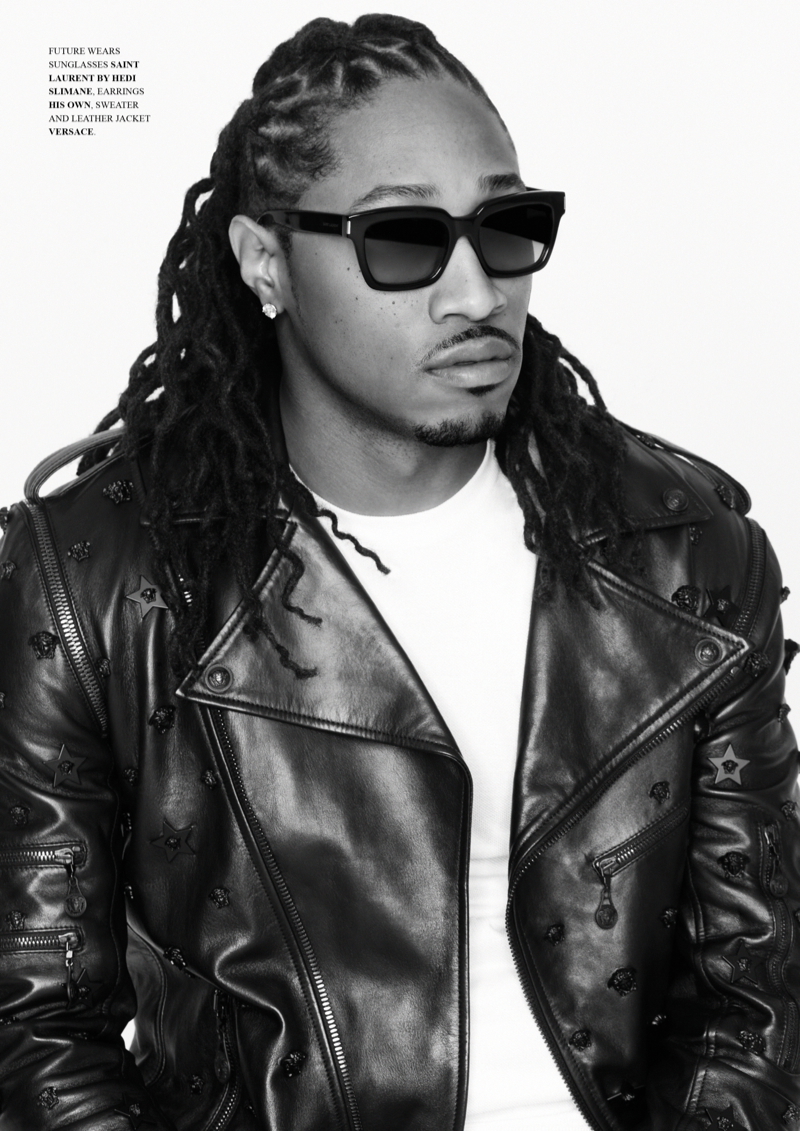 Future explains that fashion has "always had a major influence on hip hop. But I guess people are just taking notice of it now that hip hop has become pop music. The most popular songs in the world are hip-hop songs. You go to a fashion show and you hear hip-hop songs as the models walk the runway. It's everywhere." Fashion labels are not just playing music at shows, but actively courting hip hop culture. Recently, notable brands such as Givenchy have been at the forefront of reinterpreting street wear for the luxury market. "It's cool. Hip-hop has always been highly influenced by fashion from its beginning. It's now interesting to see it flipped around with fashion being influenced by hip hop. These things go in cycles so it's always cool to see it come back around," shares Future. Story originally appeared in Fashionisto #10. Photos by Saria Atiye. Styling by Javon Drake. Grooming by Julianne Laney.