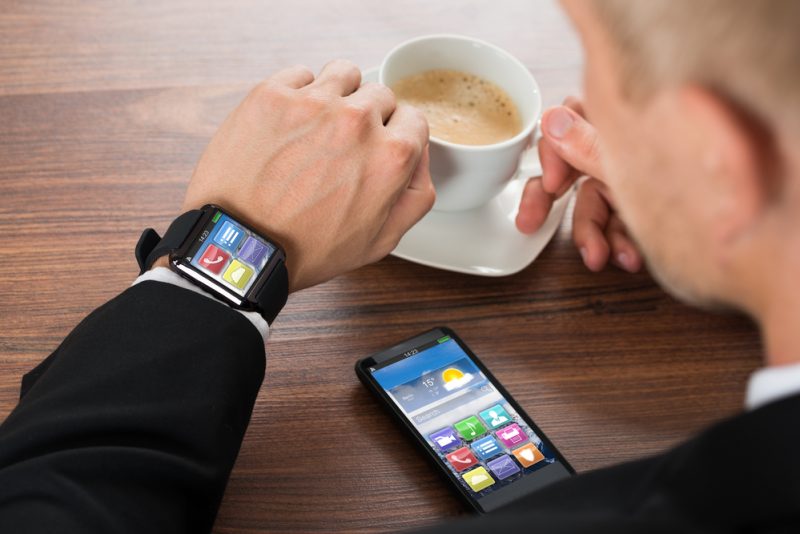 Wearable technology has sometimes been a little soulless, shall we say. Sure, a wrist-worn computer might sound cool, but the style element hasn't always been there. The function has often won out over form, but the tide is slowly turning, and in 2019 there's more choice than ever before in the smartwatch market.
At last September's IFA (Internationale Funkausstellung) in Berlin, smartwatch manufacturers showcased their newest models. With the likes of Apple going head-to-head with Fitbit and the ever-growing Android market, the move towards function and fashion was becoming apparent.
Smartphone manufacturers have already made the connection that fashion can be as important as function. When Huawei launched its smartphone at the Grand Palais in Paris – the same iconic venue as Chanel's runway show just days earlier, there was an anticipatory buzz in the air that had little to do with tech.
The collaborations between Dolce & Gabbana/Motorola and Armani/Samsung demonstrate that technology companies are recognizing there's an eager market of style-savvy shoppers that covet their smartphones, not so much for their impressive specs and innovation but for the prestige and allure of how the slimline devices look and make them look in our social media-driven society.
However, the smartwatch market is fundamentally different from this, though, often appealing to a different brand of the consumer. The watch is and has been seen as more of a gadget than a serious accessory to our daily lives, more of a 'want' than a 'need.'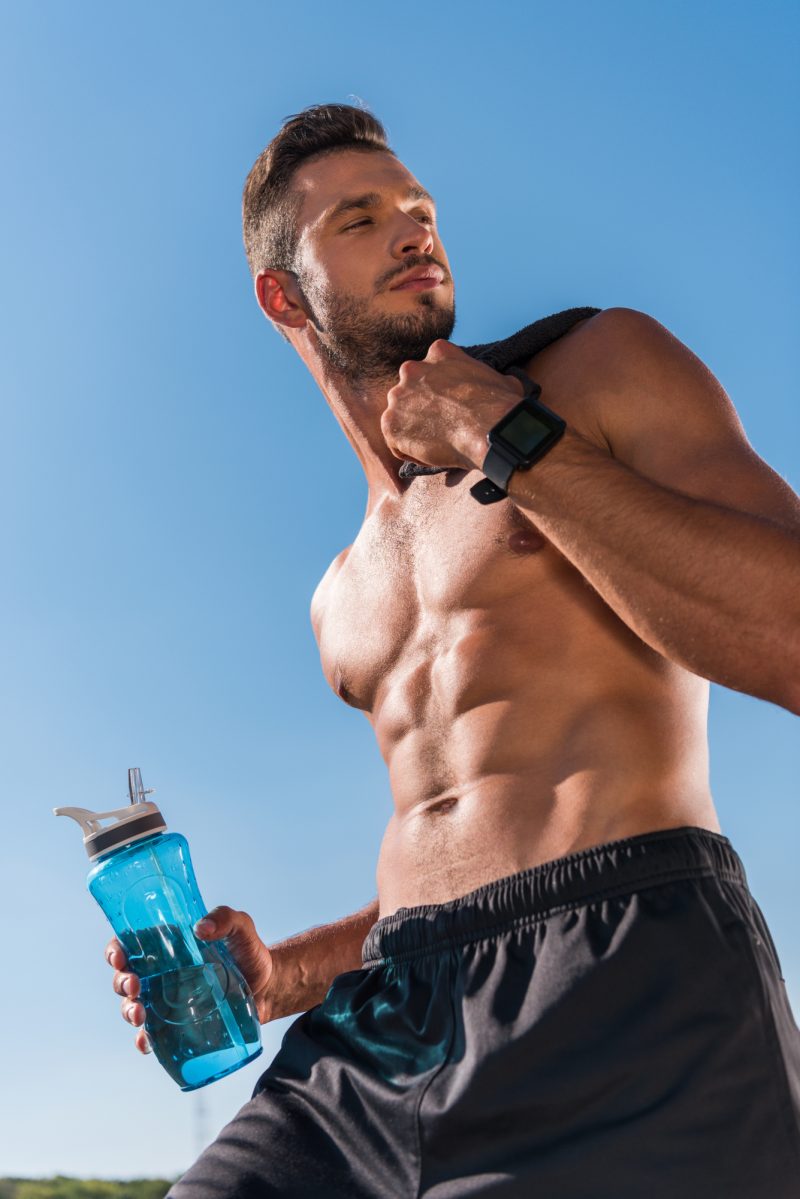 Looking at the wrist-wearable smart options – smartwatches, hybrid watches, smart bands, and so on, it's hardly surprising that they all, despite different manufacturers, offer very similar functions. Asides from time and date, step trackers, GPS, heart rate monitors, and the ability to sync to your smartphone for notifications appear on almost every model, and even the specs are frequently the same across the board. So how do brands stand out from the crowd? Design, of course.
Watches have been seen as a status symbol and fashion accessory for centuries, so it should come as no surprise that fashion brands with little or no tech experience, such as  Louis Vuitton, Emporio Armani, and Michael Kors, now want to get in on the smartwatch game. However, the exclusivity of their labels demands prices that exclude the high street smartwatch consumer – the latest Tambour Horizon by Louis Vuitton, for example, will set you back several thousand big ones, and in terms of functionality, is nothing special.  
One of the biggest highlights at the IFA was Sony's new FES Watch U. Stylishly innovative to the end, the dial and bracelet are made from e-paper, which mimics the appearance of ink on paper. This smart design allows consumers to completely change the watch's look at any time via a downloadable app. They can also choose from any of more than 100 pre-installed designs. Another Sony launch is the Wena – which stands for 'wear electronics naturally.' This is a different take on the smartwatch, with all the technology embedded in the strap, which consumers can attach to their favorite analog face – thus turning your luxury fashion Rolex or Patek into a high-tech smartwatch.
In creating these impressively unique watches, Sony is truly acknowledging that to be ahead of the game, the design is an integral element to any new smartwatch that harbors desires to make it big.  
So, with function seemingly reaching its ceiling (or glass ceiling? time will tell – pun intended), the design is the only way to go. However, it may well fall back to the leading mobile tech brands – Apple, Samsung, and Nokia, for example, to follow in Sony's footsteps and bring the designer look to the high street if smartwatches wish to gain their fair chunk of the tech market.