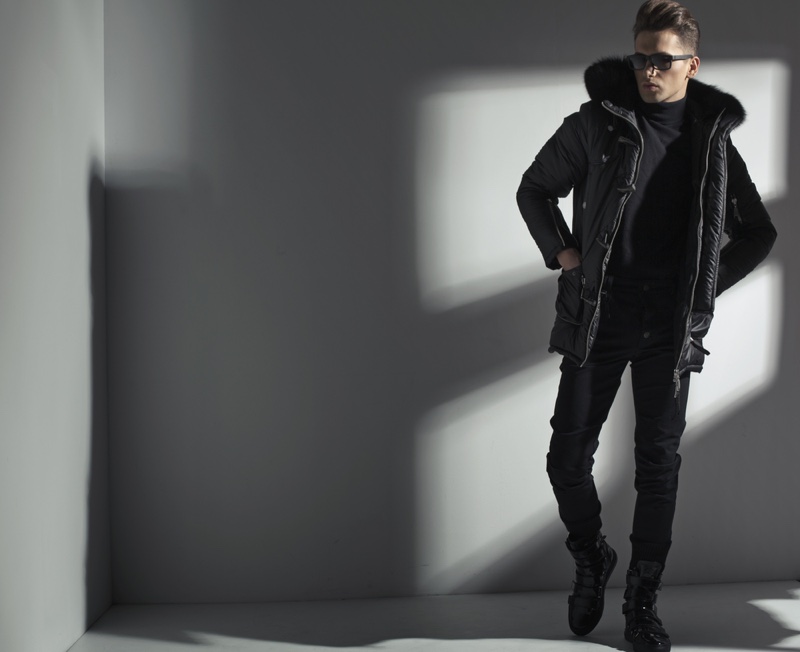 Representing a country in the northern part of North America, Cana is one of the countries where it gets really cold. It is a great challenge for those who live in Canada to stay up to date with fashion trends since it is so cold there, Canadians almost have their own type of fashion, which, first of all, works well in the freezing temperature of the country, and at the same time, looks good and fashionable.
Canada is one of the coldest countries in the world. In winter, the temperature can go as low as -45 degrees Celsius. In this kind of weather, it is really hard to think about looking your best, but Canadians lived like this for all their lives, so they have managed to adapt and develop clothes that would be incredibly convenient and good-looking. Canada is a wonderland for those who love winter, there are many activities to be enjoyed since the country offers beautiful experiences for everyone.
Canada is a huge country and, of course, the weather is not the same in every part of it. But, generally, there are the same rules applied to most of the country. Since the country is in the far north, it is pretty cold in most parts of the country. If you are planning to travel, move, or are already living in the country, there are some tips that you could use to get through the cold days and nights of Canada.
The most popular thing that Canadians are doing is that they are wearing several layers of clothes. It is a well-known fact that the most efficient way to keep warm is to wear several layers of clothing. The thing it does is that it traps warm air, preventing you from getting cold. Many Canadians are wearing extra tights or leggings. However, wearing several layers of clothing does not mean that you should wear everything that you own. What many Canadians do is that they are choosing that is more colorful and bright to make the cold and windy days happier.
If you love top-designers, there are a bunch of new trends of clothing for the winter season, look for them and try to make them work in the cold weathers of Canada.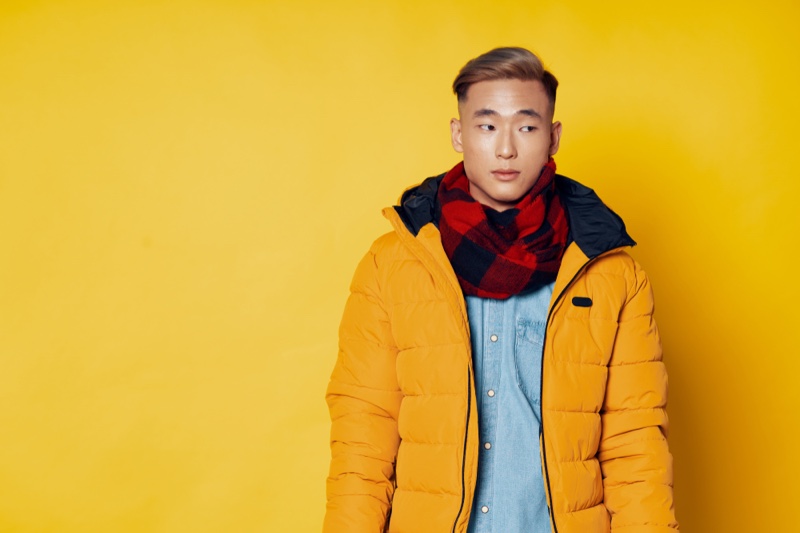 Colors
When there is not so much to do with clothes, colors play a huge role in making them more vibrant and beautiful. This is very easily noticeable in Canada, many people are going for very bold and beautiful colors to make their clothes look more vibrant and polished.
Walking on the streets of the most beautiful cities in Canada, it is very easy to see how much people love and enjoy colors. Even if they are wearing mostly black clothing, you will be able to find at least one colorful piece of clothing on their bodies.
Making cold days fun with different colors is something that works very well in countries like Canada. There are many people who take good care of their clothing and it is a very beautiful thing to see and enjoy.
Colors have a specific meaning for people. It can change the mood of us very easily, so making the environment colorful works very well for the people of Canada. It is very hard to find something to enjoy if you do not like snowy weather, and most Canadians are trying to use fashion and clothes for bettering their everyday lives.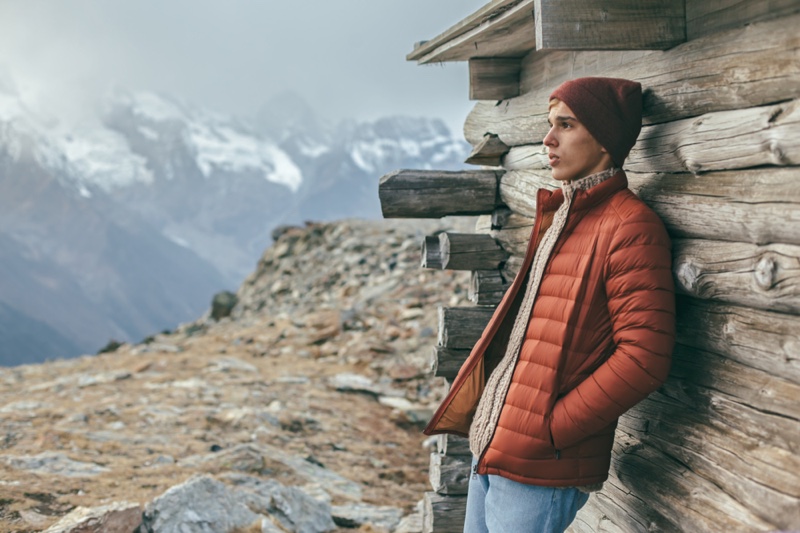 Cold days and fun in Canada
Since the weather is so cold in Canada, many people think that there is not so much to do here. They could not be more wrong. Canada is full of experiences at any time of the year, there are many fields that the government is trying to develop further so that the people of the country can spend the winter days without any worries.
There are many well-developed sectors for people to have fun in winter. In some cities, there are some underground shops, malls, playing facilities, and many other things for people to have the opportunity to go out and have fun with their friends.
Fashion can be seen in many different industries in Canada. It plays a huge role in many people's lives. The gambling industry, which is very well-developed in the country, tries to follow fashion trends very actively. Many people enjoy gambling during the cold winter days, there are many different Casinos in Canada offering gamblers the opportunity to have a lot of fun in winter. The famous colors of Canadian fashion can be noticed in gambling facilities as well, they are best-known for the beautiful designs and interiors that they have.
Canadian real money casino facilities are famous for the designs that they have created throughout the years. As one of the most popular fields, it is very easy to notice the influence of Canadian fashion on the Casinos that are offering services to the gamblers of Canada.
The field also plays a huge role in the promotion of fashion trends since it has an influence on a very different and large demographic. One visit to the Casino and you will know soon enough that there is a great deal of influence of fashion on the industry. 
Underground cities in Canada offer many different opportunities for families to have fun. They include theaters, malls, cafes, restaurants, and even museums. One of the best known underground cities in Canada is in Toronto, which is 30 kilometers long.
What can you do to stay warm in Canada?
Other than wearing several layers of clothing, going for colorful things to make your everyday life more fun, and going shopping in underground facilities in Canada, there are many things that you can do to make sure that you can stay safe and warm.
First of all, a great thing to do is to do your research. Take advantage of modern technology and look for the weather forecast, learn more about the effect that it can have on your body, etc. Be sure to not stay outside for too long, if you go for a walk, make sure that the temperature is not too low, and if you feel uncomfortable to find other ways to have fun. While looking for clothes to wear, find the ones that you would wear in extreme situations because the winter in Canada is really extreme. Always stay hydrated, eat well, be active, and you will enjoy the things that Canada has to offer without any problems.