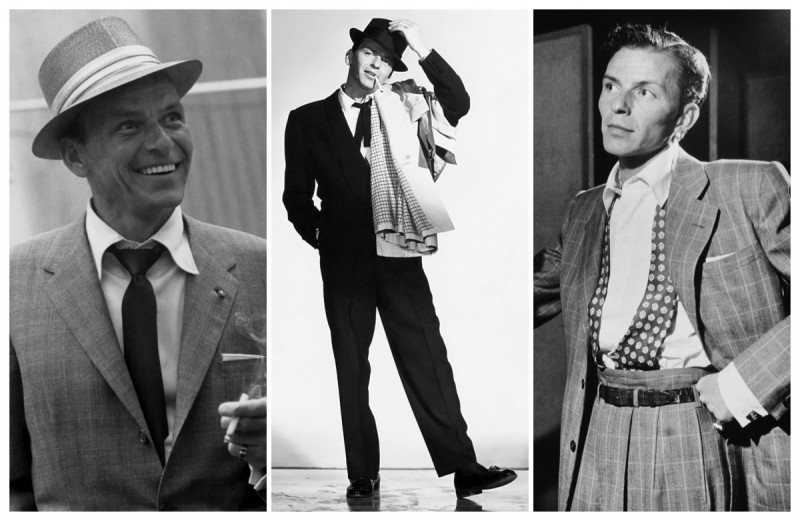 Frank Sinatra once said, "Cock your hat–angles are attitudes." Delivering attitude in spades, Sinatra won hearts as a singer and actor. The American legend found initial fame in the 1940s after releasing his debut album The Voice of Frank Sinatra in 1946, but it was his Academy Award for Best Supporting Actor in the 1953 movie From Here to Eternity film that led to some of Sinatra's most iconic moments in music and film.
Related: 1940s Men's Fashions | Classic Hollywood Films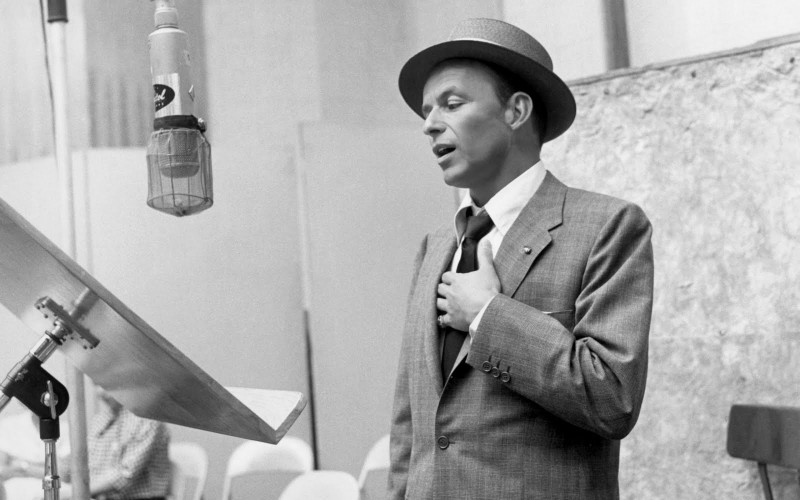 Praised as a timeless figure in music, some of Sinatra's greatest songs include Fly Me To The Moon, My Way and Come Fly With Me. In addition to being applauded as an amazing artist, Sinatra was known for his incredible style. Called Ol' Blue Eyes, Sinatra embraced impeccably tailored suits for both his public and personal personas. In his song Style, which featured Bing Crosby and Dean Martin, Sinatra remarked, "You either got or you haven't got style. If you've got it, you stand out a mile." For Sinatra, he was always a standout, whether it was left to a powerful suit or one of his trademark hats.
Frank Sinatra Style: The Artist's Best Fashions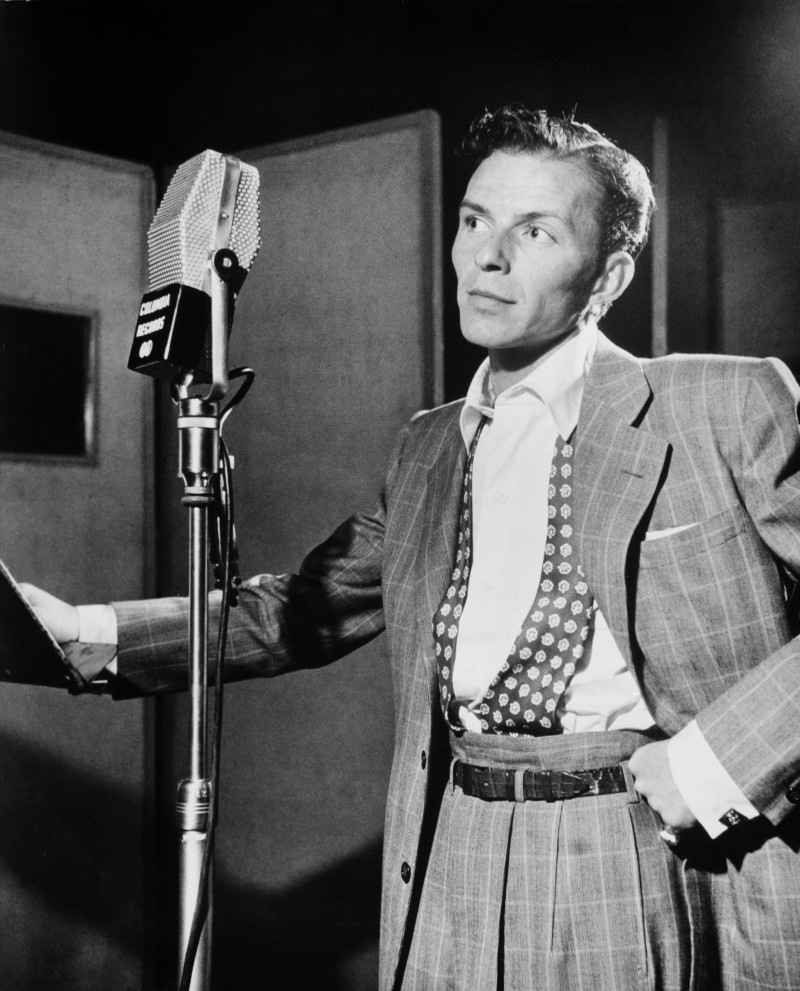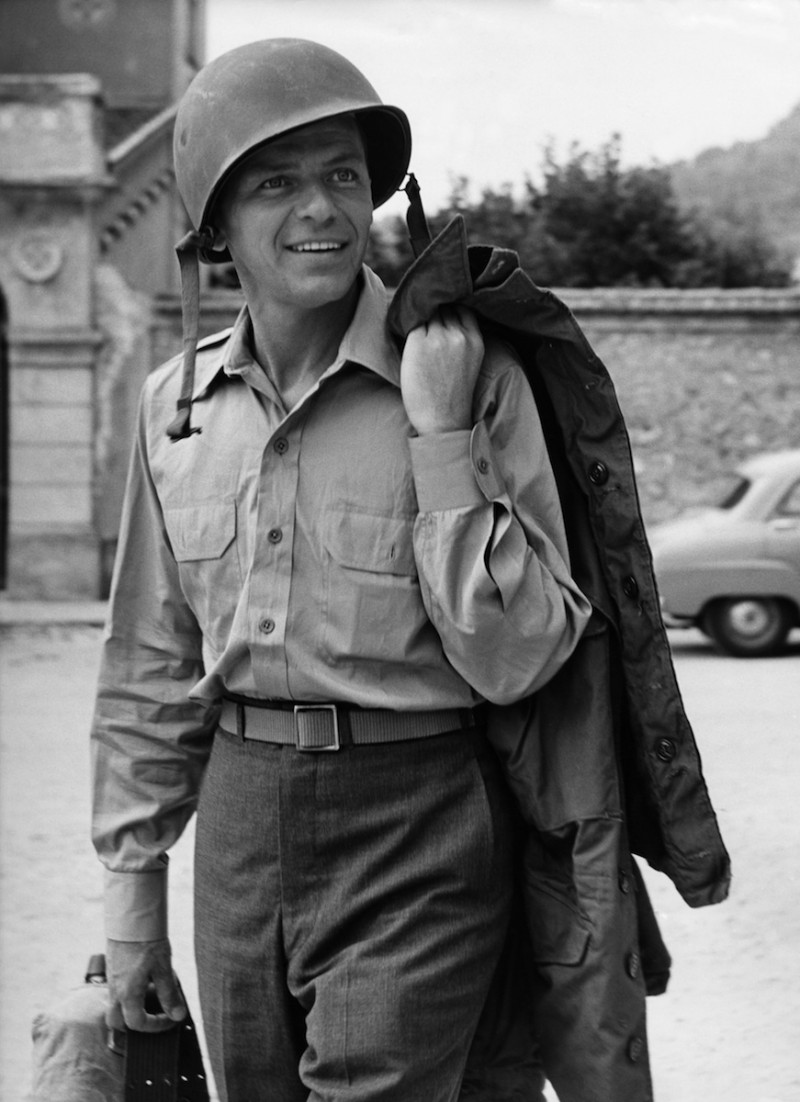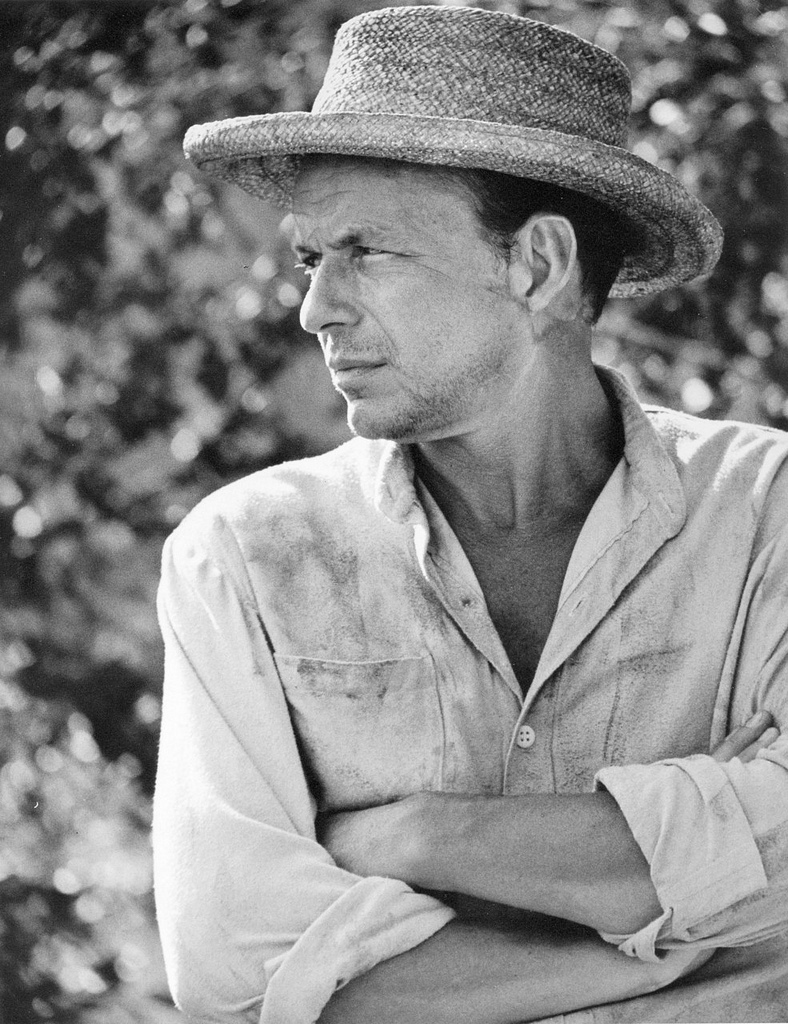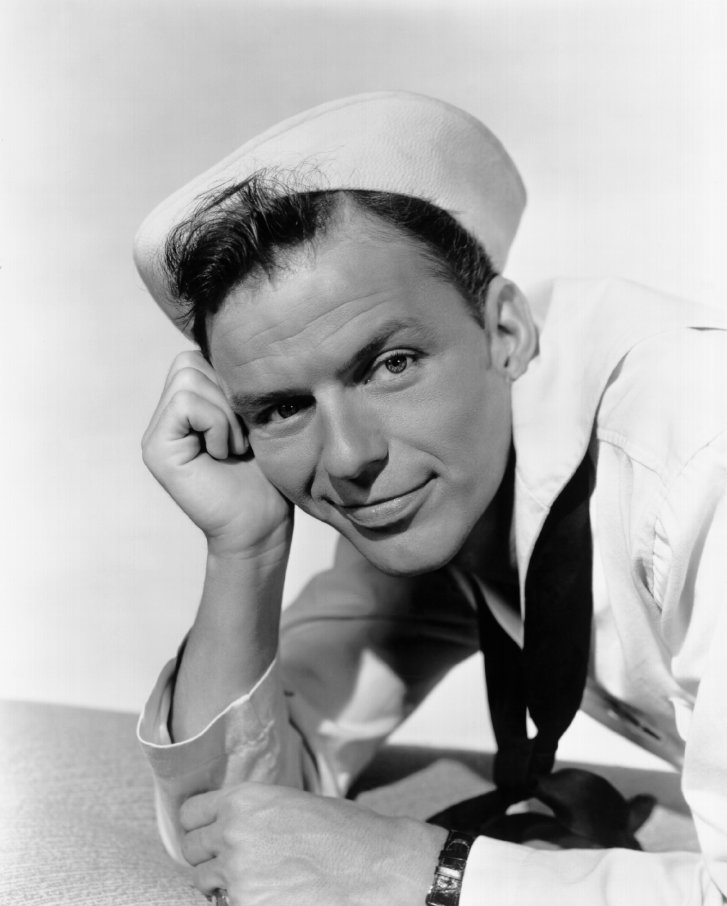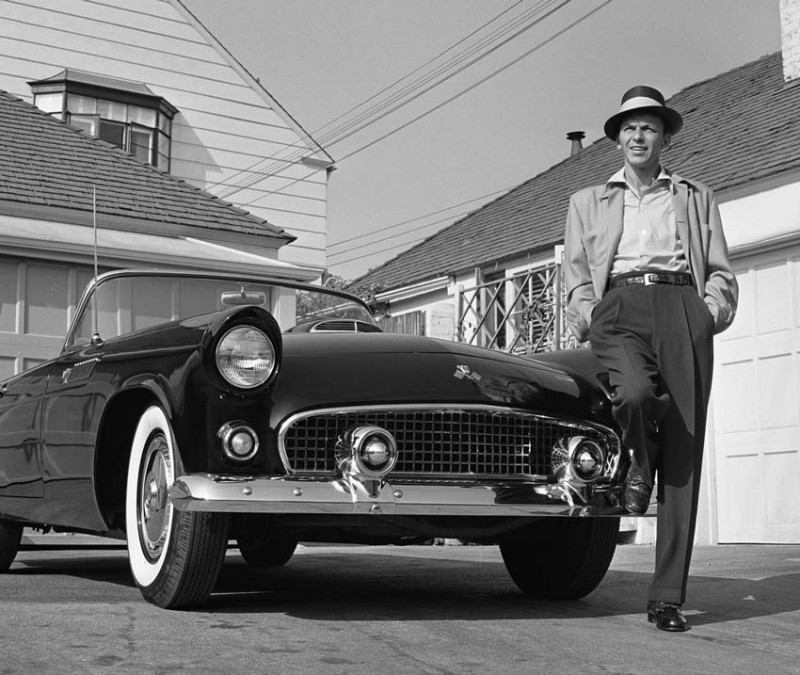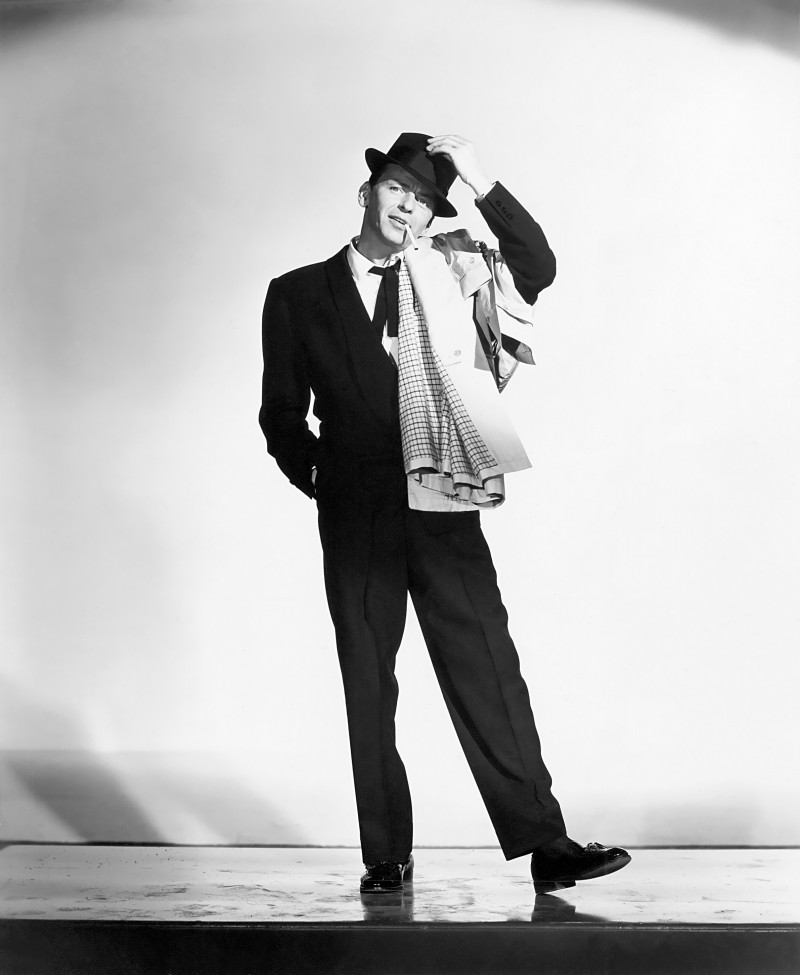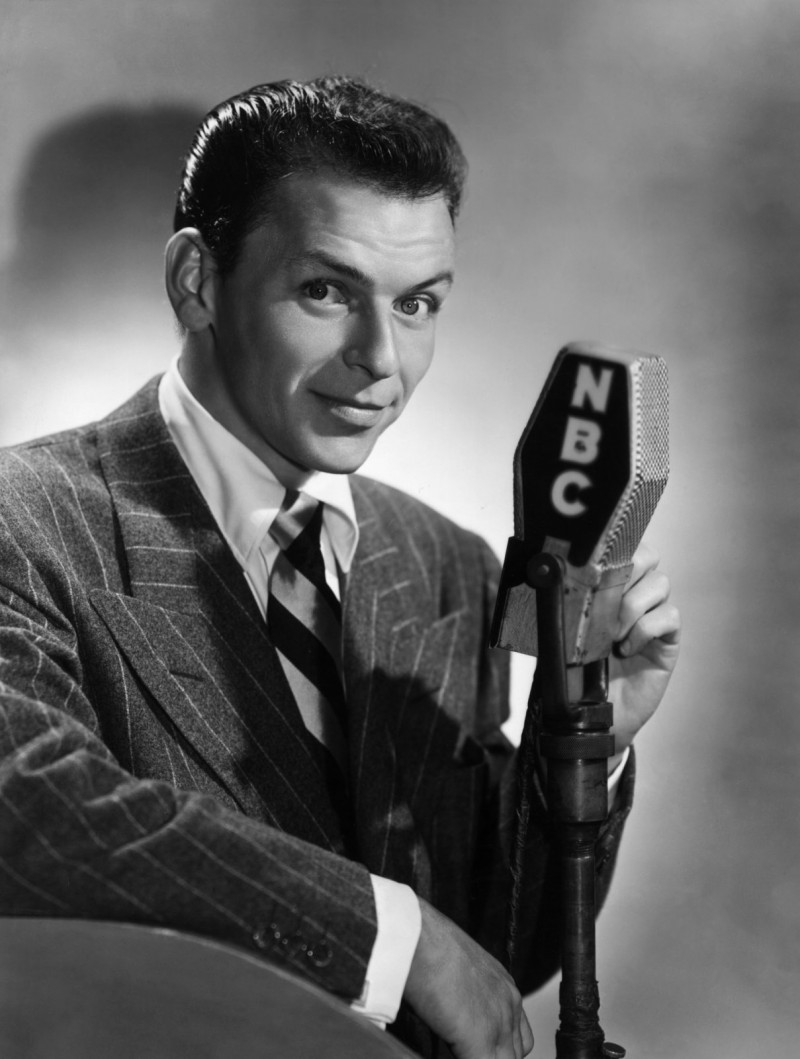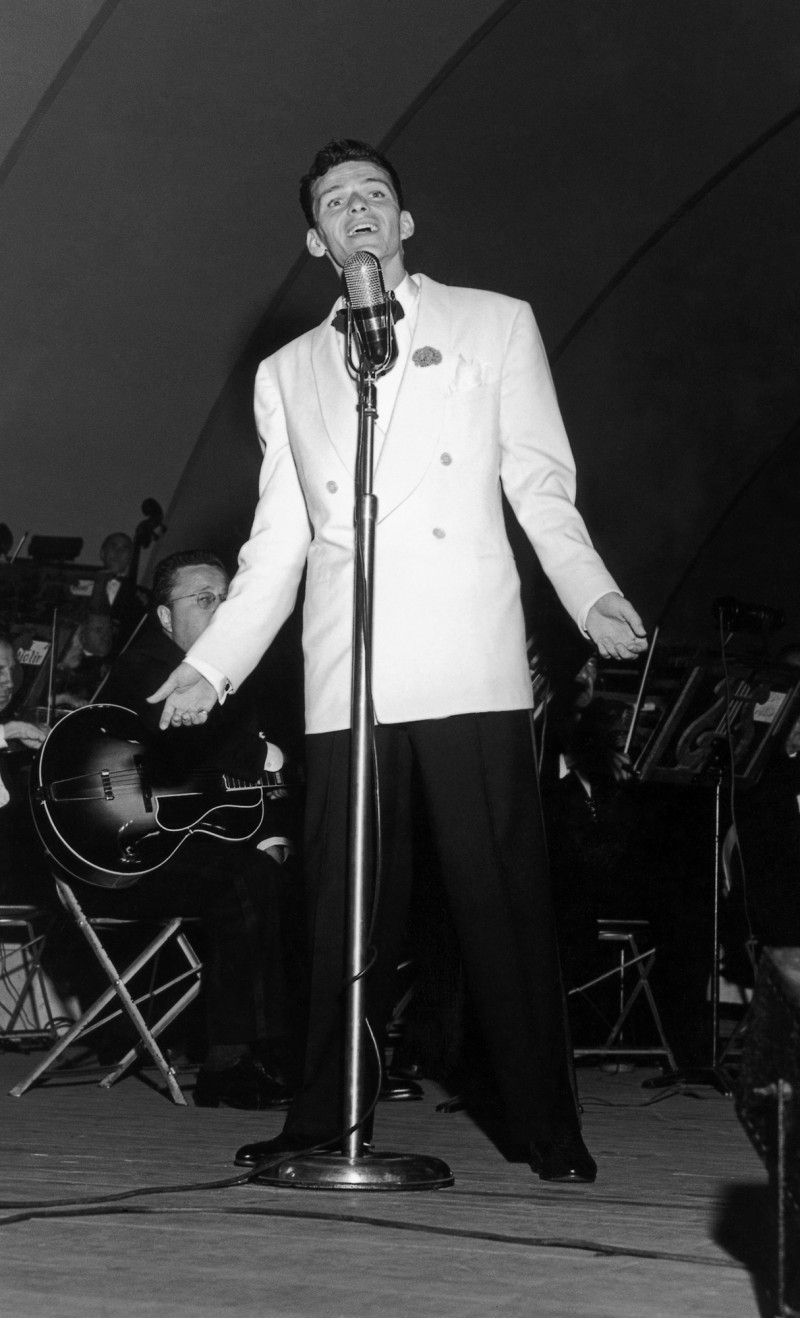 Style Inspiration: Embrace the Fedora