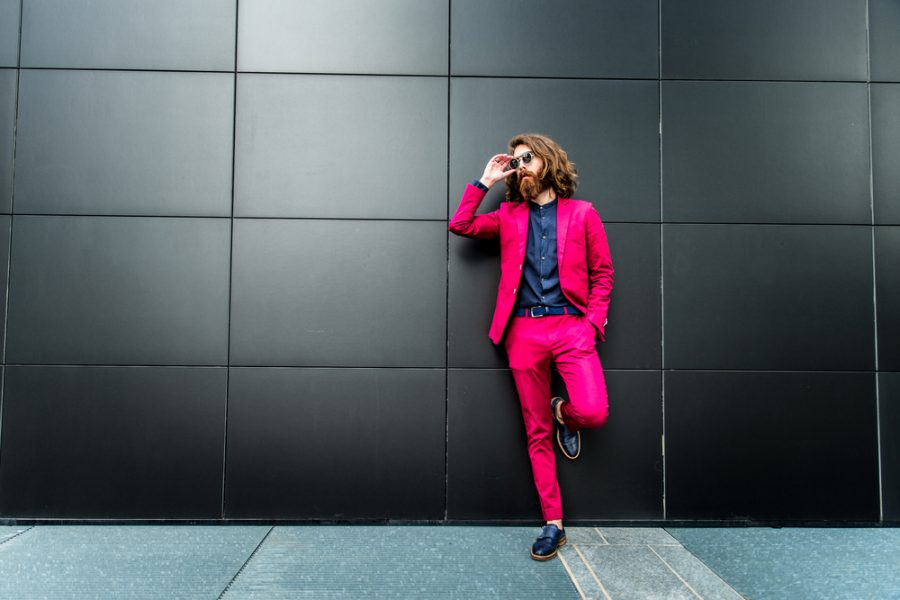 With changing times comes a change in what's acceptable and expected, and sometimes what is newly acceptable quickly becomes expected. One of the best places to look for this in recent times is masculinity, and how a man should maintain their style.
Long gone are the days when a man should avoid spending too much time on their appearance. It is now expected by many that men should cultivate their style and take pride in their appearance. Whether you are clean-cut and dress smartly or you are more of the hipster persuasion, the modern gent needs to be able to harness trends and know what looks good on them.
We suggest you consider the following things to help you perfect your style as a modern man.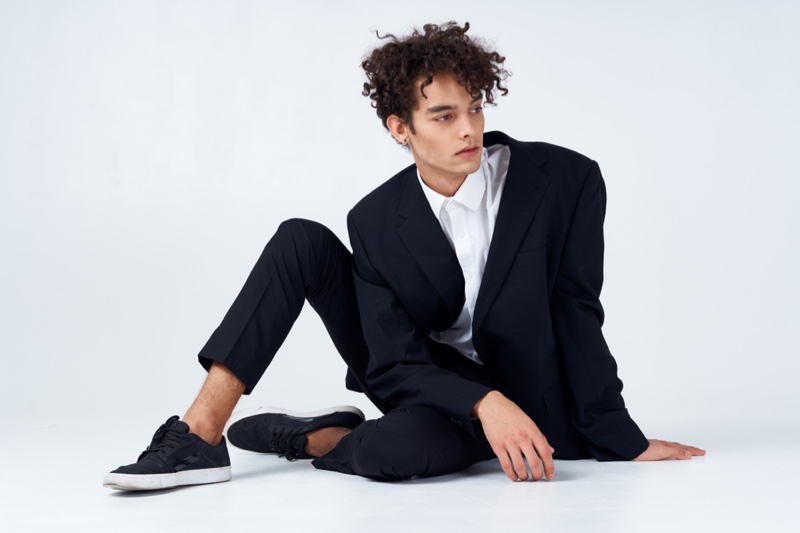 1. What's Your Vision?
Dressing well is a kind of skill. While many men say that they don't have fashion sense, in reality, they haven't put the time into working out what their style is and what they would need to do to pull it off. Perfecting your style first requires pondering who you are and what version of yourself you want to present to the world. 
Whether you are just getting into fashion or you have lost confidence in your look, it is important to know that you have the power to create your style. If you're stuck on where to begin, look to some musicians, sportsmen, or general celebrities who dress well – consider what it is they wear that you like, then try to find similar alternatives at clothing stores.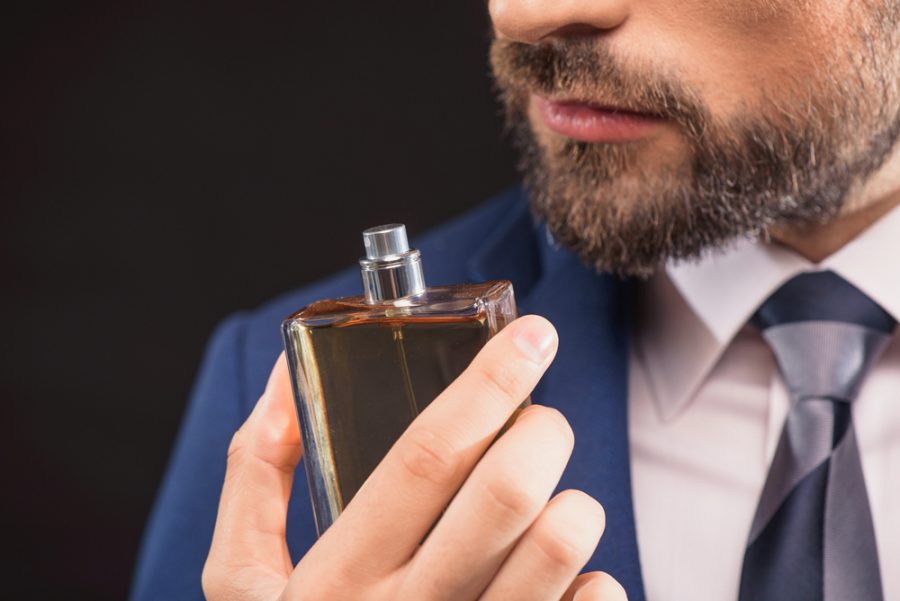 2. Settle on a Signature Cologne
A cologne, similar to a good watch, can be the extra thing that tops off or adds a kind of legitimacy to your style choice. The cologne you choose can also reflect something more personal about you in the particular tones and scents, as it is less tangible than your physical appearance.
One struggle for men is that lots of male cologne can lose its scent relatively quickly compared with women's fragrances. You then face the risk that a line of cologne may have ended by the time you need to purchase a new bottle. Research the longest lasting perfumes and colognes for men to ensure your style is consistent.
3. Wear a Watch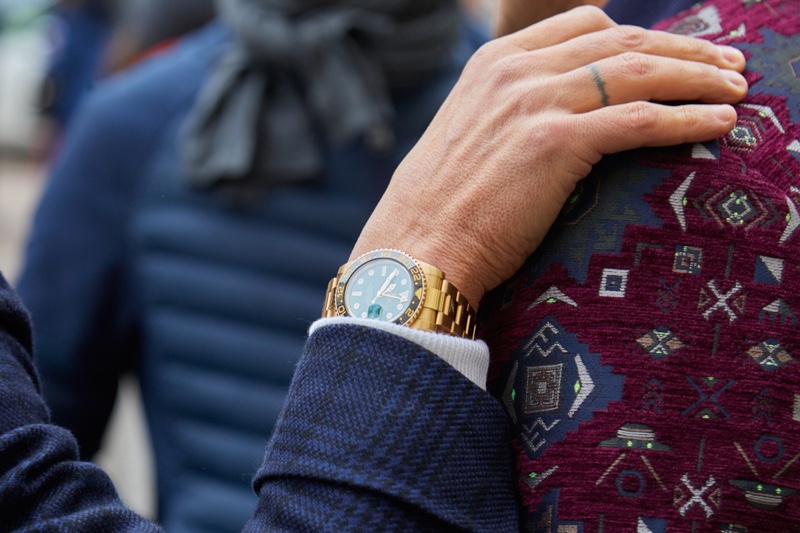 The watch has experienced something of a decline in recent years with the rise of the smartphone, but it is starting to enjoy a resurgence of late.
This resurgence suggests that watches aren't just about time-telling, but they can be aesthetic accessories and markers of who you are.
Watches are one of the few pieces of male jewelry that is both stylish and convenient. A watch is a subtle detail that can be paired easily with any outfit and shows you have put thought into your appearance, nicely rounding off your outfit. Whether you prefer a traditional timepiece or a smartwatch, both say something about your preferences and lifestyle.
Choose one — or maybe two? — that you love and take pride in how your watch looks and, the most important thing, how it makes you feel.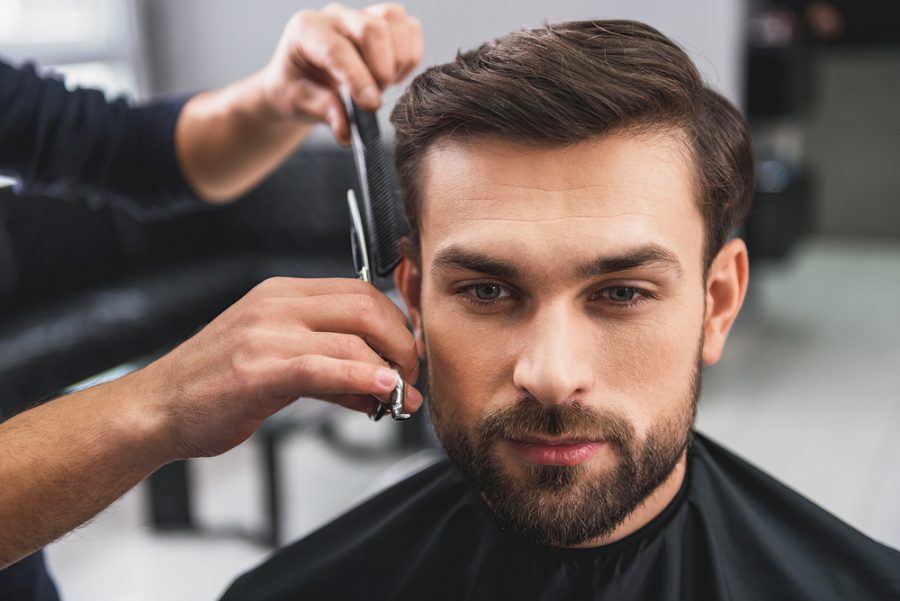 4. Find a Barber You Can trust 
Men have to go to the barber pretty regularly to keep our hair in check. It is essential you can rely on somebody you see so often to handle this crucial part of your style. After all, no matter what outfit you wear, your hair remains the same.
You need to trust not just that they will give you a good trim and follow your instructions well, but that they will help you cultivate the best style for you, too. That means listening to their thoughts on what best suits you and trusting in their expertise. Just as an architect will help you realize your dream house, so too can a barber help you achieve your ideal hairstyle. Find a barber you trust and stick with them — even if they move shops.