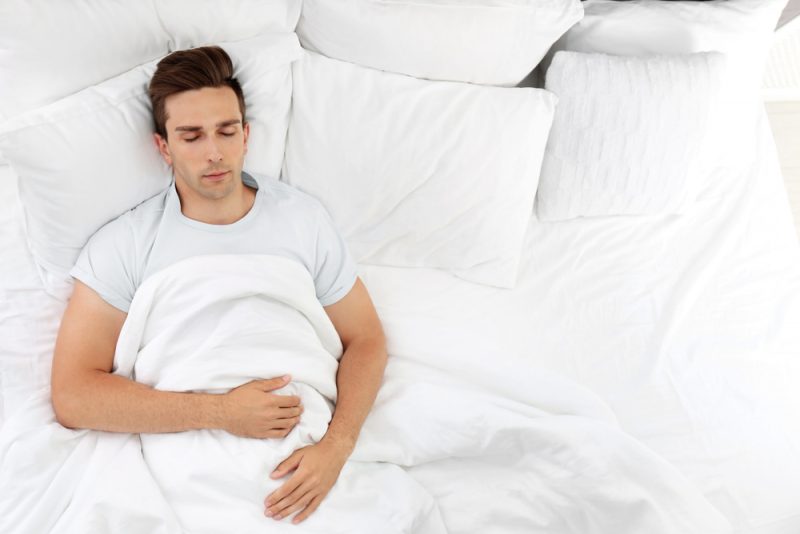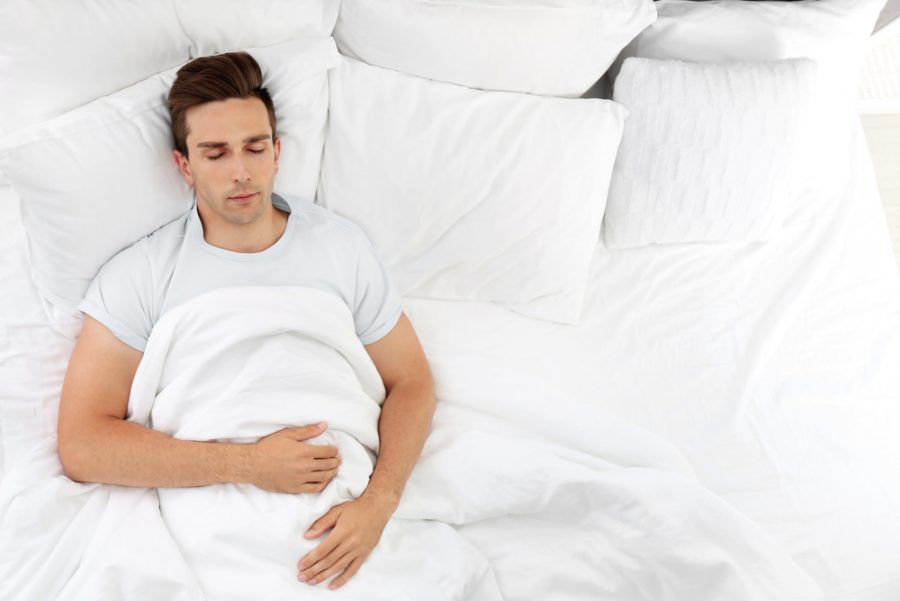 A bed is arguably the essential piece of furniture, and facts suggest that an average person spends one-third of their lives in bed. Hence you must choose the right bed for you. Choosing a bed that is good for your physical health but also mental health by guaranteeing a good sleep and rest period can sometimes be challenging. This is because, in the case of a bed, aesthetics is not the only thing that matters as the structure of it is equally important. So here we will give you some tips which might help you next time you are out either buying a bed or getting beds on rent for yourself or your family:
1. Try it out at the store
This might seem to be the most obvious thing to do. However, it is often seen that while selecting a bed they make the selection only by eye and/or hand meaning they limit their inspection of the furniture to only seeing it or touching it when in fact one should always try lying down on it, as that is how you'll spend most of your time on the bed. The things you should look for is comfort, build quality of the bed, along with the weight of it as you might have to change its position occasionally.
2. Size of the room must not be forgotten
Before going on to buy the bed, be fully aware of the dimensions of the room, the bed is to be placed in, or else you might wind up buying a bed that may either be too big or too small for your room, as the case may be. Not only will this mess up the interior design of the room but more importantly in some cases make the bedroom unlivable and will affect the mobility of a person inside the room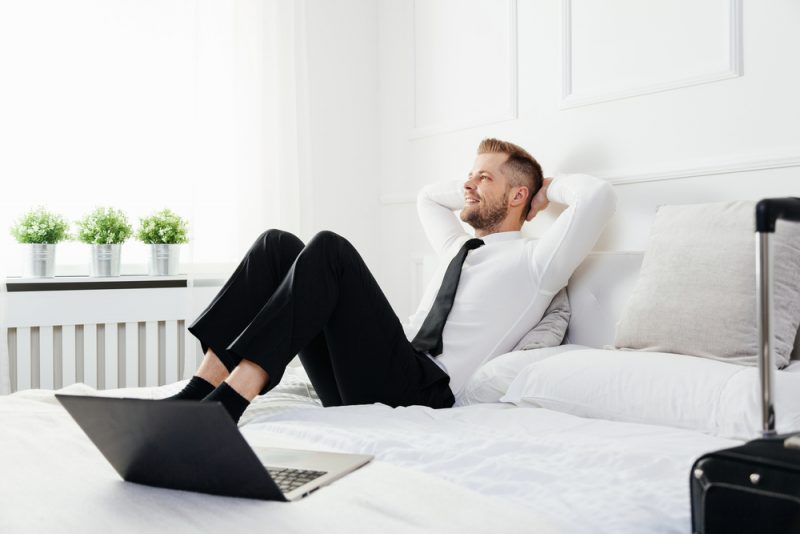 3. You can make space with a bed
If you are aware beforehand that you have a lot of things to store and you lack space to keep it, this is the choice to buy some space. What we mean is try getting a storage bed, as this will allow you to store some of those clothes that you have been trying to push inside the closet
4. Looks matter too
After all the above-mentioned check boxes have been ticked, you can go ahead and find the bed that you feel is best looking and best matches the décor of your house. However, in this case, looks should not be given as much importance as one might provide while one rent sofas as looks in beds are secondary
5. Compare before you buy
Try not to jump to purchasing or renting the first bed you like. Trying comparing the beds from different places just so you may know the pulse of the market as to what is popular, what are the new designs, and whether you are being offered the right price.
Now that you are equipped with the essentials of buying a bed you can start your journey of finding the best possible bed for yourself and your family.