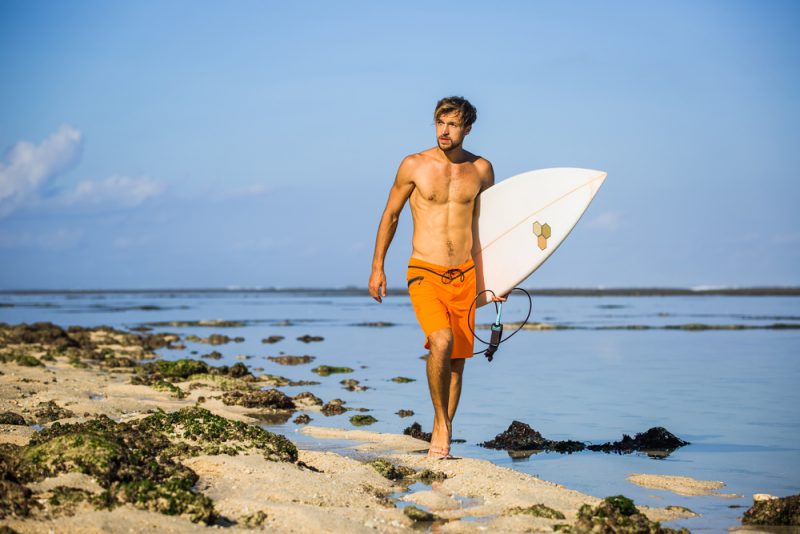 For individuals into fashion, there can be nothing quite like a vacation to help you dust off all of your favorite outfits. But to make those holidays even more unique, you're going to want to look out for the most delicious backdrops and alluring views to help your wardrobe pop – the all-important background to those Instagram shots you'll treasure forever. This article picks out the top five fashion and style destinations for summer 2019, detailing exactly why you should consider holidaying there with your penchant for fashion and beauty.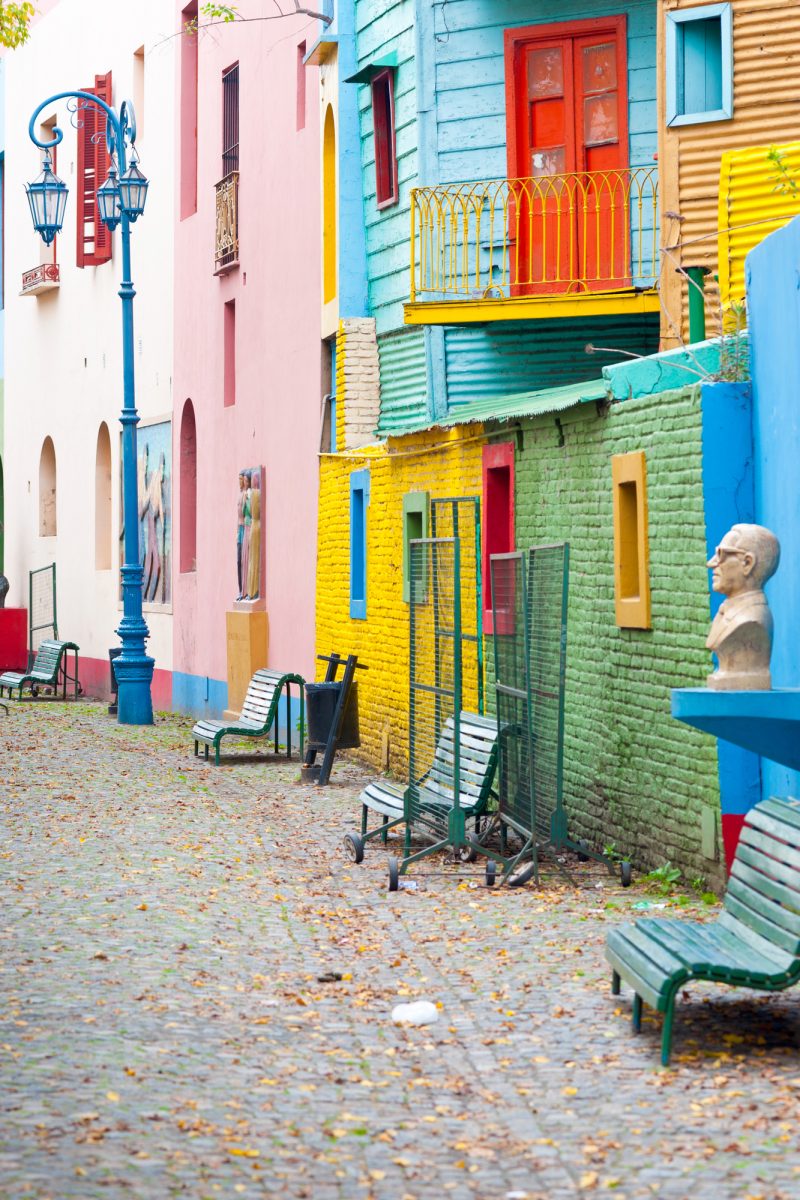 Buenos Aires
The Paris of Latin America has seen generations of immigration from all across the world, especially from those European countries that are themselves famous for valuing both style and luxury attire – like France, Italy, and Portugal. Add that air of Spanish attitude, and you've got one of the world's most dazzling destinations for fashion fans – all passion, laughter, and exuberance on balmy Latin American streets.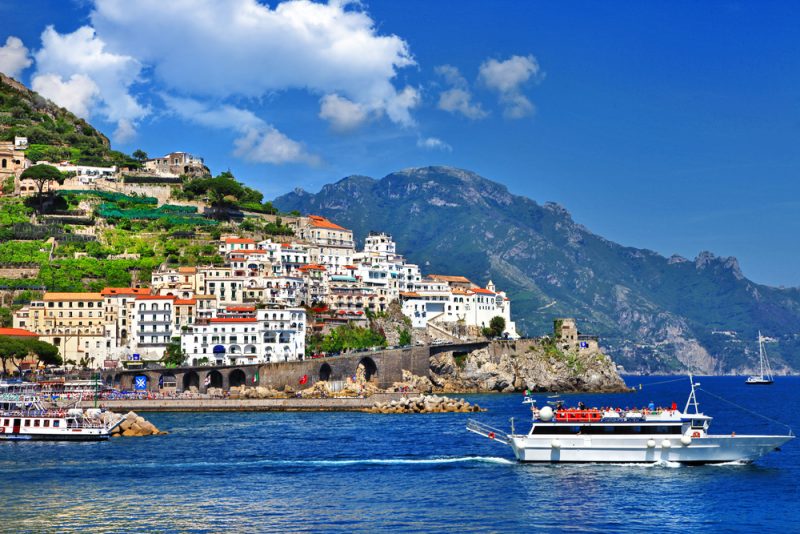 Amalfi Coast
The Amalfi Coast is the perfect destination to relax, unwind, and treat yourself this summer. Whether you take in the views of the Tyrrhenian Sea from a restaurant balcony while indulging in the most exquisite cuisine, or explore the stunning beaches and well-known coastline, the Amalfi Coast is the perfect place to spend your days. A location in love with style and admiring of quality attire, wearing your brightest and best during luxury Holidays in Italy will be a pleasure from the moment you land to the moment you depart.
Seoul
With Tokyo ordinarily topping the fashion charts in Asia, it's only right that this year it is South Korea's capital that has been chosen as the ambassador for Asian style. The rise of K-pop and Korean culture's worldwide influence in recent years have seen their styles – from haircuts through to eccentric modern garments – hit the shelves in Paris and New York, Mexico City and Melbourne. With a futuristic culture and delicious cuisine comparable to Japan's, Seoul is 2019's hot Asian city.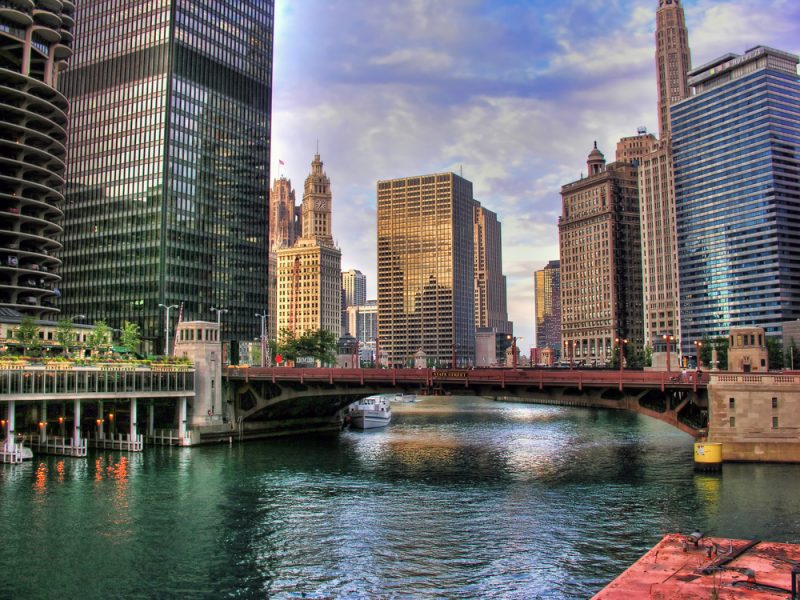 Chicago
Back with a bang after years of struggling and inner-city decline, Chicago has pulled off what so many other industrialized western cities have failed to – making post-industrial chic work across a whole city. Acknowledging a busy and productive past in modern urban design that bleeds effortlessly into the clothing you'll choose to wear on the streets, the Windy City has indeed staged a style comeback in recent years and is a superb option closer to home.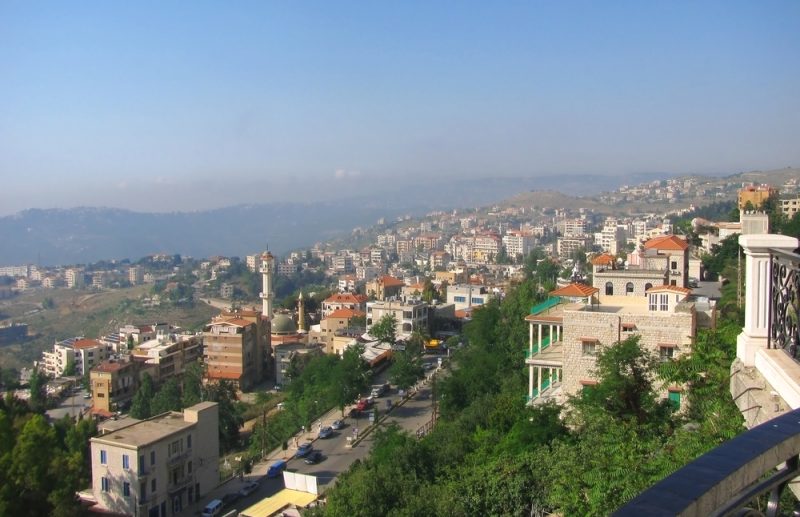 Beirut
Another city to have staged a comeback – but this one following decades of civil war in the 20th century – Lebanon's capital is now a stunning homage to international cosmopolitanism, with the sound of Berlin and the style of Paris fusing with a very distinctive Arab attitude to make Beirut one of the hot style and fashion destinations of 2019. With so many places to shop, and plenty of places to eat, drink and party, Beirut is very much the beating heart of the Middle Eastern cultural world.