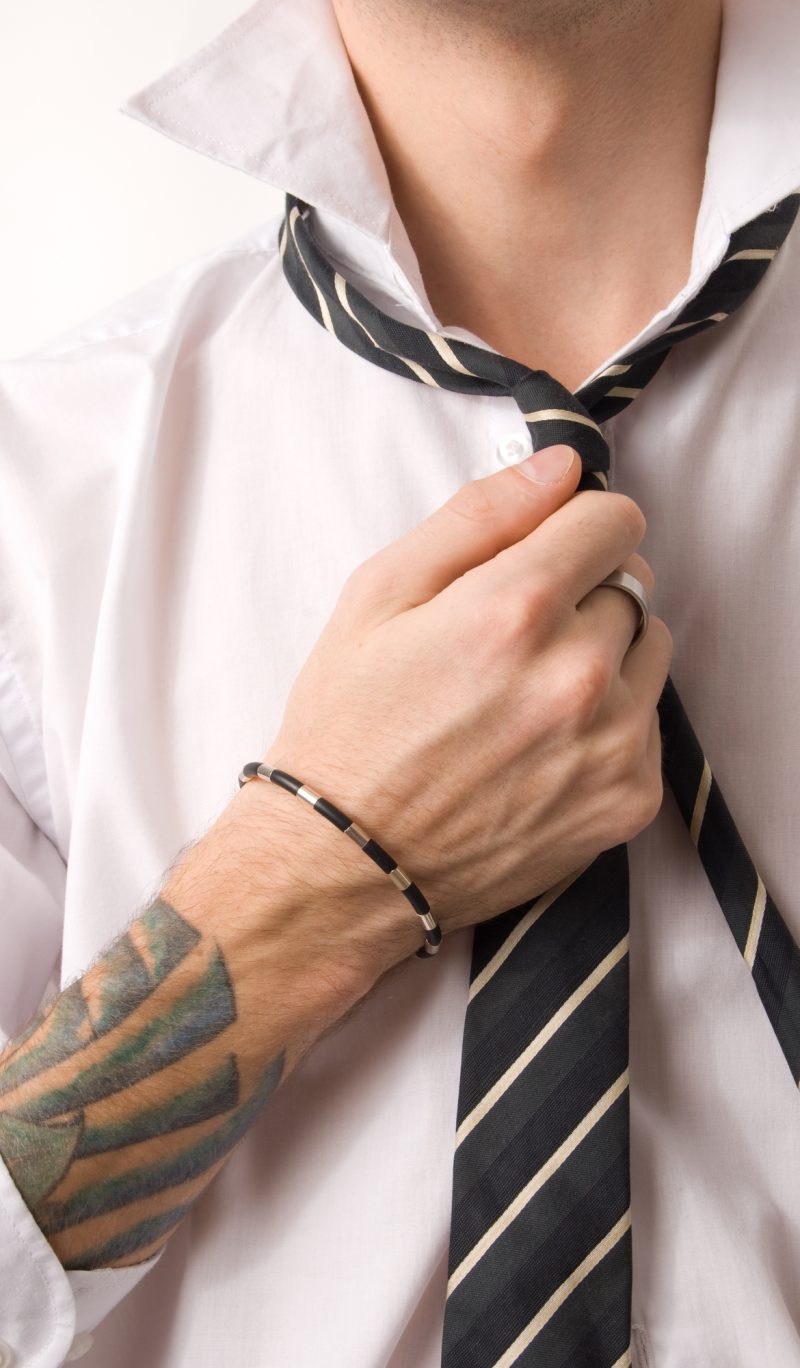 Over the years, man has been known to enhance their beauty with ornaments. Rings are a good way to show our commitment to someone. Since the old times, many metals have been used to make rings. There are Rings made from other materials like beads.
Silver is a stunning metal from Jewelers. Silver rings are prevalent in the market. Not only is silver a perfect metal for crafting. The metal is easy to curve into shapes as it is ductile and malleable. Silver rings are trendy and fresh. Here are four reasons why one should consider getting silver rings for men.
1. Durability
Though the metals are soft in nature compared to other metals, silver is quite durable. Your ring can last for years without the need to replace it. Your ring can withstand a lot of elements that make other metals fade and lose their shape with time. When picking an important ring for daily use, you need something that will not quickly wear out with time. Silver rings will serve you for a very long time when you know how to take care of them.
2. Stylish
Sterling silver rings are elegant. The shine that they give is superb to look at. Men need something that blends in easily and looks great all the time. Unlike women who spend a lot of time and effort on how they look, men tend to go for a simple look. Styling sliver is easy, and it blends to other accessories such as your watch and necklace.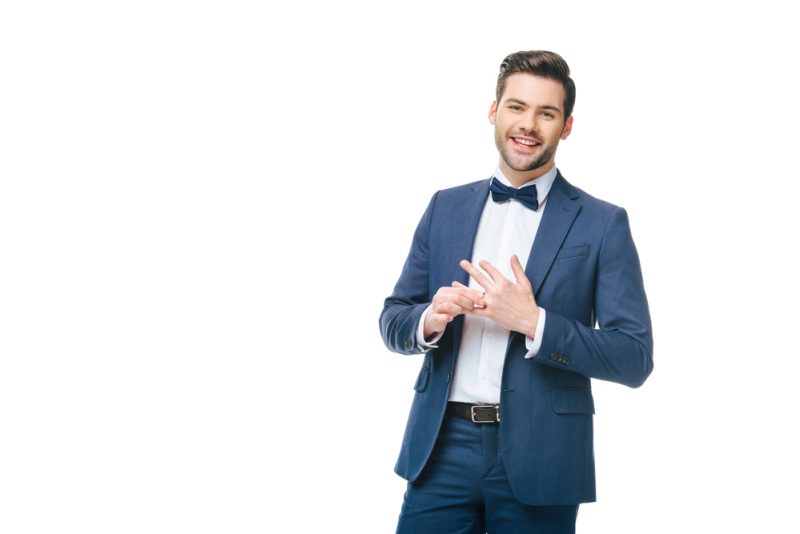 3. Versatile
When it comes to styling silver ring for men, you have many more options. Some metals like gold can be overpowering for many people. Silver, on the other hand, can be worn in casual occasions or for formal settings. Men also like the laid back vibe silver gives. The fact that silver compliments things through the unique shine makes it the simplest option for style.
4. Designs
Many silver rings for men are made to perfection. Silver can be manipulated to various shapes. That makes it a great metal for jewelry. With a ring, you want a unique design that will serve you for the longest time. There are simple yet elegant rings for men who prefer that. There are also some playful designs that will warm your heart. There are ring designs to match your taste and style. Whatever you prefer is out there ready for you.
5. Silver with other metals
Silver rings can feature other metals or stones. There are sterling silver rings that feature white gold or diamonds. A ring with diamond stones can be perfect for wedding bands. Stack rings are also a perfect way to look stylish. You can buy the same ring designs featuring different metals. The rings are an ideal fit for anyone who is not afraid to push style to higher heights. The other way to make your rings look stunning is to buy one with heavy bling. With a favorable amount of gems and stones, your ring will always look perfect on your finger.
Silver rings for men are timeless. They are the perfect fit for every outfit no matter the occasion. Men are minimalists when it comes to accessories. A statement silver ring and a watch are enough to complete their daily looks. There are perfect rings for every occasion and every setting. Whether worn just as an accessory or to symbolize commitment, the ring needs to match up with everything that you wear.
Now that you have an idea about silver rings for men, you can start planning your purchase. Silver rings are known to be affordable yet stylish. You can pick one that suits your style and fits all your needs. Explore the world of silver rings and enjoy the best of craftsmanship for years.