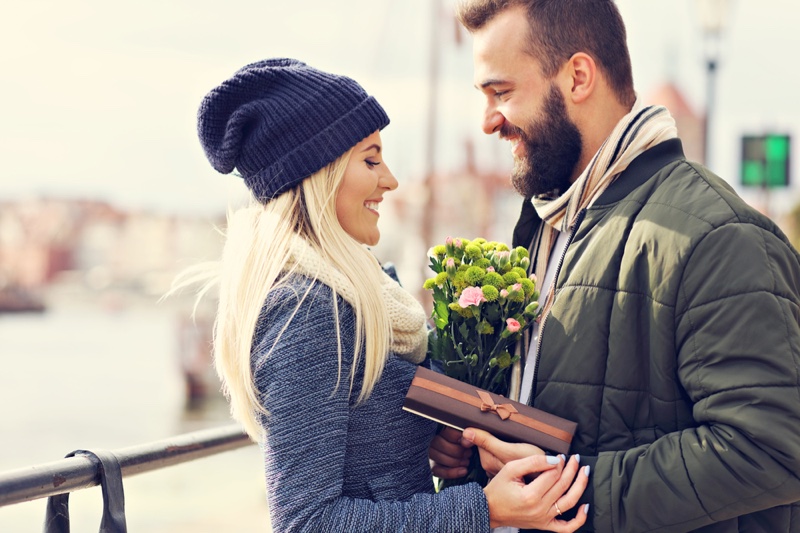 Everyone loves to be appreciated either by words or with a gift. Gifting your loved ones is a way of confirming that they are unique to you and a show of love and care. Regardless of the size of the gift, it's the gesture and affection that matter. Therefore, ask yourself many questions before choosing the best gift from kohliving.com.au or other sites for a friend or loved one. You must understand what their taste is? What do they enjoy? Do they have allergies? And so on. Here are factors to consider when you next hit the mall for a gift.

What is the Occasion?
Giving a perfect gift depends on the occasion. For example, a gift for a graduation ceremony will not be the same as one for Christmas. Also, a gift that you can give your husband is not the same as the one that you give your mother or sister. Knowing the occasion helps you choose the best gift that anyone can cherish. Don't ruin the event by showing up with the wrong gift!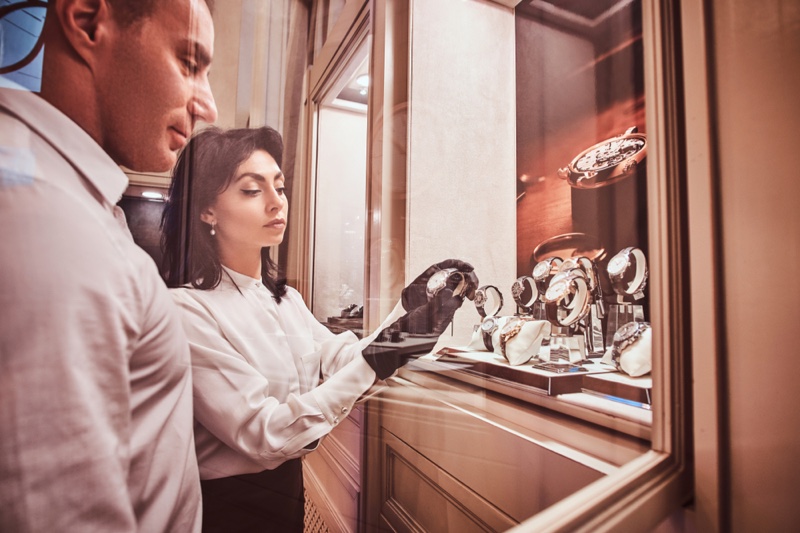 What is Your Budget?
Having a budget helps keep your eyes on the prize by knowing what you can afford. Knowing the amount you want to spend becomes easier to choose and saves your time. You don't have to buy presents that are too expensive and be left wallowing in debt. Like, you can buy a lavender pillow for your sister, who is struggling with insomnia at night. She will appreciate the gift not because of how expensive or cheap it is, but because of the benefits it comes with.
Know What They Want
Imagine buying a very nice and expensive watch for your father and finding that he has the same watch, which is very disappointing. Right? Knowing what a person wants saves you from frustrations, saves time and money. Try being close to them and note what they don't have or what they wish to have. Then, when you give someone what they want, they appreciate the gift more.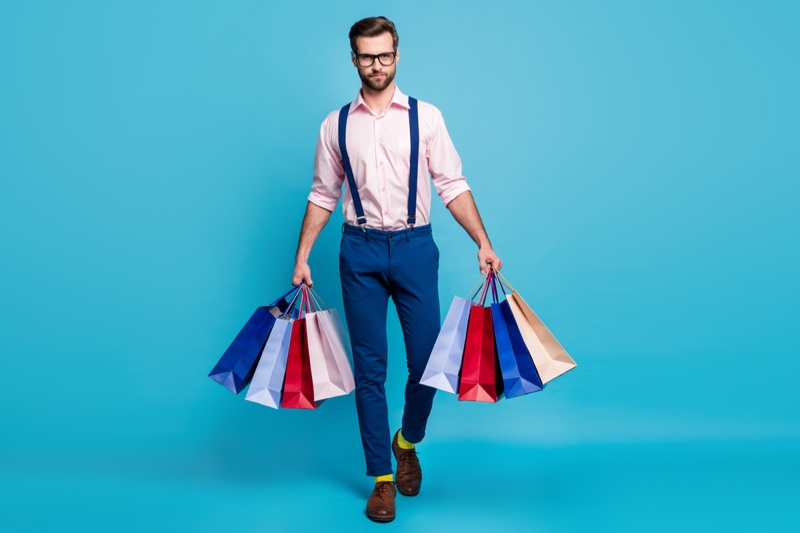 Think of Their Personality
Everyone is different. While some people will accept and be happy with whatever you gift them, others will receive a gift to make you happy. After some time, they will pass the gift to someone with a personality that matches the gift, so be cautious. Understanding their traits helps you choose a present that brings out their nature. For example, if they spend their time on fashion and style, you can buy them elegant jewelry, and you will be on the right track.
You Can Personalize Your Gift
Giving a gift that speaks to them personally helps build your connection. This act shows that you care and think of them. A personalized gift creates an everlasting memory and helps cement the bond that you already have. When you are thinking of giving a customized gift, you become creative. You can choose what to include and what not to include, like the size, shape, and theme. This way, you get a unique and perfect gift for your loved one.
Bottom-line
Focus on the usefulness, surprise, and quality of a present. Visit sites like kohliving.com.au and choose something that is useful and one that is long-lasting. Avoid buying gifts that can be re-gifted. You don't want your purchase to go to someone else.