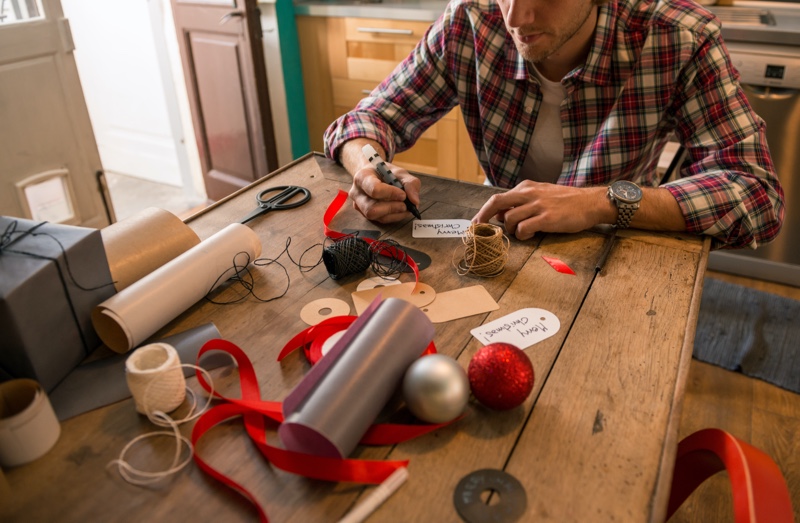 With summertime coming, it's time to think about holiday gifts for men. Before you know it, the summer will be over, and the holiday shopping rush will begin.
While summer fashion has nothing to do with the holidays, there are evergreen gift-giving ideas that you can save a ton of money by shopping during the summer months.
Evergreen is a term used, especially in marketing, that denotes the item won't become obsolete or unusable. By shopping for evergreen fashion and other gift ideas early, you have a significant advantage over other shoppers during the holiday season.
For one thing, you know that the items will be available. You'll have those items well before the holiday season and be more relaxed when everyone else is scrambling to buy gifts for people.
Knowing the value of getting your holiday shopping done ahead of time rather than waiting closer to the holiday season can make a huge difference in saving money.
Shopping months ahead take some planning, but it's also, to some extent, part art and science. The art is in knowing what the man in your life likes and the happiness your gift will provide.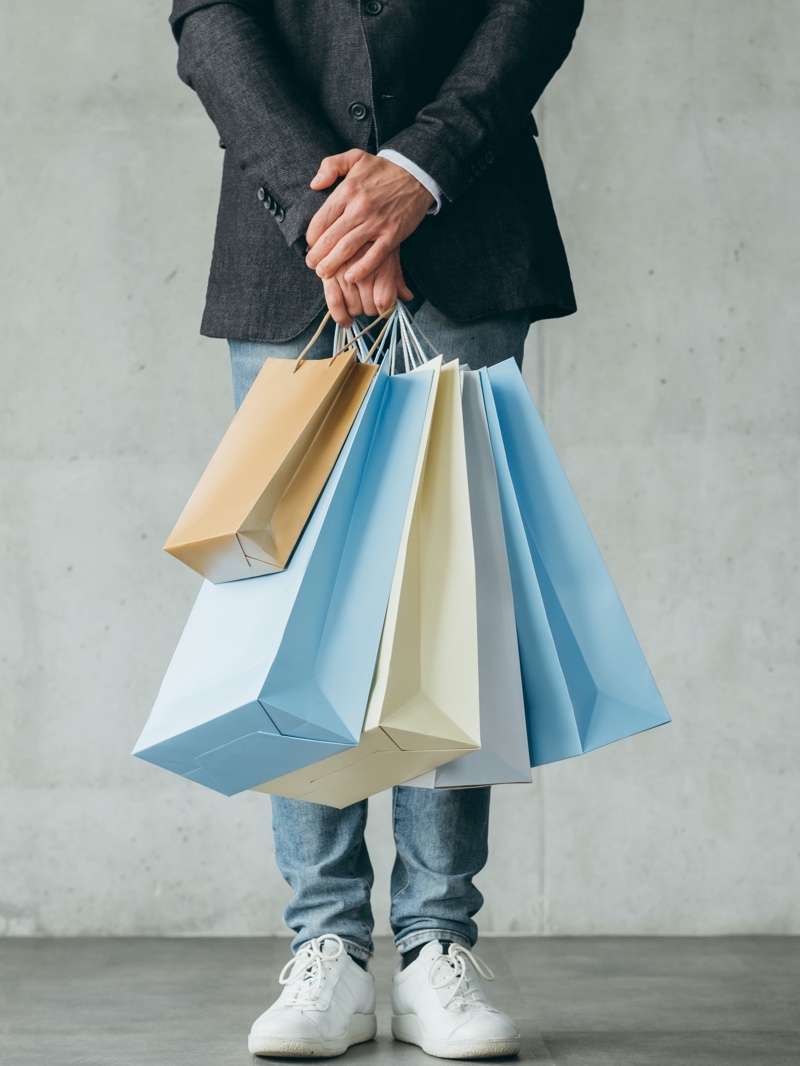 The Art of Holiday Shopping Early
Knowing what your significant other wants is vital in gift-giving, but when you're looking for a deal by shopping early, knowing what may be valuable when you give the present is also essential.
For example, let's say you want to shop for tickets to the NFL. Now, let's say that the person you're shopping for is a Tom Brady fan and would like to catch a game versus the Tampa Bay Buccaneers.
If you don't get tickets for the upcoming 2022-23 NFL season, you may miss out on seeing the GOAT (greatest of all time) play quarterback for the Bucs. It's only a matter of time before Tom Brady retires, so NFL tickets for a Christmas present may not be the best idea unless not seeing Brady play is a priority.
The point is that when you purchase a gift months ahead, you need to consider the value of the present when you give it.
Let's consider another hypothetical. You were going to buy a small share of Bitcoin for Christmas. The value could be vastly different depending on when you purchased it.
For example, at the start of June 2022, Bitcoin was losing value, but by the middle of June, it had lost 50% of its value. The volatility of Bitcoin makes the purchase risky, but only if you make it as a return on investment.
Instead, looking to purchase gifts months ahead of time should be something that is still valuable when you give it.
The Science of Shopping for Holiday Gifts Early
Giving a gift that also is one that you can buy in June or July and it still has value in the holiday months requires a little insight on your part.
Finding a gift that is "evergreen," or a gift that has permanent value and doesn't lose luster in the future, is what you need to consider.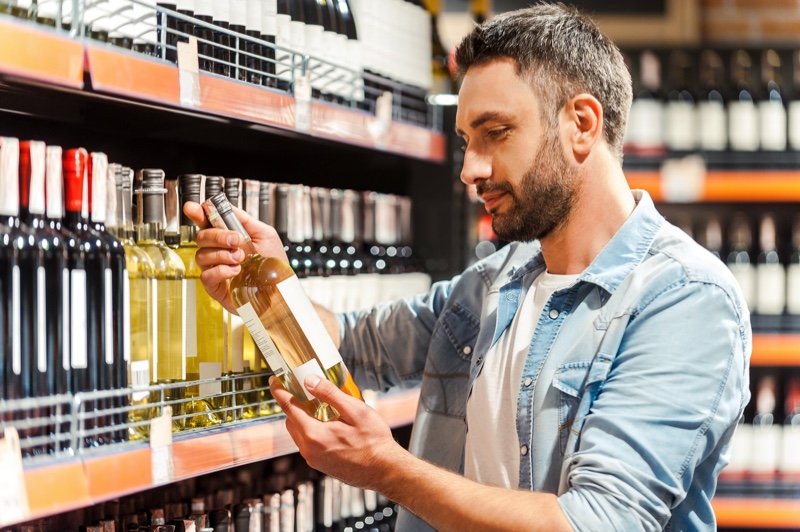 Evergreen Fashion Gifts & Accessories
An example of an item that has evergreen value is a wine. Wine ages better than other gifts, and you may be able to find deals on different varieties during the year.
Even better, you can sign up for a year-round wine delivery subscription, choosing different blends from around the world.
Sunglasses are a gift that you can shop for in July and wait to give in December. In men's fashion, eyewear and sunglasses don't change too much, so what's popular this summer is most likely popular next.
You can customize your sunglasses from businesses like Warby Parker and others to make the perfect sunglasses for every season.
Shoes are another evergreen gift idea, especially casual men's shoes. Old Skool Van's and Nike AirForce 1's are examples of casual shoes that can be fashionable throughout the year.
In addition to shopping early, another way to save money by holiday gift shopping in the summer is by looking for discounts and coupon codes online.
For example, if you like a particular cologne but find it a bit too expensive, searching for coupons for cologne from an online shop or even through Amazon can save you a lot of time during the summer months.
Other gift-giving ideas to save money by shopping early to consider:
Vacation destinations

Accessories for a hobby or car

Exercise and gym memberships

New gaming systems, sound gear, or other consumer electronics
Finding the correct type of holiday gift is a balancing act of finding the right item at a price that makes sense and one that won't age poorly.
Finding an "evergreen" present will give you a head's up on other gift shoppers, but you don't want to find a gift that is old or obsolete by the time you give it.
Fashion comes and goes, but there is plenty of men's fashion that is evergreen, and shopping for those gifts early will guarantee that the item is available, and you may even save money on them.