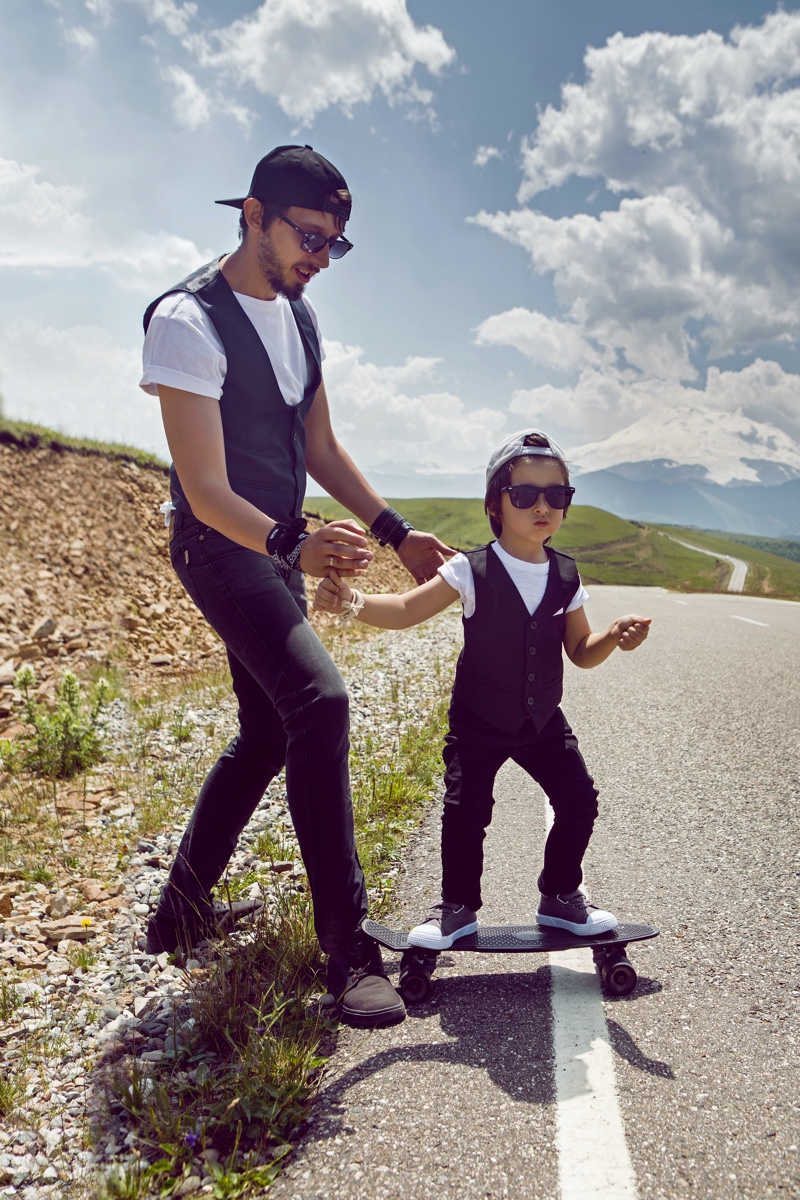 The history of sneakers as we know them begins around the Fifties the last century. Still, between the late Eighties and the early Nineties, they become a sort of status symbol and – most of all – the manifestation of a precise lifestyle.
Born essentially as a sports tool, just like the gym suits, in a few decades, the sneakers became associated with a specific dress code that progressively assumed the name of streetwear. With this word, we identify a way of dressing that combines coziness, informality, and – later on – a peculiar sense of aesthetics. And, in the broader sense, an easily identifiable way of living.
Born and developed initially in the United States, streetwear was conceived first for those who want to appear unconventional without looking ostentatious. By that time, it defined its codes more accurately, becoming something worth featuring on the fashion catwalks.
The media has reinforced and enhanced this evolution in many ways. We can mention the following three vectors among streetwear's most critical "agents" of success: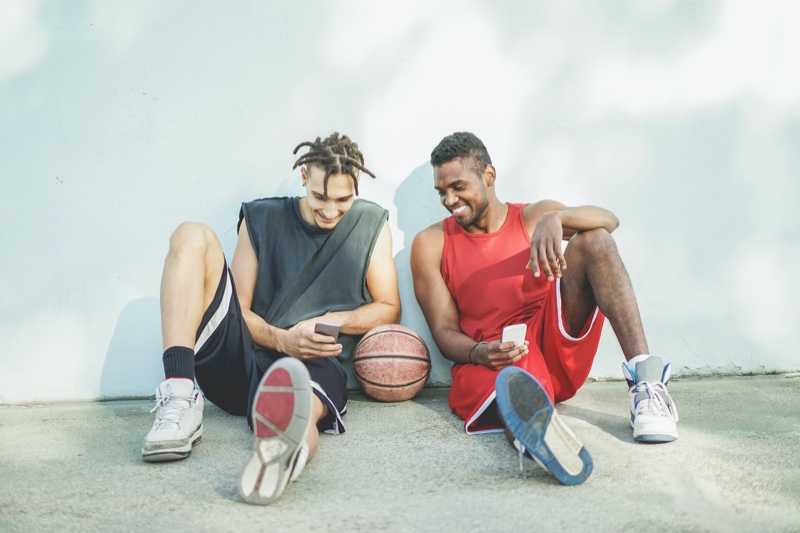 1. Sports
In particular, basketball. The significant revival of the NBA and its heroes between the Eighties and the Nineties contributed to the spread all over the passion for more informal male clothing. In particular, basketball shoes became a "signature item" for many stars of this sport.
We can say that aces like Magic Johnson, Michael Jordan, Shaquille O'Neal, and Dennis Rodman changed their perception radically, giving the brands that produced those items a massive boost in terms of market size.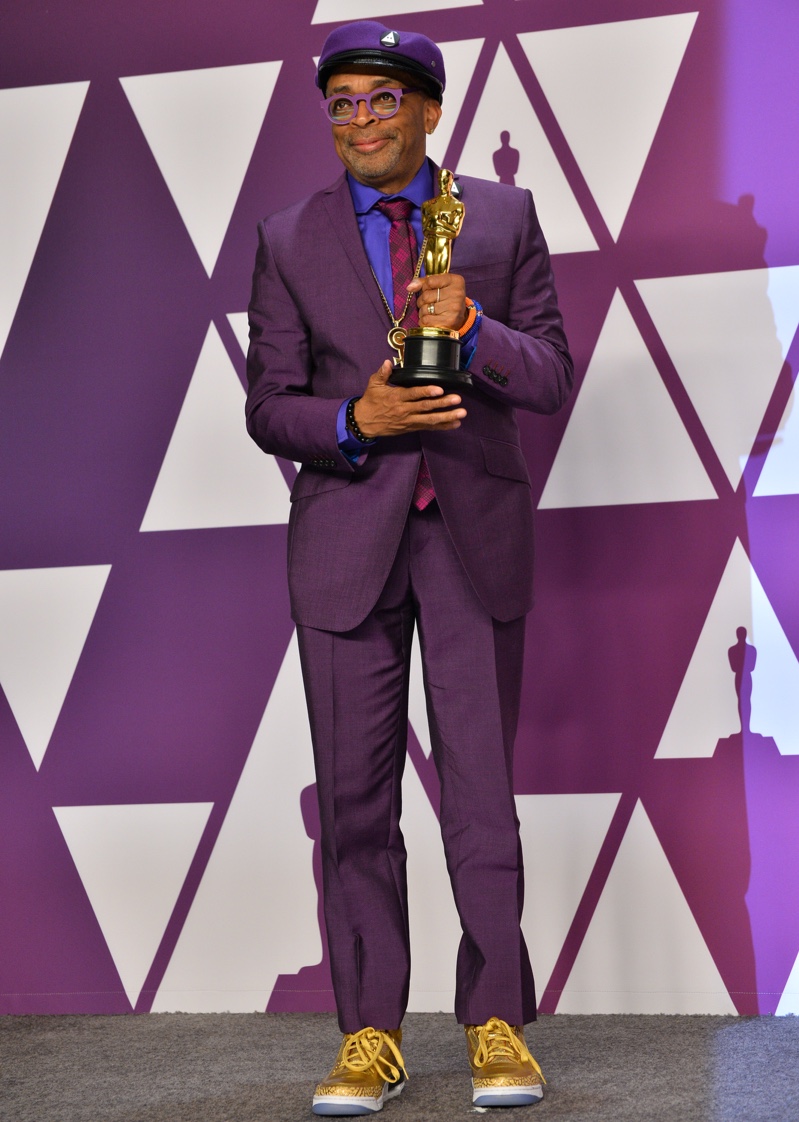 2. Movies
Immediately, Hollywood was able to intercept this rising wide-scale mood and turn it into a constant presence in many of its influential films. But to be honest, in this case, the initial boost came from the antithesis of Hollywood, notably the East Coast's independent cinema.
In New York, around the late Eighties, a young filmmaker named Spike Lee made many movies bound to revolve around the aesthetic of mainstream cinema. Even in how their characters used to dress: flicks like Do the Right Thing, Jungle Fever, and (mostly) He Got Game put streetwear on top of the blockbusters' ranking, no less than Ron Shelton's White Men Can't Jump and Joe Pytka's Space Jam.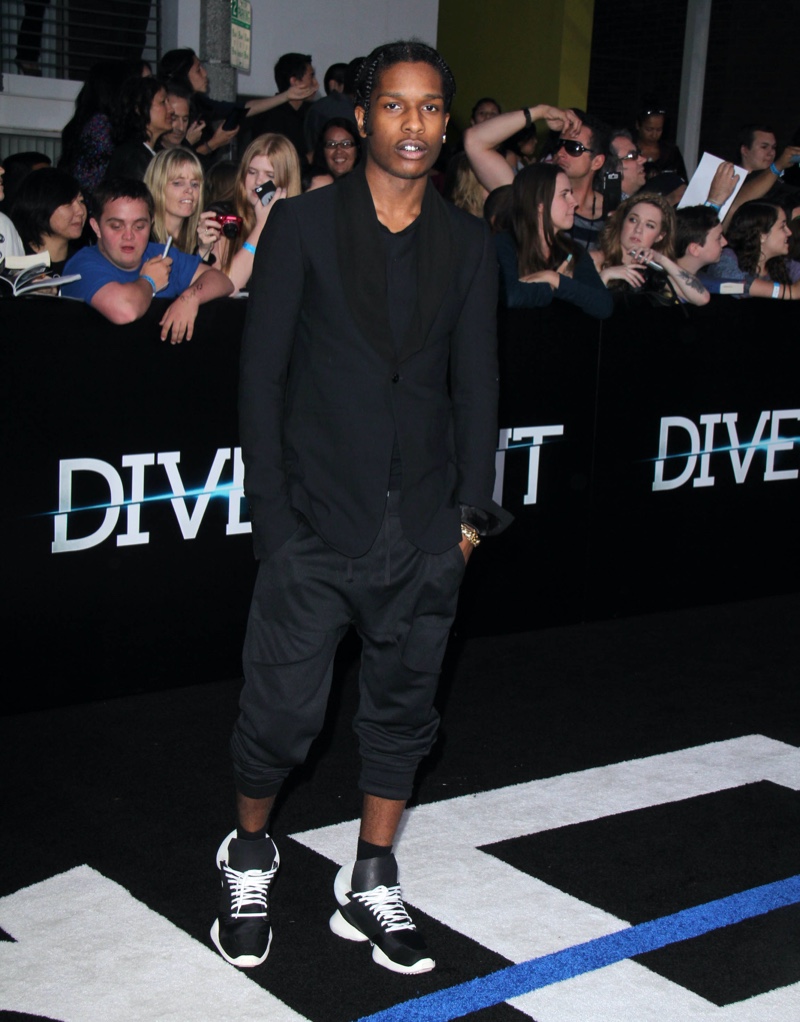 3. Music
In this case, there's nothing much to explain. The success of streetwear coincided with the rise of rap music and the whole hip-hop culture, and the artists who emerged from that scene immediately adopted this dress code as a fundamental sign of their identity.
With these premises, it's not surprising that all that concerns (or is marked as) streetwear has been handed down from father to son. Still, today this way of dressing is entirely alive and kicking, even among the newest generations.
To be fair, kids sneakers are among the children's fashion's best-selling items, as you can see in every online catalog (for a comprehensive picture, look at Golden Goose's one). In conclusion, streetwear, and sneakers, in particular, are way more than a simple, transient trend: they have been on the scene for about 40 years and will probably stick around for much longer.